Thank you. I will probably make a spawn log after the first week or two. That way I know everything is going good and I wont lose my whole spawn (my friend lost her in the first week so im scared) But here are pictures of the stubborn pair.
Grizzle: Sorry didnt have a single picture for him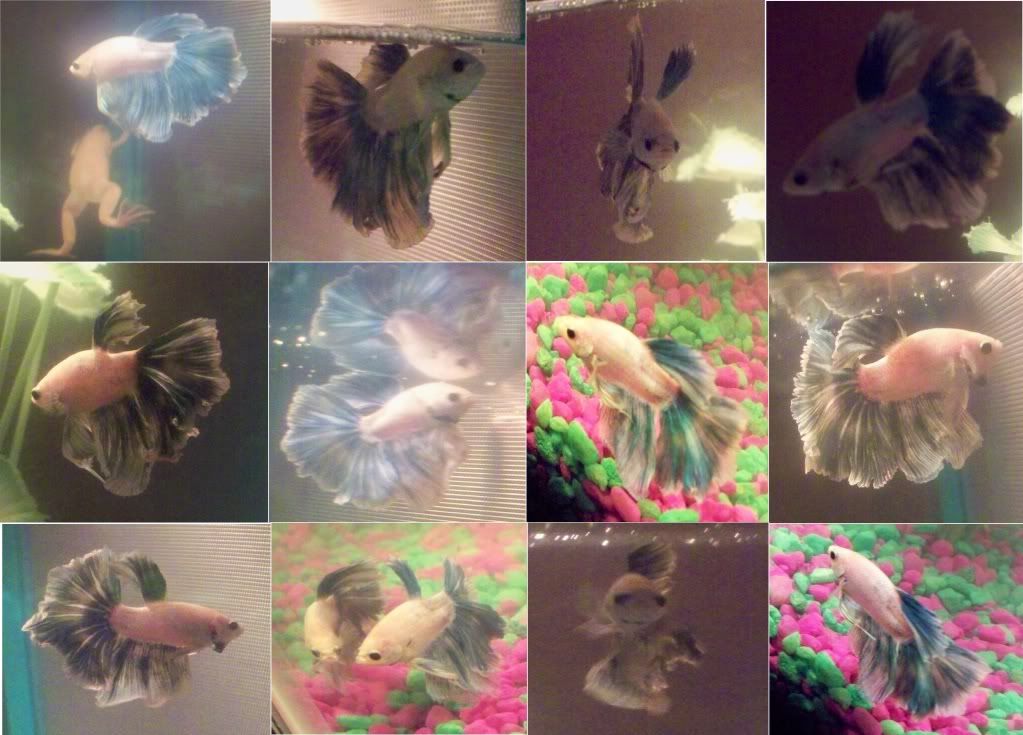 Bubbles:
Here is also a picture of the eggs if you can see them.. I'm surprised he used the foam cup.