Hi I want to share these pictures of my 2 girls they are HM/DT girls and so cute gotthey are about 3 1/2 months old,got them a month ago and they are really growing.This is our girl she is iridesent purple with redish streak on her face,loves to eat live foods chases them with her mouth open to scoop them up!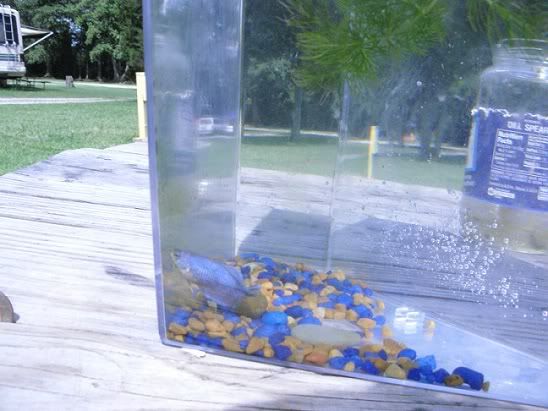 and this is our other little girl she is redish brown.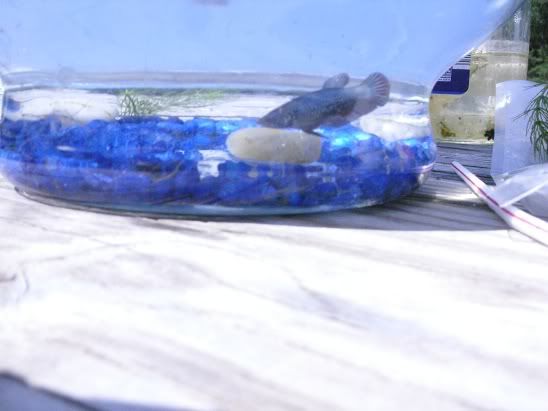 they were enjoying the nice day outside yesterday!