this is pogo.(sorry for the terrible pictures):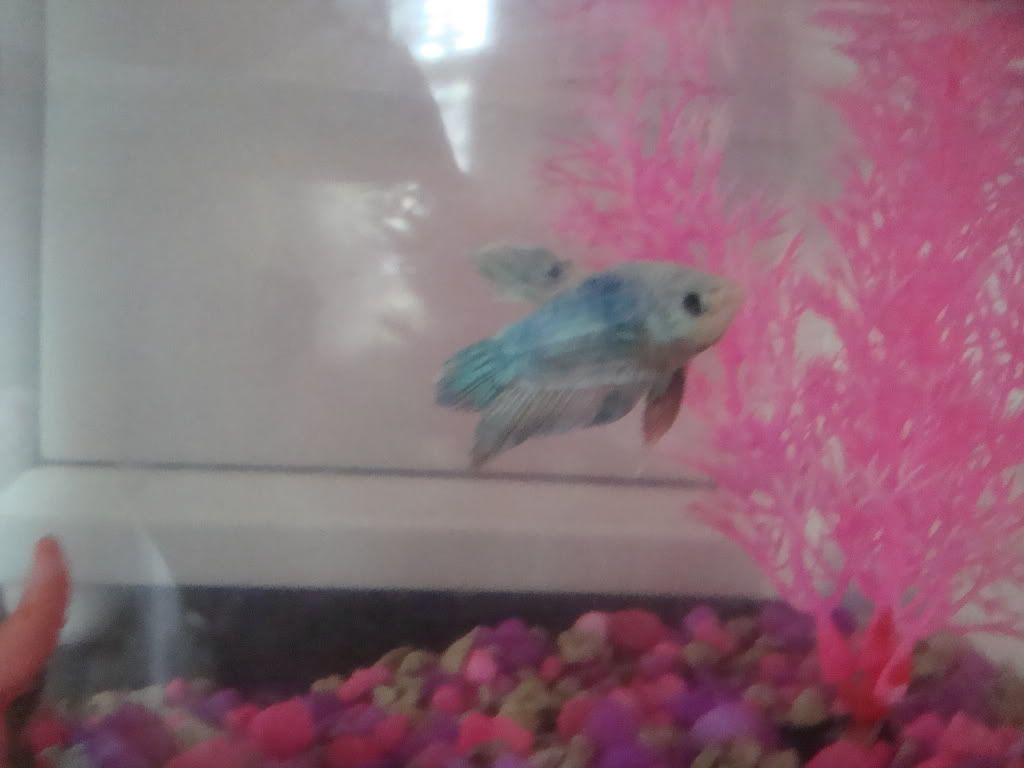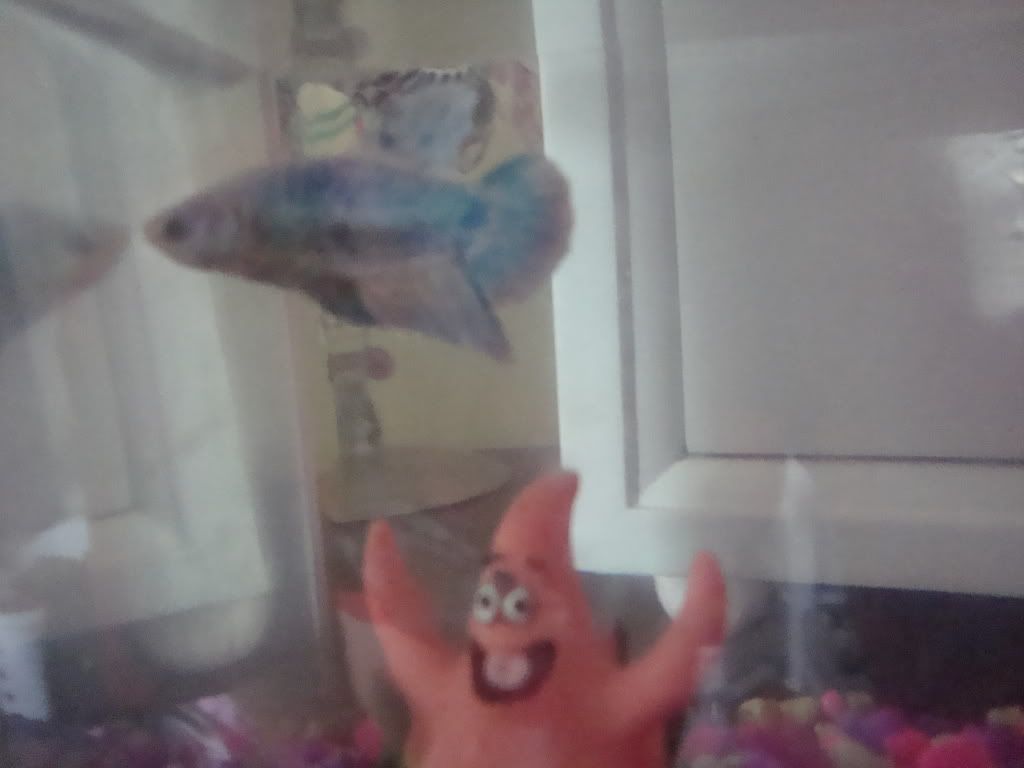 he is currently is a 1/2 gal kritter keeper because i didnt have anything else to put him in and i have a problem with impulse buying.
pogo will be moving into a 5.5 gal soon, this one to be exact:
http://www.petsmart.com/product/inde...461&lmdn=Brand
and hes getting a planted tank setup. i will be putting some anubias, anacharis, and maybe some dwarf sagitarria in his tank. he will also be getting a piece of driftwood and these stones: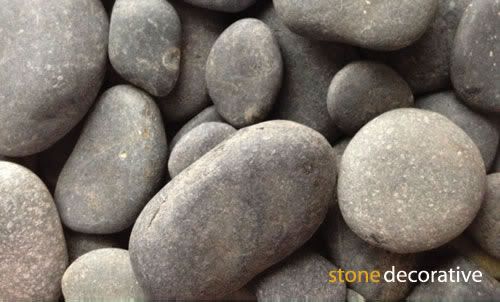 but i need help choosing a type and color of substrate to go with everything. ive considered black, but its not my favorite. also will the light on the hood that comes with the tank be sufficient for the plants?