I got bored and I realized how great it's been watching her grow up. My boyfriend also loves to have updates on her. So maybe you'd enjoy watching her grow up and change as well. Unfortunately I don't have any pictures of her really crummy days but I think you'll get the general idea where Kaoru's been.
At first I couldn't swim to well, but that changed over time.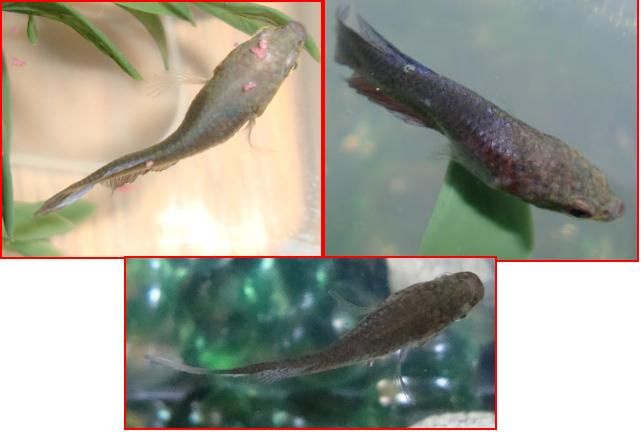 Put on a better figure as well
Earlier picture when I graduated to a half gallon plastic container.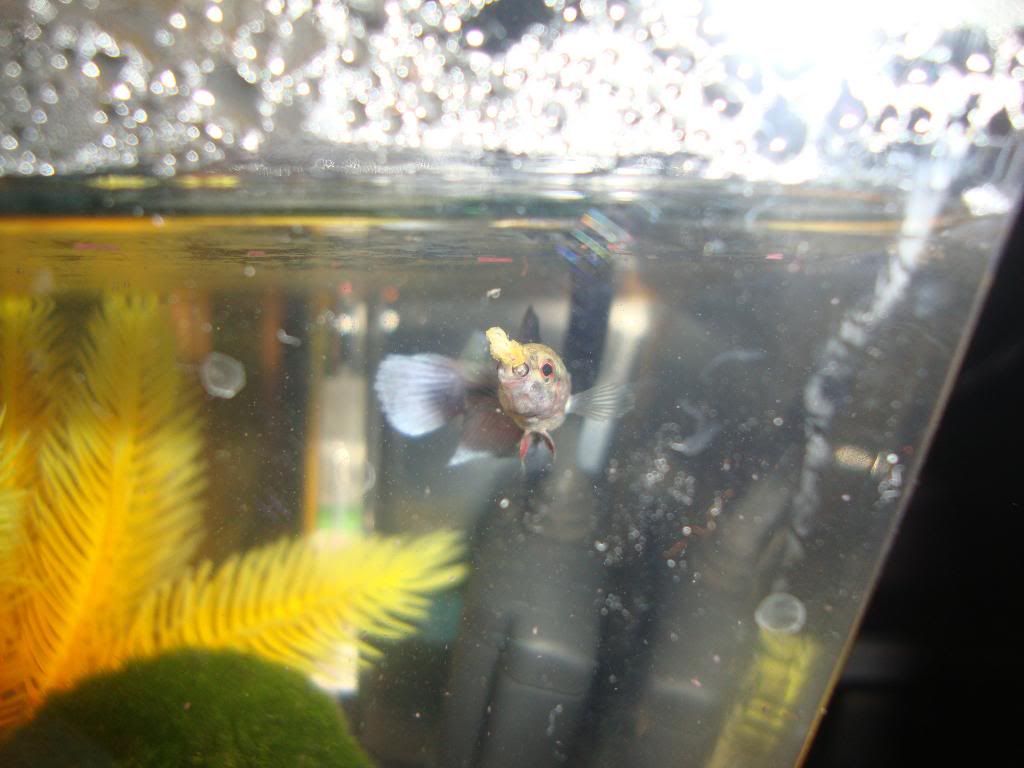 I love nori, and blood worms soaked in garlic oil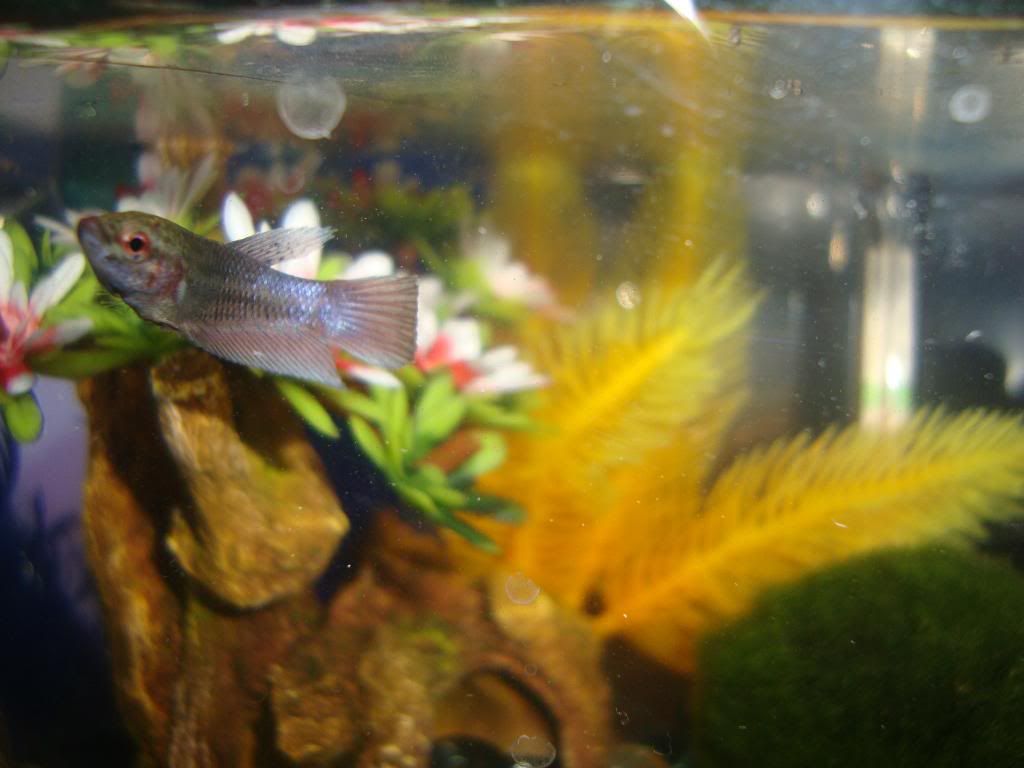 I hold still for no autofocus
I leave you with this image, I don't know why I like it I just do. I do have more pictures but don't want anyone to strangle me doing so. Most pictures are taken with ISO not flash.
EDIT
I would like to tattle on my betta. If you look at the lower left of the japanese moss you will notice were this little girls been rubbing on and nibbling it. That side used to be on top, I noticed it while turning the moss. Bad Kaoru.