Well they arent new but i finally got to upload their pictures. Beavis, Trauma, and Dixie i got on black fri. Techno is from 3 maybe 4 months ago. and Cupcake is 6 years old.
My little guy Beavis~ Beav for short. I don't know why but the name suits his personality.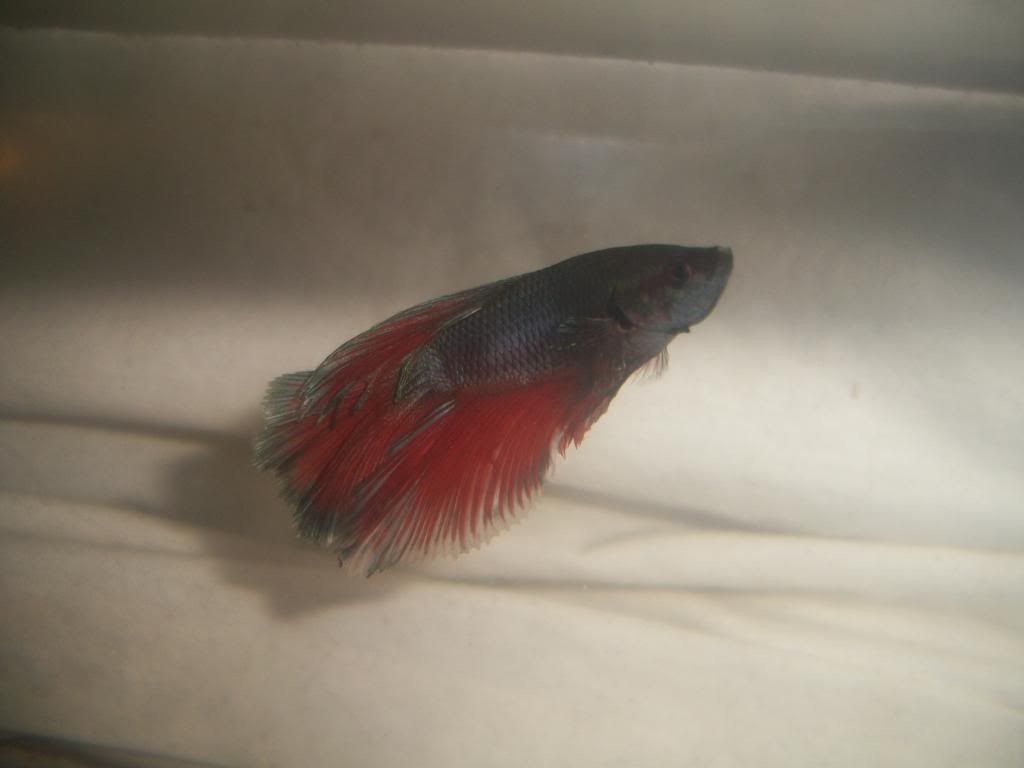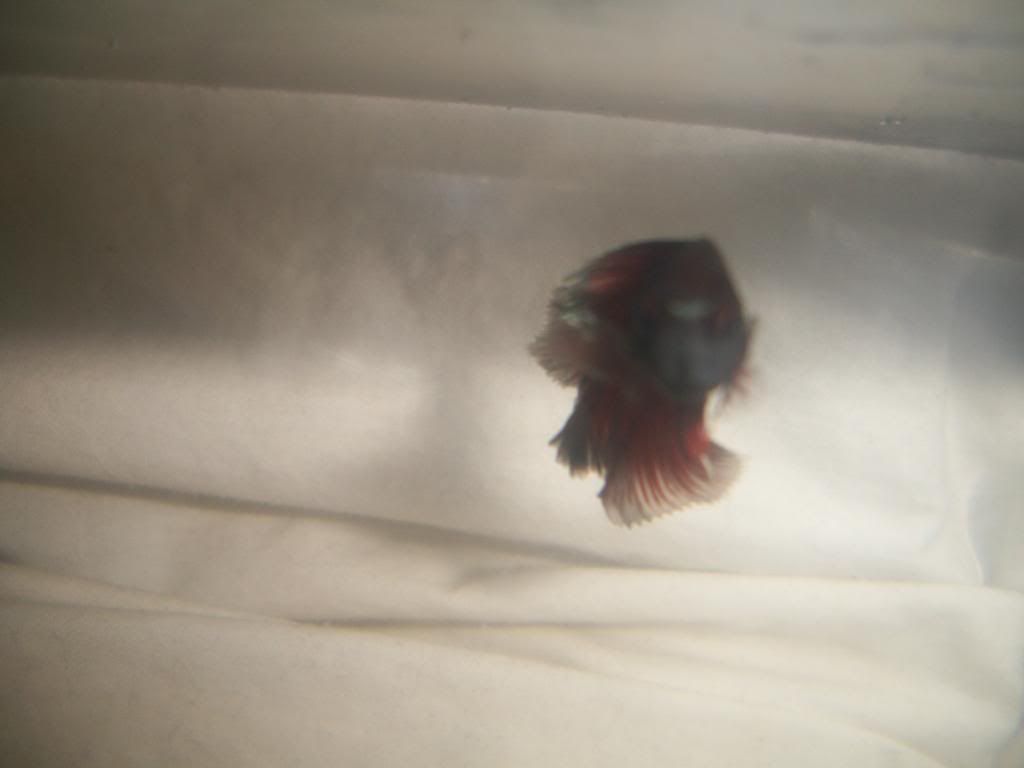 Head Trauma~ Trauma for short. I'm in love with this guy. This is his right side.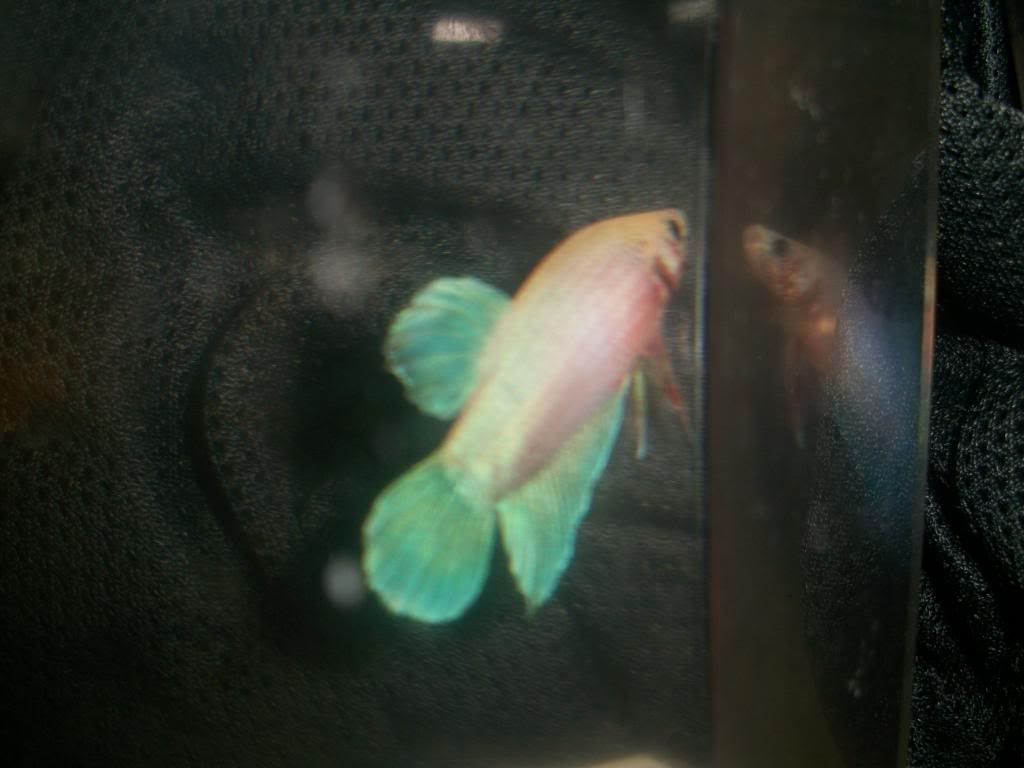 This side is how he got his name :]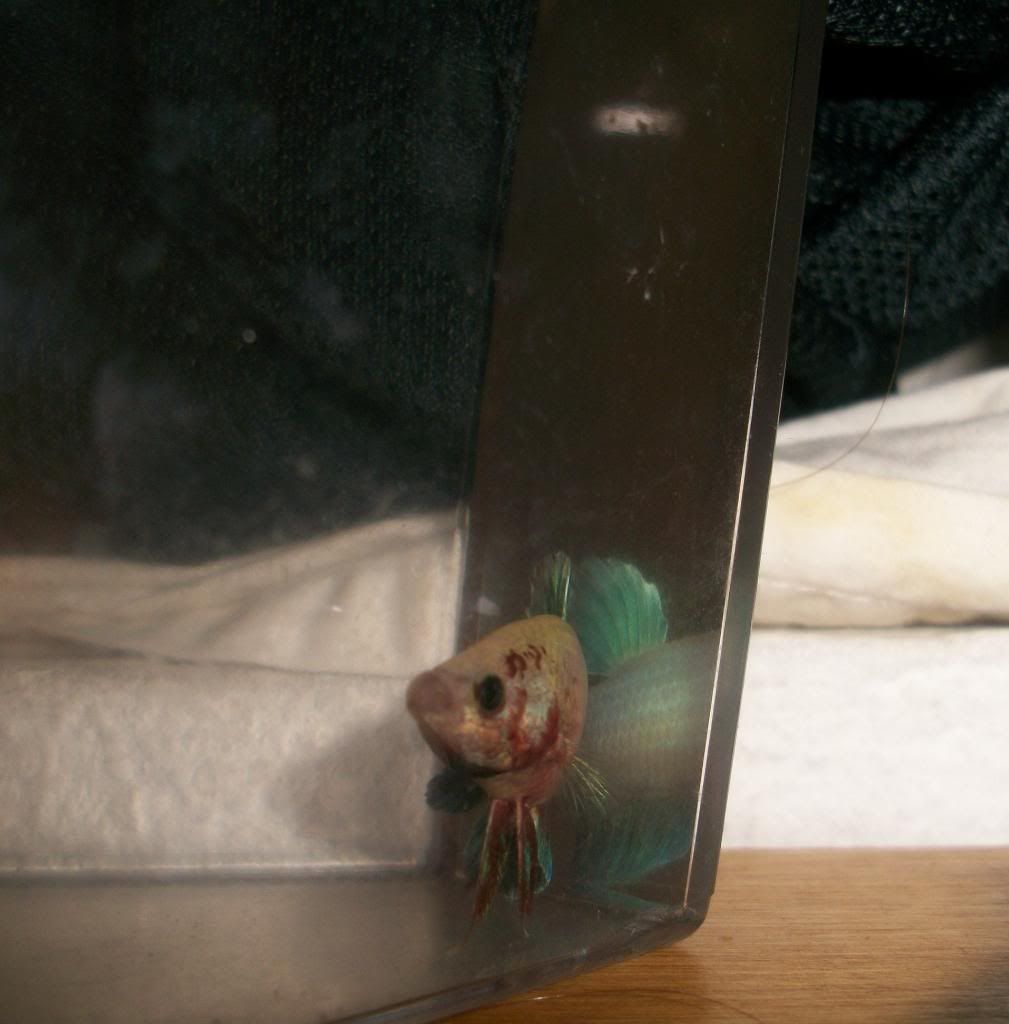 it looks like he bumped his head :) lol
This is Dixie, I'm in love with her. She's little and adorable but has a huge attitude.
This is her true colour and you can kind of see her black lips :]
Techno~ I just want to know what to call her colouration. Shes brighter yellow and blue in person.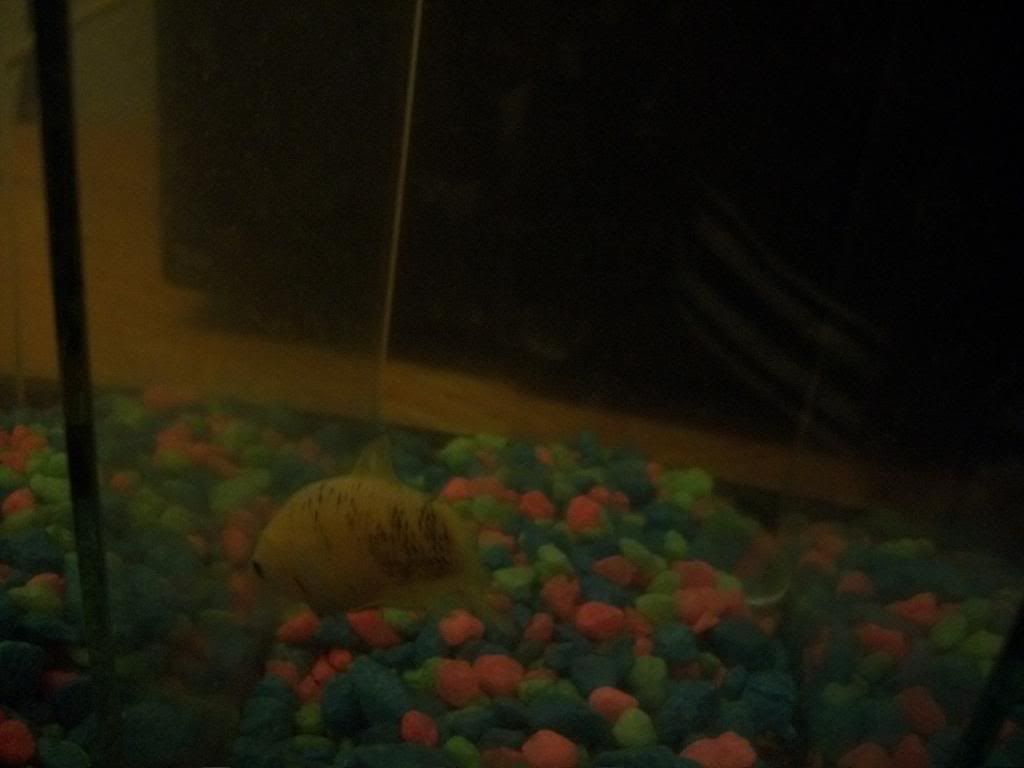 With flash
And this is my old goldfish Cupcake. He's huge. The tank isnt dirty its just the poor lighting... made it look all gross.. lol. He's making a cute "what in the world are you doing!?" face, lol. That white one is Spot. She used to have a big orange spot on her head lol.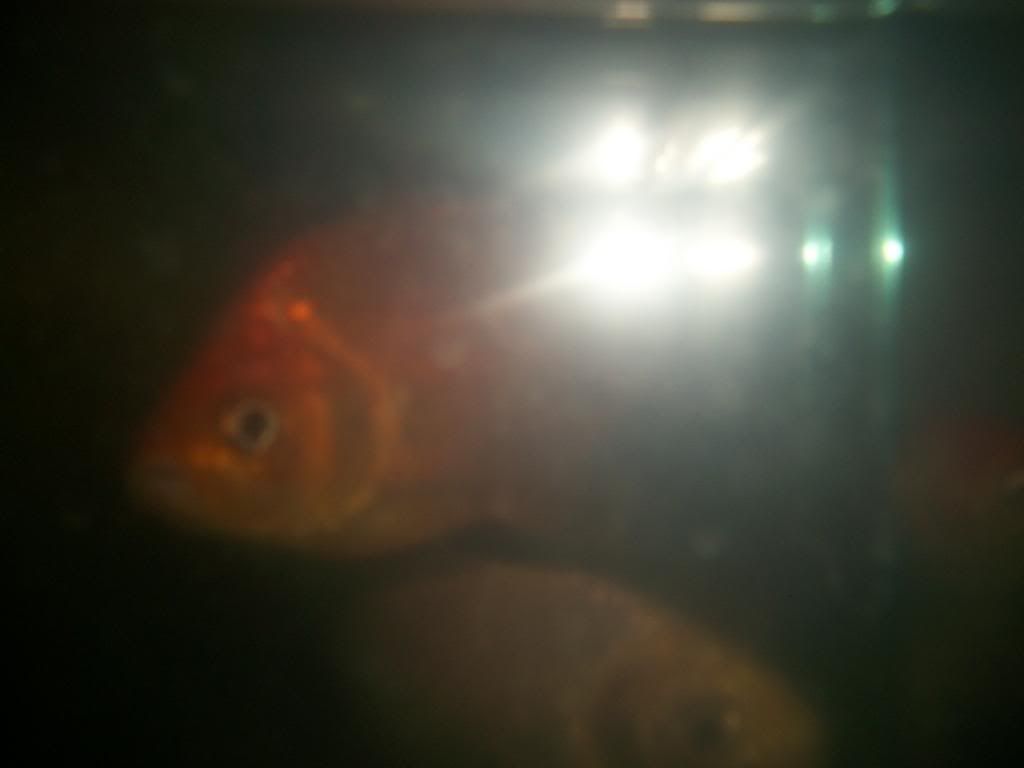 well those are my some of me fishies :]