I know I think they are super cool, but cruel! I would also buy on if they were a gallon or more! I found some ones that maybe look a little bigger. Here is what I found: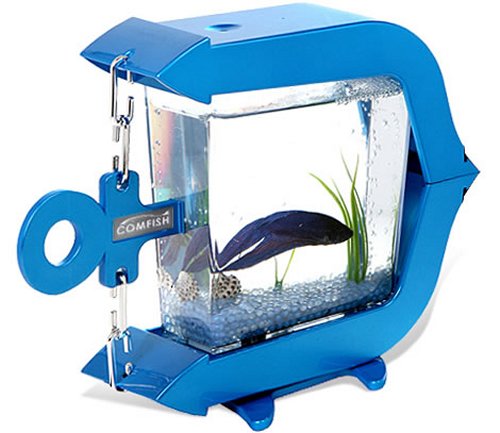 This one is kind of interesting,but too bad it isn't a real fish tank!.
I also found this, it is the most horrible thing I have ever seen!!!!
http://www.instructables.com/id/HOW-...ini-aquarium-/