System Type:
Female Betta community planted scape.
Display Tank:
60Lx30Wx38H
Display Lighting:
6x3W 6700K LED's DIY fixture
Heater:
Eheim Jager 200W
Evaporation Top Up:
RO Water Manual
Inhabitants:
Ailie, Lexi, Cinder, Rayne and Bronxie **
Dragon Veil Tail (father) X Super Black Half Moon (mother)
*Scarlett is out in QT*
Bristle nose cat fish x 2 (??)
* B1 went missing most likely hid in the wood when transferred.*
SIDE NOTE: Caela went missing i havent seen her in about 4 days and when we pulled the tank down to set the new one up all fish were caught and she was not in the tank, shes either died and bodys broken down quickly or jumped out and been found by the cat >.< but there was no ammonia spike the other day when i checked the levels. im heart broken.
Plant List:
Amazon Sword
Anubias Nana 'petite'
Cryptocoryne Becketti
Cryptocoryne Wendtii Green
Cryptocoryne Wendtii Brown
Cryptocoryne Wendtii 'petchi'
Narrow leaf Java fern
Philippine Java Fern
Flame Moss
*waiting on Photobucket to upload my pics*
NOTE: This is not under LED lighting still need to put it in.
gravel only:
half full of water
*clears throat* Site Supervisor.....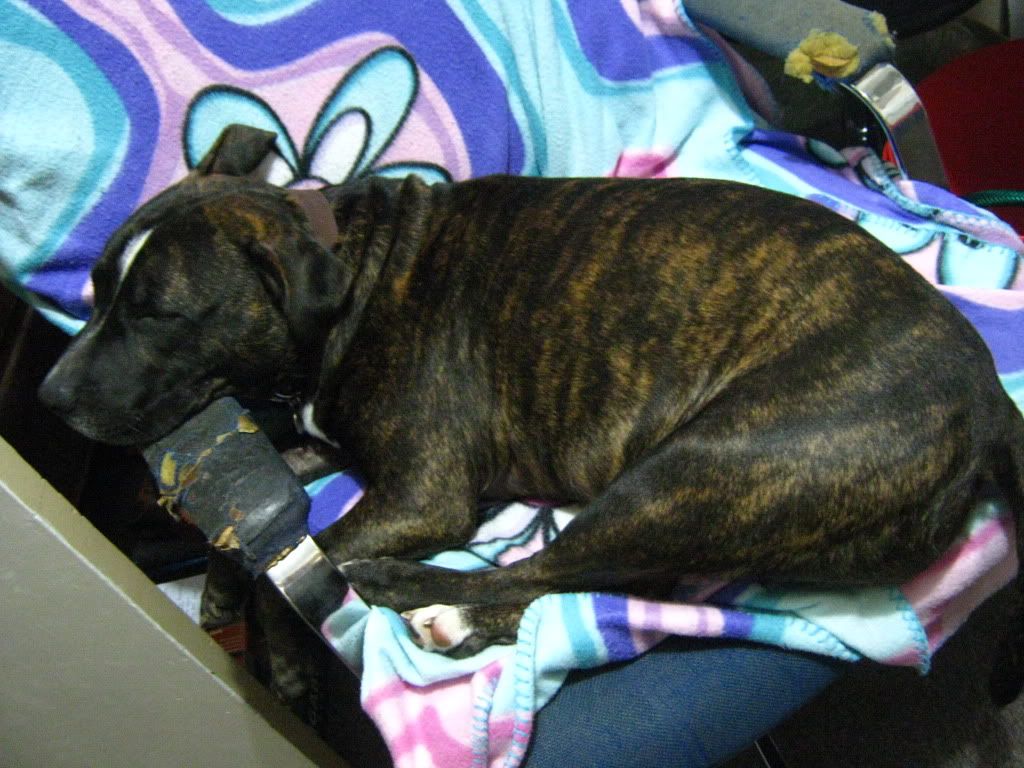 A few of the Ladies checking out their new digs: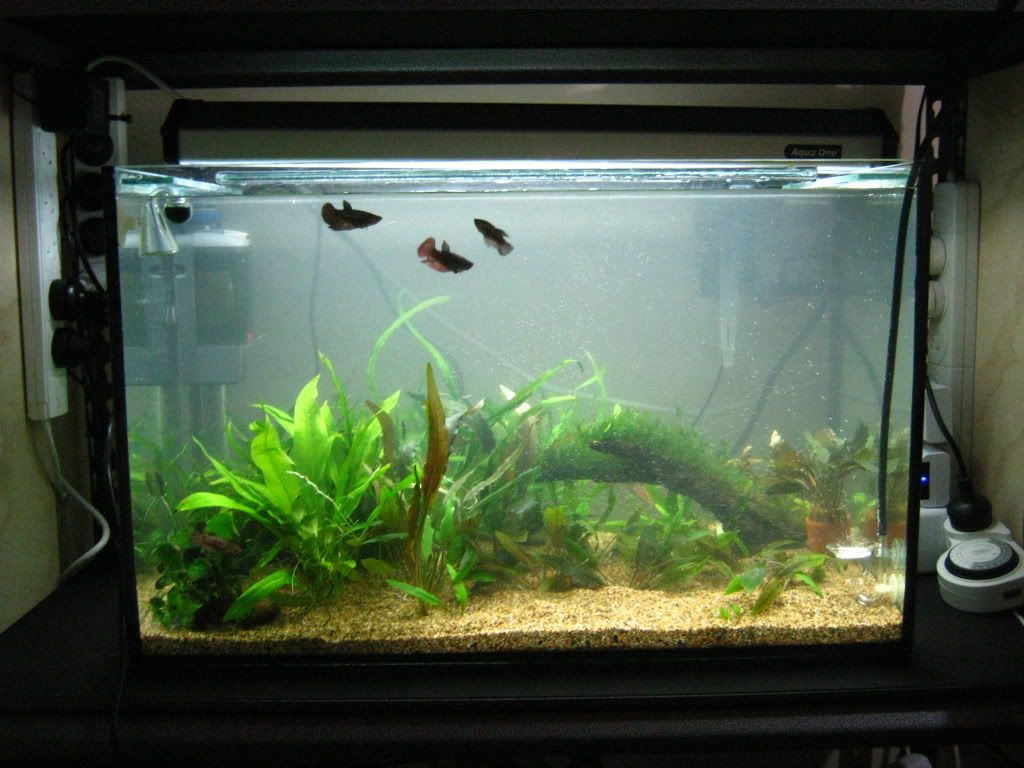 Best of both worlds, according to the bf....My fresh water planted and his salty almost side by side