Over the past month or so I've been contending with losing four of my guys. Coupled with personal stress, it hasn't been easy.
Raja .... Those bubblenests were epic, and you were my champion.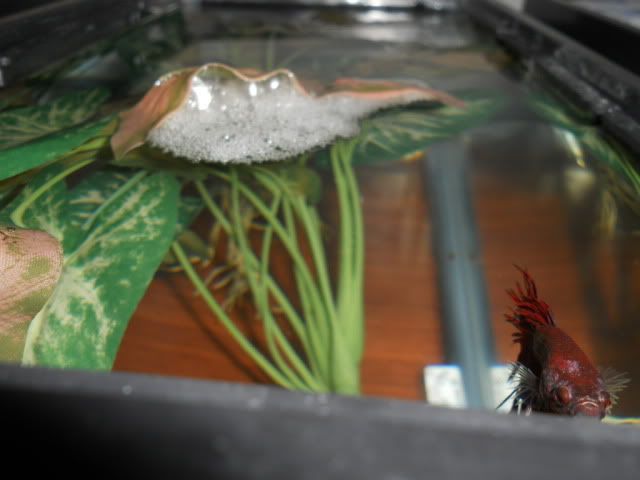 Kryptonite .... You certainly lived up to your name.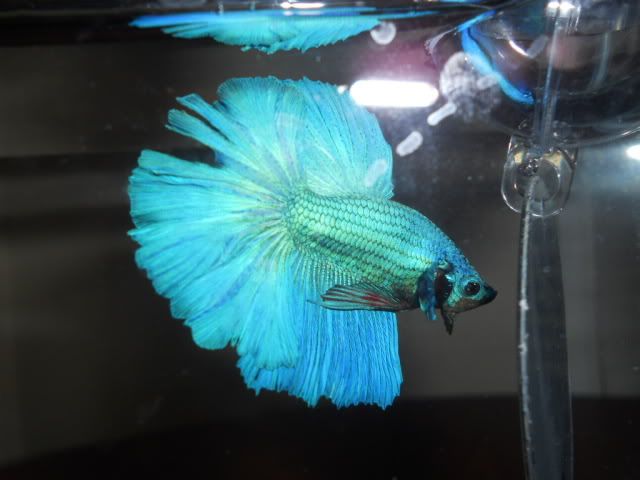 Golem .... You were indescribable, and so vibrant.
Honey .... It was the most painful to lose you. Knowing you would be gone and not being able to do anything about it was crushing. But I know you are in a better place. You were as sweet as the name I chose for you.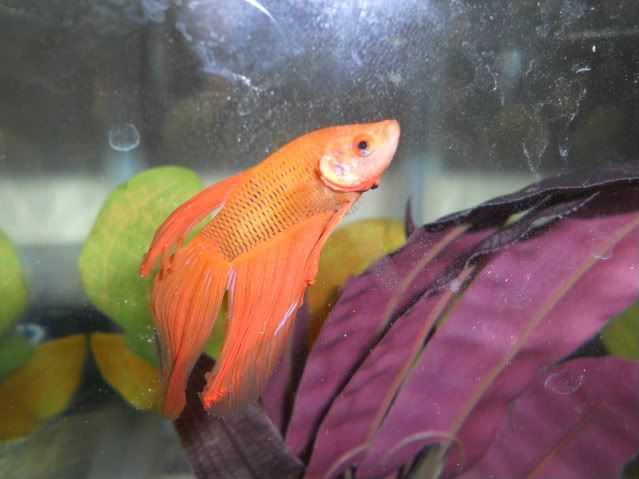 Sleep well, my darlings.