Here's the light on top of my 2.5 gallon tank. It's hard to tell with the foil but there's a little bit of overhang. Probably less than an inch though.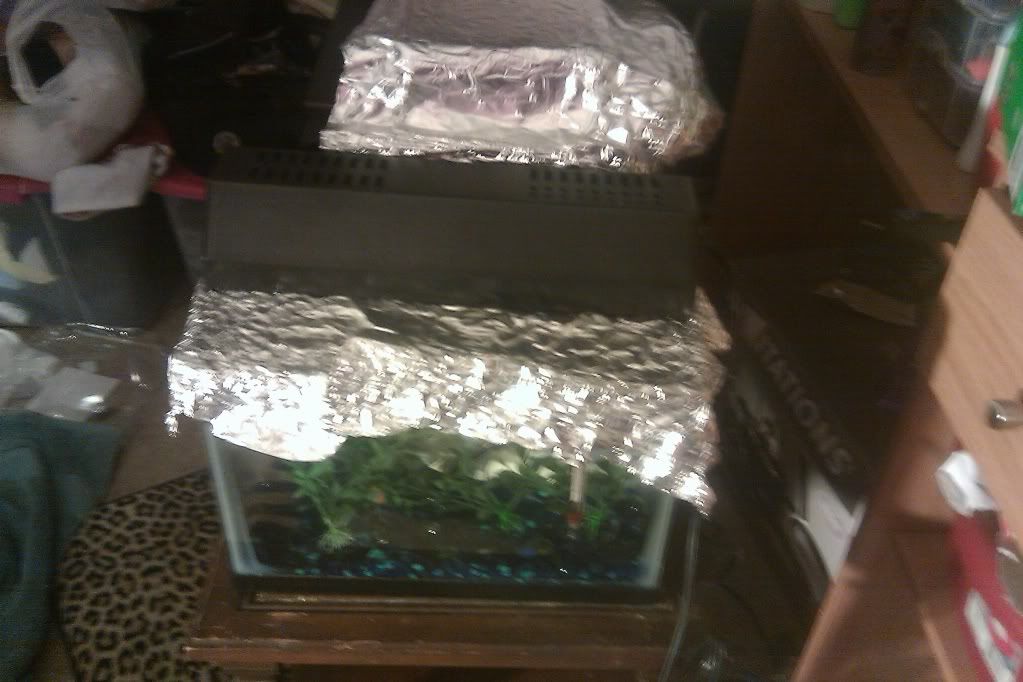 This is how wide the light is compared to a pen.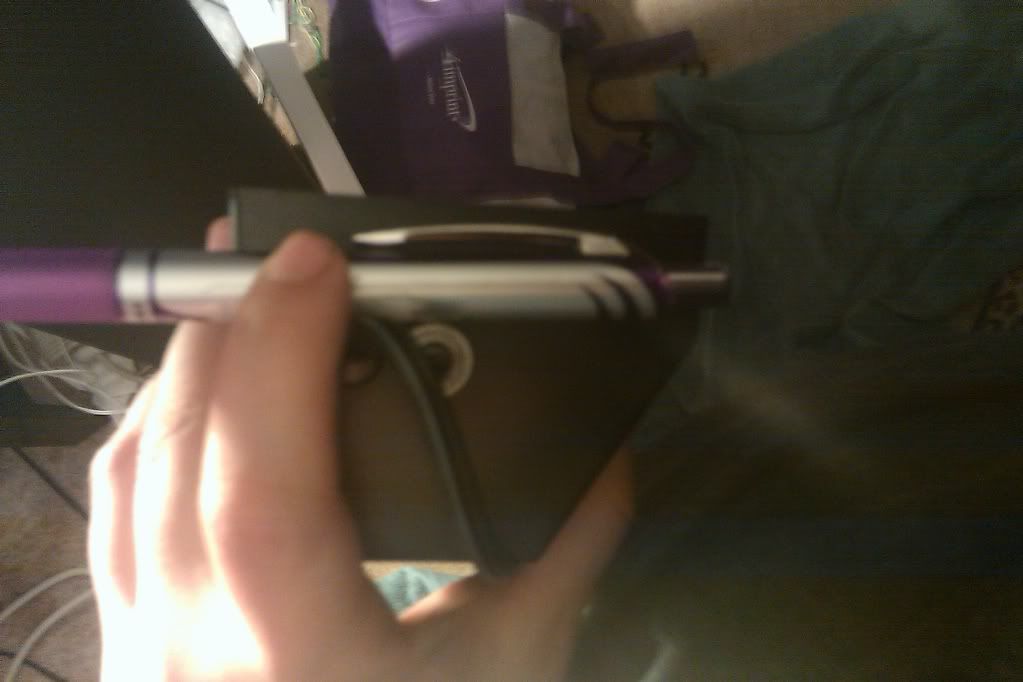 Sorry I don't know how to make the pictures any smaller.