I feel so sad... I just noticed that my betta has some torn fins. At least I hope it is just torn fins. I had some pointy plants in his tank (I never even thought that he could get caught in them). I have removed the plastic plants and added some live plants. Will his fins repair?
Here is a couple of pictures of him...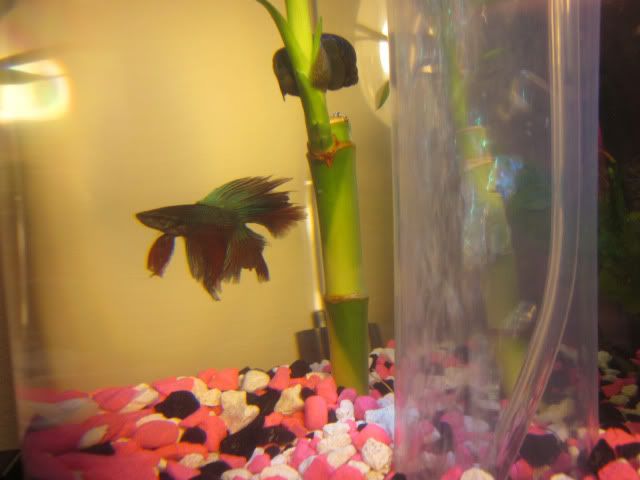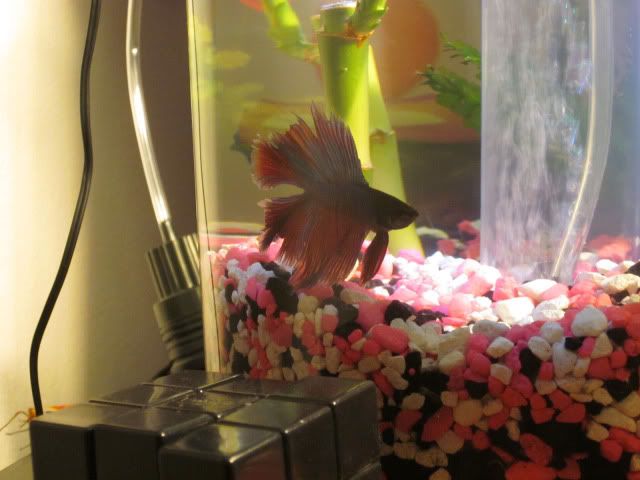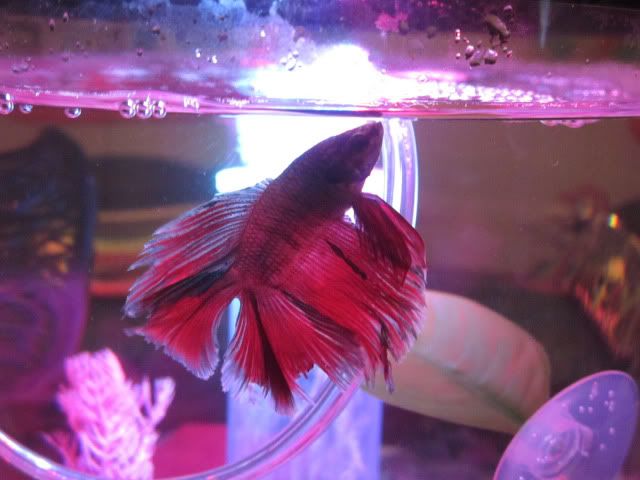 I believe this plant was the culprit...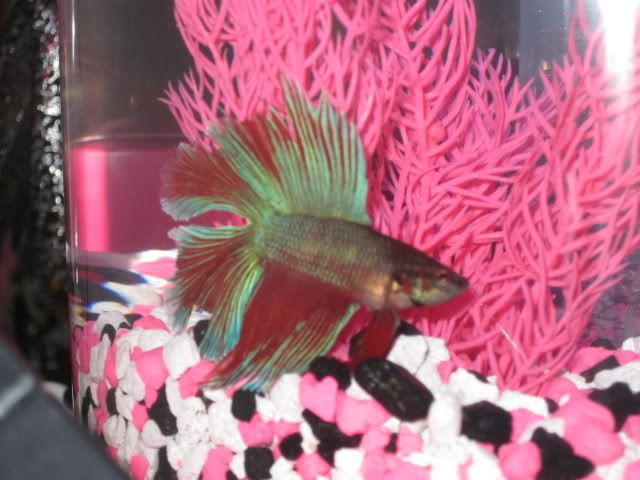 Sorry for the picture quality... he is super camera shy. He is absolutely beautiful and I am so sad that his fins tore.