Does this look like lymphocystis? It popped up rather quickly (over about 2 weeks). And I'm suspecting it's from the plants that I didn't quarantine before introducing into my tank.
Would have quarantining the plants helped? Would a bleach dip helped? With it being a virus, I'm not sure if any of that would have helped....but I'm trying to learn from my mistakes. Unfortunately at my poor little guys' expense.
Sadly I think a second cyst is forming on his dorsal. Poor guy! He's a tail biter and he's got a bit of fin curl from my hard water. And now possible lymphocystis.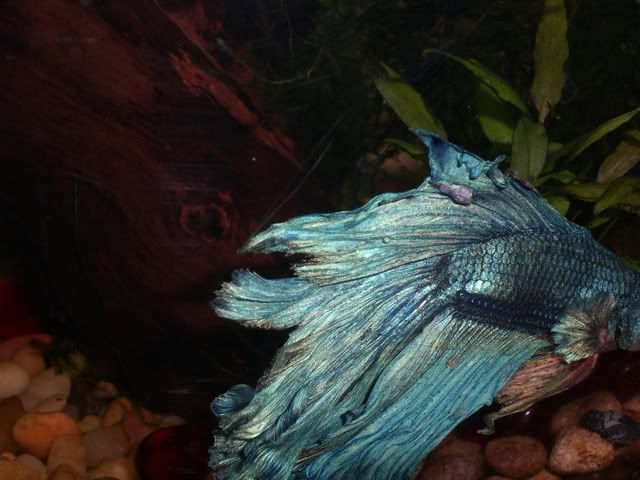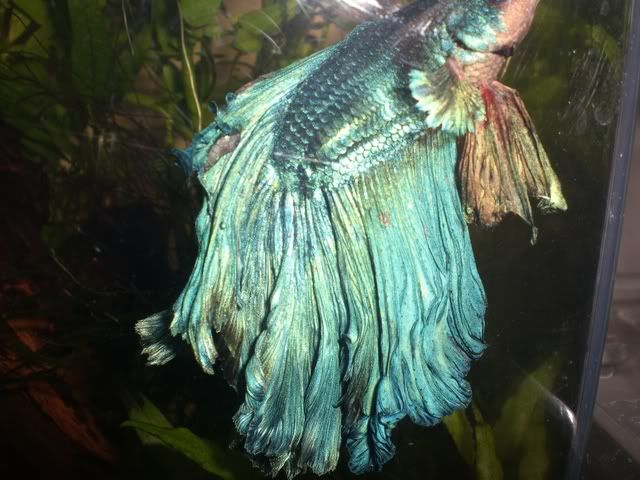 I want to jump start a cycle on a new tank. My instinct says to stay away from using filter material or substrate from my only established tank because of the possibility of lymphocystis. I know the virus is shed into the environment after the cyst bursts. But how long does it survive in the environment?