Sorry for the lower quality pictures. I only have paint on my new laptop and so it isn't very good.
Anyway here are some updated shots of my Betta persephone fry and their mum. Dad is in his PVC pipe with I think another nest. I saw them fighting earlier today which is a key part in their courtship ritual haha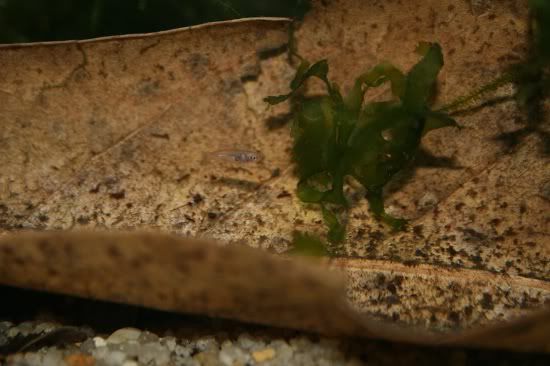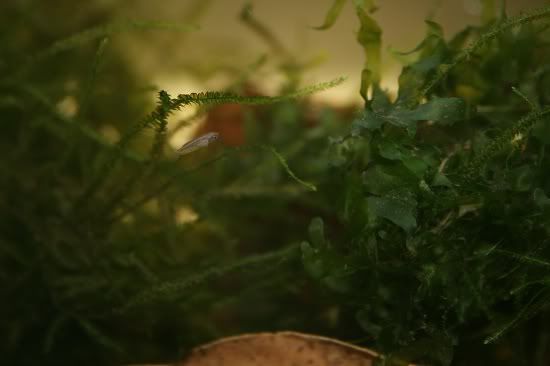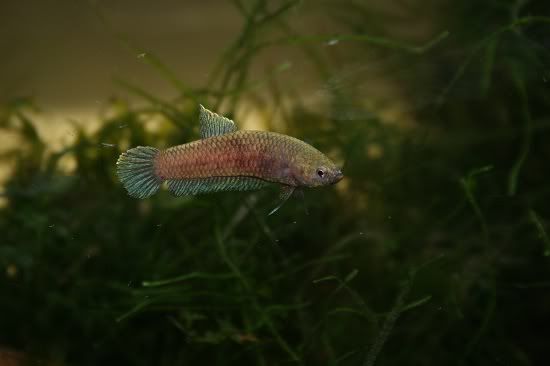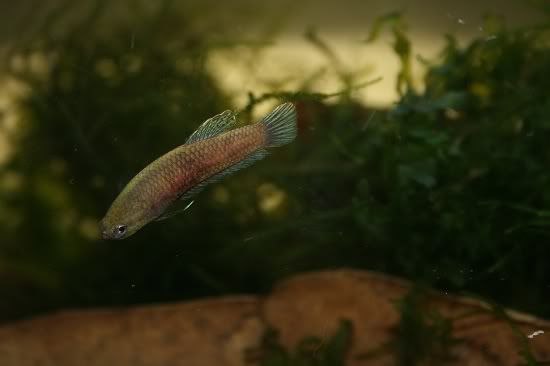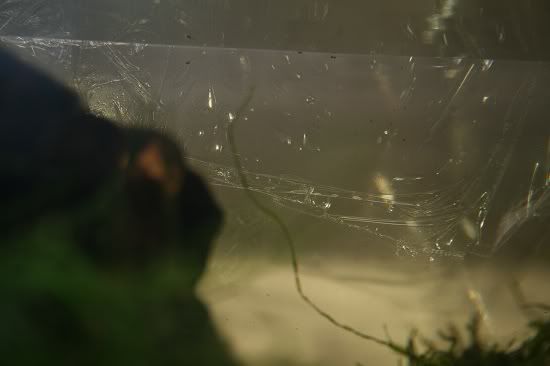 The second lot of fry that have been born up at the surface. Have around 15-20 of these.
Fry are living in the tank with mum and dad. They get fed MW, Grindal worms and I am about to start hatching BBS as well. I do a 25% water change every second day and the oldest are just under a month old. Wilds grow painfully slower than splendens so they are not very big at all.