Hi guys.
I want to test ship some Java moss in envelopes. (the cheapest shipping I could find for a parcel was $6 and I'm looking for an alternative method). So if anyone wants to sign up, all you have to do is tell me the conditions they arrived in, and update me in a month or two on how they're doing.
This Java moss came from my pond, and I found it when I pulled at what I thought was algae growth whilst cleaning out the pond. I would recommend putting the moss in quarantine when they arrive as there are probably all kinds of pond critters in there.
Maybe looking for 3 people to ship to?
(Excluding WA and TAS =[ sorry )
Here's a picture of the moss in my little 3gal container. It seems that the green parts are where the moss is closest to the surface and the black parts are where sunlight doesn't hit. Dead moss is brown, so I can only think that the black moss is what the moss looks like in a state of dormancy.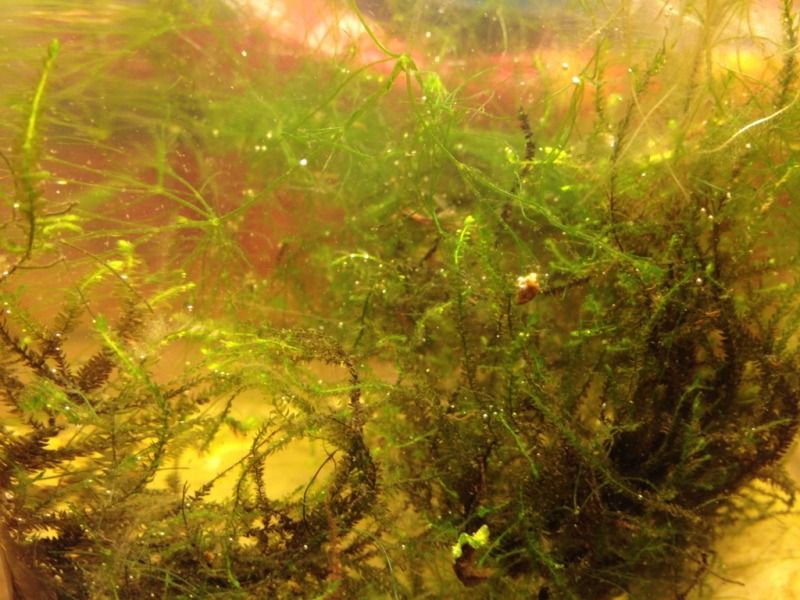 Also collected some moss from the local creek (before it enters the reserve). Doubt it's legal to ship those though.