So I had this random urge to take some photos of my CT boy's that I never actually had the chance to capture their true colors... So I'll post my pictures, but if you want, post yours too. I'd love to see them!
Ok so starting with Baron.. who apparently did not like the sunshine as much, so I had to make it quick but got a couple good pics.
"Can you take me in now?"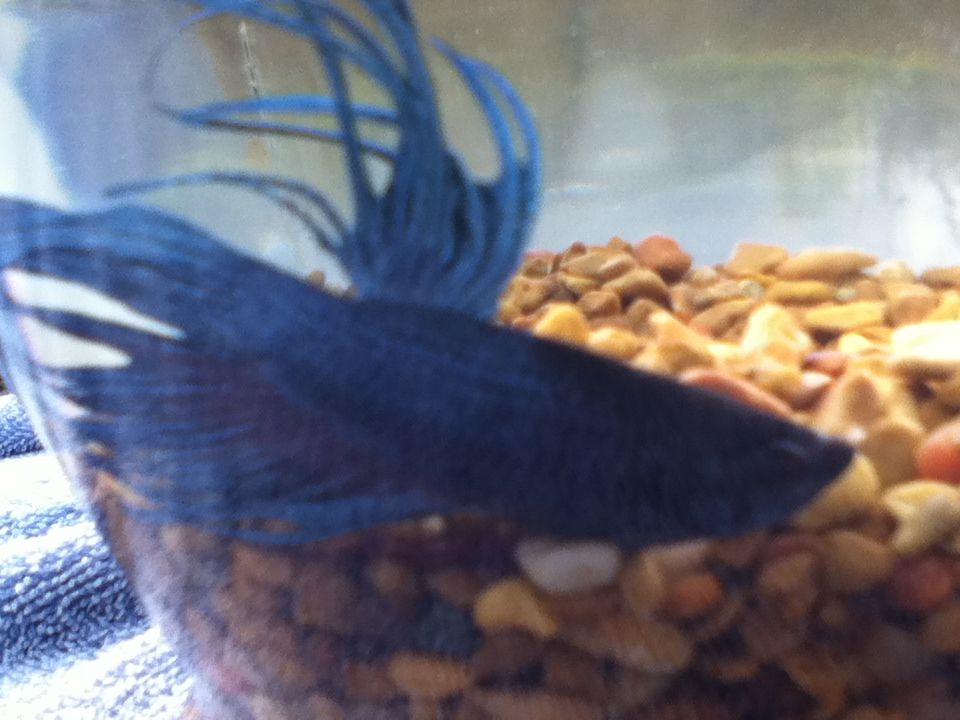 "I see a bug...................."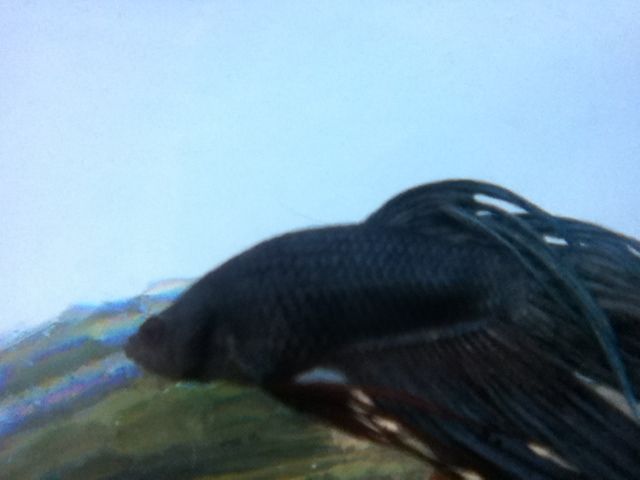 If that bug comes any closer.... imma eat it. RAWR!"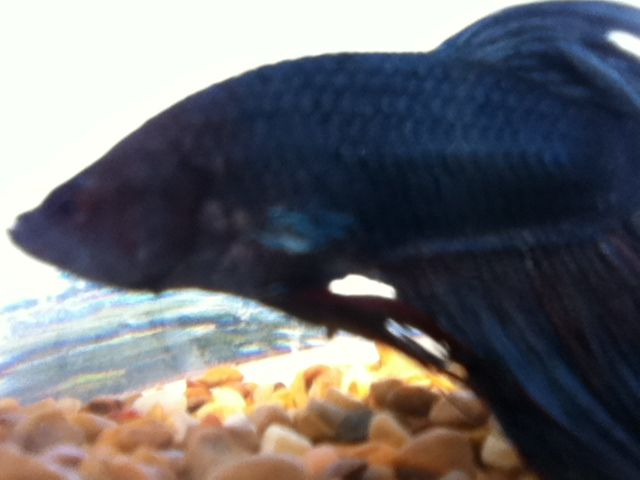 "Whats that shiny thing up there?!?"
Now for Castor, who wasn't so shy and actually enjoyed the sun lol.
"Dont go into the light castor! Dont go into the light!"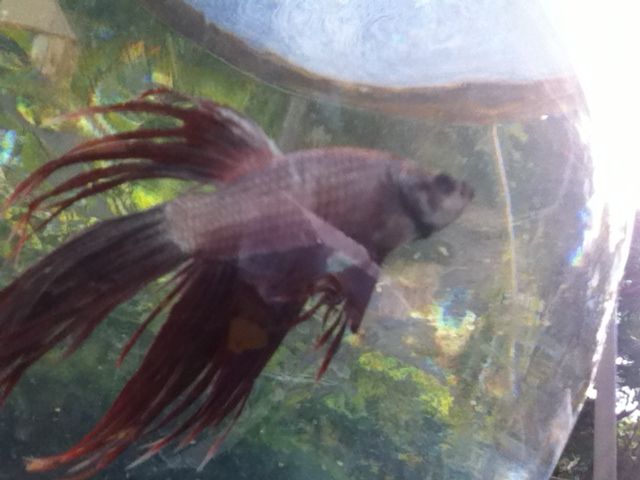 "Here.. get my good side! Cheese!"
"Im gunna eat that finger........it keeps pointing at me!"
"Now aren't I shiny XD"
That's my two Ct's boys! :)