Just wanted to let everybody know how awesome Junglist is!! I met up with him today for a pair of Peacock HMPK's and 3 other HMPK females. He gave me a great deal and also gave me a new bottle of Atison's Betta Pro!!! He was great to work with and I love the Betta's I got from him. Check out his next batch for sale!!!
Here are a couple shots of the females...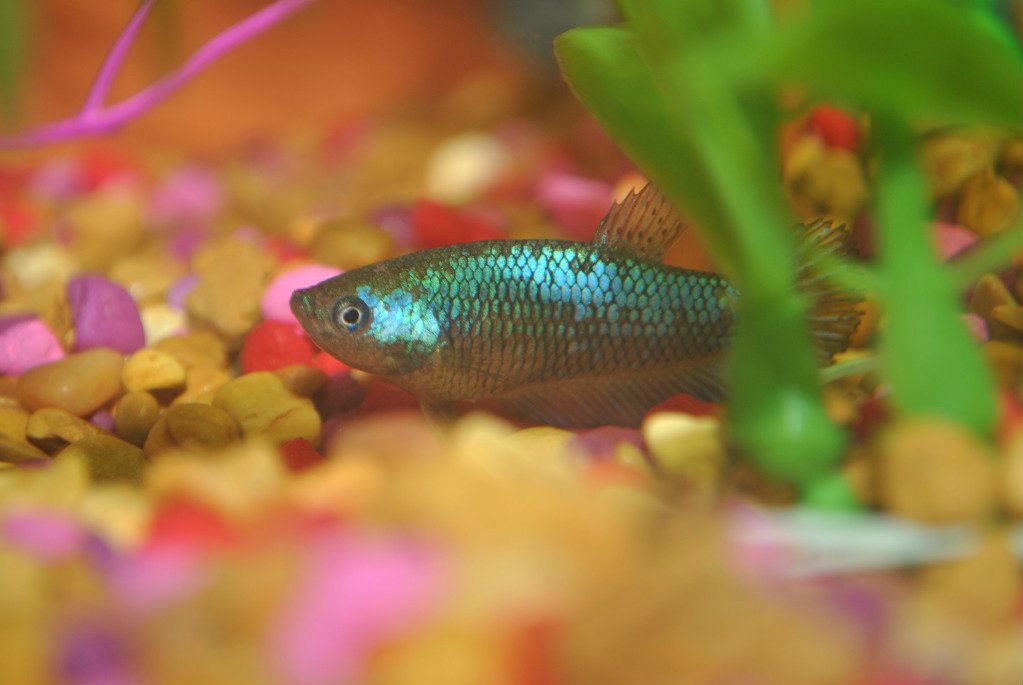 She is just relaxing in the new HMPK female sorority :) She is so pretty!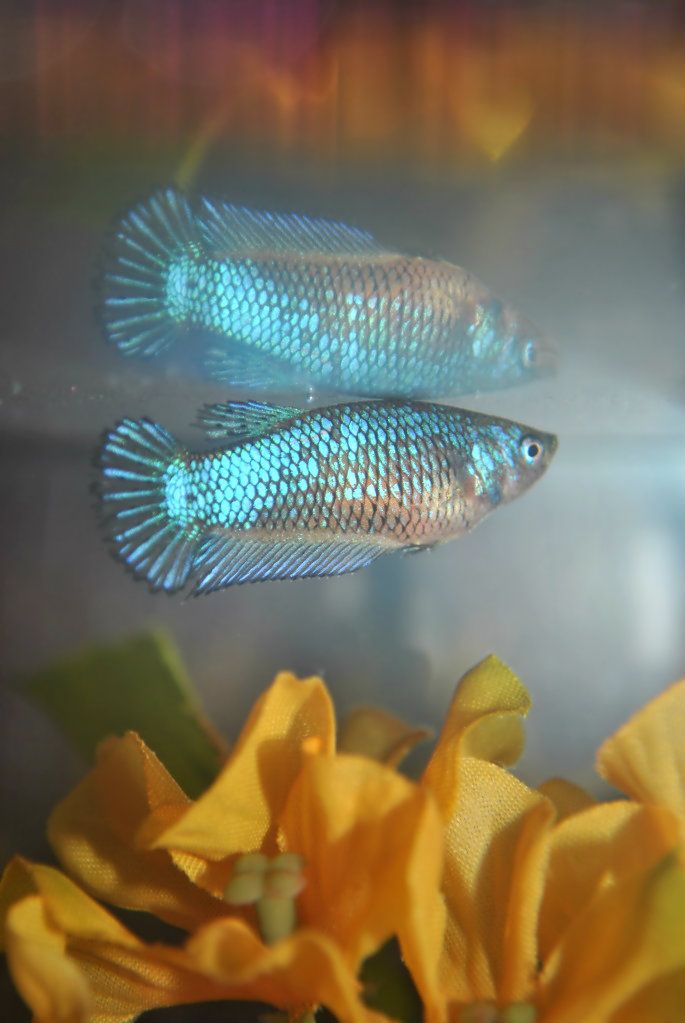 I love this shot! What a pretty girl!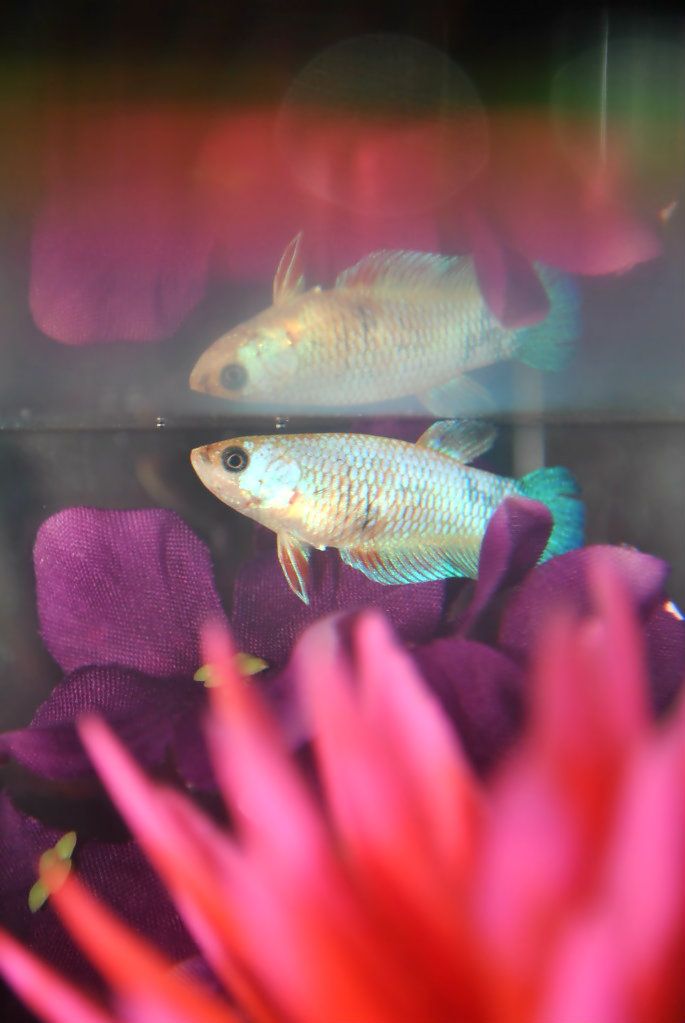 This little girl was relaxing and trying to get some sleep, love this shot!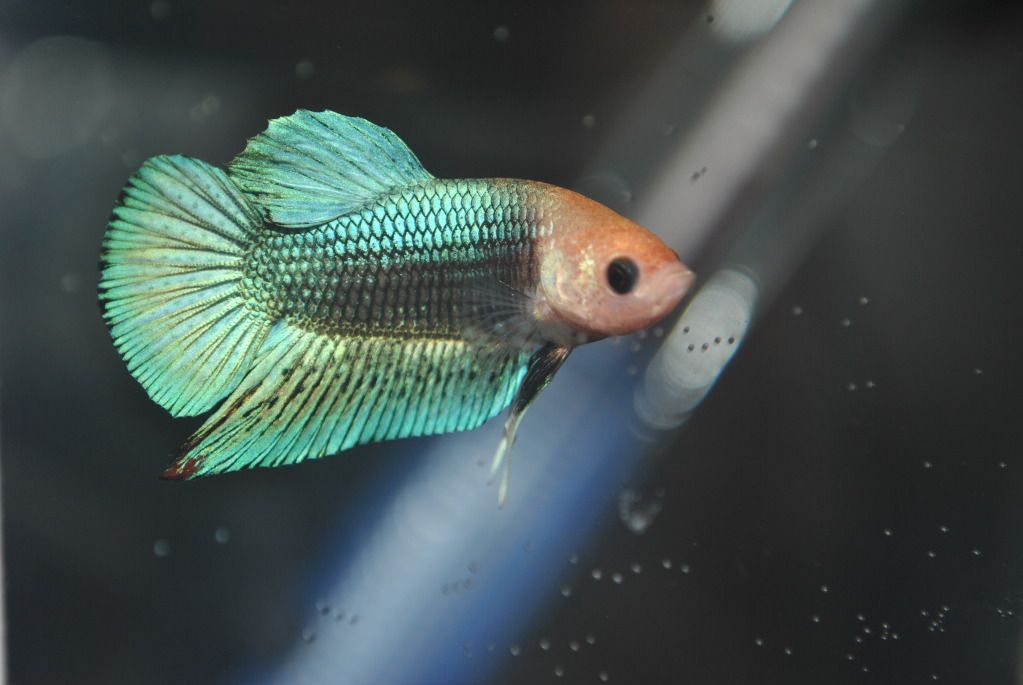 Here is the male I got, he is so cute! I love his piebald face :)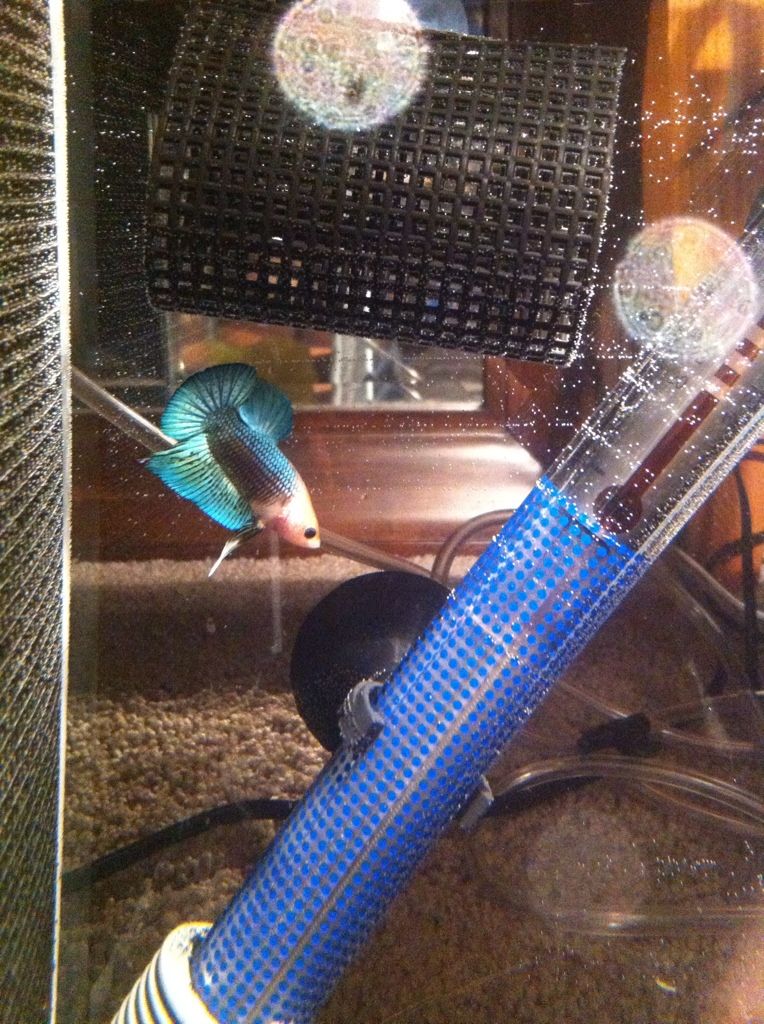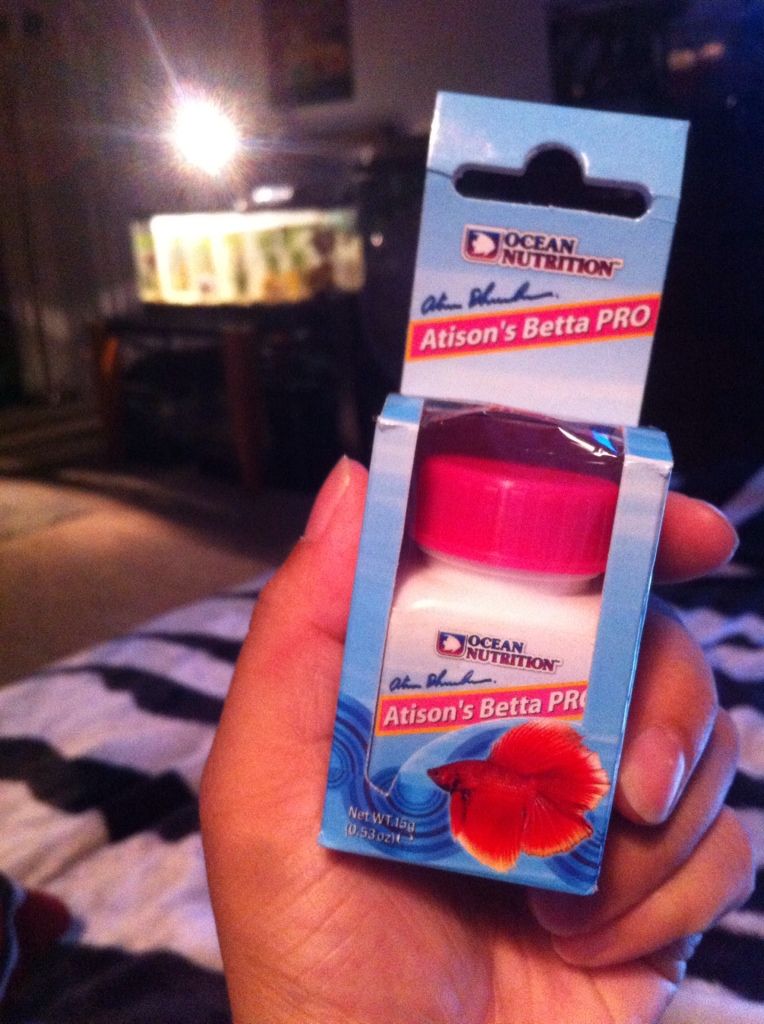 He was so sweet to let me enjoy this bottle of Atison's Betta Pro. It will be my first time using this product and I know my babies will love it!!!
Thanks again Junglist! Can't wait to see your other males for sale, HMPK's are my favorite!