Finally got pics of the females and the rest of the grow-out males!
They were not happy with me at all lol
These are all for sale except the last female.
The prices for the fish listed below are:
1/$5
2/$9
3/$12
4/$15
5/$18
Previously shown males are $5 each.
Young males: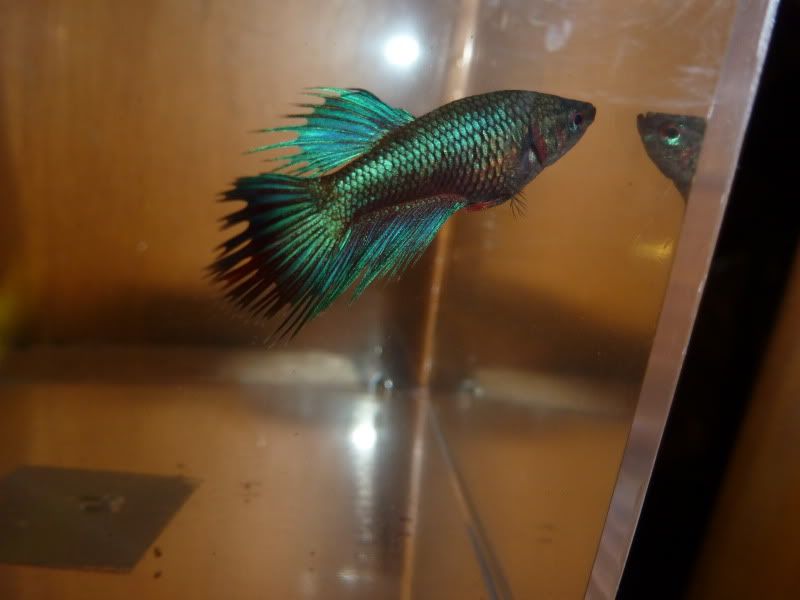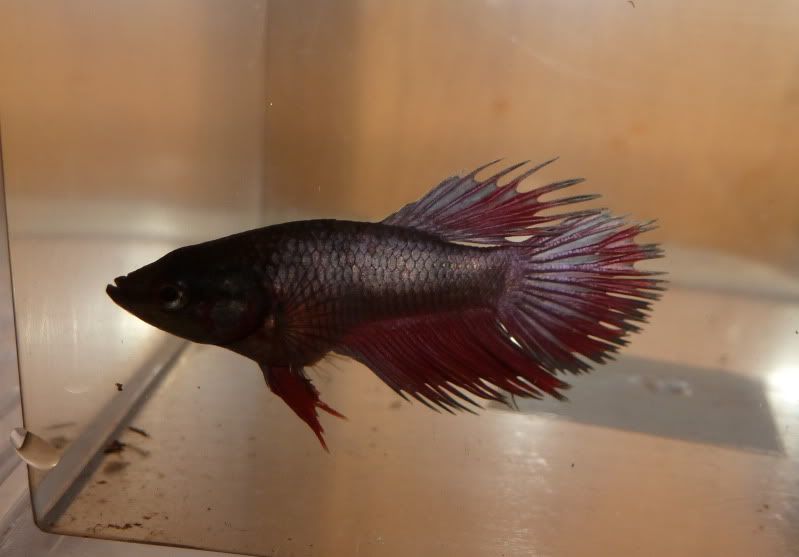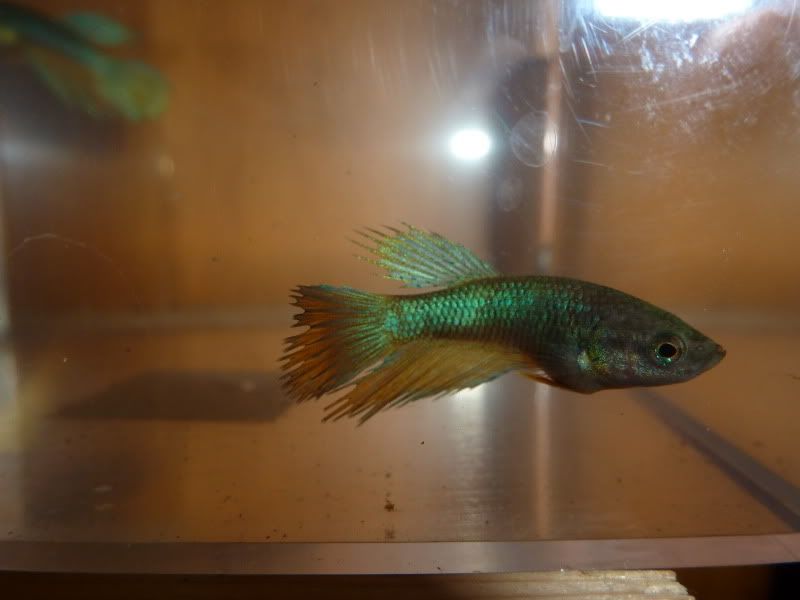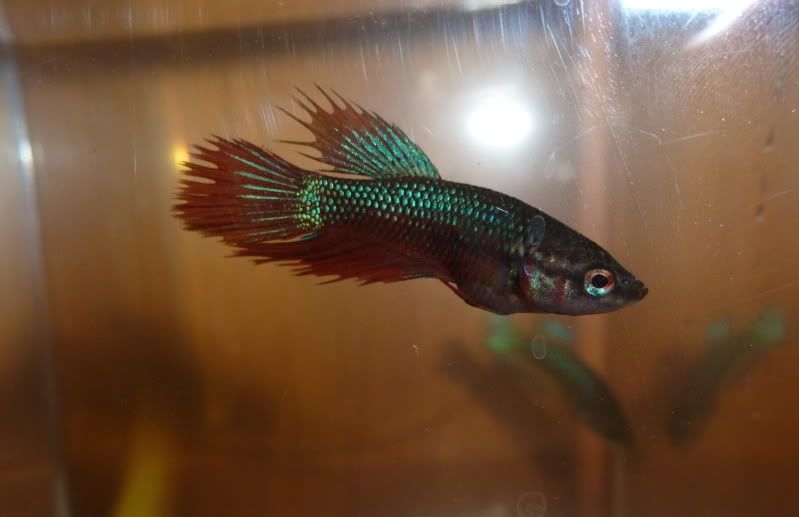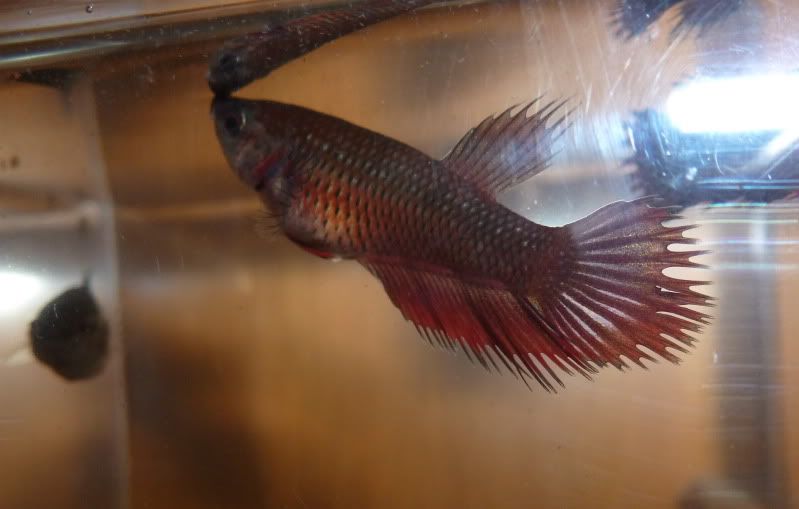 Young Females: