I just thought I'd post some new pics of Tuna to show her progress. She still has some red marks next to her gills and one on her face next to her eye, but her fins have improved greatly, and the stress stripes she had developed are starting to fade. She's still not eating, which is concerning, but I'm starting to think maybe she just doesn't like the food that I have to offer? Maybe I should try feeding her live food? I'm worried she's going to starve to death! I've had her for like a month now, and she hasn't eaten at all, not even once!!
Anyway, here's a couple of pics that I took today :)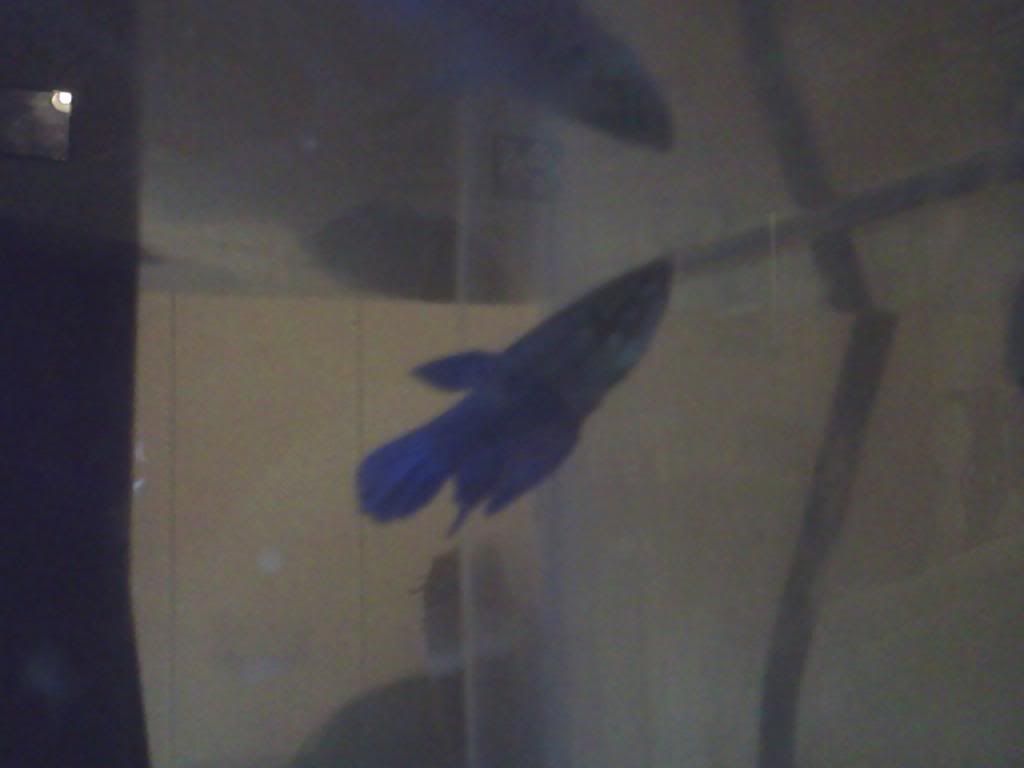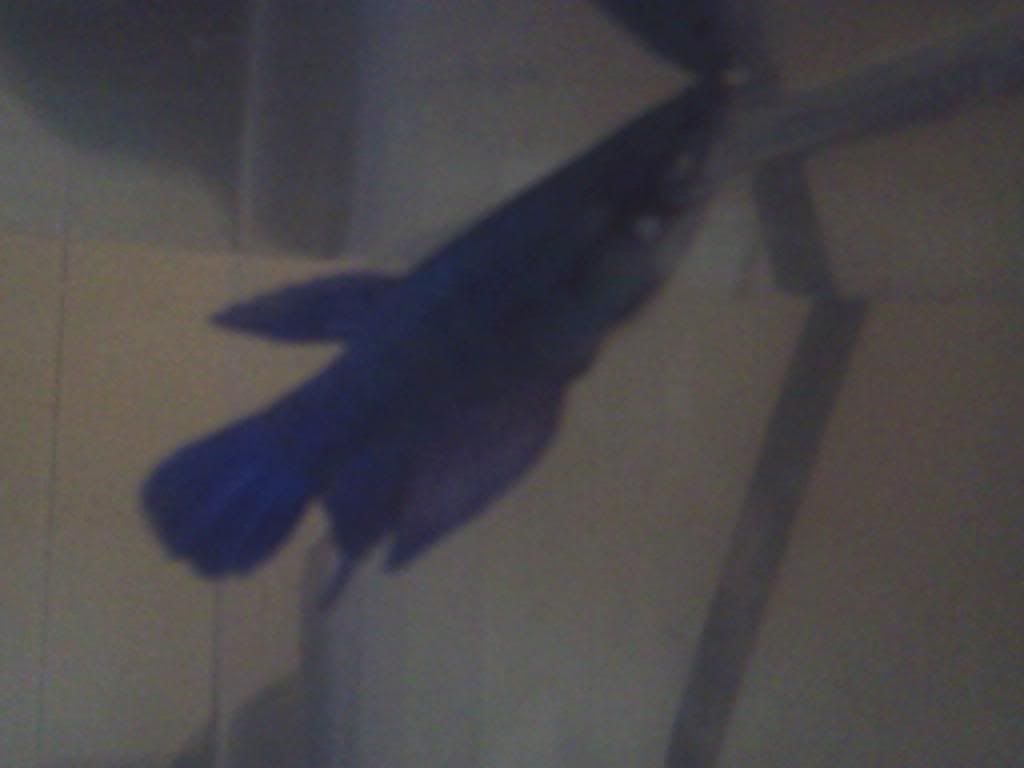 Edit: I forgot to add that I can tell that both fish are much, much happier now that they are in separate tanks and both have tanks to themselves, even though one of my fish is still in a 1 gallon tank. I found a tiny heater for her tank that I'll still be able to use when I can afford to upgrade her to a new, bigger tank and she's been very happy, and the holes in her fins from the fight that Tuna and Lisa had when Tuna managed to jump over the divider have completely healed already. I'm really thankful for all the advice I got on this forum, especially from veggiegirl :D I'm sure my fish would be dead by now if I hadn't decided to post here!