Here's my 'mystery juvenile'. I originally thought it was a Betta rutilans. However, I did at some point have a Betta brownorum in with them, but I thought I'd sucked it up and thrown it out accidentally.
Here is mystery juvenile with a full-grown Betta rutilans in the background (what it should look like)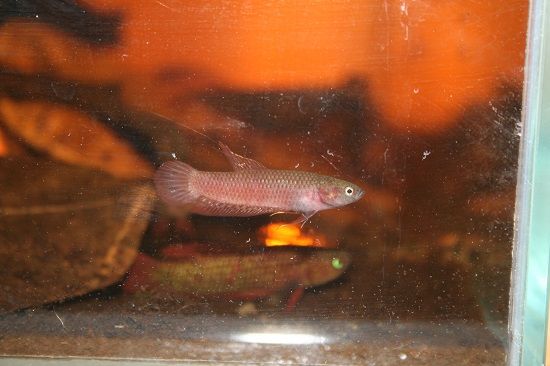 Here is what I think it actually is (Betta brownorum)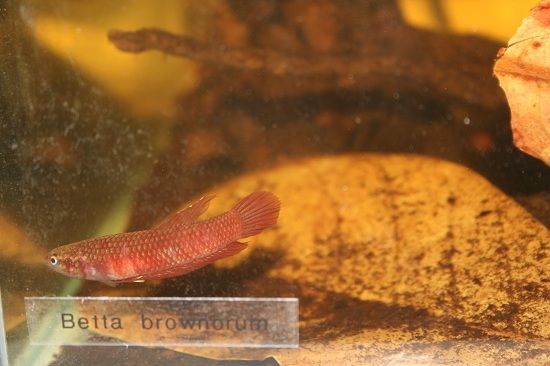 Hoping it is a female brownorum as my current one is a damn egg eater and so I never get any fry even though they have started spawning all the time now.