Mr English (RIP)
I got this little man after my goldfish (of 5years) passed away. He was so beautiful and playful, but unfortunately suddenly turned for the worst and passed himself. I was devastated because he was so young and went before his time :(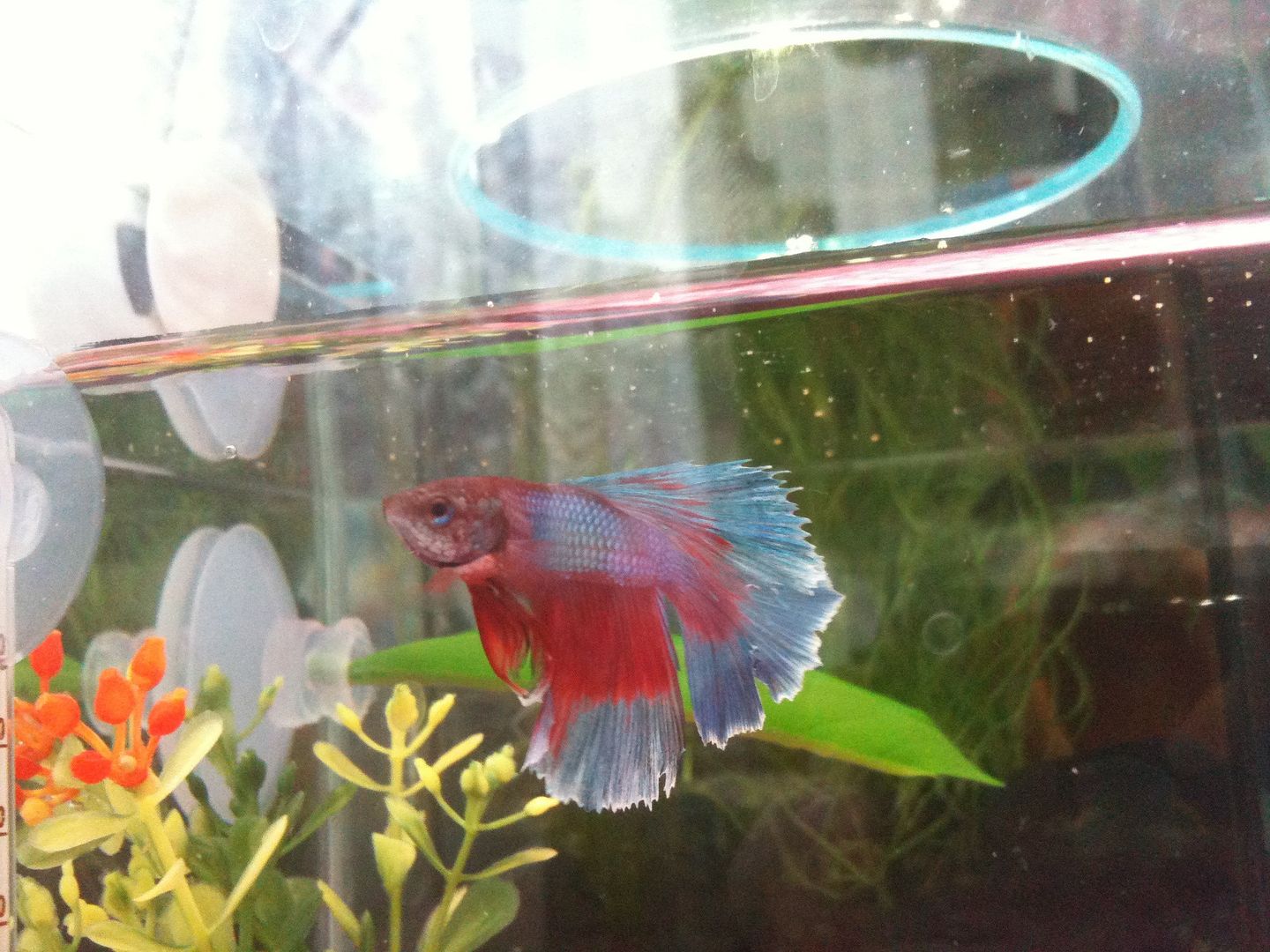 Balrog (RIP)
Balrog was a survivor! He was one of three fish that survived a horrible week of new tank syndrome. He wasn't in the same tank but I had used the same water in his home as the other tank. He was rehomed into that larger tank eventually with Gandalf the Mollie and his girlfriend Arwen... Arwen died in childbirth :,( and then Balrog killed Gandalf (that's not how it's supposed to go...?!). So Balrog was then homed by himself zipping about and playing in the current of his filter. He died only recently of old age :) which was a breath of fresh air compared to the deaths from my mistakes :,(
I'll miss that little bastard!
Margaery (RIP)
Margaery was one of two girls that I got not knowing I needed a bigger tank and more girls... So I quickly bought a second tank and separated them. She lives with some platy fry and was confused by them because they tried to school with her lol. She died recently aswell from someone looking after my fish accidentally overfeeding them :(
She was a lovely lady and I'll miss her.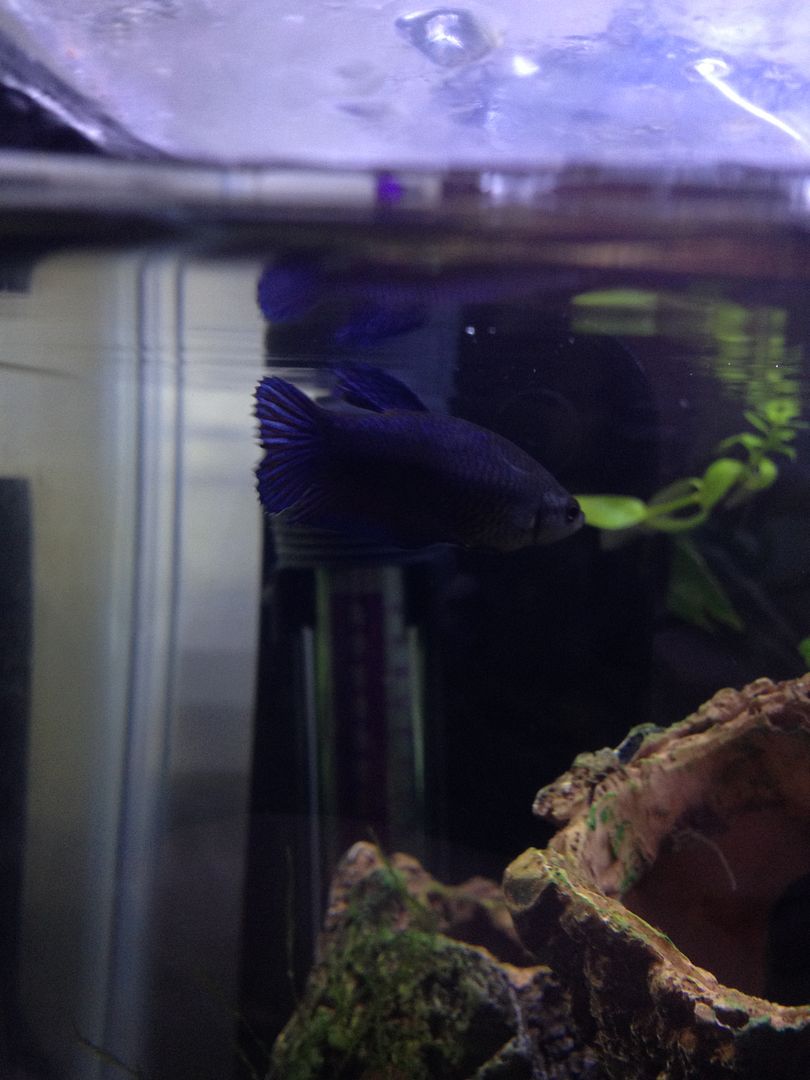 Sansa
Sansa is my second female from that story and she is gorgeous! She was the shyest of the two, easily prompted into showing her strips. But when she is happy she is a beautiful teal colour.
She has now been moved from her 9litre and is swimming about in a 75litre (20gallon) with 4 other females.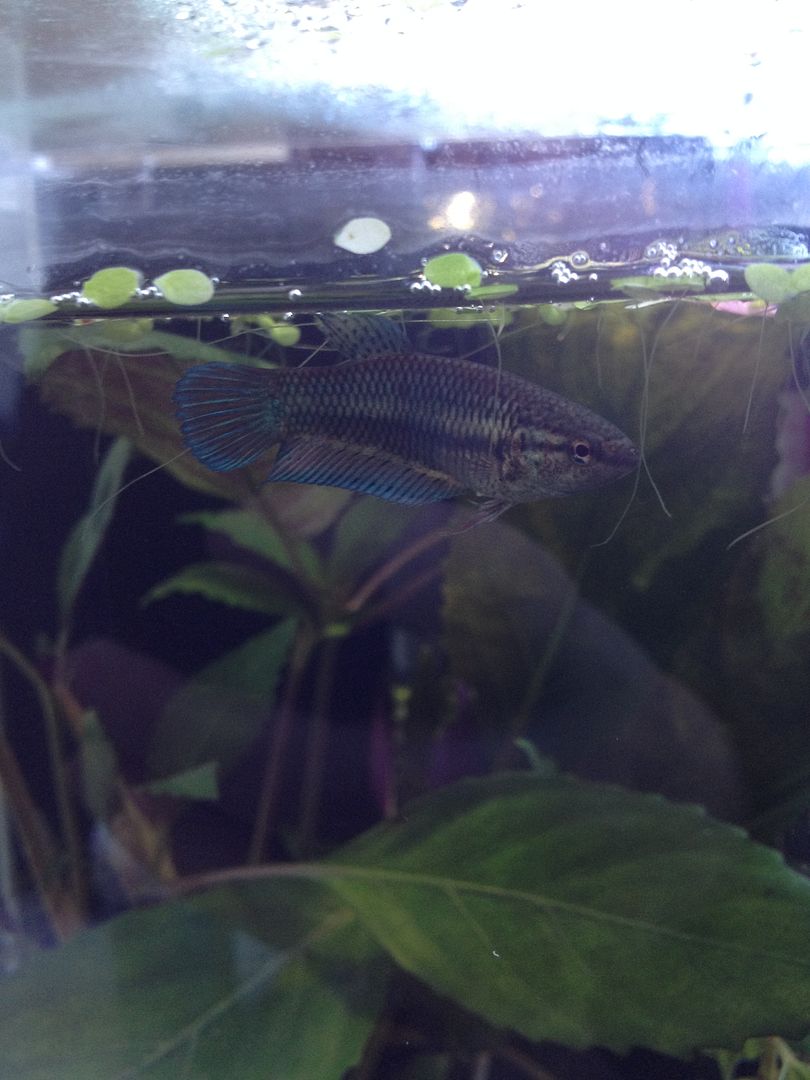 Metallic girl
This is one of the new four girls I got the other day! I suspect she is a dragon scale because of her high metallised colour. I can't wait to see how she grows!
Sansa and the new girl
This new girl is the first to almost completely fade out her stripes. I love her colour as it darkens (originally a light lilac).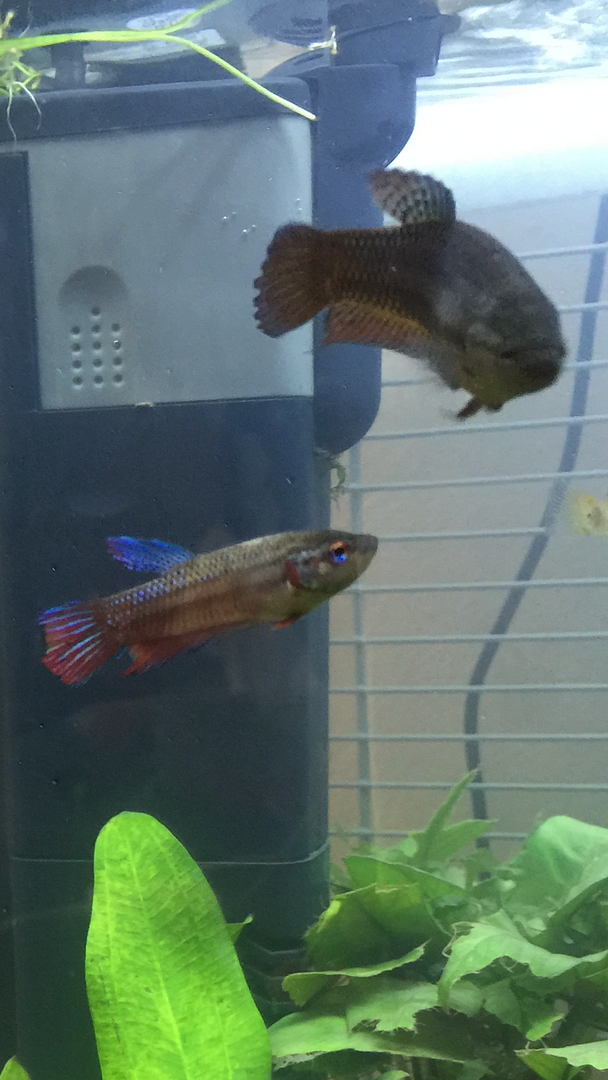 New 75 litre (20 gallon) tank
And here is the full set up of that tank.
5 females
4 platys
3 bristlenoses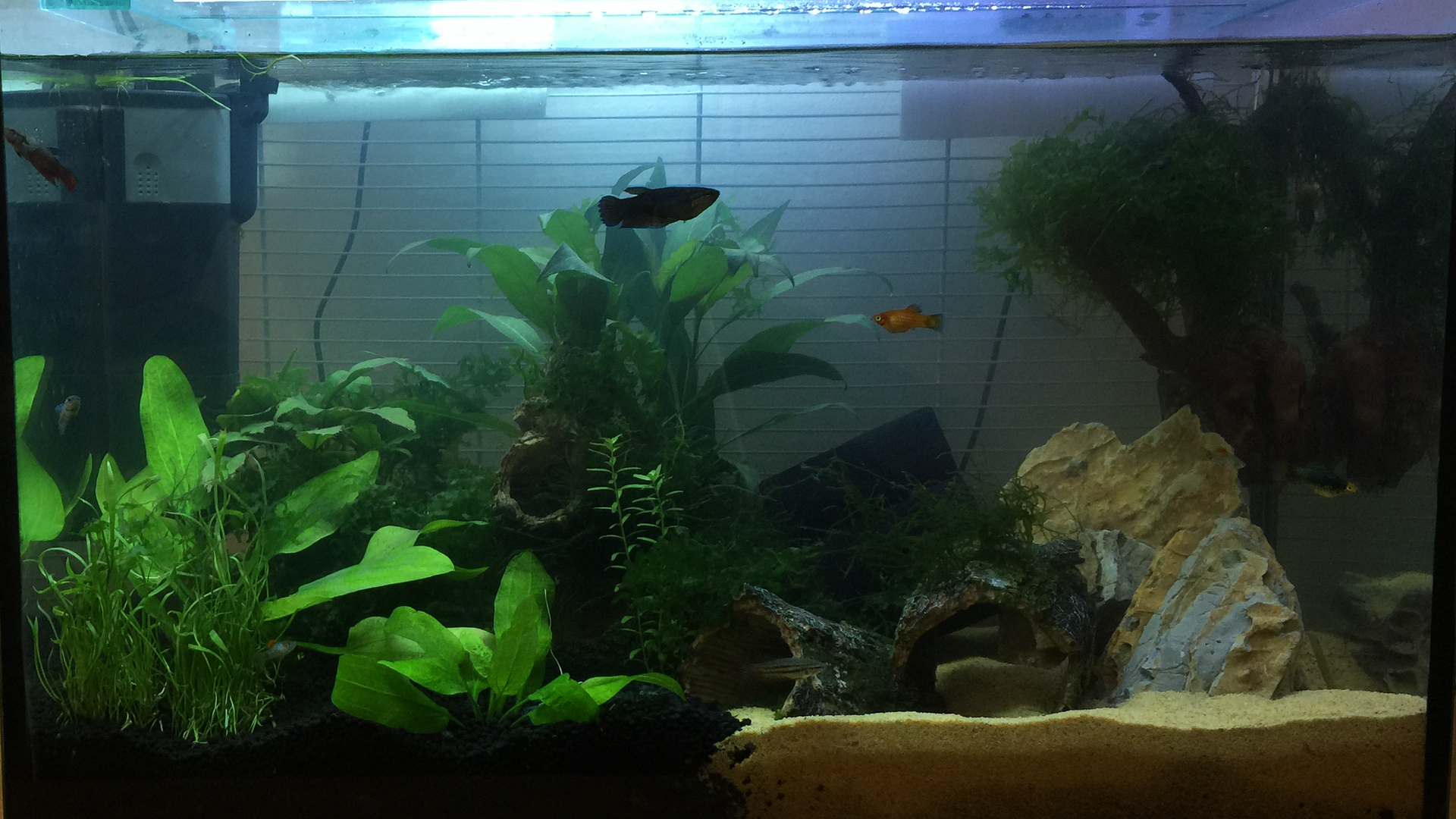 Mr Yellow
And Mr Yellow is currently my only male. I love my grumpy old man that I originally named Mr Happy :P
He is currently alone in a double divided tank and will have a buddy when I find the right fish to take Balrog's place in my heart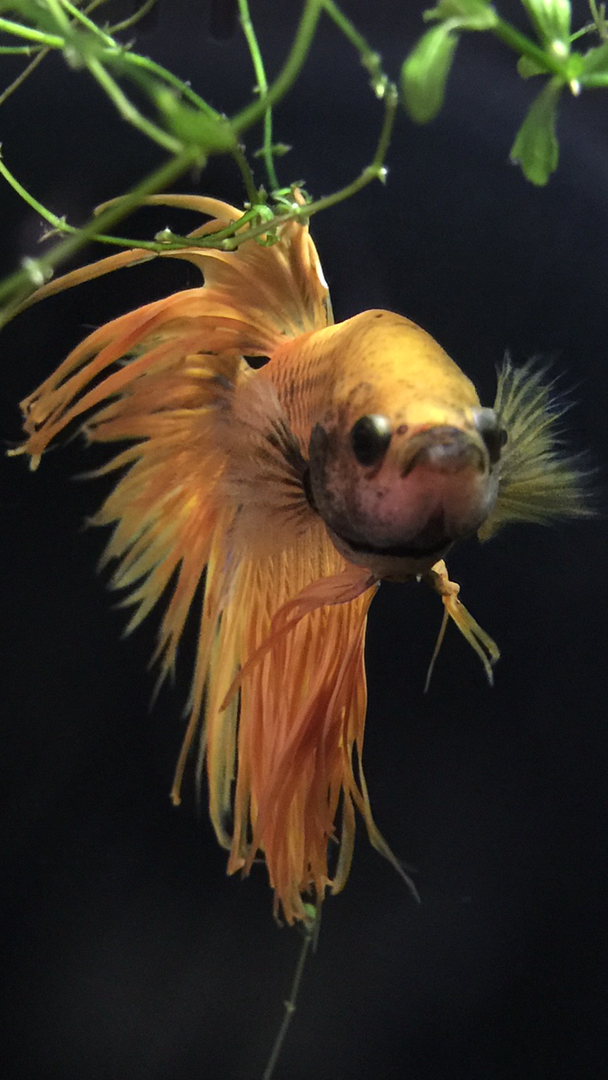 Sansa and the platys