Meet Athens! He's a copper super delta I think but maybe just delta. He's been at PetCo for 2-4 weeks, a don't know how he is alive. I kept seeing him and just thinking (he won't be here next time) and I was lucky he was! I kept to the Greek theme with his decoration and name and he has an oak leaf also.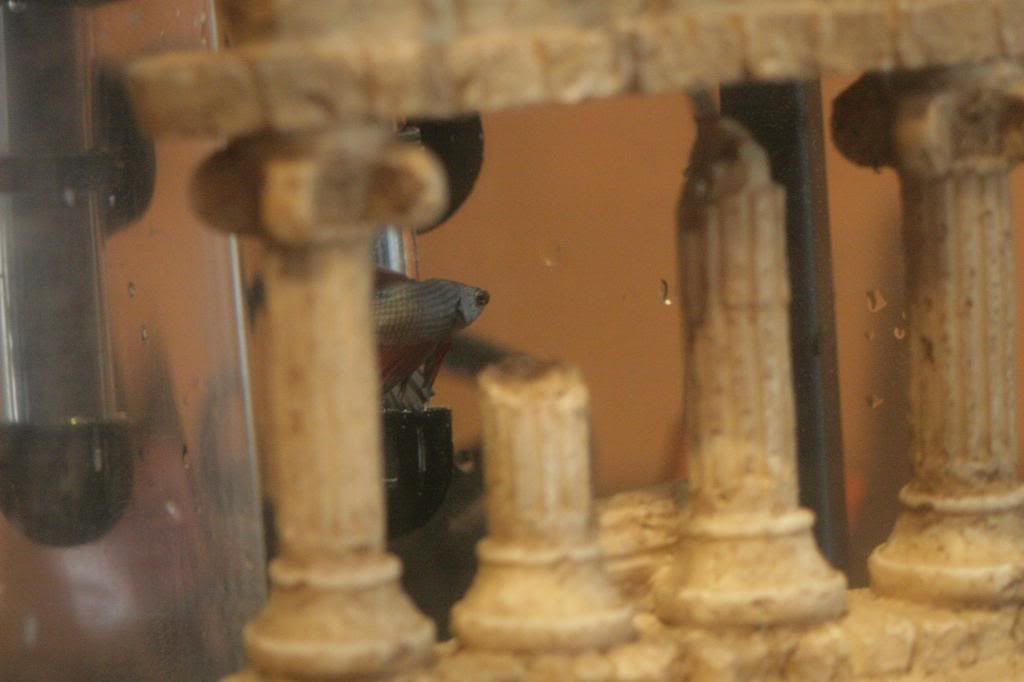 Peek-a-boo Mr. White-mustache-lips!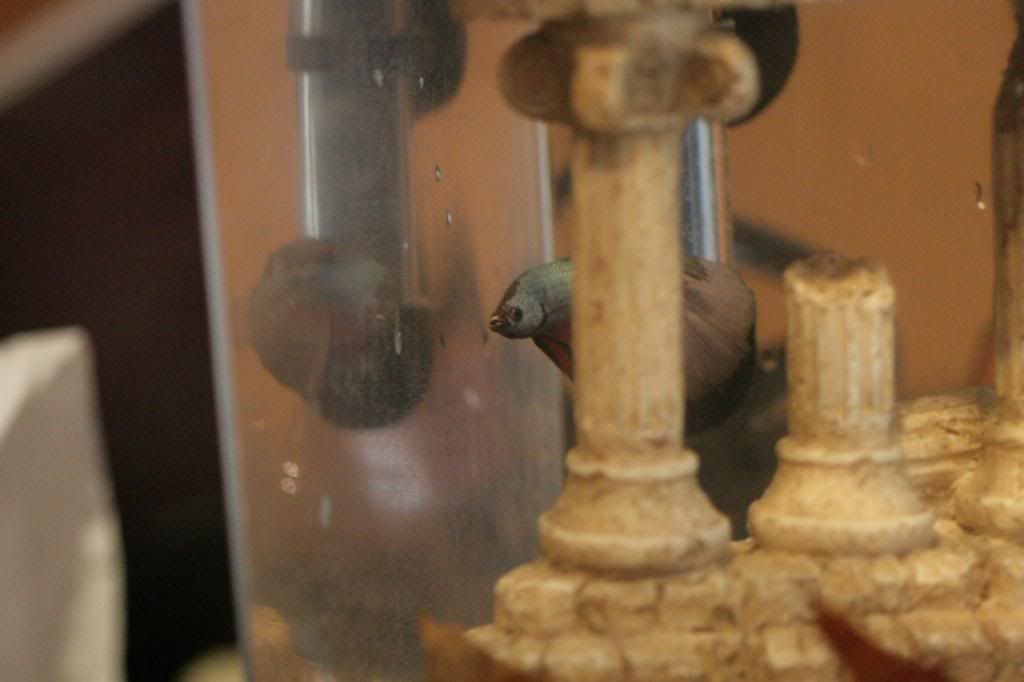 Pretty shiny colors!!