Hey all, so I was just looking at my boy Mercury and was wondering if he had some Elephant Ear genes in him? Oh and he finally colored up greatly and I was able to get some pictures of him! And he flared :D So here's some pictures:
He still has a few little bumps on his fins but they are nothing. It's amazing, some lights he's a deep blue, other's he's red and in this he's purple. Well at least his fins are: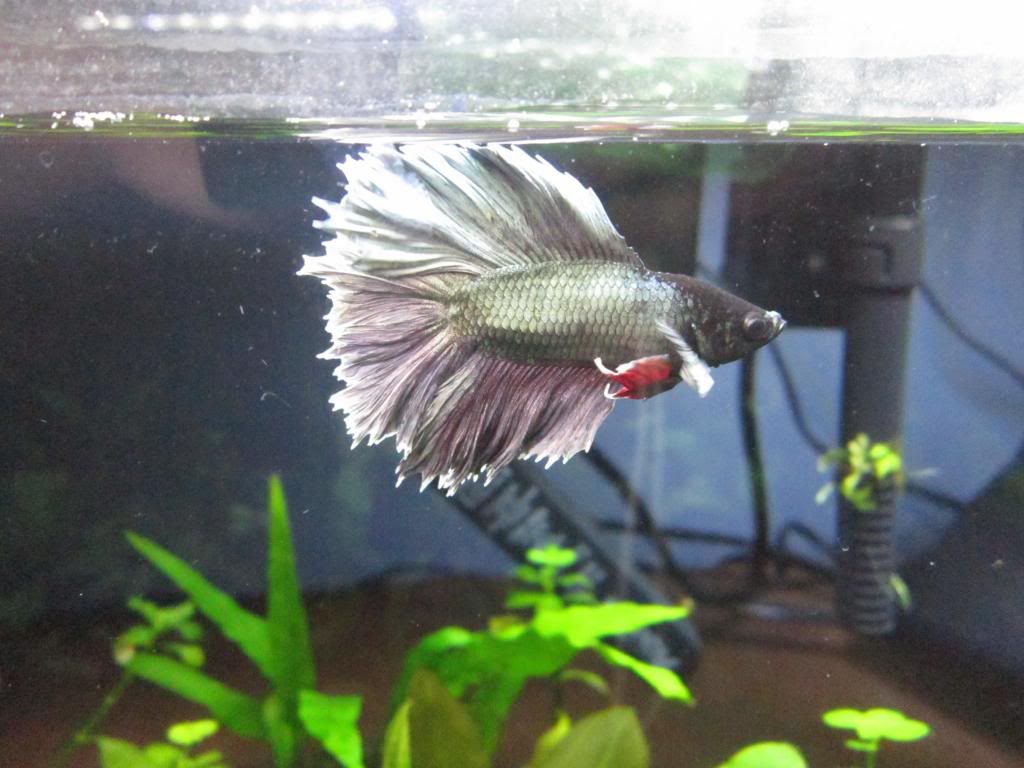 He was playing hide and go seek with me!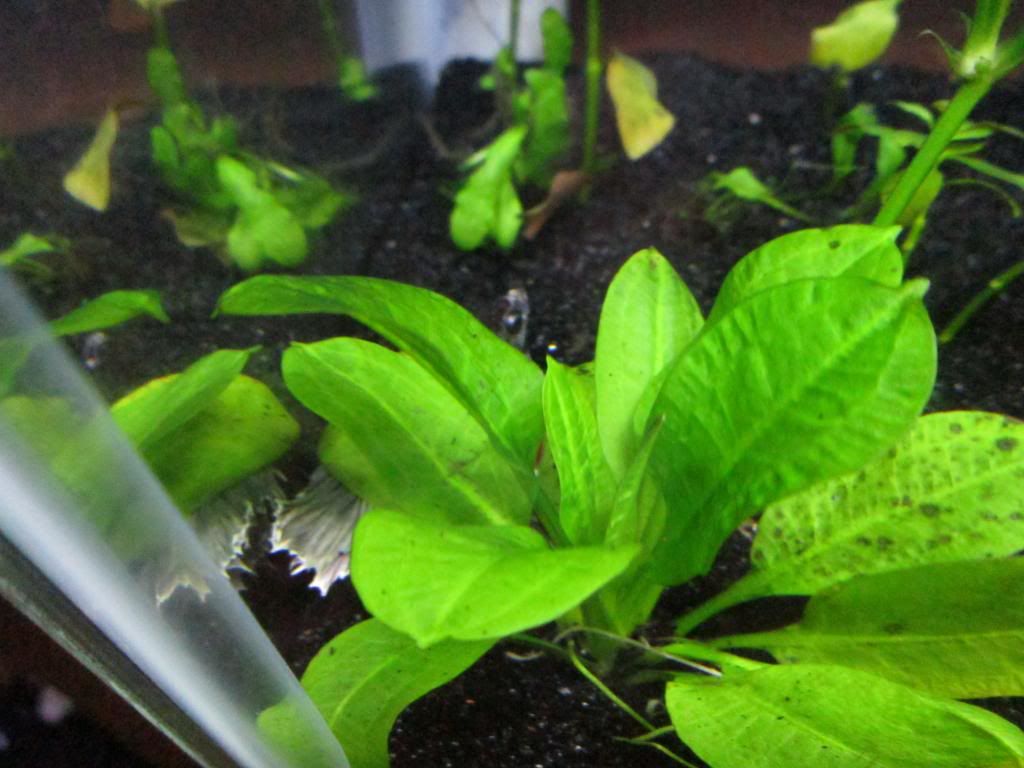 So what's the verdict? A partial EE or just has colored fins? *Note* they generally look bigger than in the picture but it's difficult to get it when he's constantly using them.
Another view of his Pectorals, he's got a nice spread too.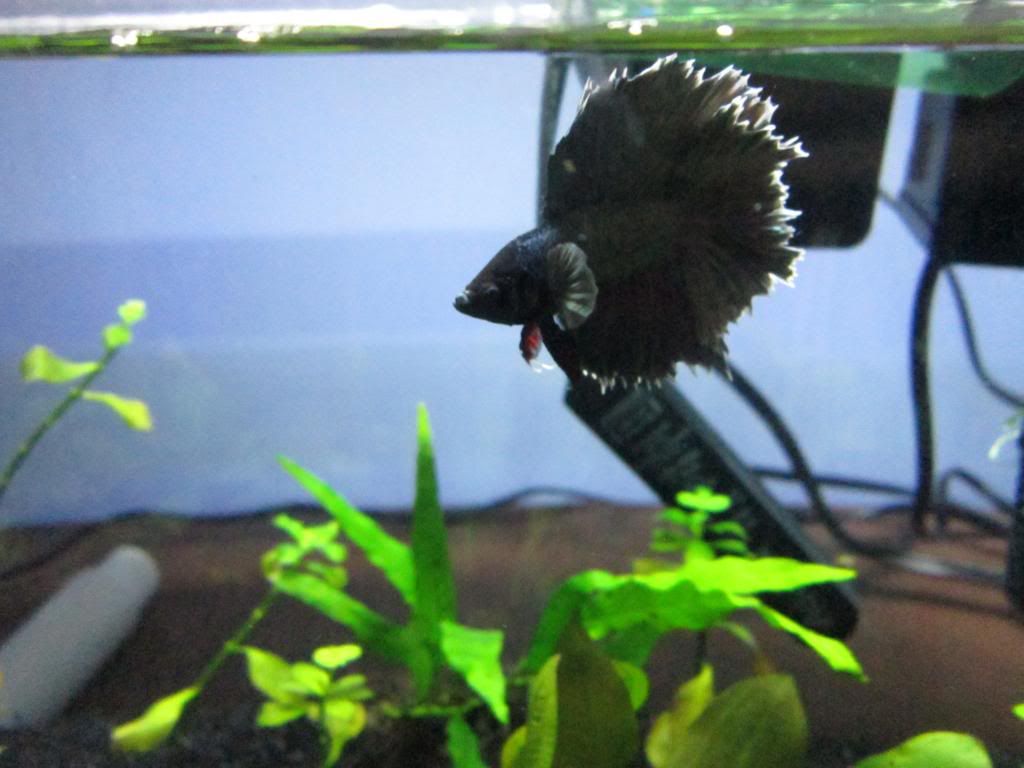 Flaring!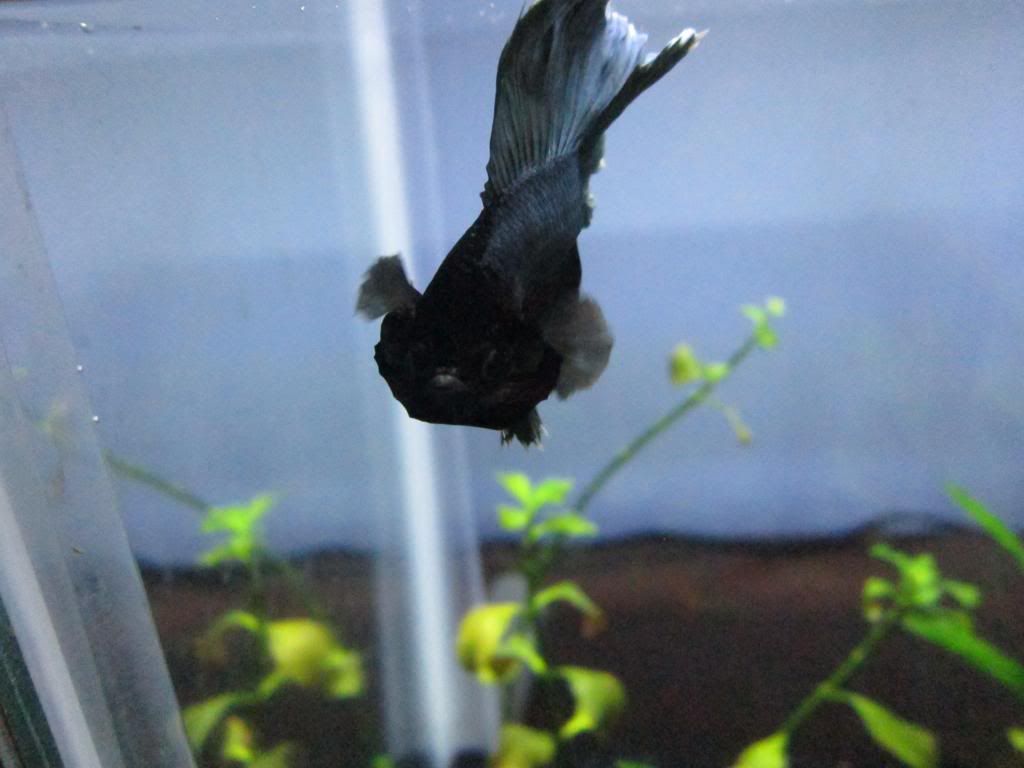 This picture is blurry but I thought it was hilarious! He's like "Ooooooooh Snap!" haha or, "Look I duck face better than you!"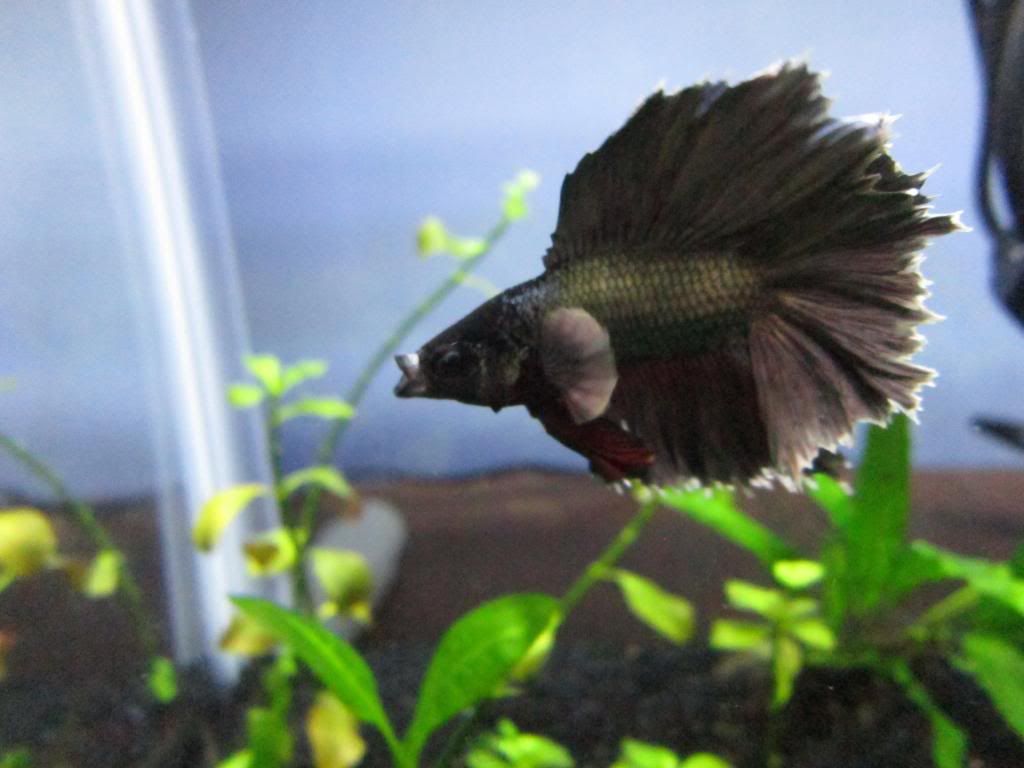 Half a flare, lazy bum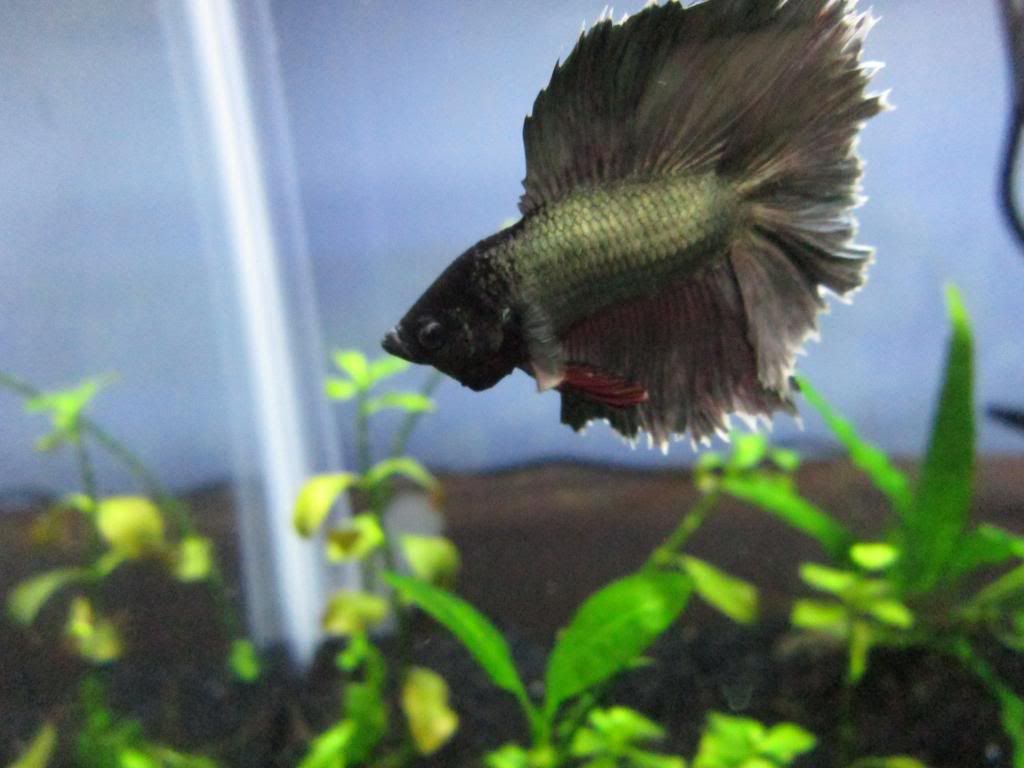 And now some honorable mentions from yours truely, Rembrandt and Ditto!
Remmy is still battling with his fins, he recently split his anal fin nearly in half, very close to the body. If I could pick him up and throw him across the room without actually hurting him or killing him...I probably would! Lol, really kidding, it's just frustrating because I can't keep his fins nice :(
Here he is just being a goof: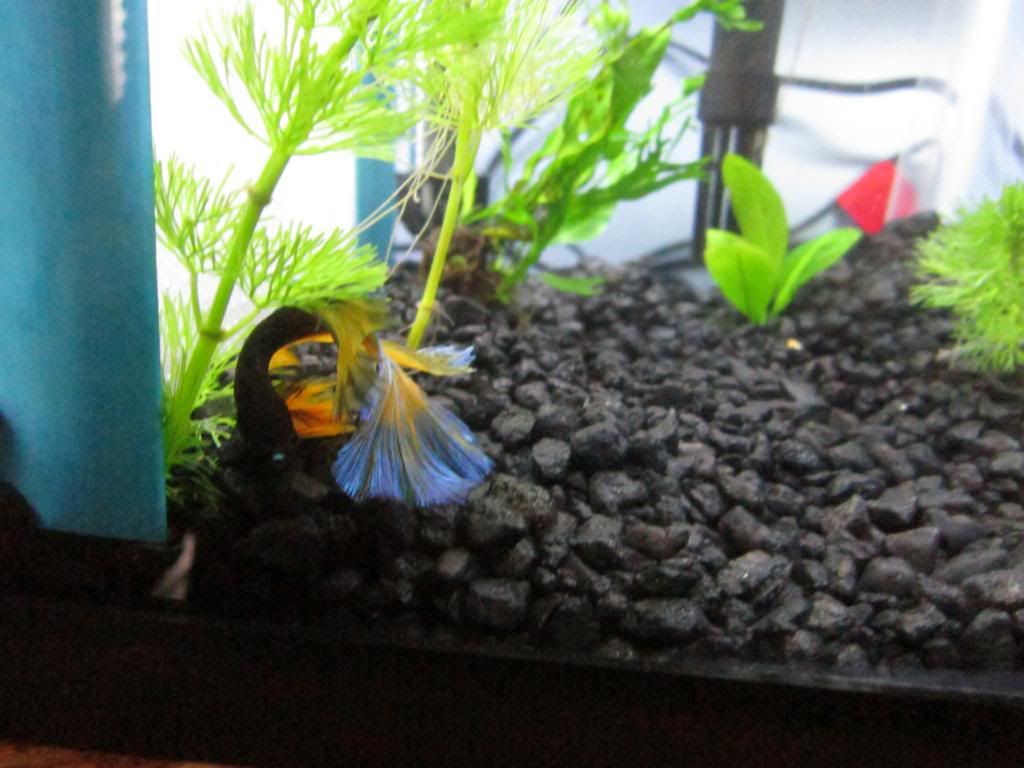 And Ditto! He's amazing me, really he is. His fins were nice when I got him and then he shredded him, but he's growing them back beautifully! And I'm find out he has this glimmering blue iridescence that is absolutely stunning in real life (minus the ragged fins) So I was trying to get pictures of it and it's super difficult but I finally managed! Here he is:
And some pictures of the sorority, mainly Little Blue since I had literally no pictures of her!
Little Blue with some Dwarf Cory's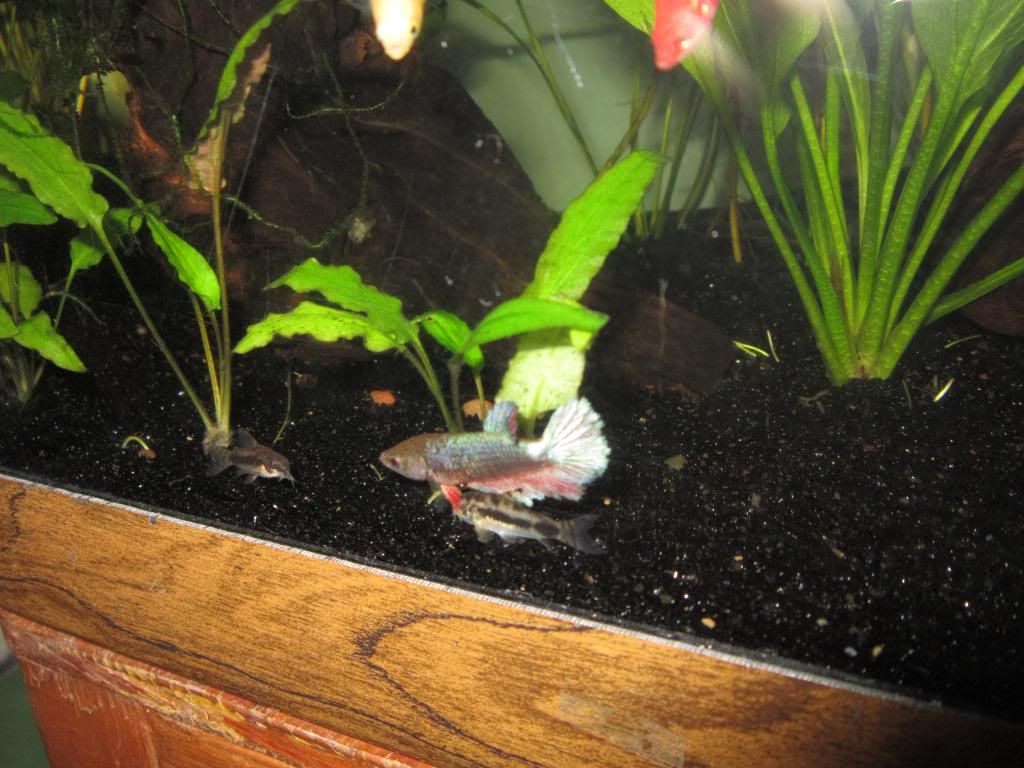 Little Blue and my BN Pleco. And Mystique pretending to be a shark back there lol
Phoenix and Aurora
Finally got a decent picture of Mystique!! She's got such a lovely tail and form, well as far as I can tell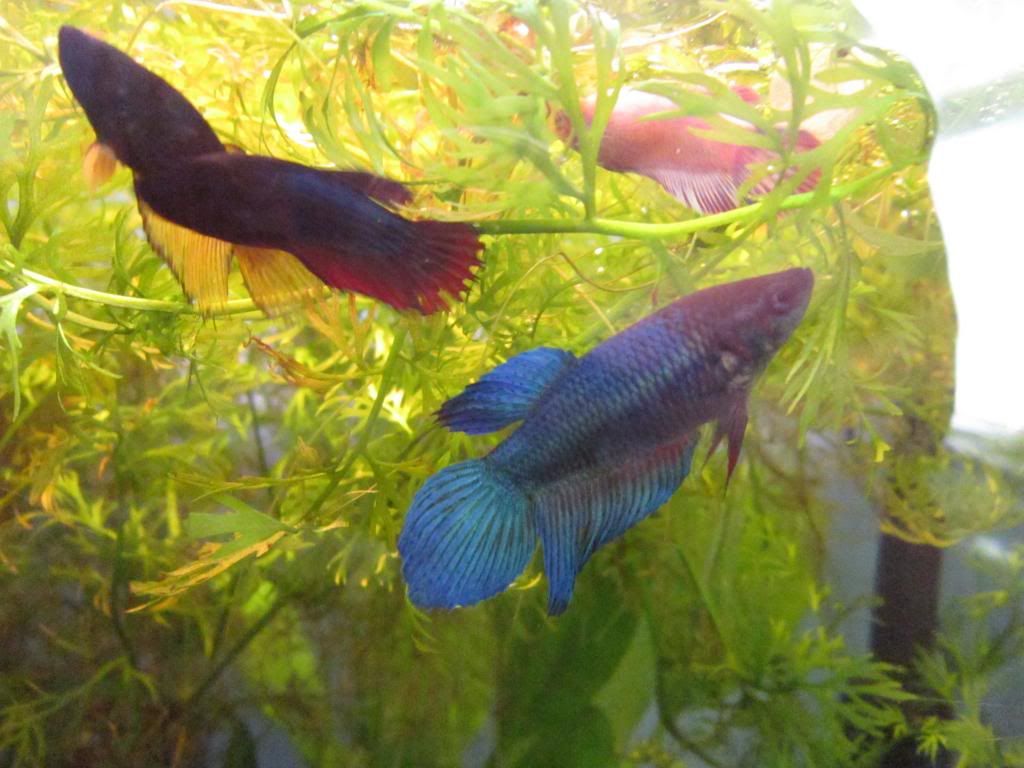 I was not expecting Pineapple had all this iridescence on her! It's almost a blue sheen and is really pretty.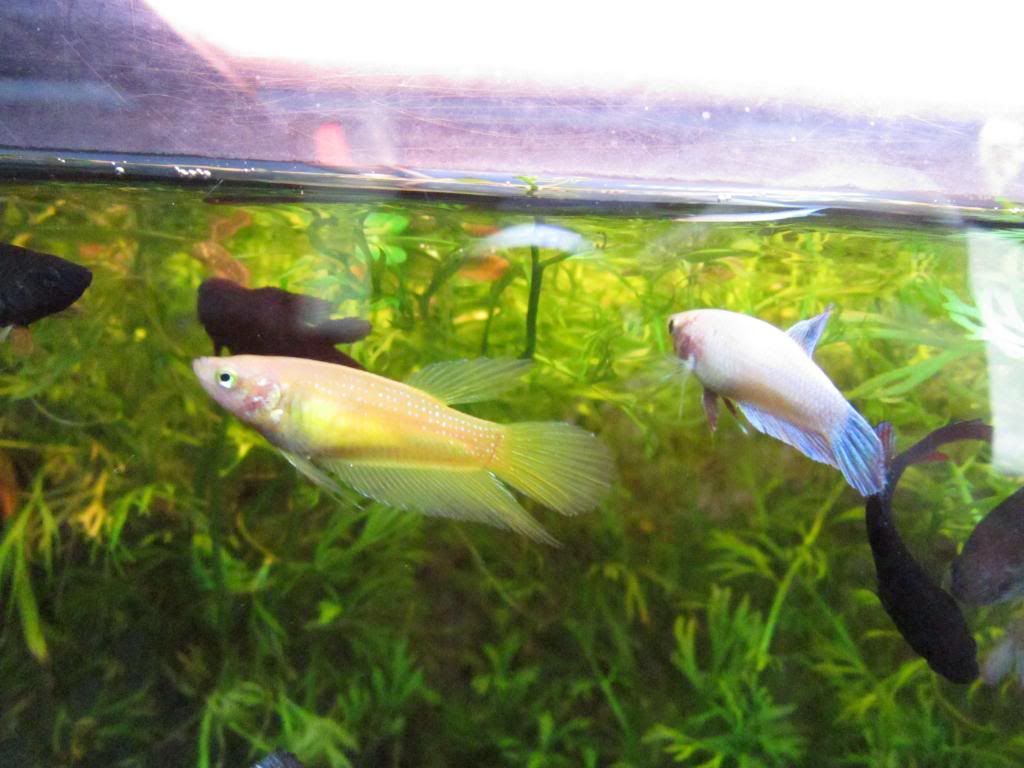 Stardust, Mystique, Cherry and Raven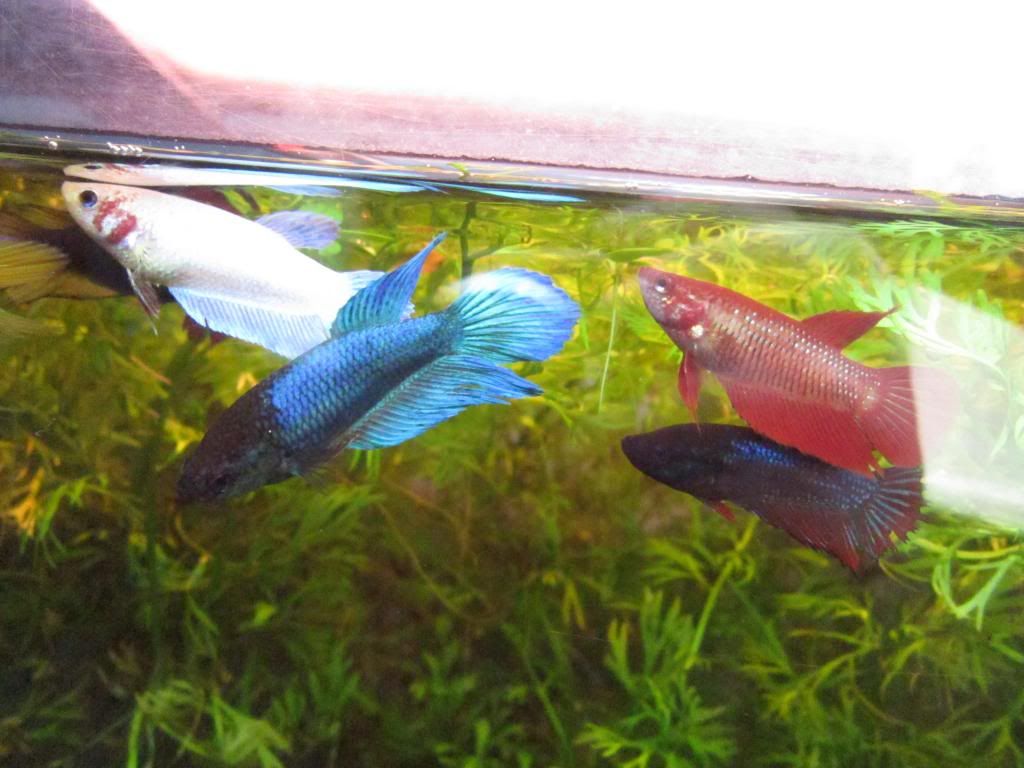 My BN Pleco who I found out is very mean when it comes to food! She (I believe it's a she but have to wait until she grows a little more) jumped onto that wafer and guarded it with her life! She snapped at anyone who came too close including Mystique who is nearly the same size as her! She also chased the cory's off as well.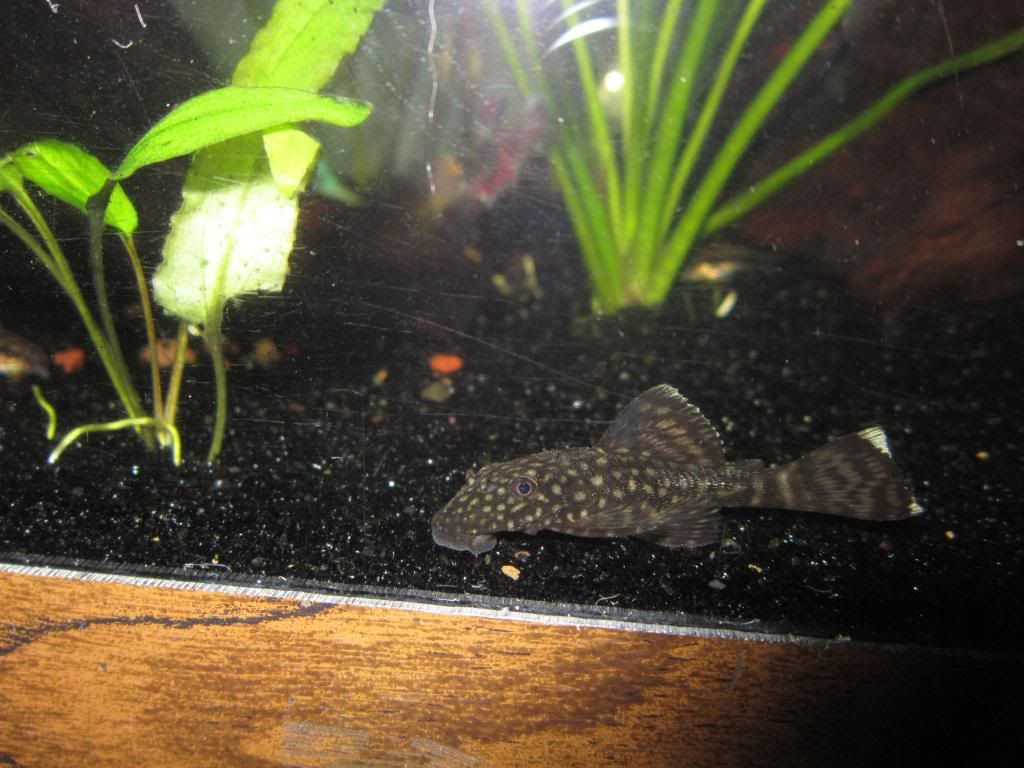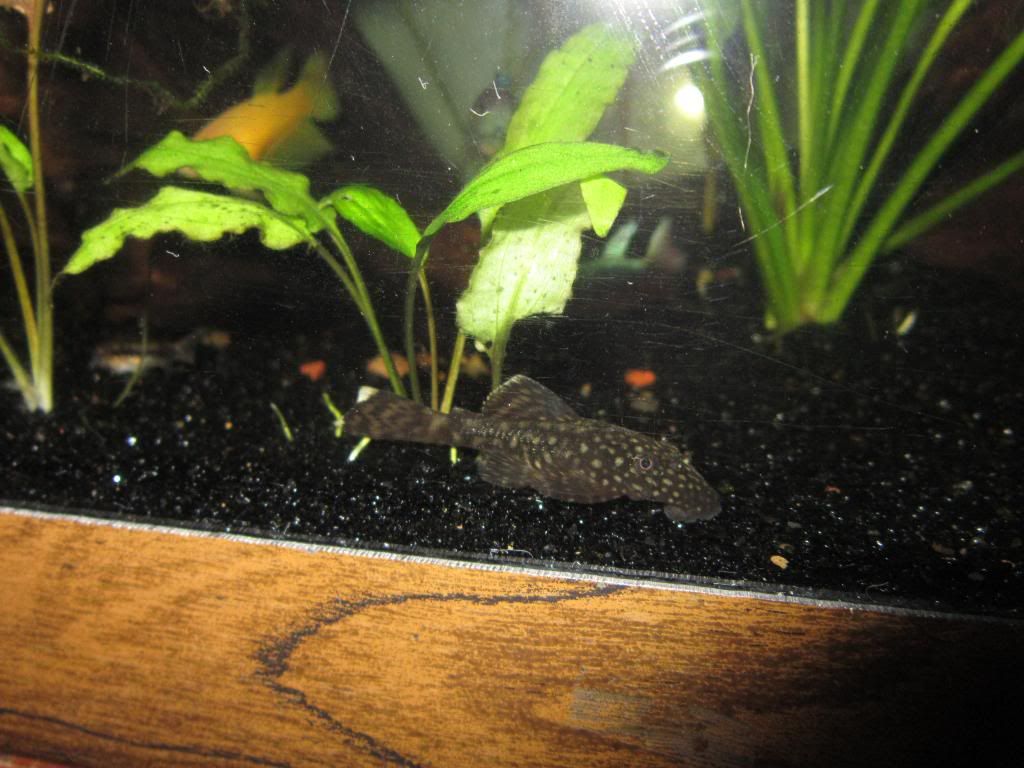 That's all for now folks!