Had some spare time today so had a little photoshoot with some of my boys! Even whipped out the macro lense (that I have not used in a LONG time) and had some fun with it!!
Echo - Melano DT who was rescued from petco on April 8th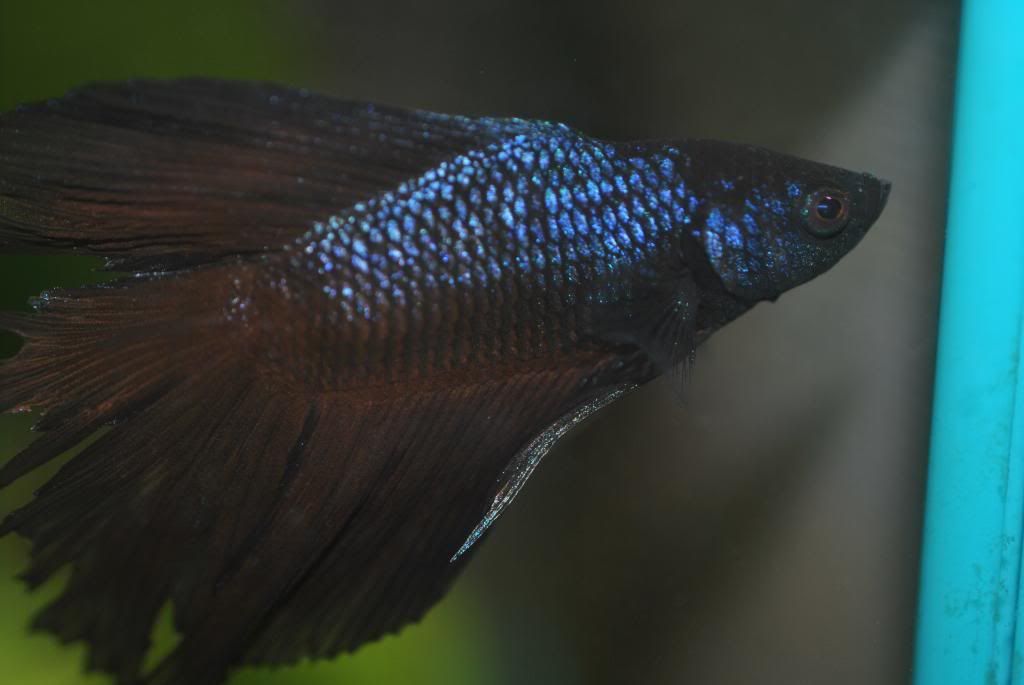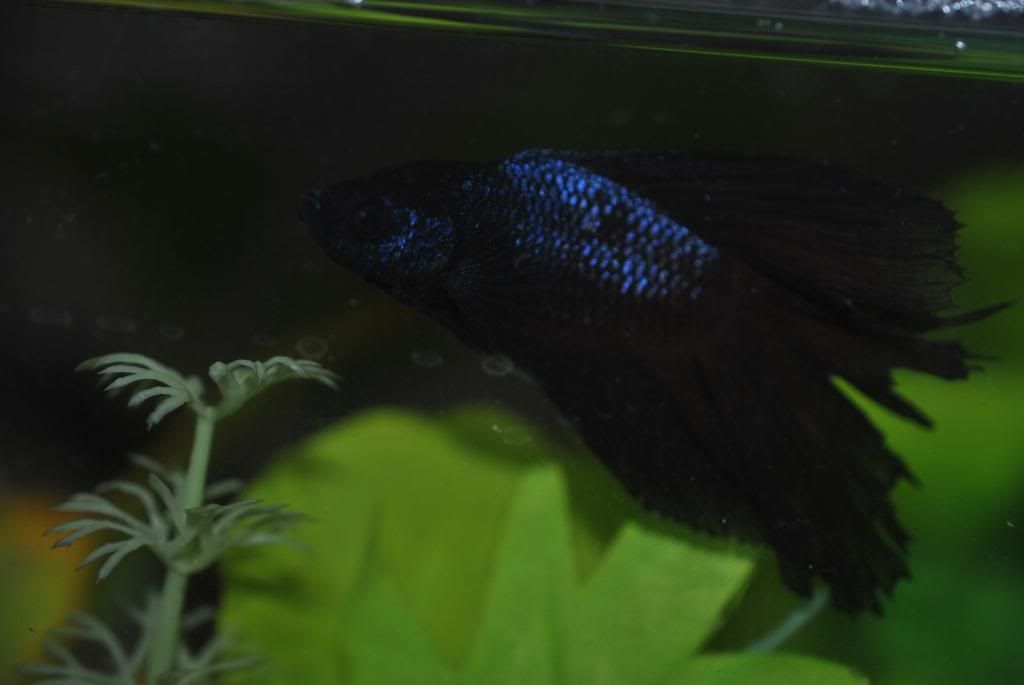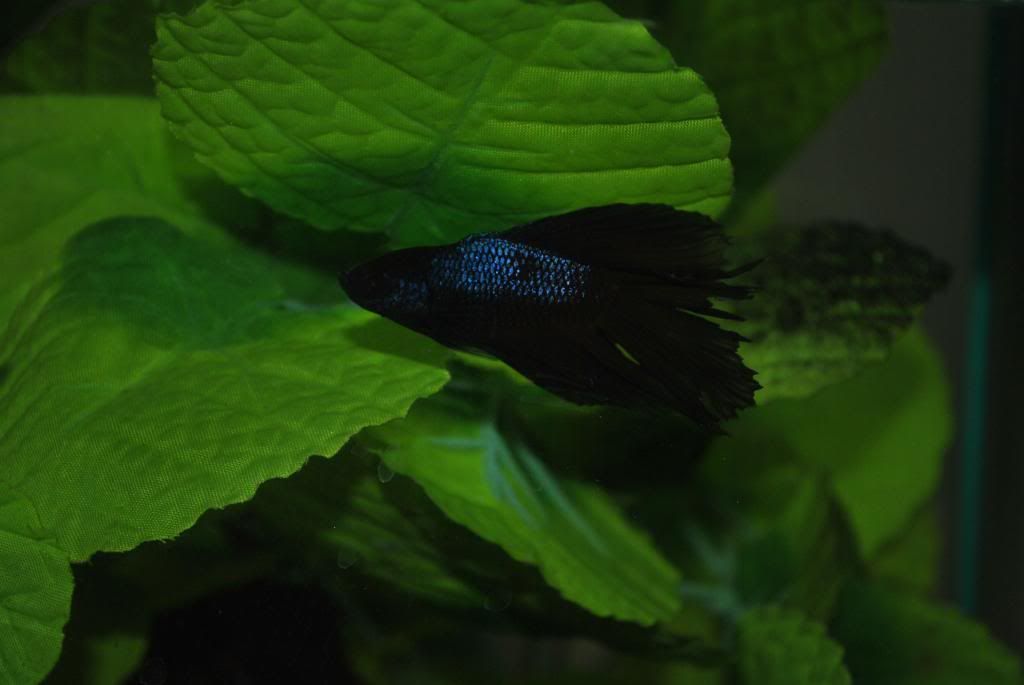 Cheeto - Orange Super Delta who was rescued from Petco on April 9th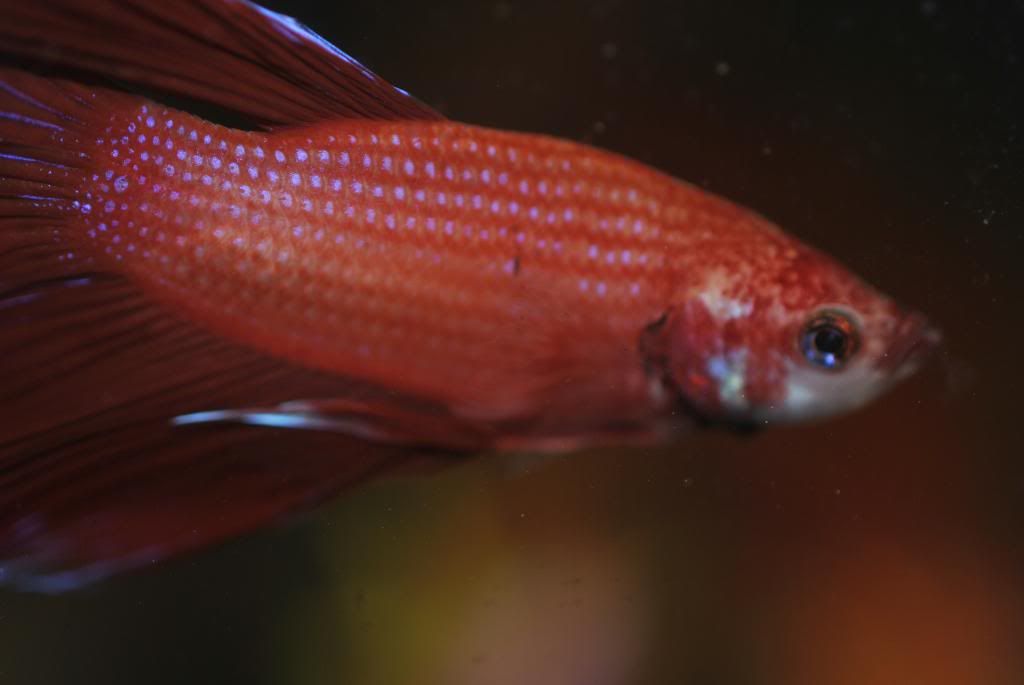 Chai - Red/green DT rescued from petsmart on April 17th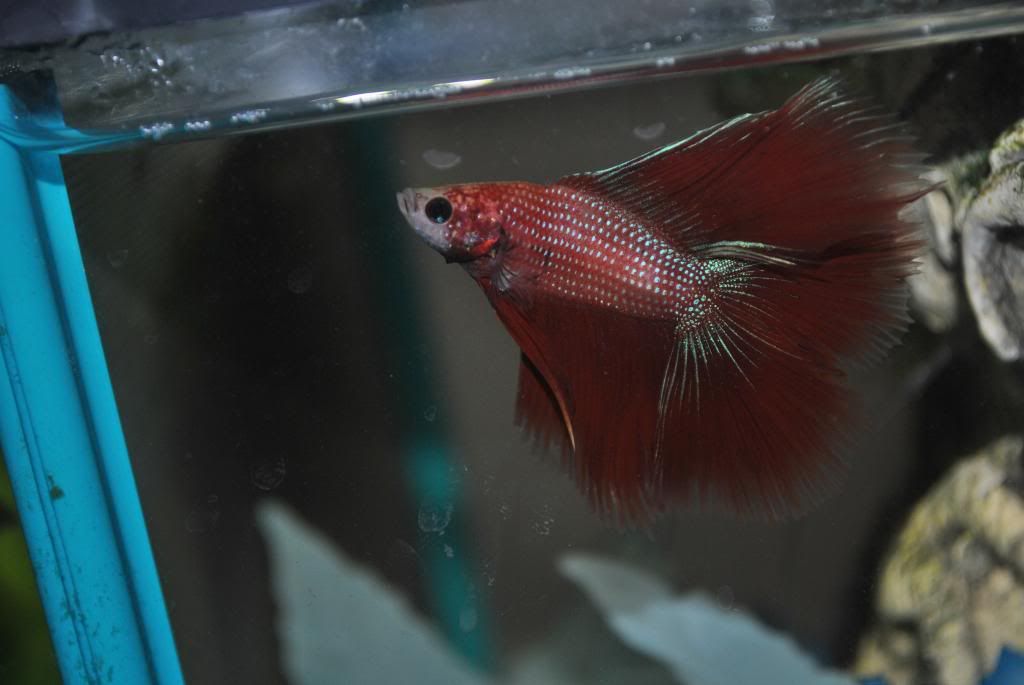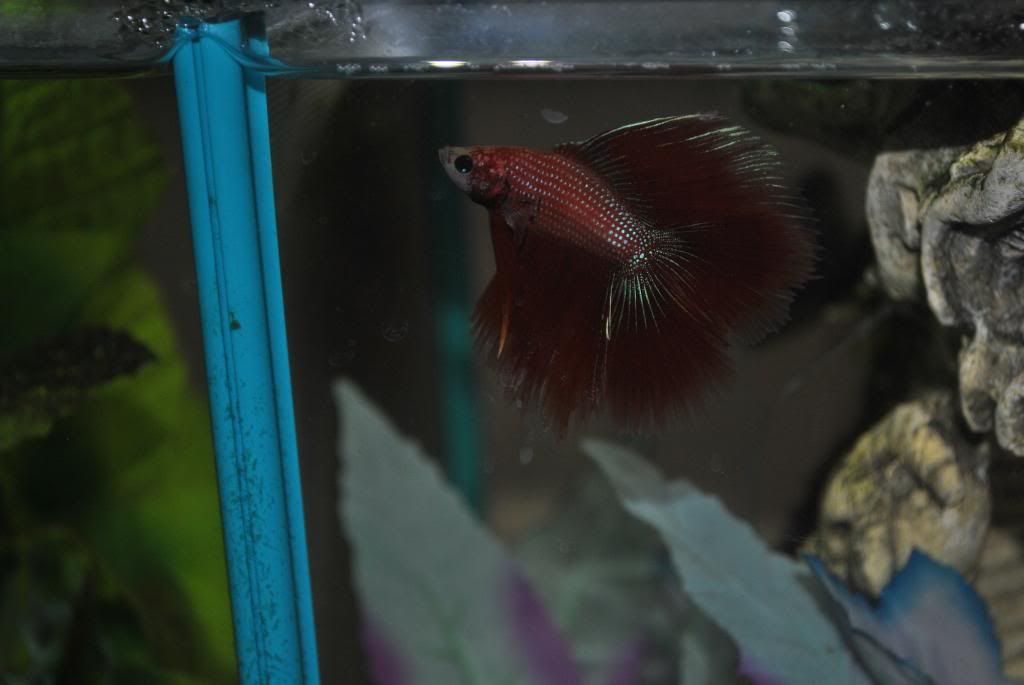 Austin - Blue/ a bi-color HM who was sent to me by a girl who just wanted him to go to someone who could help him regrow his fins after he got in a fight with another male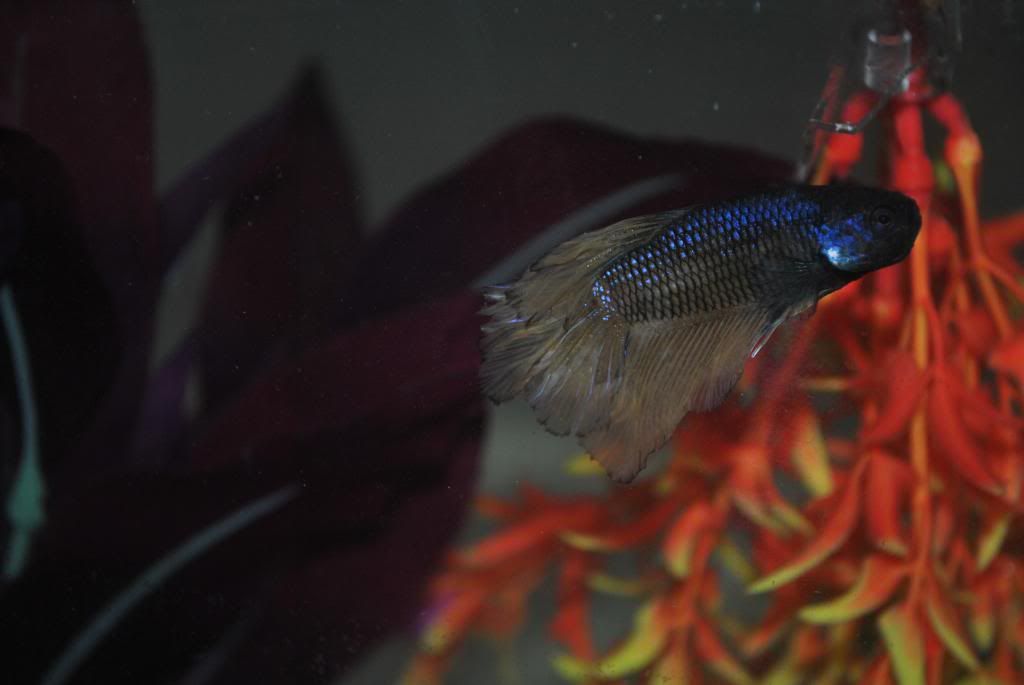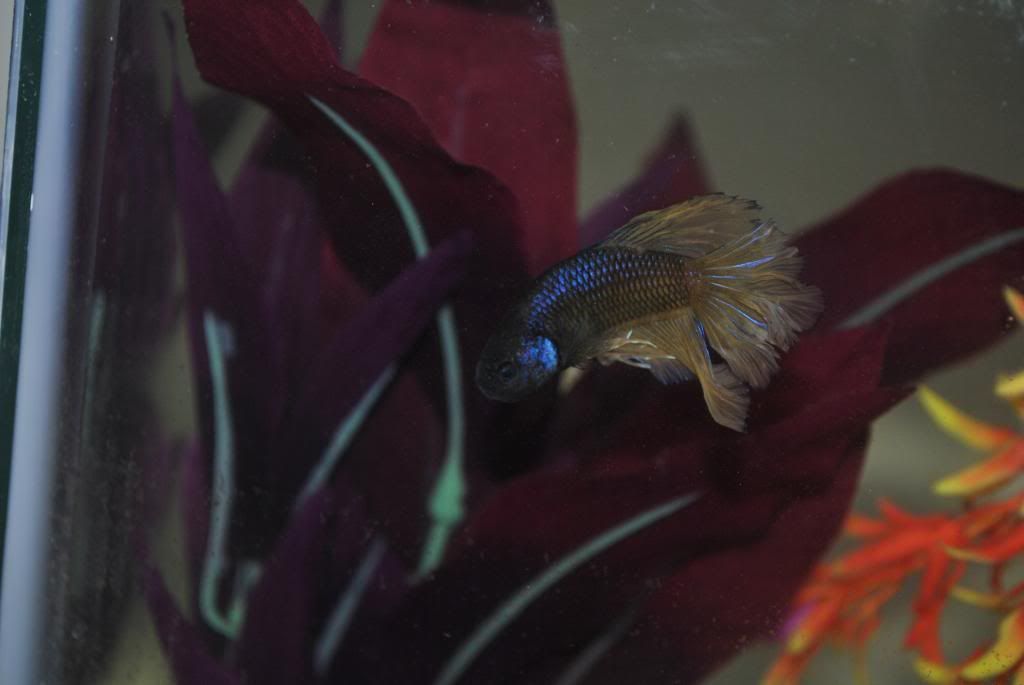 Drake - my newest rescue a blue/green vt boy who has a nasty case of ick but is slowly improving!