Yeah usually most of them actually do have dragon scaling which is a pronounced scale type with richer color. Here is an example of a Dragon, the one in front is an unnamed girl and her sister in the back Jewel. Both are Dragon scales although their scales don't fully form all the way around so that's when you see their under color which is dark on both of them. But you see that you can pretty much see each scale and they have nice colors.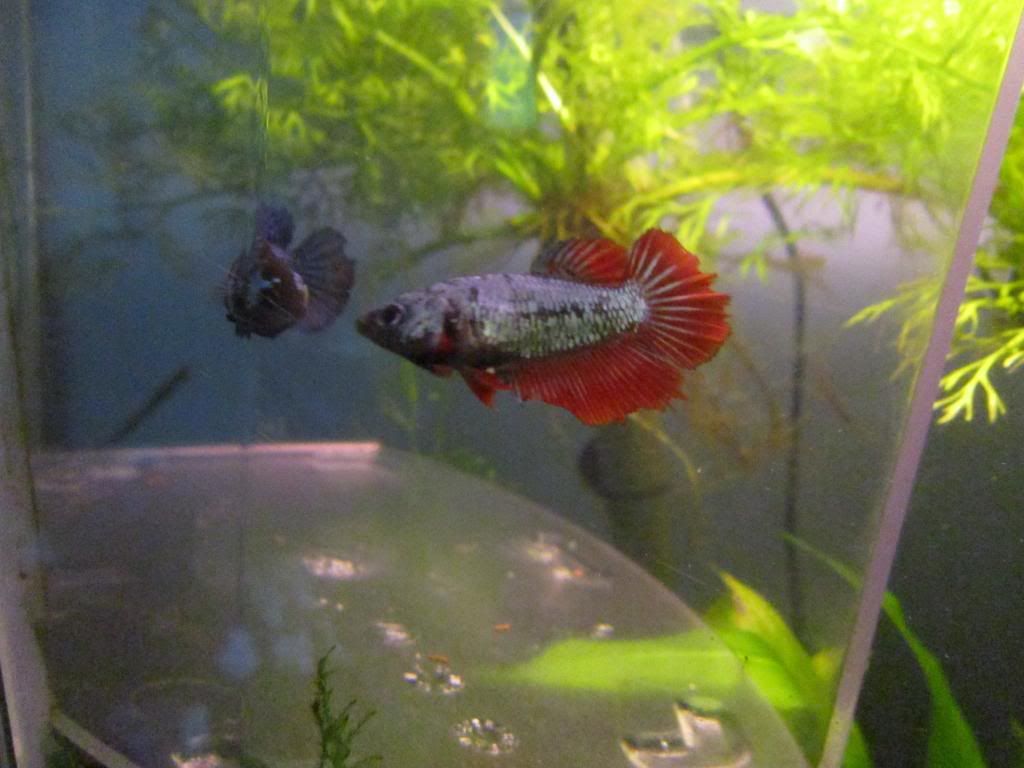 Here's my dragon boy for comparison. You can see he's got a nice rich color and you can see part of his "skunk" stripe or where his scaling doesn't go all over his head.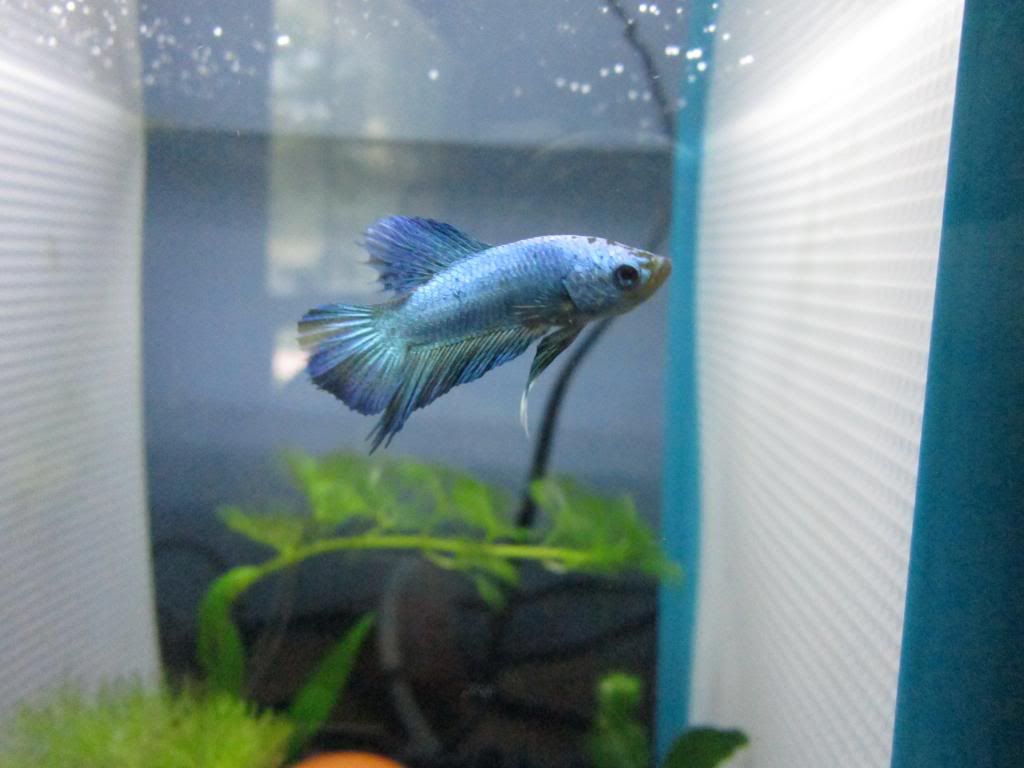 And here's a regular DT boy for reference. Excuse his tail, he's working on it lol But you see that you can sort of see his scales but there's no rich color and no pronounced scaling. Most Dragons are blue/white in color.