Time to update!
Bay is still available, and can be shipped!
Due to cold temperatures I would prefer to only ship express until spring, though exceptions can be made under special circumstances, and as always I am willing to drive up to 2 hours in any direction (from kingston NY) to meet an adopter!
Hunter is a VT male that was put in a cup with another male at petsmart, my guess is some kids thought it would be funny. He was really beaten up but is almost 100% healed and ready for a forever home. Hunter can be shipped!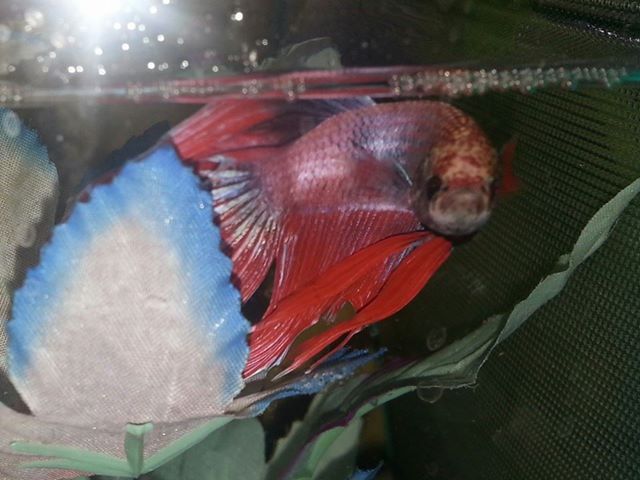 Equinox was extremely malnourished/underweight when he was rescued, It's been a struggle getting weight on him but he's finally ready for a forever home! No shipping for Equinox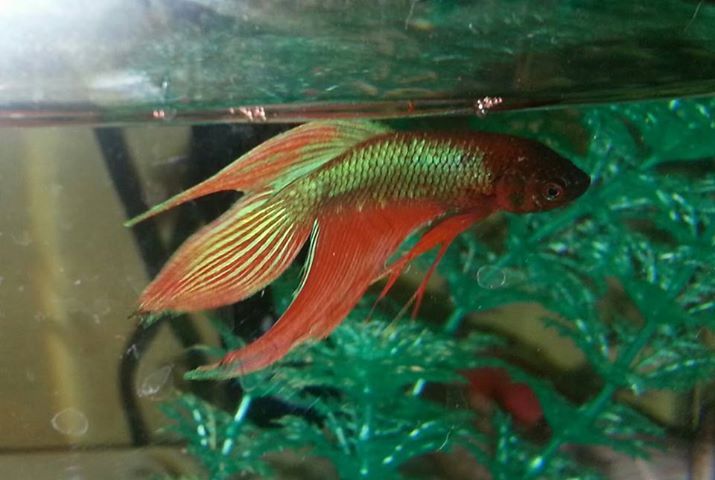 Apache got very sick a couple of months ago, and even though he is healthy now, I am afraid the infection may have damaged his swim bladder and he may never swim normally again. Can anyone open their home and heart to this special needs boy? Express shipping or local pickup ONLY