I pulled out a giant ball of moss from my 1 gallon yesterday, split it into two portions...
Mostly Java moss... mixed with... other moss and plant bits...
comes with duckweed. Algae free. You might also get a Malaysian trumpet snail or two if you are lucky...
gift paypal payment only...
48 contiguous states, USA only...
$4 Shipped priority with tracking in a bubble envelope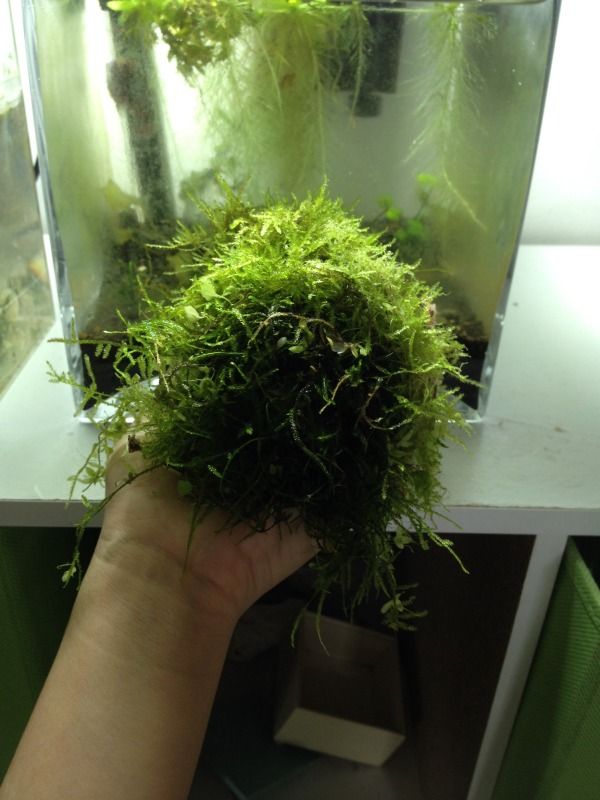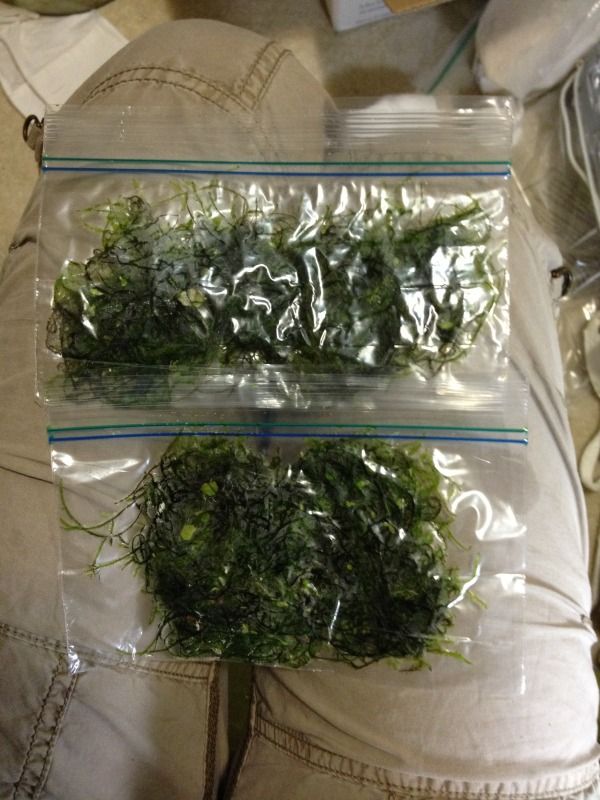 PM me :)