Actually its 4 batches. I forgot one of the batches growing out in a bin is from a Big ear dad. All of them though are to non big ear HM females, so no babies will show big ears, but will carry the genetics.
I only have a pic from one male that I kept, my wife has him in a desk tank at work. None of them have great finnage, bu the girls did so hoping for some nice foundation stock in the babies. The other males I basically bred and then gave away. This is a pic from a couple months back, being marble he now has more blue coverage and the blue is now royal blue, I bred him to a solid royal blue HM female-
His babies actually -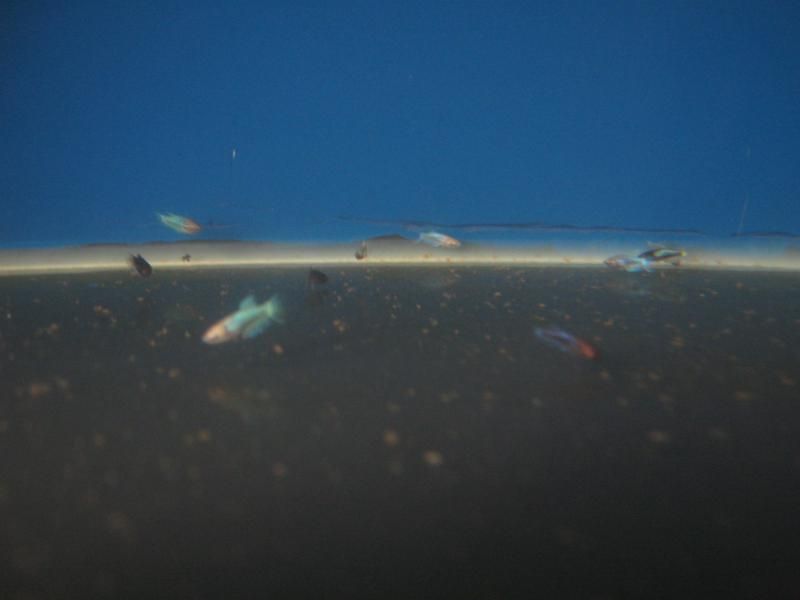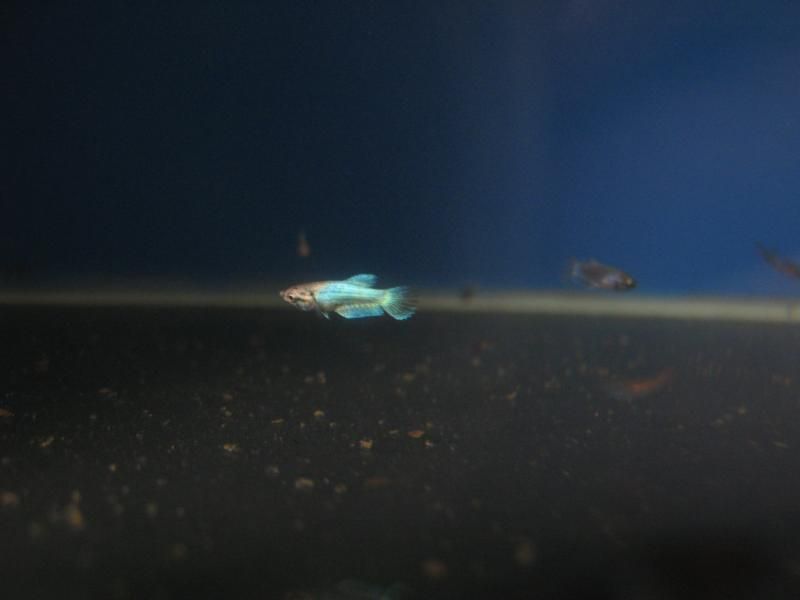 The other 3 batches are
-Steel Blue Bttfly HM big ear similar to the one you have pictured, but with a touch of red wash bred to a metallic solid HM turqoise female. This one has the best finnage of all the males coincidentally.
-2 batches from different pairs-Salamander Male big ear x red HM female.
Which are these babies -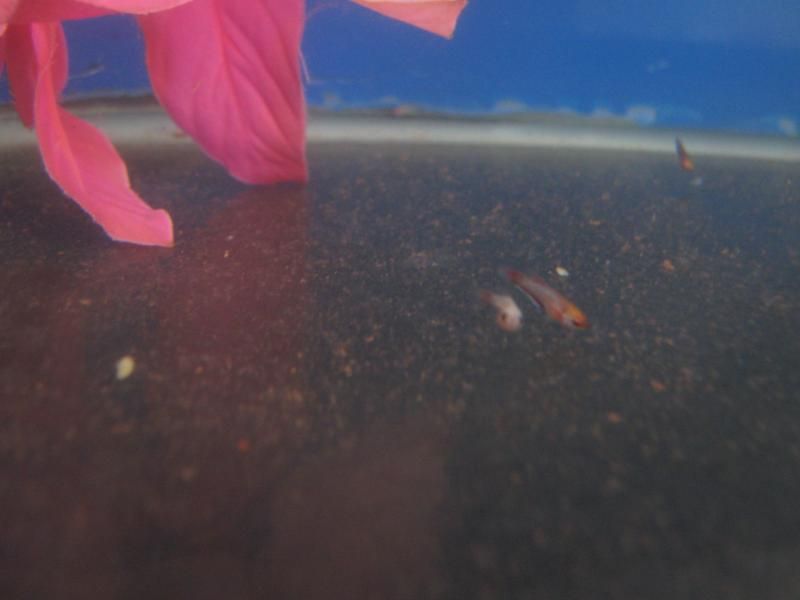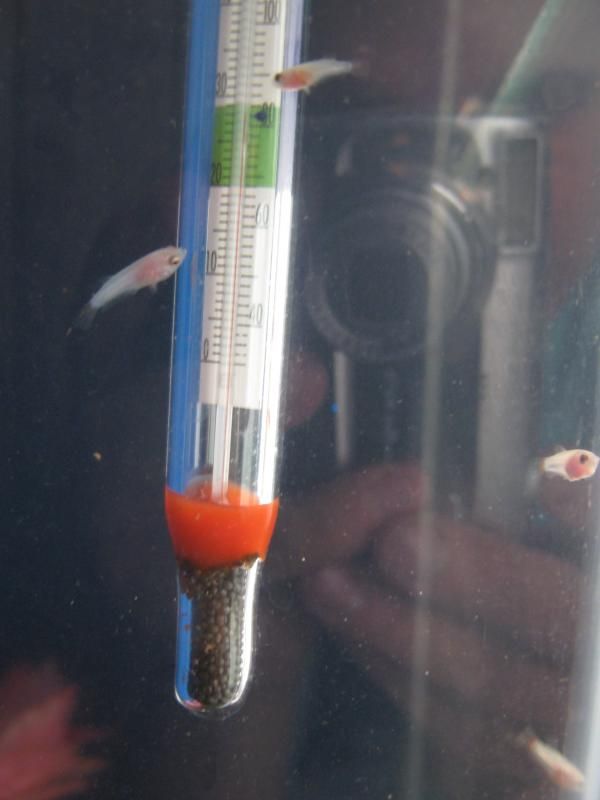 I currently have a Plat Big ear halfmoon with nice finnage that I think Ill breed to one of the new HM girls.