Just wanted to show off my new boy's bubble nest. He started it a couple of days ago, but unfortunately I clean his tank today.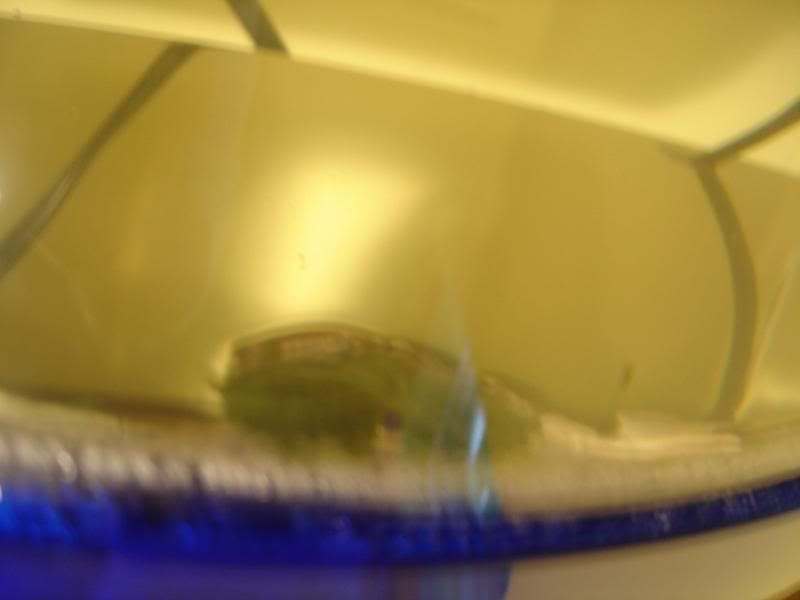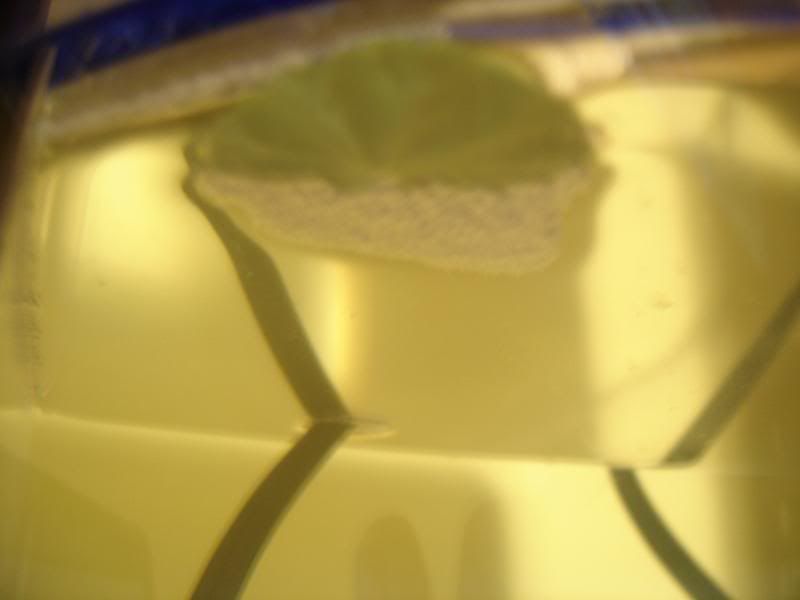 He really likes those 'lily pads' I threw in for him! They're actually leaves that fell of from a silk plant in the sorority tank. He pushes them around with his nose sometimes.
My new guy is doing great! He's darkened up a little, and I'm starting to see hints of red in his fin. Which, eh...not very fond of tbh, but I love him so much that I don't really mind.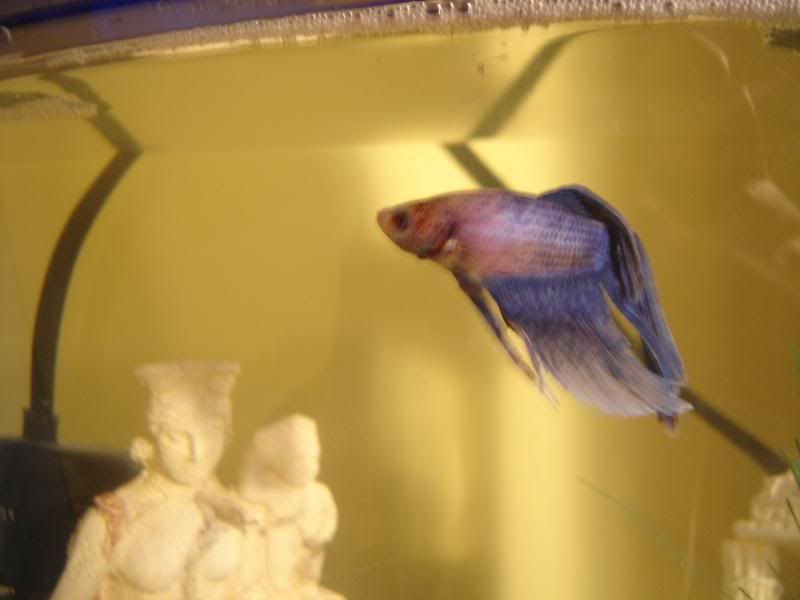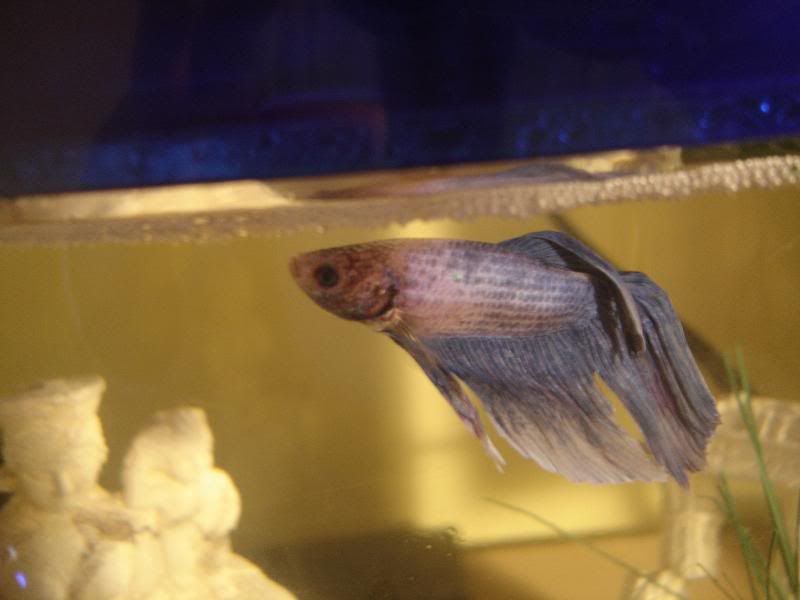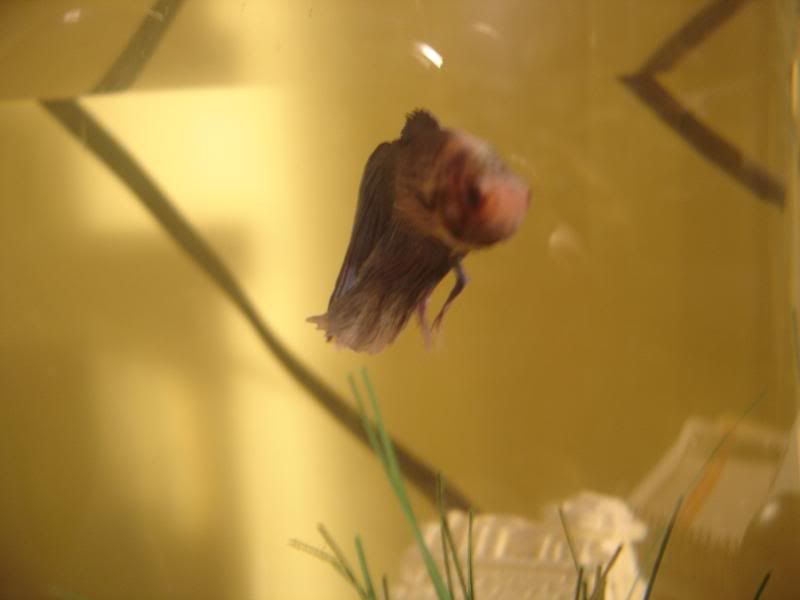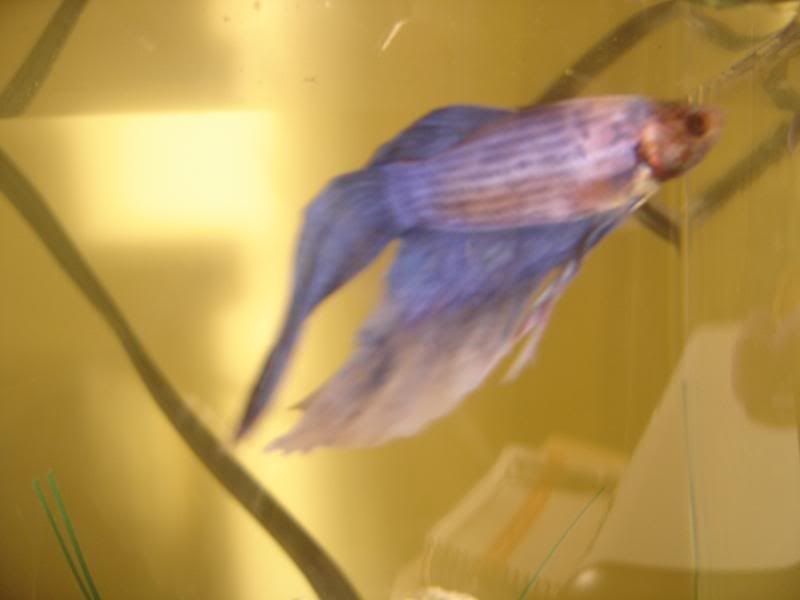 And my favourite, caught him playing in the grass: