So here are my bettas. The boys got some new ornaments and plants for Christmas and I'd thought I'd show off their new tanks. Merlin's fins are messed up :( They got stuck in the filter intake, and Zatara got through the divider and Merlin ruined a few of his fins. Due to my dividers made out of school folders! They are growing back slowly but surely! And we won't have this problem anymore since we are dividing the 29 gallon for the boys! With real dividers haha
I also have a few of the girls since they've grown a ton! These setups were of about 10 minutes ago haha but we just moved the girls and the neons who shared their tank, into our 50 gallon.
Can't wait to show you pictures of the 29 gallon once it's completed! But for now, enjoy!
5 gallon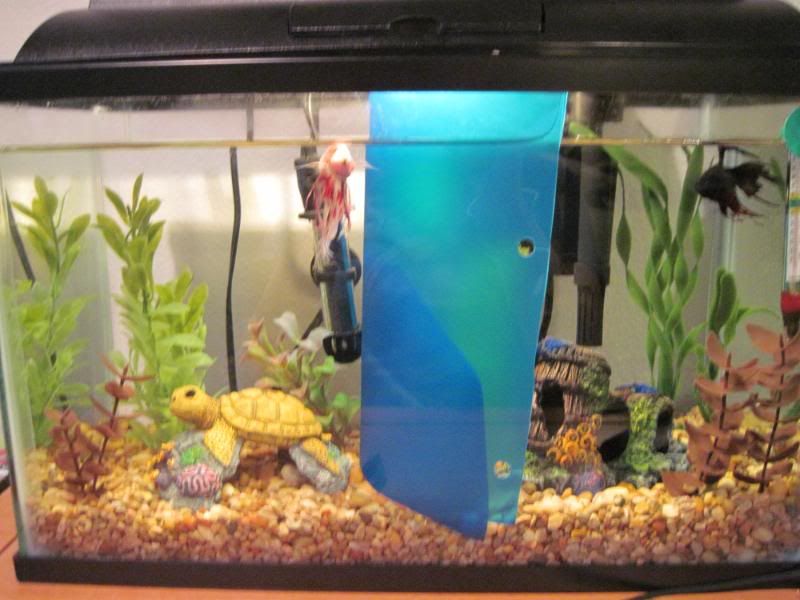 Merlin and his new turtle ornament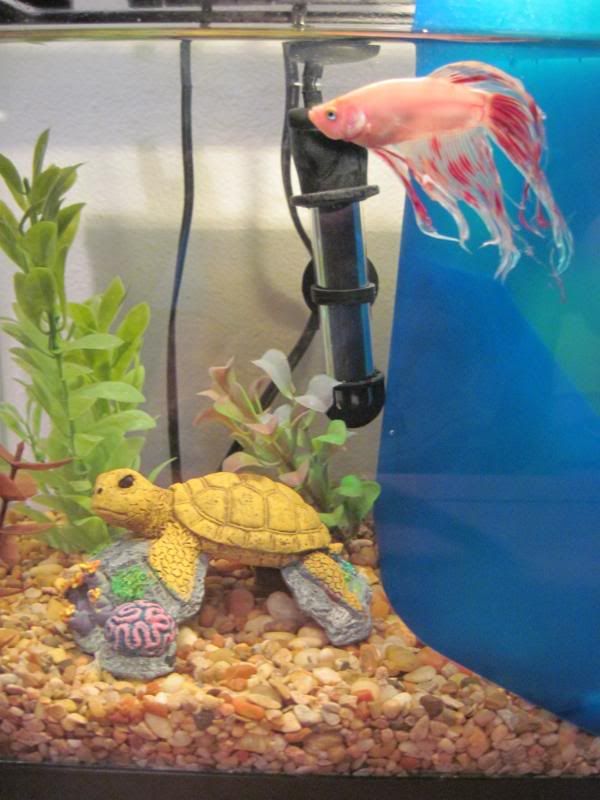 Zatara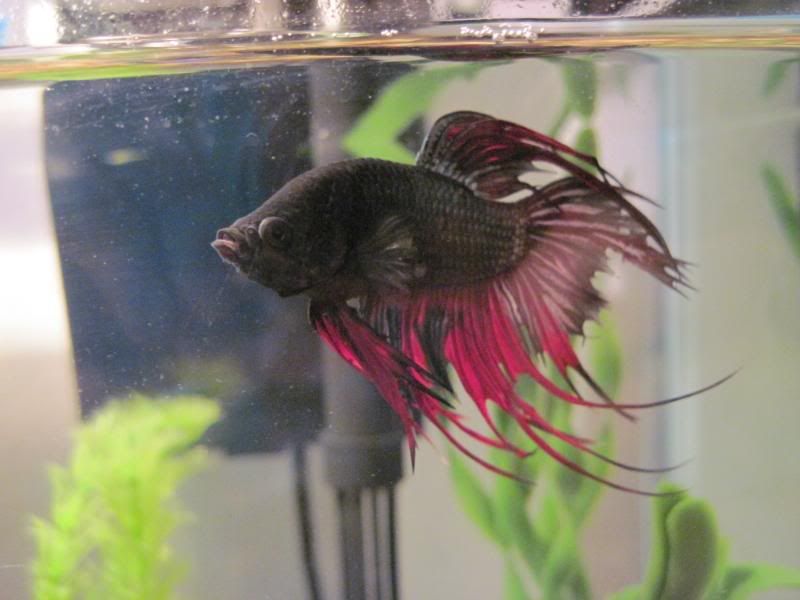 10 gallon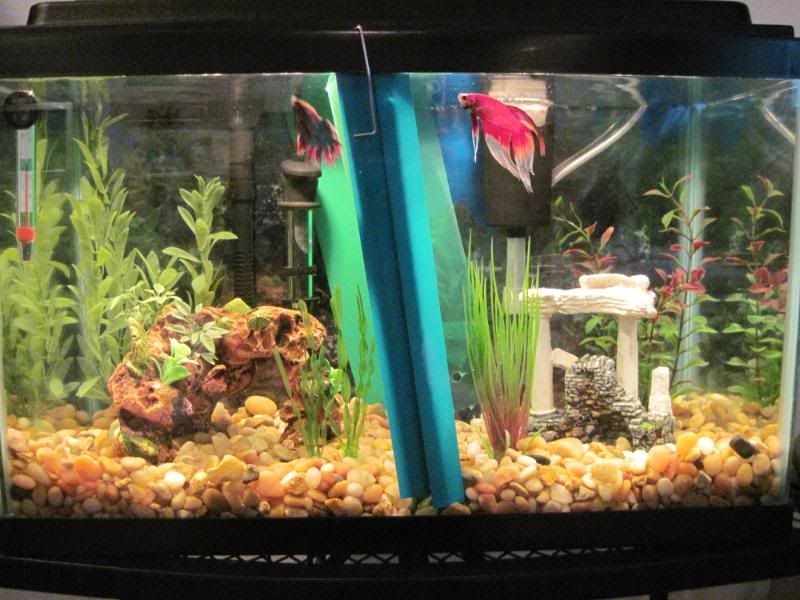 Puck's side, new rock ornament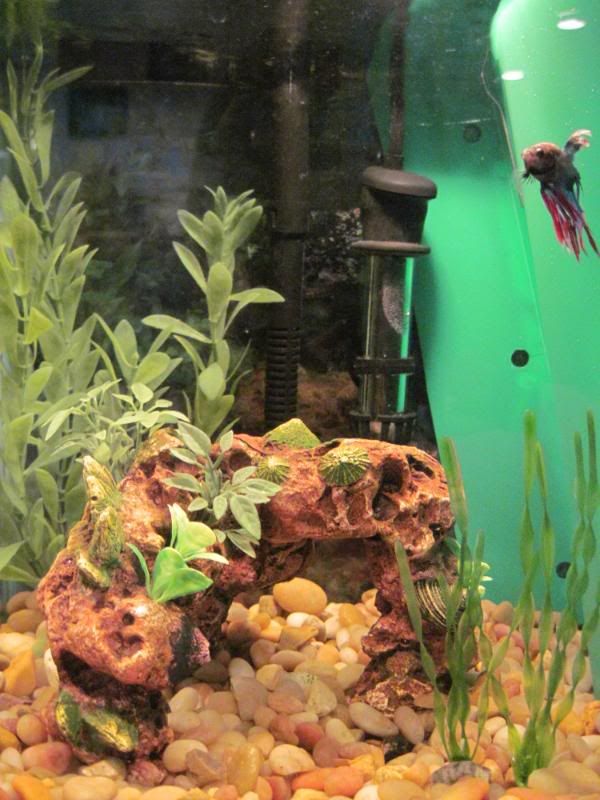 Bowen's side, pillars
Bowen
Girl's tank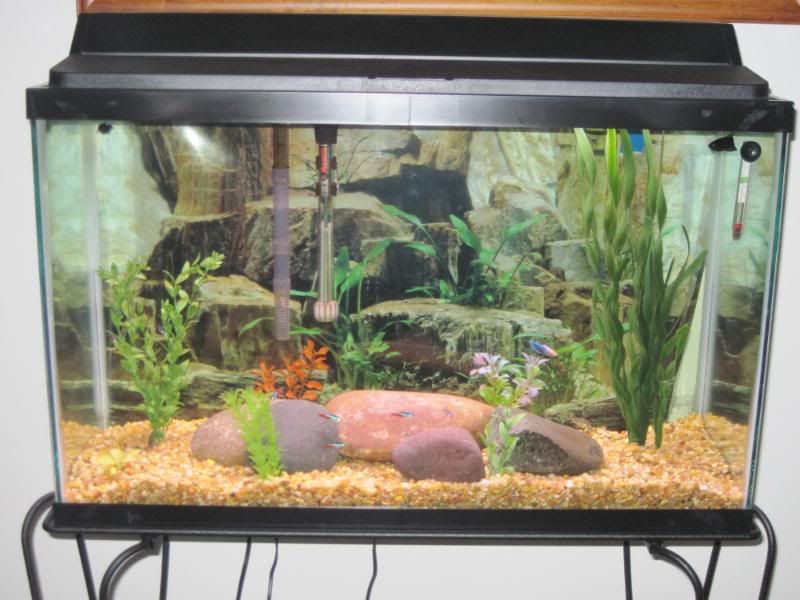 Lucy
Jazz
Ivy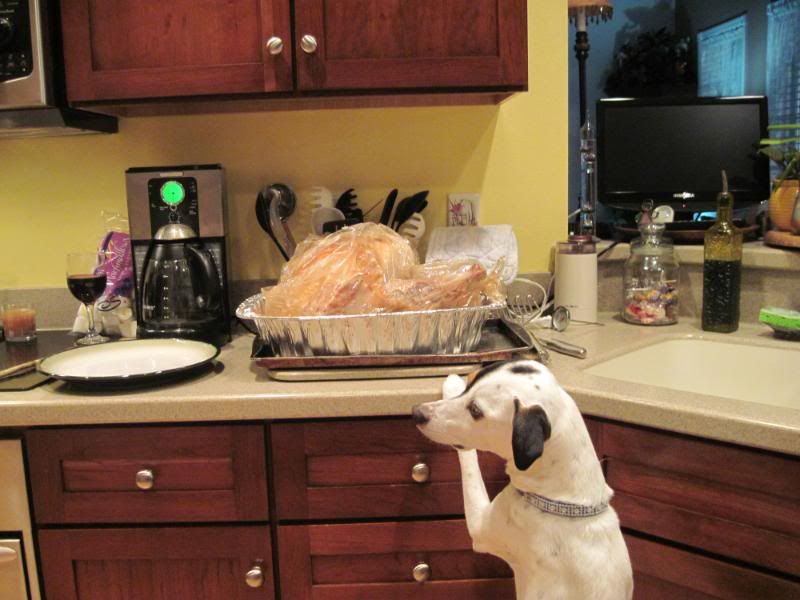 Wow lots of pictures! Just thought the last one was so funny
Patch tried so hard to eat the Thanksgiving turkey!