FuulieQ, I love Borzois too! I am not a big fan of dogs overall, but Borzois are so beautiful.
I'm not gonna post all of my bettas, lol. I've posted all of their pictures before, with the exception of Corona.
And here's my cat, Smokey! He's my first pet (turning 12 this year!) and my favourite. He's got a moody personality and he's lazy to boot, but I love him to bits. He's staying with my family since I couldn't bring him to Ottawa with me (my aunt's allergic to cats). I miss him tons!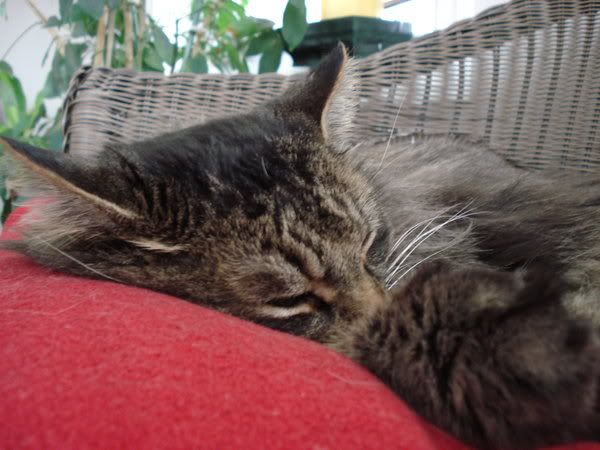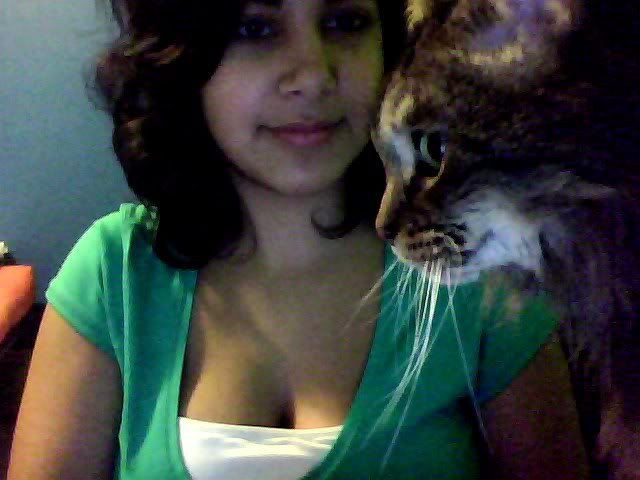 My sister also has a Golden Retriever named May. She'll be turning 2 this year. She's a pretty sweet dog.
I don't have a picture, but
here's
a video of her that my sister took.