Here are the promised pics of Ginger, my orange girl, and of Jelly Roll (J.R), my slightly crooked PK boy. He's improved SO MUCH in the past week :)
J.R: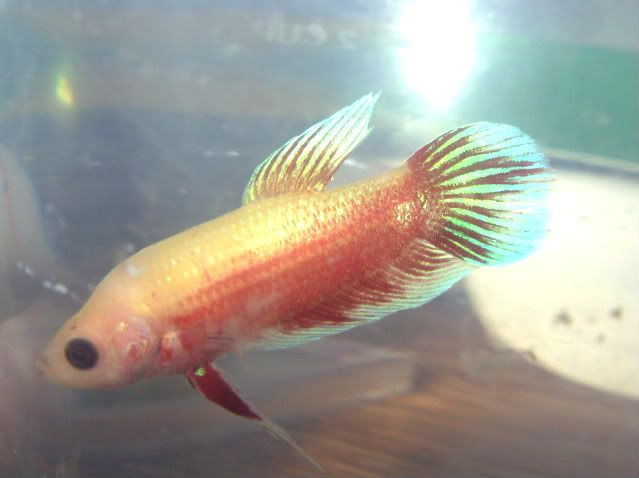 You can see the kink in his back, right in front of his tail.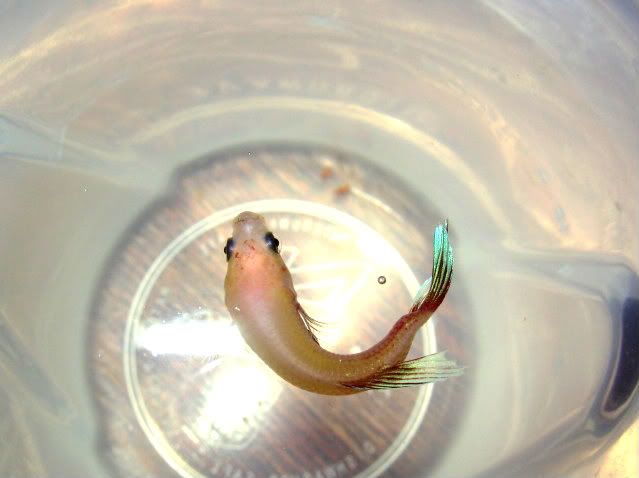 -----
Ginger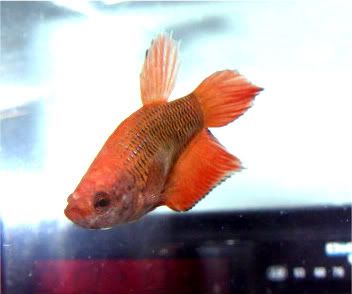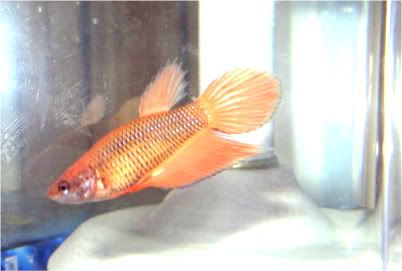 Ginger is in a temporary 5. until I go to an lfs later today.