Nadador began to get black stuff in between his scales about a week ago.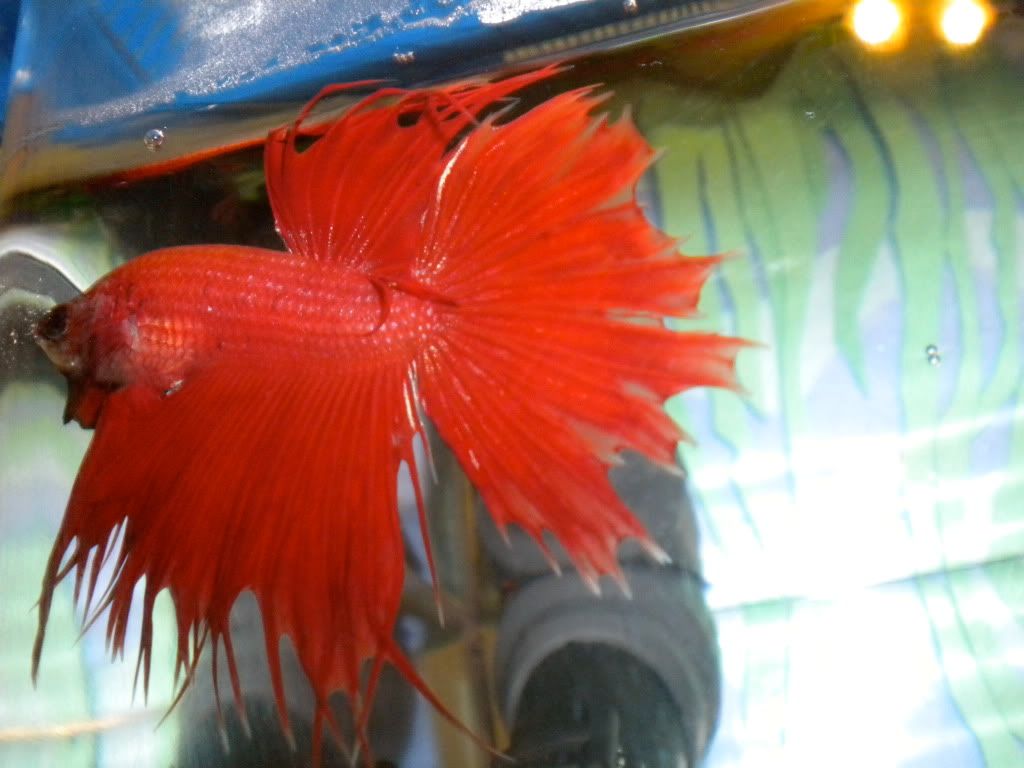 It is hard to see.
The new betta I got at Petco has the same thing going on. Actually, ALL of the bettas at Petco have this black stuff. Some are really bad.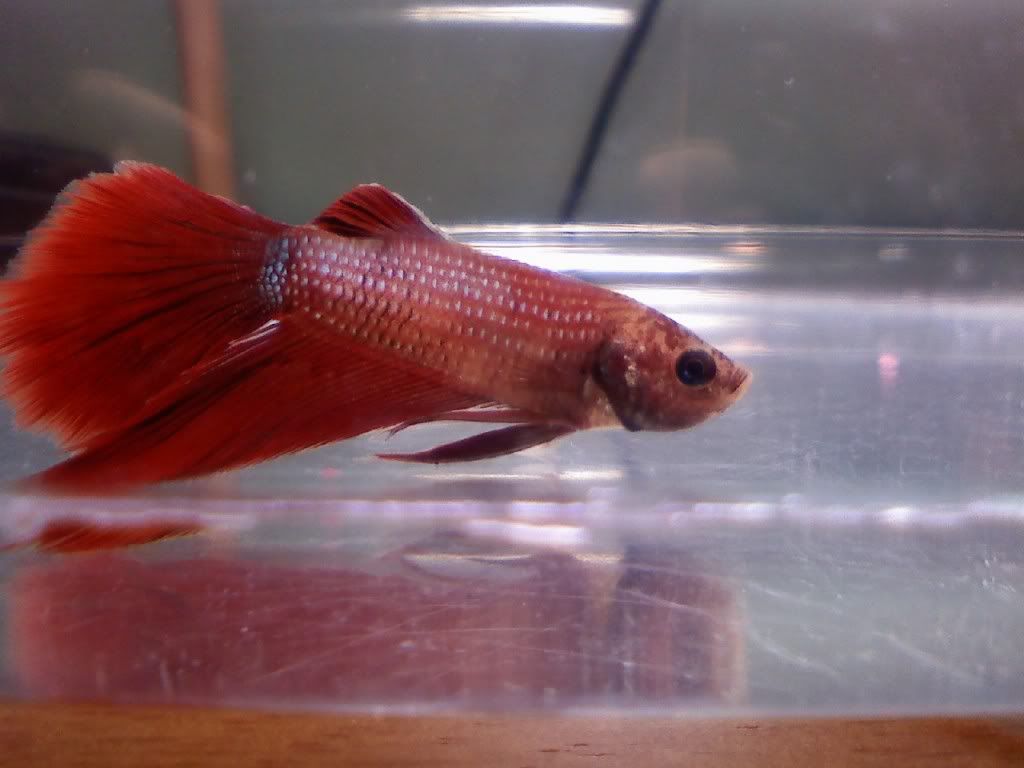 This pic kind of makes his look like a marble but he isn't
Should I be concerned?
The Petco betta is in epsom salt. He isn't acting right......but that may be because I dropped him :(
Nadador is just getting clean water everyday/every other day with a pinch of Aquarium Salt.