They may not be...Maybe Ive just never looked at him quite like I did today. They almost looked a smidge raised, but NOT AT ALL pineconey. Im a little nervous. Ive had Maccies for three weeks, I think, maybe two.
He's currently in a split 5gal with Alle.
Ammonia at .25, trying to cycle. Never gets above .5ppm.
Water is clean, dechlorinated and at 79-82. Sometimes my derp heater gets to 85, but I nip it in the butt as soon as it does.
Has two anubias in there, too.
Just noticed this, it could be nothing.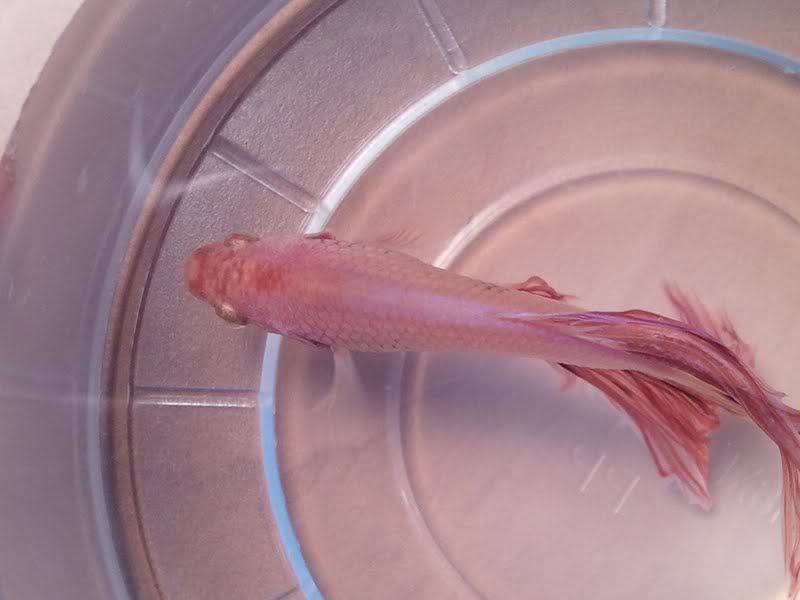 This is the ligting I noticed in...Idk, maybe Ive never really looked before.
I notice it most in the last, but its different lighting..And harrrdd to get pics of him in.
These are THE BEST I can get...
What do you think?