Okay, so rather than start yet another thread, here are some new pics of my boys!!!
Thought this was a pretty one of Willy's tail. lol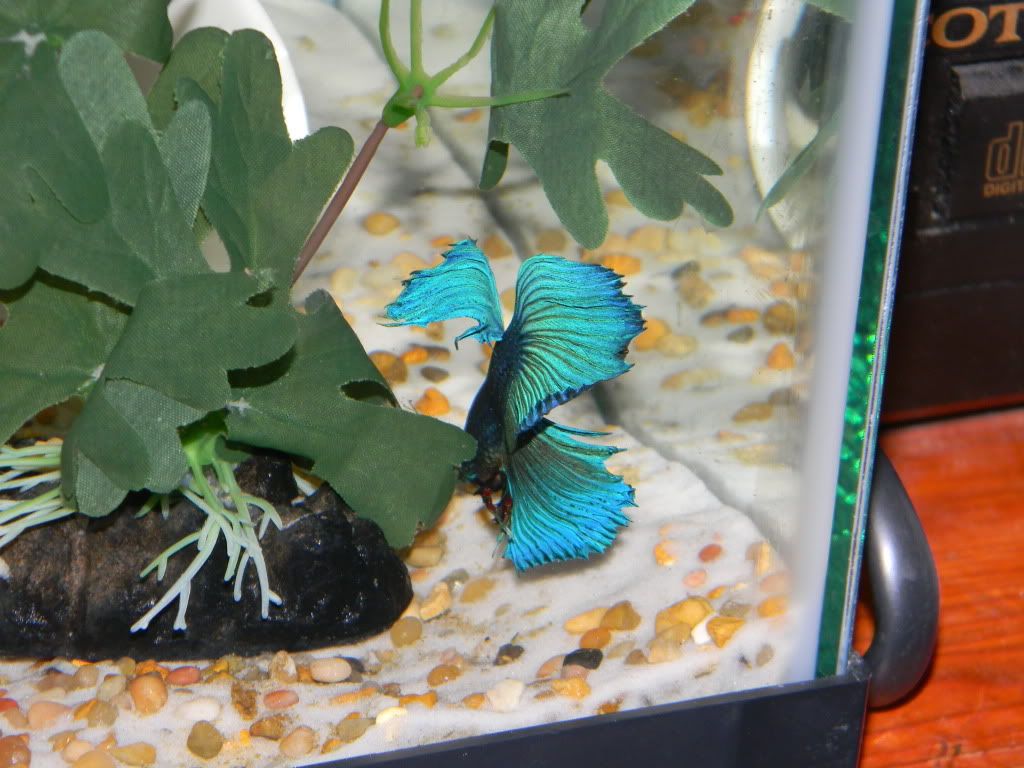 Twitch being a derp and 'tasting' the weight for my moss ball... XD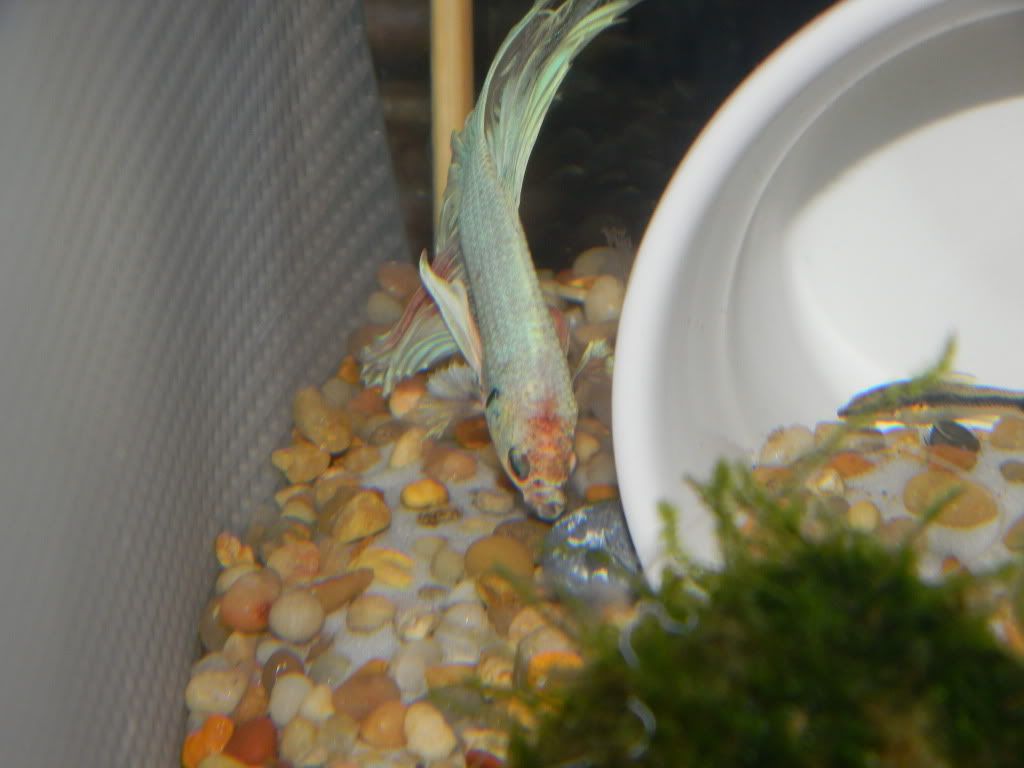 Nice one of Spot, lots of motion. X3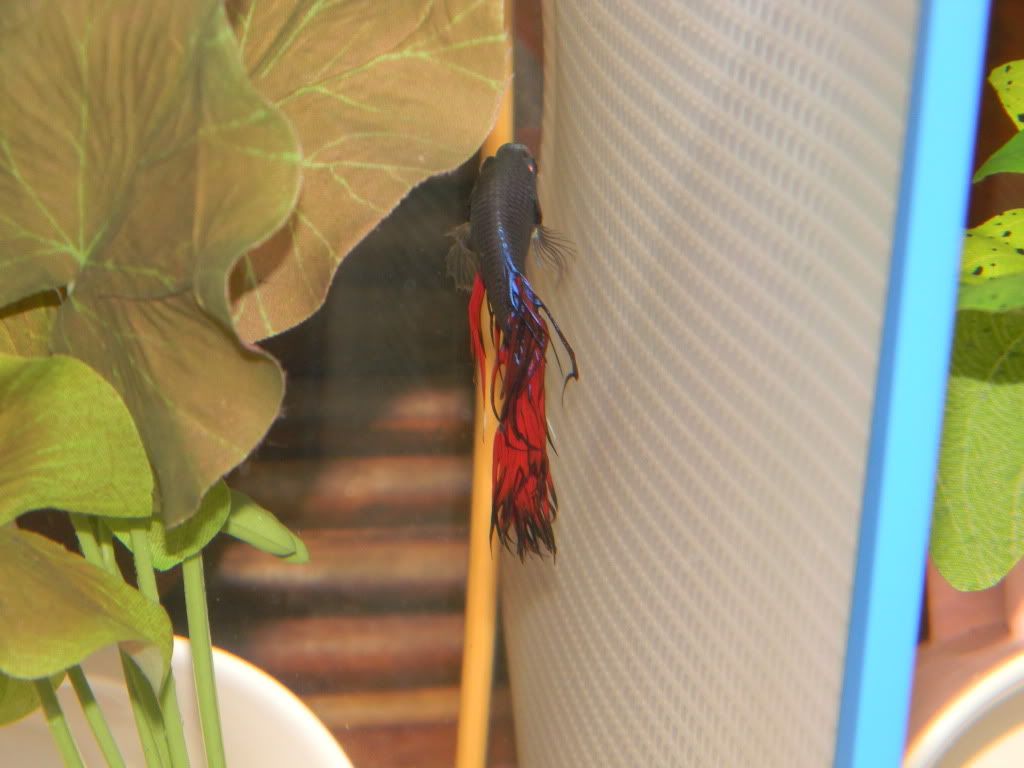 The new boy, and yes i know i put these in the other thread, but i just want to pimp him some more. XDD
And top views of my boys, because i think they are neat. XD
Spot: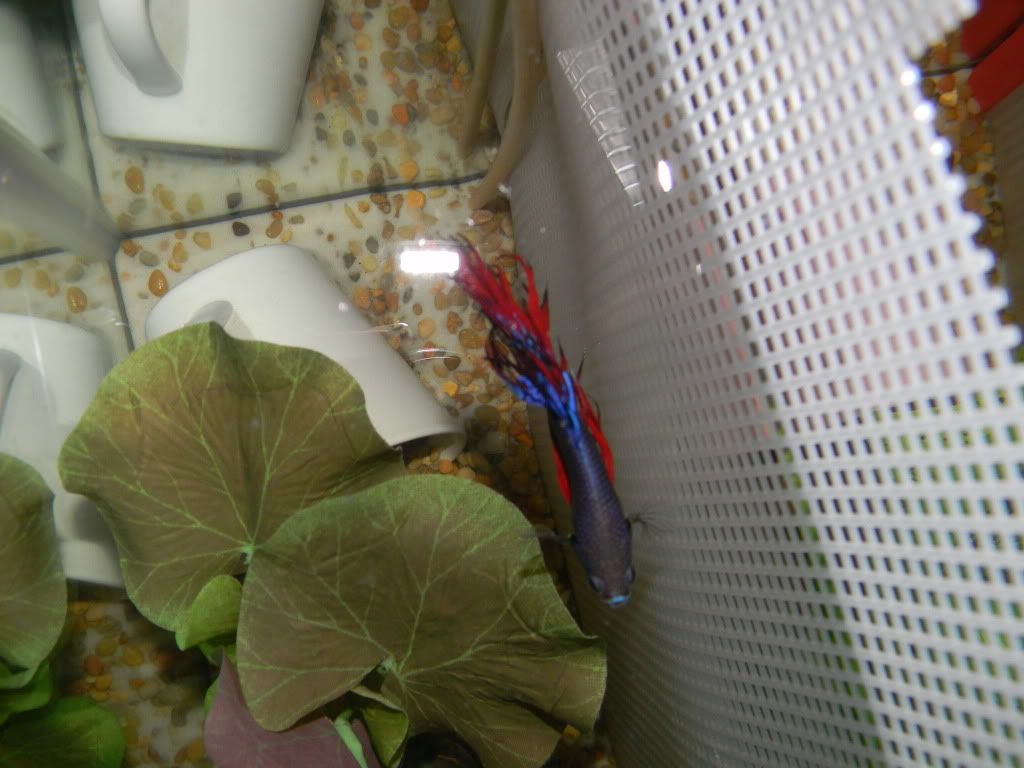 Twitch: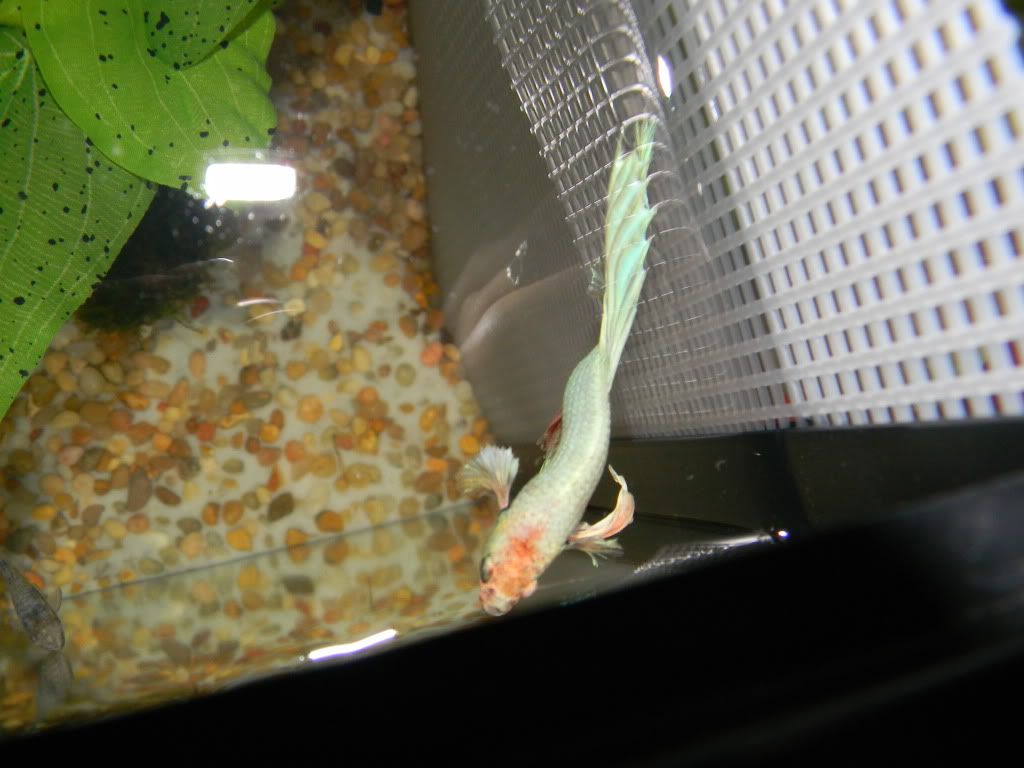 Willy (he looks bloated because he just ate, no worries ):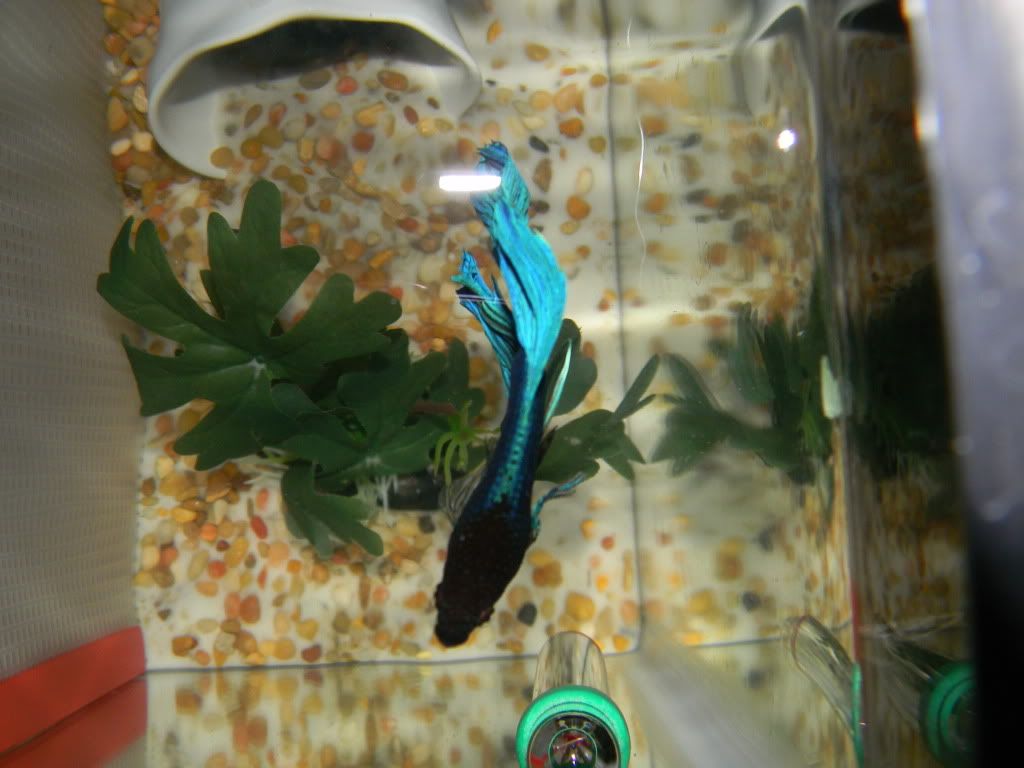 And the new guy, already darker than yesterday. wow!: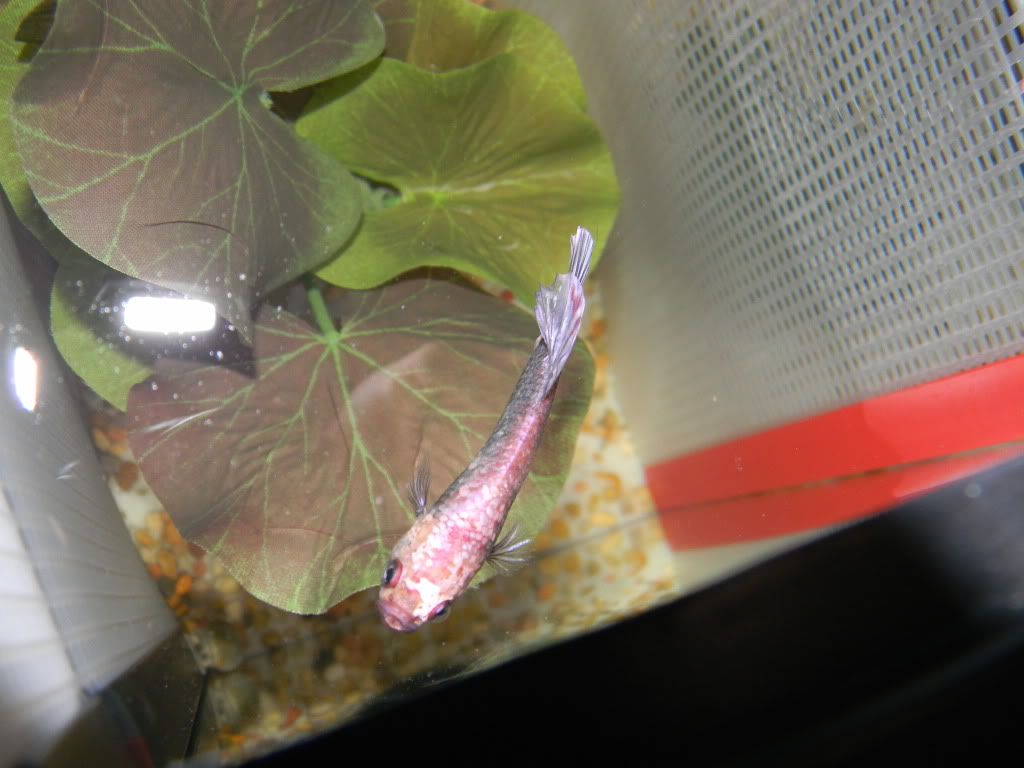 Hee hee, hope you like!