yeah its me again, just thought id post some updated pics of the conditioning process. planning on setting the tank up next week. right now i have them in a room that stays at a steady 82f. these guys are growing quick. let me know what you guys think!
The holding containers: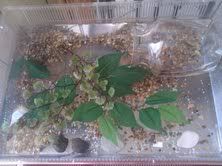 The female: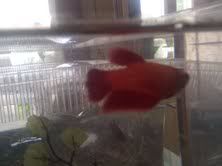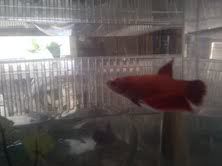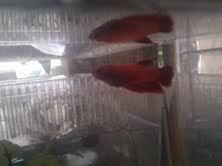 The male (hard to get him still for a pic, hes hiding in his vase. sorry):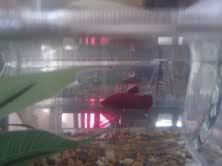 And this is the ivy i was wondering if it would be safe to place in the bettas aquarium once they root: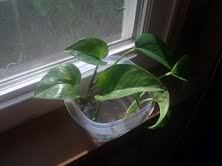 Thanks guys!