I know this isnt a betta, but maybe someone can help me... The people on the frog forum are not responding to my pleas...
I came home from work yesterday and my female frog had already passed away, i dont know what from, as they were completely healthy the day before... The water was clean, filtered and heated... I just dont understand.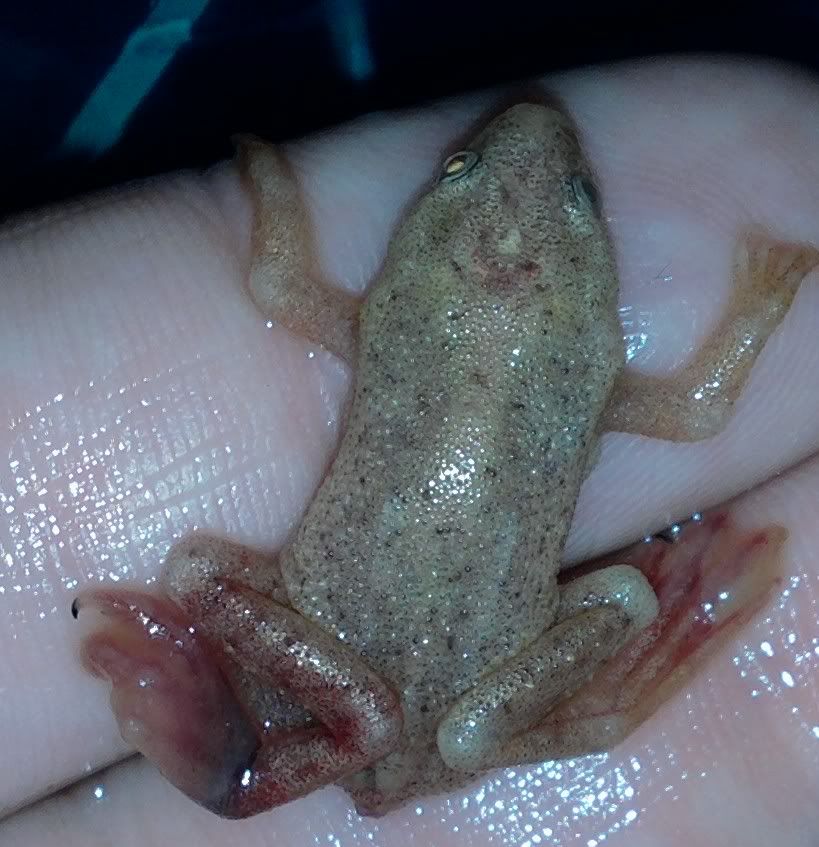 Here is what he looks like today...