Hi I only recently started coming back on. I have had 5 bettas in the about 2 years. My first fish passed away a few months ago he is the one in my avatar, then I had one that despite my best efforts died. he was a walmart fish. And then my Ryo died yesterday.
I have posted about Haruna before she was my second fish and is still doing great. She will be 2 soon! She was young when I got her. And super tiny actually she hasn't grown that much. I call her my little sprite.
And then their is Blinky he is my first plakat walmart mis-labled him as a female. I am thinking he might be a king but not sure. He is the biggest of all the fish I have owned. My sister still thinks he is female. The only reason I realized he was not female is I did not see an egg spot. At first I thought he was a she as they usually do not carry Pk. At least I think he is male please tell me if I am wrong.
Blinky in his 2.5g it is heated.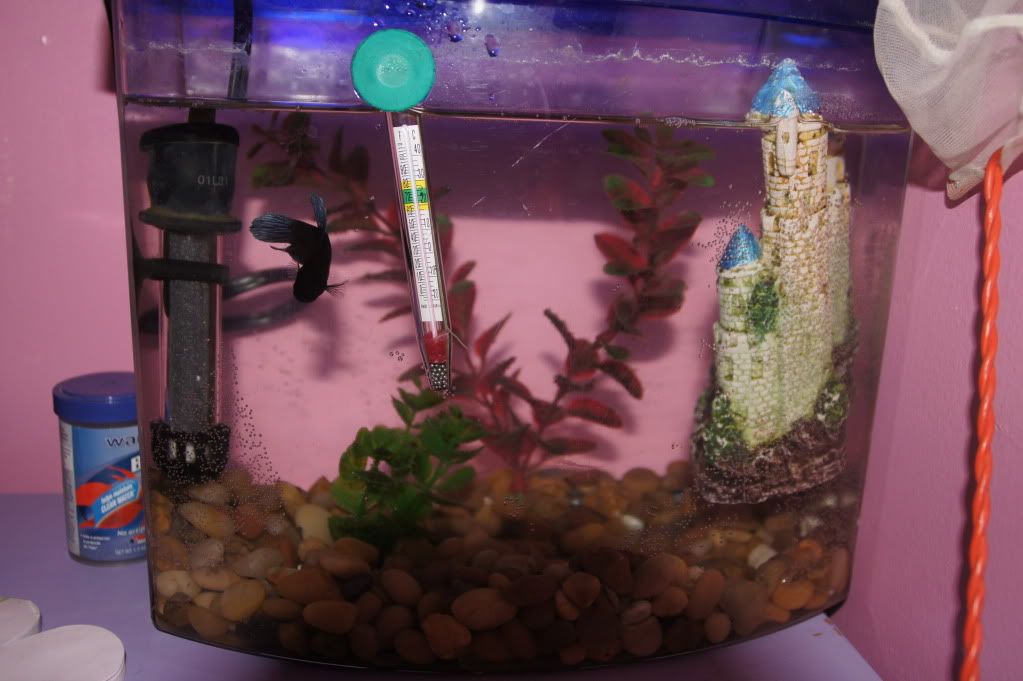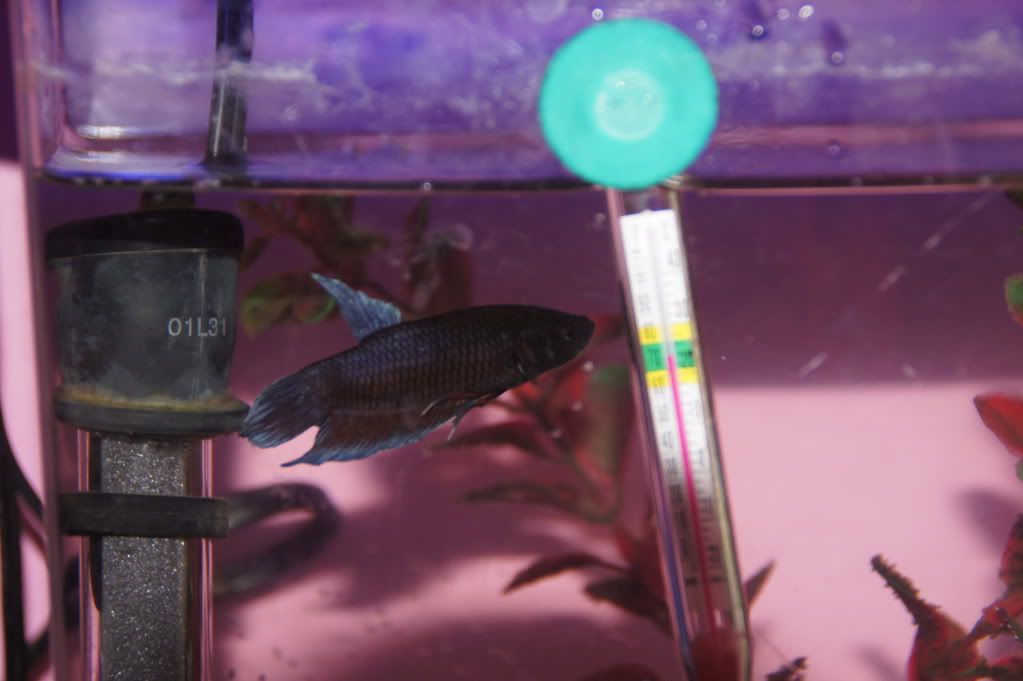 And Haruna - She is in a heated 1gallon (No I am not upgrading her she is healthy and happy)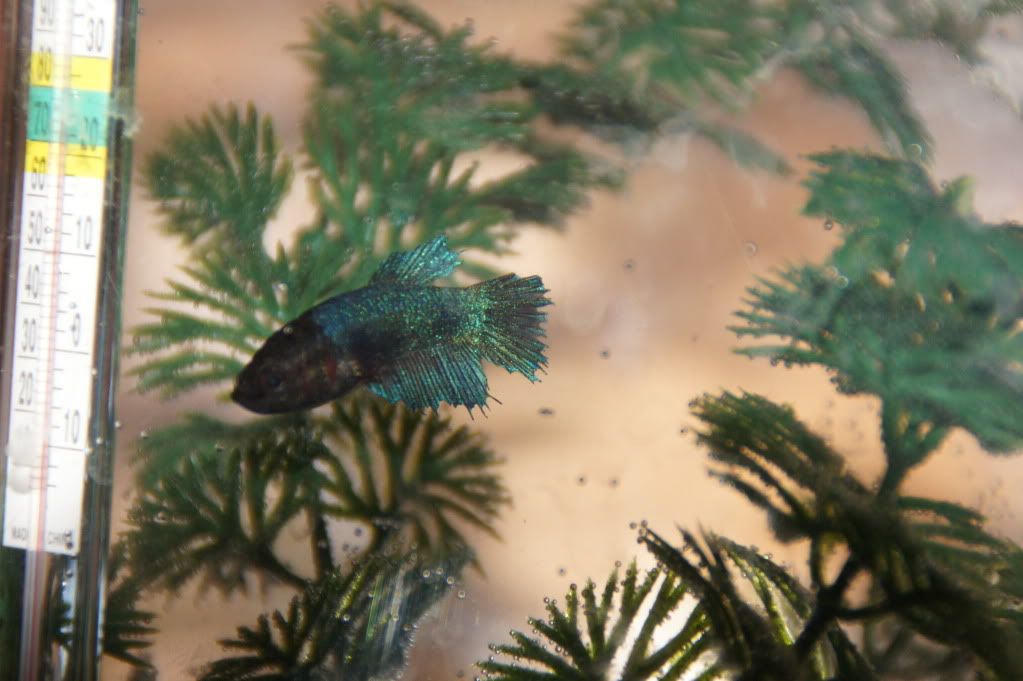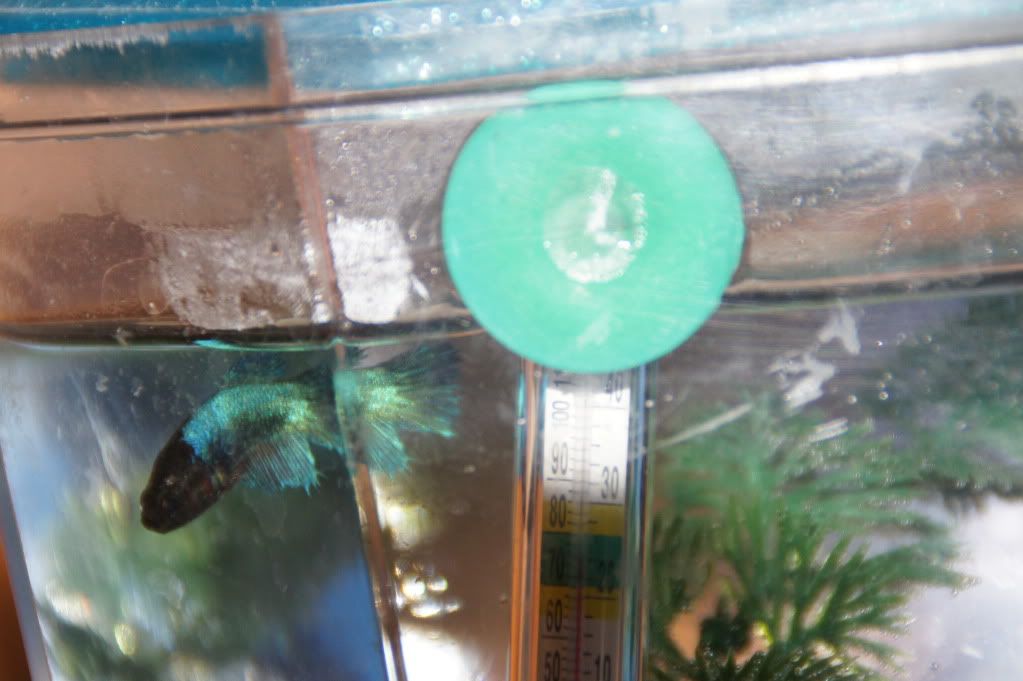 Her tank. It has two plants I am thinking about getting a small cave or something.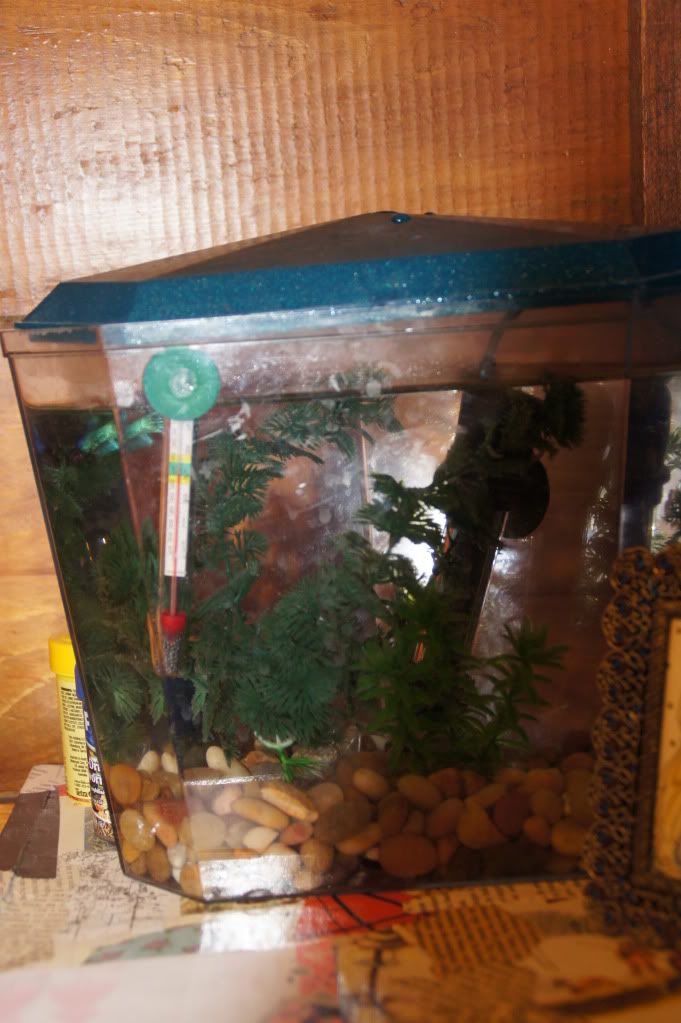 Hiding from the camera