Here are some photos because I'm paranoid that the fin rot is coming back despite my efforts D:
Photo taken a couple weeks ago when the rot was at its messiest: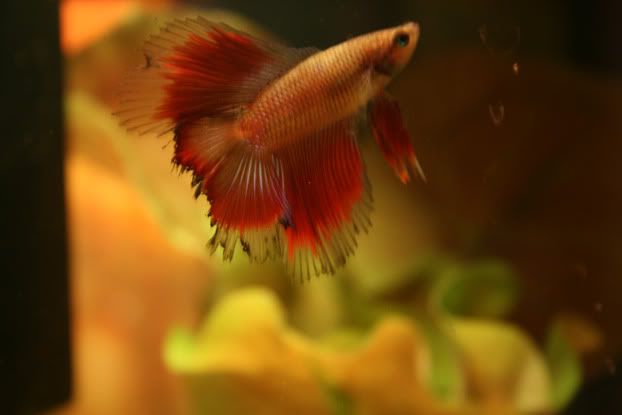 Photos taken today. Last night I noticed a thready piece of fin hanging off of Gibbs and it gave me nightmares when I went to bed *_* I added 2 tsp of salt to his 2.5 gallon for good measure.
Does this mean the rot is coming back? Or are bettas like us when we get a sunburn, we just shed the dead cells as the living cells regrow?
What measure should I be taking right now? I really don't want to go back to daily 2.5 gal 100% water changes a day but I will if I have to D: