Sputnik
New Member
Join Date: Sep 2013
Posts: 15
Quote:
My beloved Princess George who is an almost blind dragonscale betta, who's scales are slowly growing over his eyes but remains a happy and energetic betta.
I have a VT boy who has the exact colors and almost the exact pattern that I named Prince George! He's super curious and extremely picky. What a coincidence, though!
New Member
Join Date: Sep 2013
Posts: 15
All of the bettas are so beautiful. You guys are going to make this hard lol. And the thread has only been up for one day!
New Member
Join Date: Sep 2013
Posts: 15
And it seems I was too exited to start this contest, so I forgot to mention... THIS IS NOT AN OFFICIAL BETTAFISH.COM CONTEST.

It's just me.. being excited.
Ooh, someone who actually WANTS pictures of my boys! ;) Also, some of these pics are a bit dated, they really hate posing for me!
This is Pigg, my DT boy, and favourite (but don't tell the others!) :
This is Boreas, my halfmoon. RIP to my little guy :/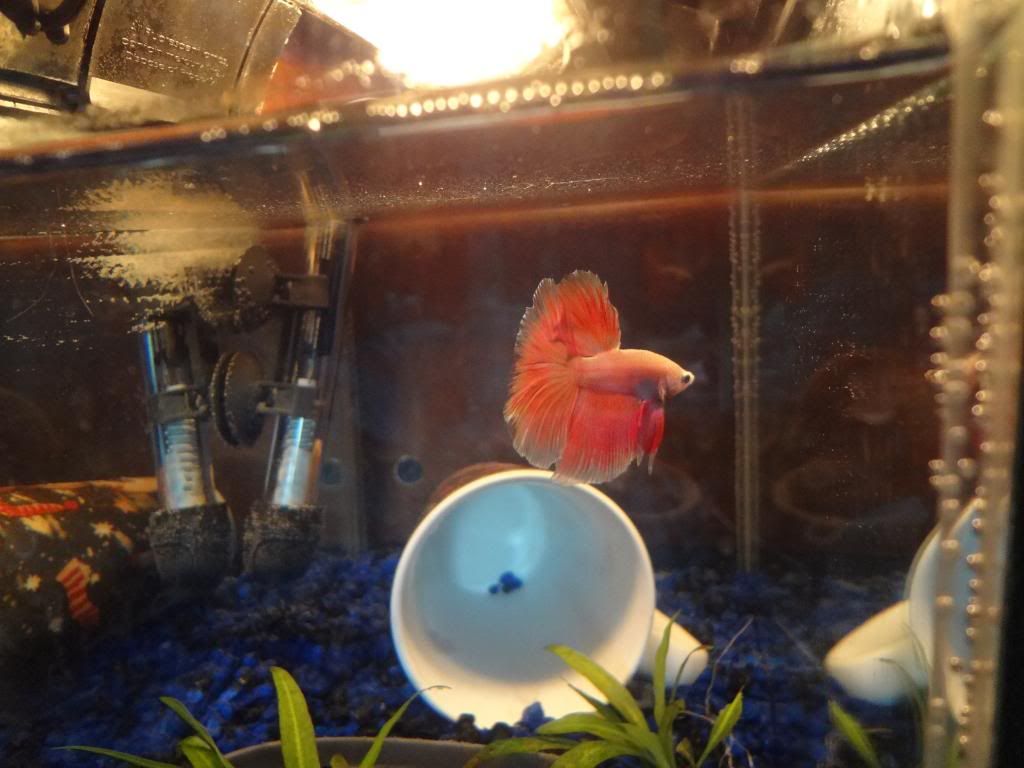 And finally, Atlas, my Delta!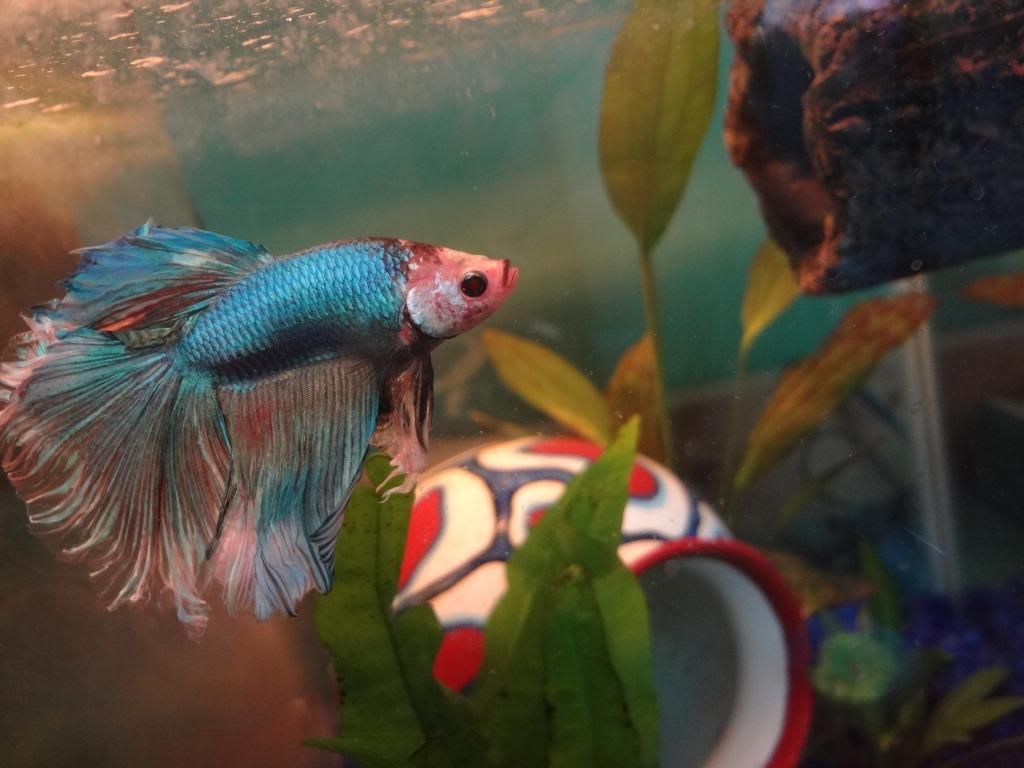 ---
55 Gallon: Crowley: Melanoid Axolotl; Mischa: Melanoid Axolotl; Achlys: Albino Axolotl; Eddard Stark: Leucistic Axolotl
Furry Friends: Daisy and Holly: Dogs; Norman and August: Cats; Gilbert and Mordecai: Guinea Pigs
Idk if I can enter the same betta but here's another good shot of "sneaux"
Ack! I need to get a picture of Kasper then!
He's only a VT but I think he's gorgeous, this is my Kiedis
---
Last edited by KeshiaB; 09-13-2013 at

05:28 AM

.