A fellow Iowan! I think it's awesome you're doing that for the kids :) Here are a couple of great shots of 3 of my boys. If I end up winning I have tons more pictures of them to give to you for color references and what not :)
Pascal:
Darryl: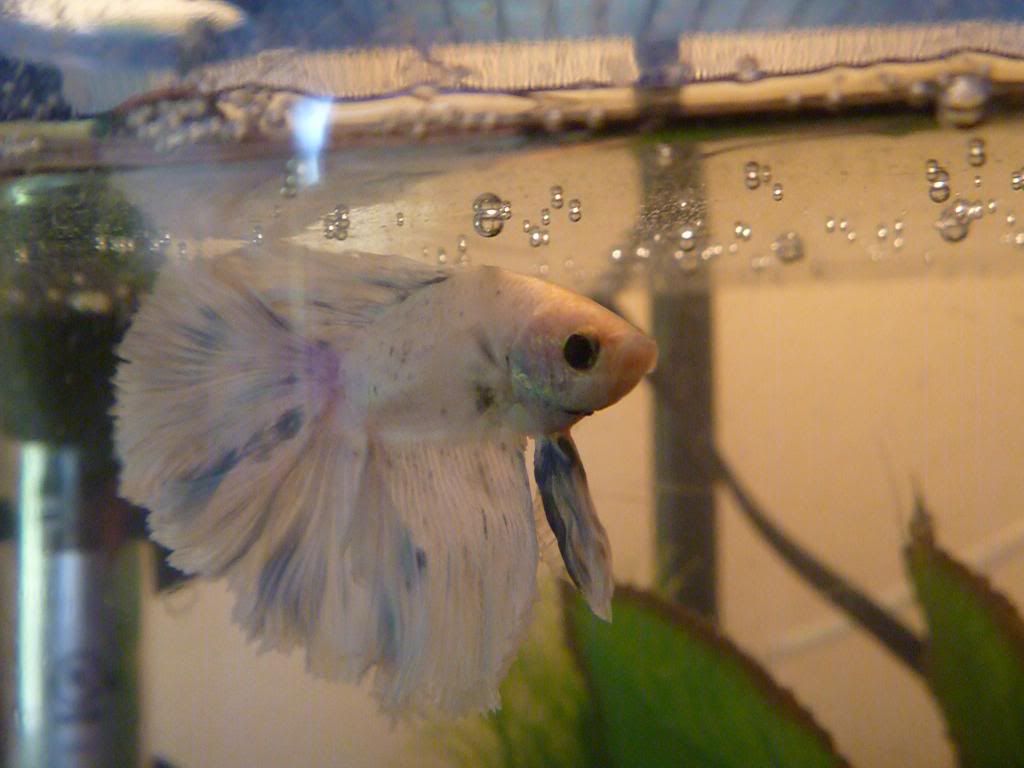 And the late, great, Gaston: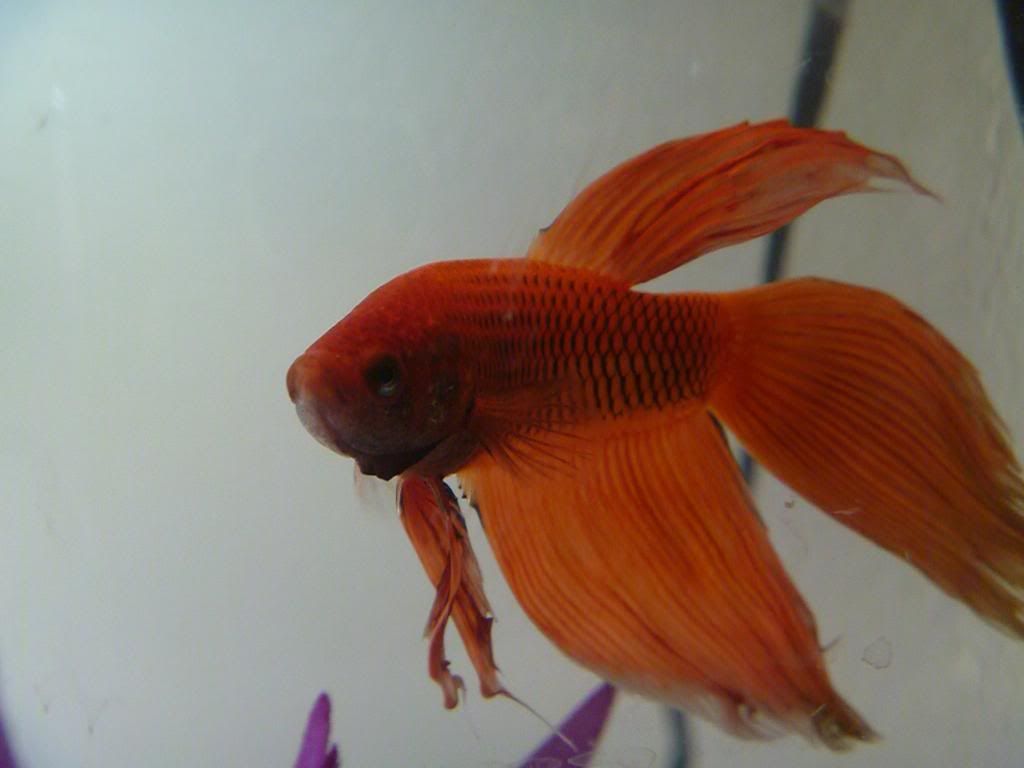 ---
--Tiffany
Proud fish mom to:
Flame -
veil tail,
Nimbus
- veil tail, and
NoName
- crown tail.
And fur mom to my kitten
Smeagol
<3 Check out my journal
HERE
:)
I know they aren't too impressive, but here are my three boys.
Augustus:
Isemery:
Taemin:
---
Augustus, red VT: 08.19.2013-11.30.2013. Nero, butterfly HM Doubletail: 12.06.2013-3.15.2014. Aquila, mustard gas DeT: 08.22.2014-11.14.2016. Lord Bayou, marble Rosetail EE: 08.24.2015-04.14.2017. Vodou, multicolor DT: 10.16.2015-11.02.2015. Mira, mustard gas HMPK: 12.21.2015-07.04.2018. Polaris, purple Doubletail: 05.08.16-07.03.2016. Scorpius, dragonscale RT: 06.13.16-07.14.2018. Andromeda, red grizzle CT: 08.15.2016-04.15.2017. Hanzo, grey CT: 11.28.2016 - 02.14.2017. Castillo, marble DeT: 06.09.2017. Hyperion, peach CT: 02.19.2018. Dorado, gold HM: 07.24.2018.
Never won a contest before but it never hurts to try :)
Tsunami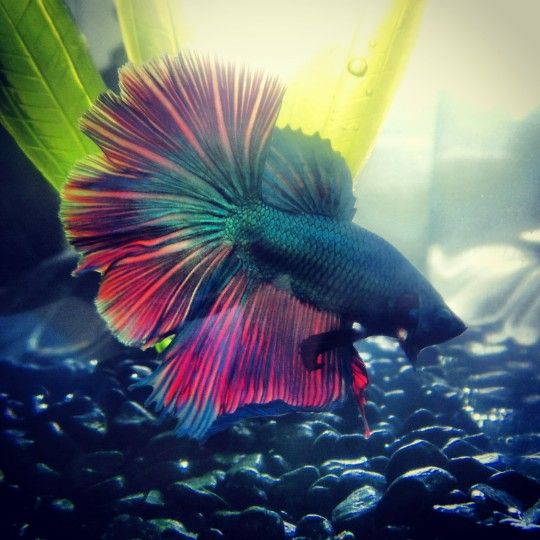 Sparta! :D This is such a great cause, I am so glad that you are doing this!! Imagine the joy on their faces at seeing some of the most beautiful animals in the world!
---
"It does not do to dwell on dreams and forget to live."
Flame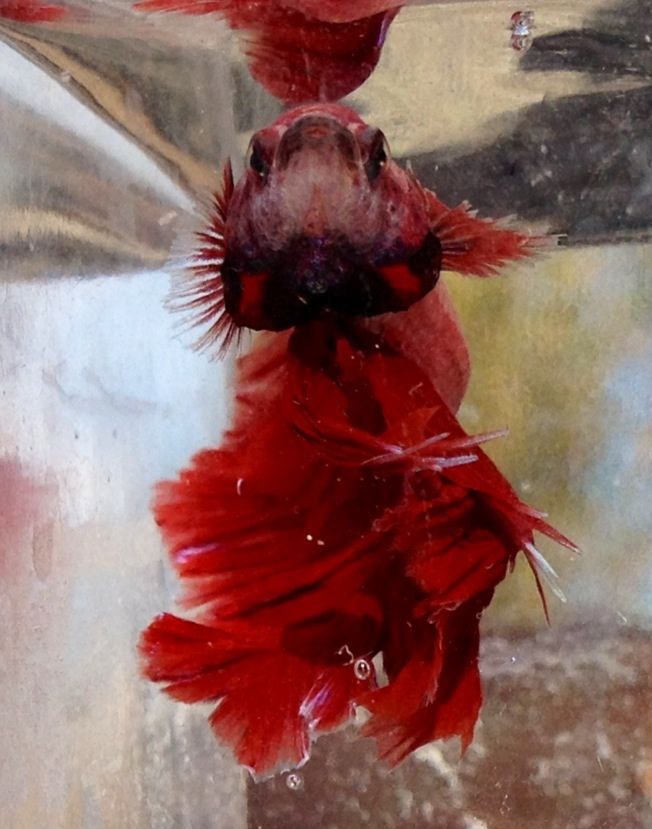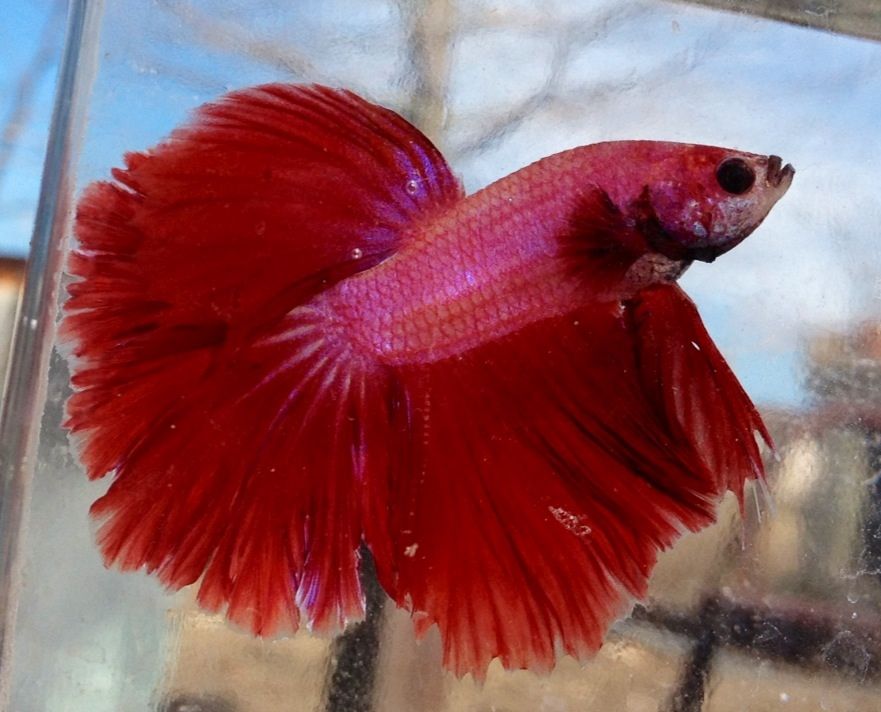 Saphire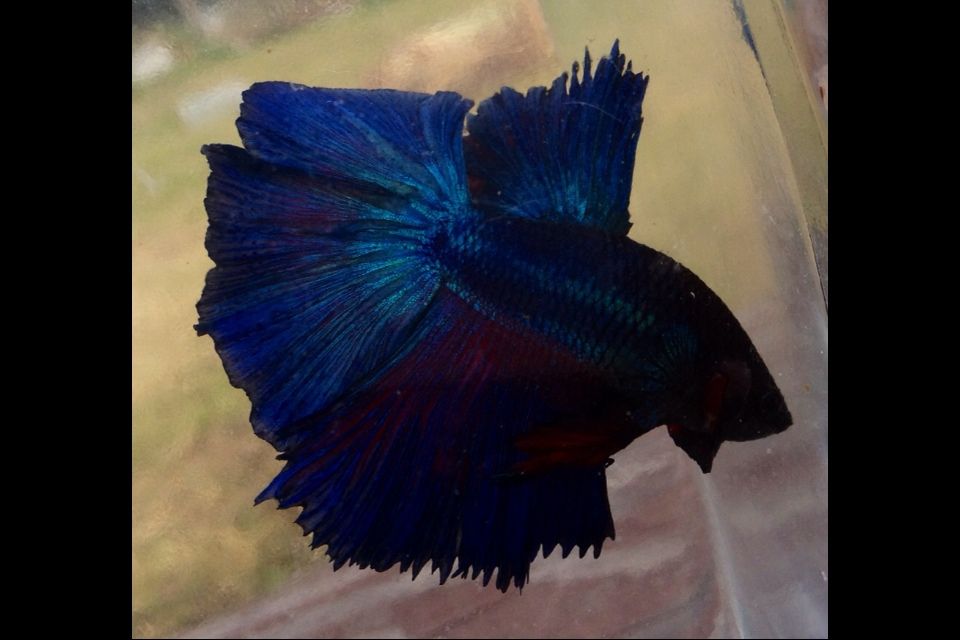 Lucky (this fish was literally a dollar)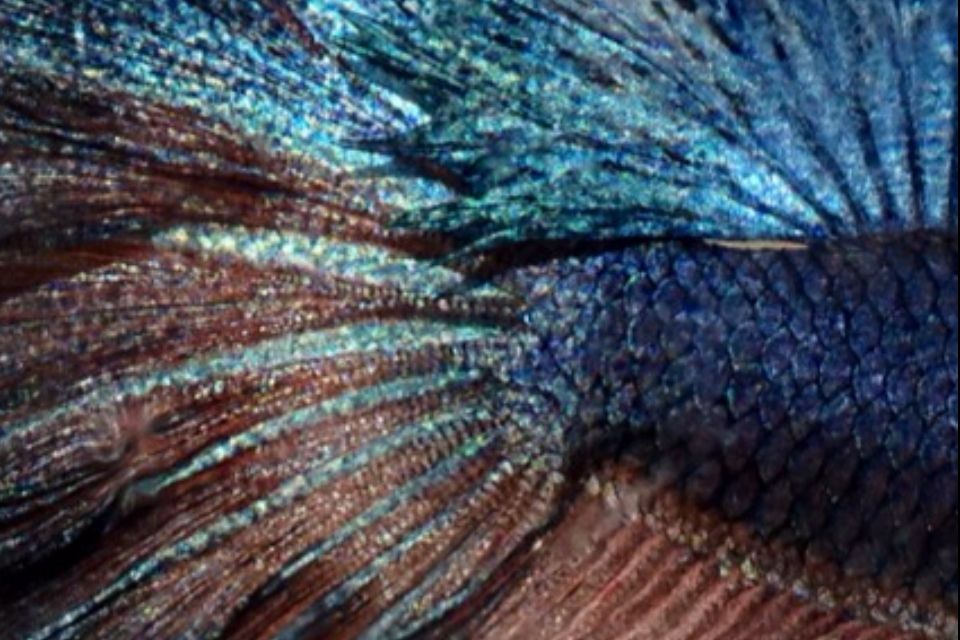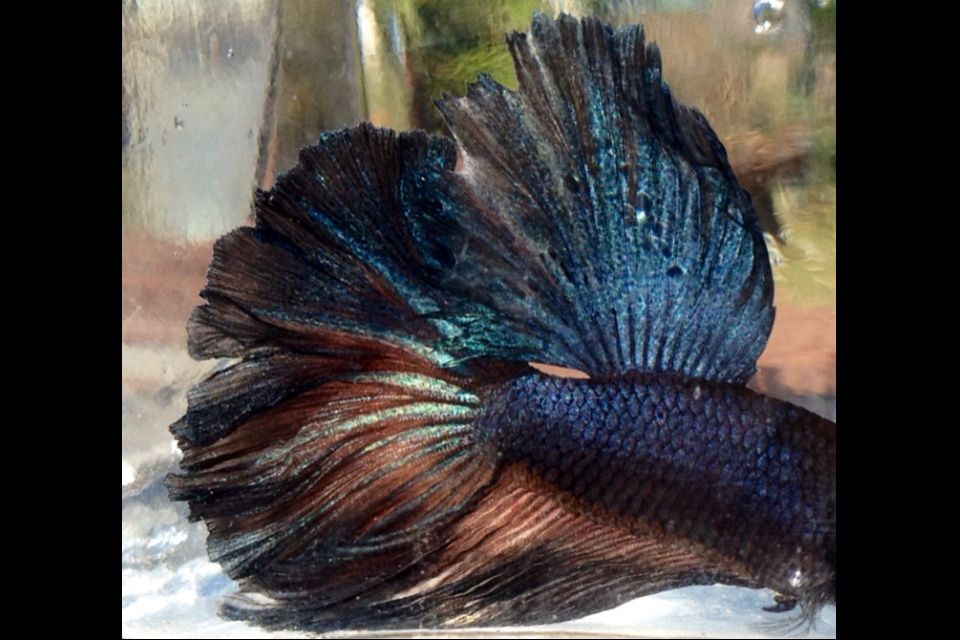 ---
Last edited by Mo; 09-15-2013 at

05:18 PM

.
Member
Join Date: Nov 2012
Location: pennsylvania
Posts: 476
I never got to meet or name this beautiful boy but I think hes beautiful enough to brighten any room. Yes he is mine, I bought him but he died somehow during shipping. :( plus his colors remind me of sunshine in place of a window
image.jpg
New Member
Join Date: Sep 2013
Posts: 15
Just a reminder that this contest will be over in a few days! Thank you all for entering your beautiful bettas. I am definitely going to have a hard time picking just two.
Daniel, before he became a tail-biter
The day I got him
Peach, RIP
Gallifrey <3
I would've entered Manzeppi, but I don't think his pics are clear enough. XD
---
Slave to
Dixie
- 3 yr old Golden Retriever
The Fids -
Missy, Ozzie, and Harriet
The Bettas -
Sousuke
and
Gallifrey
Wait, are we allowed to put up multiple pictures of the same fish? Or just one picture for each fish?