This is Pallaton. He thinks he's a unicorn.
---
Red/White Butterfly Show Plakat - Pallaton. | Pink/White/Red Multi-color HM (Possibly DeT) EE - Sobek | Copper/Red Bi-color HMDT - Janus (Yawn-us)
Lol. Thank you! I love his colors!
---
~My Betta Babies~

Alpha (SDeT), Spike (CT), Sassy Pants (EEDeT), Mirage (HM), Abaddon (CT), Crowley (DTHM), Frank Castle (DTHM)

wow. there are a lot of EEs here.
---
Kai- blue-green halfmoon male
Mistletoe- red female
This is my lil dude Zero. I absolutely ADORE this picture of him, but it doesn't truly represent his colors... so is it alright if I post another picture of him that shows his colors better? He's what I believe would be considered an orange salamander.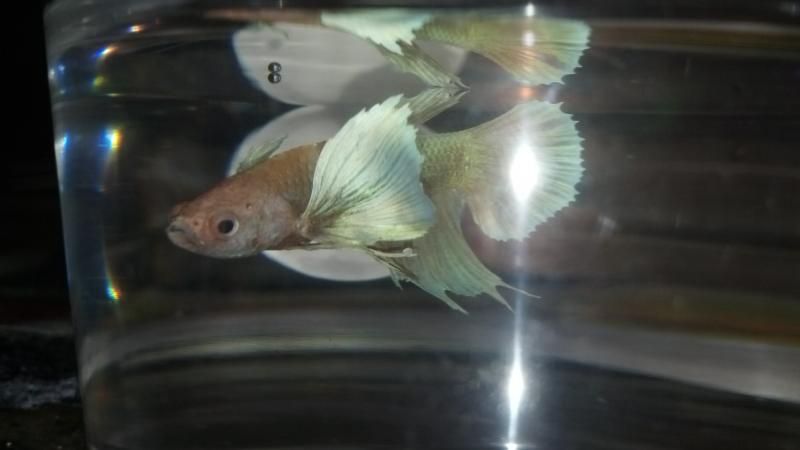 For the second betta, I'm not sure if she'll count. But I have a longfinned VT girl who has interesting pecs that I think might be some form of EE. Rather than being big and wide, they are long and thin and ribbon-like. So... this is Orchid! If you don't want her to count, I'm alright with that.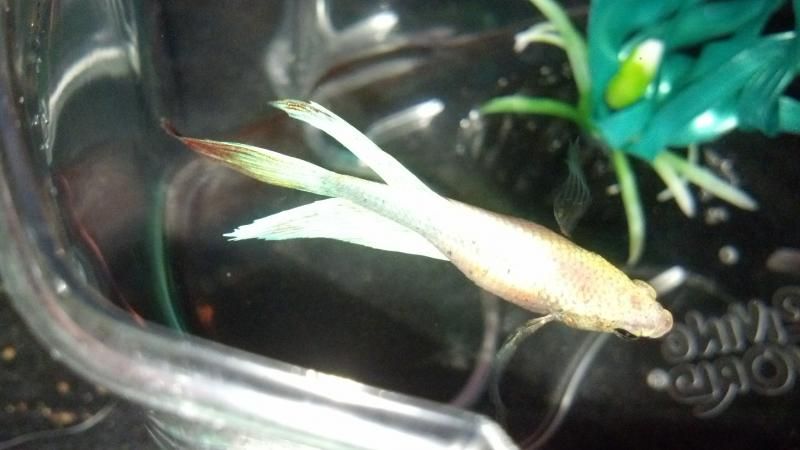 By far not the best image, but you can see her overlarge pecs pretty well there. This is what she looks like from a side view.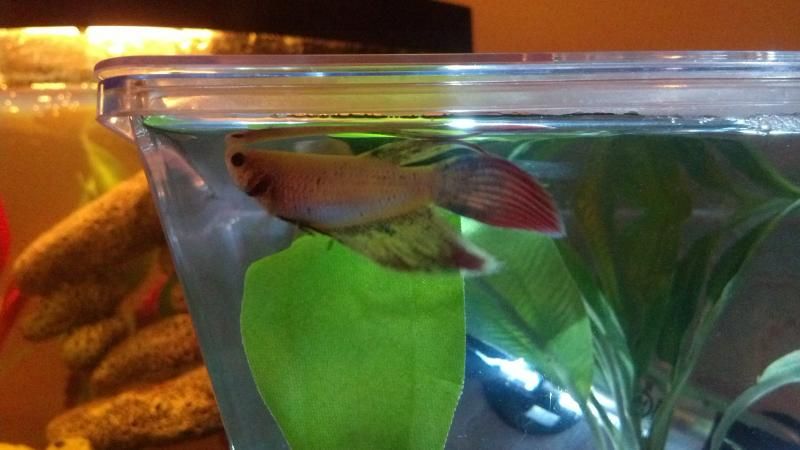 ---
Back after a hiatus.
Pongo - HMPK Koi Male
Onyx - DSH Cat
Tycho got cooperative with the camera tonight! So I submit two views of Tycho for the masses to fancy, appreciate, and judge. He's my lovely little camera ham :D
---
Fish mom to: Miss Mira (female blue VT) and Bugs (male grey butterfly dumbo)

SIP Tycho Constantius, Esmeralda Iriel, Gadreal Tyraneous Limerick v.1 and v.2, Elije Sivith, Sherlock Phoenix, The Duchess
SIP Rowan Alexis, Cassini Icarus, Phaedra Li
My Journal
I don't have a true EE. My avatar fish was sold as one but his fins are not big enough which is fine he's lovely. I ended up naming him Sugarplum. However, These beautiful pictures make me want one. I was excited when I saw this contest because I've seen some EE's with the most beautiful colors,
---
---
Last edited by jadaBlu; 11-20-2013 at

08:36 AM

.
LG: Jupiter looks absolutely fantastic. Love him!
Valefar, my first and only EE. :)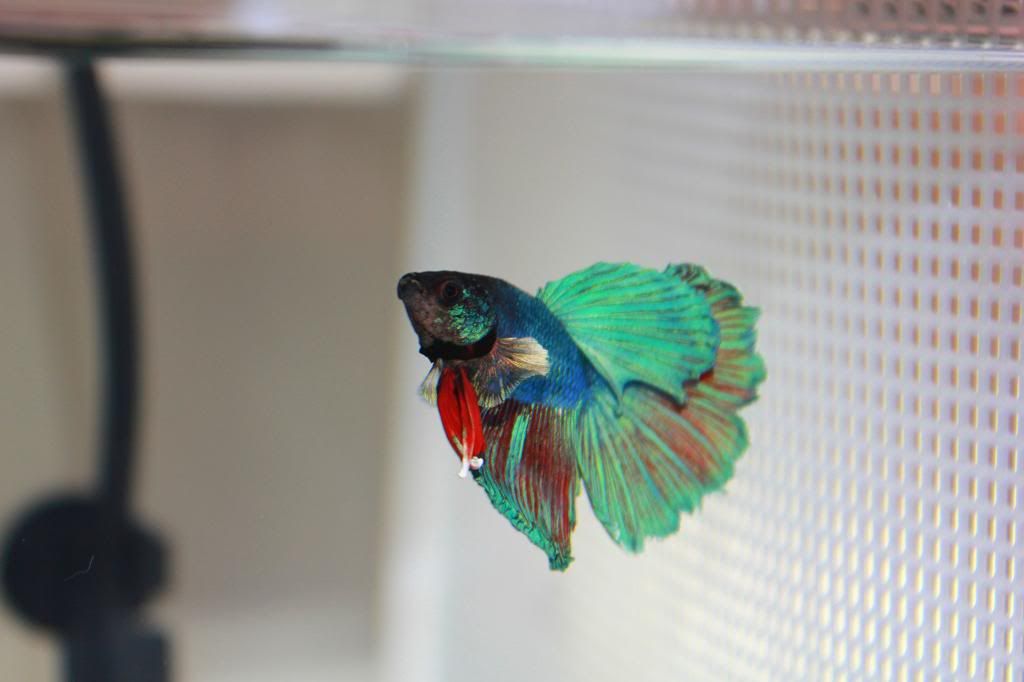 ---
---
Last edited by Fenghuang; 11-20-2013 at

03:13 PM

.
Member
Join Date: Sep 2013
Posts: 74
U mean jumbos right, if so will get my four boys up tomorrow
---
6 male betta's and counting