Halfmoon Betta Contest!!
---
Hello!! This is a non-official bettafish.com contest on halfmoons!!! This contest will close at midnight one week from today -- January 25, 2014 @ 12 a.m. EST. Don't worry if you don't have a fancy camera or betta, everyone has a chance to win!!! Once the contest is closed, I will choose a winner and I will make a certificate for you and your betta and send it to you in the mail. GOOD LUCK!!

This contest is in honor of our late baby boy, Fishy. May you swim in peace little blue boy. <3
Remember, there is a prize available!! Don't be shy everyone!!
Awwwww, that is a good idea, I just recently lost my OHM boy, so I don't have one to show. Just wanted to mention my thoughts :)
---
RIP July
I live at a zoo lol
remember
Oh no!! I am so sorry. In honor of Fishy, as long as you have owned a halfmoon recently, you are still able to submit a photo! I would love to see your boy!! Everyone can be in the running!! Post away!
Thank you for your entry!! Very pretty boy!!
This was July my boy :D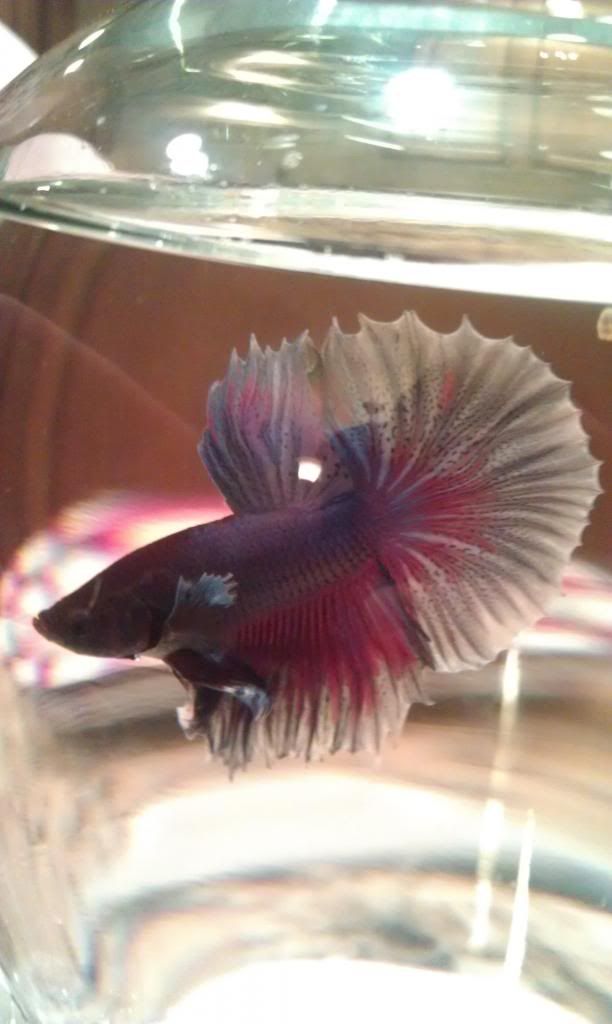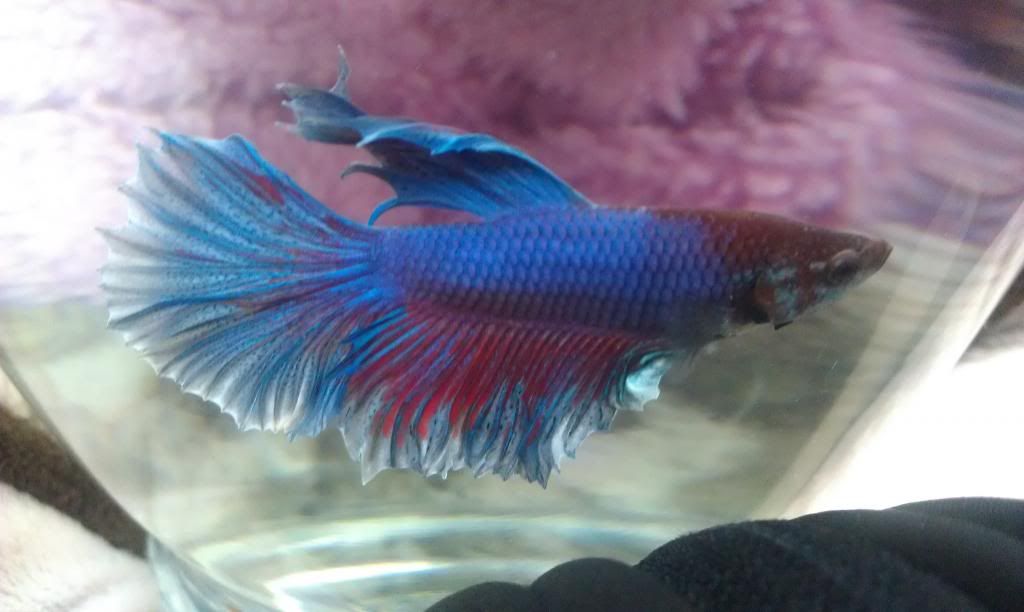 ---
RIP July
I live at a zoo lol
remember
Oh my!!! Thank you so much for sharing and entering!!! He was and still IS a beautiful boy!! :)
Thank you :D
---
RIP July
I live at a zoo lol
remember
Five days left everyone! Enter now before it's too late!! Polls close Friday night!!!
Similar Threads
Thread
Thread Starter
Forum
Replies
Last Post
Halfmoon Plakat Contest

lillyandquigly

Betta Fish Contests

32

01-09-2014

08:36 PM