Quote:
Kenda has arrived! He got here about three hours ago. He is busy exploring his new three gallon condo. He is super cute!

Kouha, has your buddy arrived?
yep! :') it was like 3pm when he arrived and the mailman is usually hear by 11 so it was a NIGHTMARE
anyway, meet yuzu!!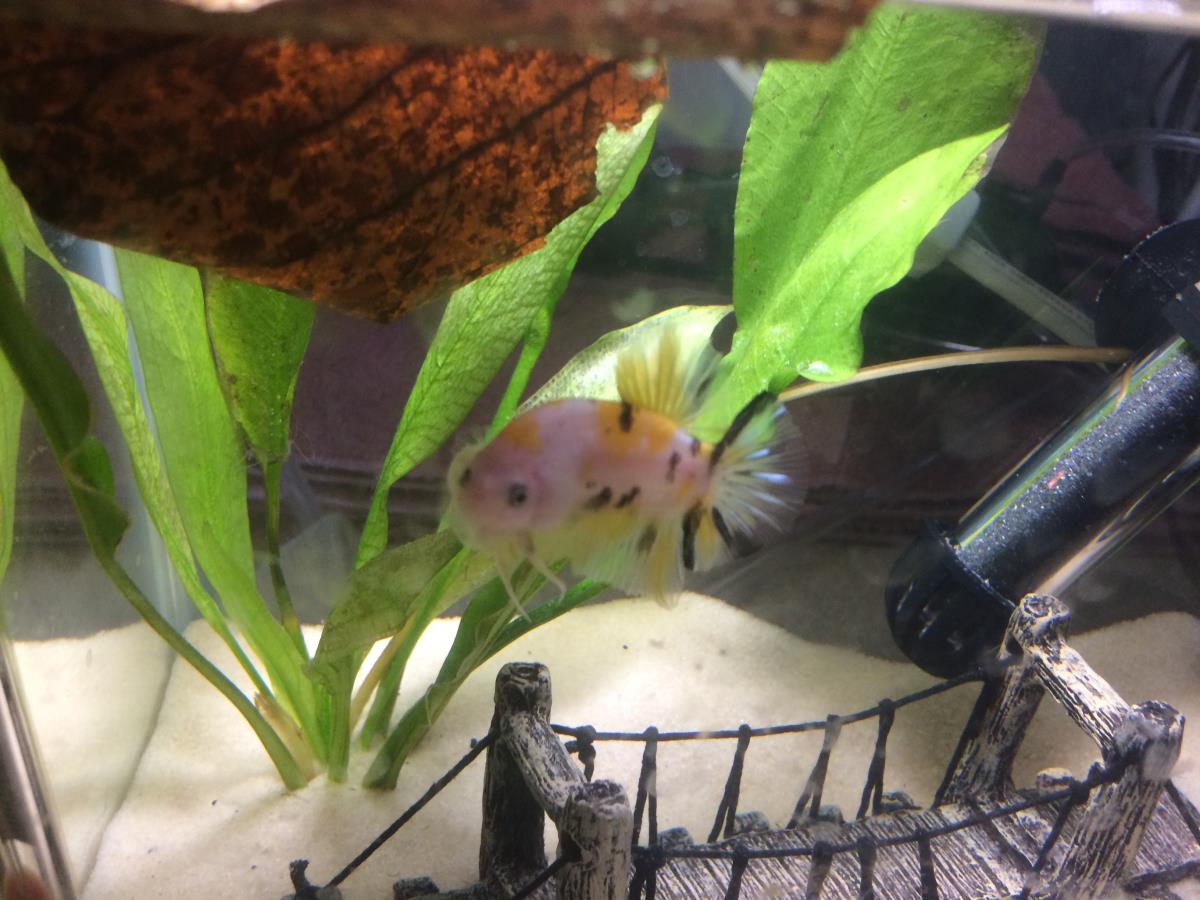 he came straight otu of the bag readying to fight me
and his future mate kiyomi!!(who arrived a couple days ago)
---
Males: Poseidon, Kou, Arwen
Females: Hera, Circe, Artemis, Gaia, Aphrodite, Icee, Kiyomi
My gosh, they are both beautiful! Congrats!