Quote:
You don't have to do this request, but after you finish everybody can you do Raspberry? He is my new betta fish that I got a few days ago.
Raspberry:
Personality: Calm, Curious
Eye Color: Black
Cutie Mark: Raspberry
Attachment 579690
BluePancakes Raspberry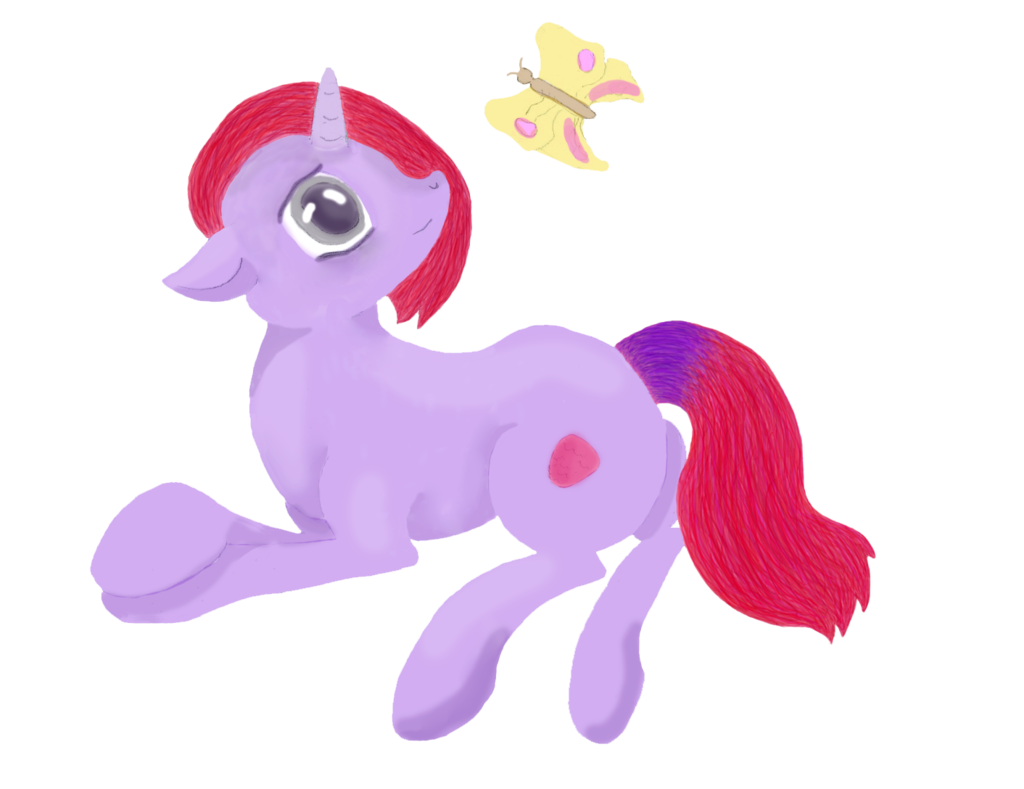 ---
---
Last edited by Indigo Betta; 12-01-2016 at

02:55 PM

.
Quote:
Could you do my new halfmoon betta?
Name: Uranus
Eye color:cream/silver
Personality: Shy, calm
Cure mark: maybe planet or blue flower?
Thank you so much! You are an AMAZING artist!!!
0Bubbles0 Uranus
---
Quote:
So cute! love ponies and bettas so this is perfect! I know you're probably super busy but if you can can you draw my boy Quartz? Don't worry if there are too many requests you can just skip mine if you're overloaded. He's a Purple/blue/white halfmoon betta.He's body's purple and white, though in the picture it looks blue, and his tail is blue and white. He's super energetic and quirky and speedy. He basically never stops moving, and when he does he finds some quirky spot to lay down
Here's a picture
Anniecat42 Quartz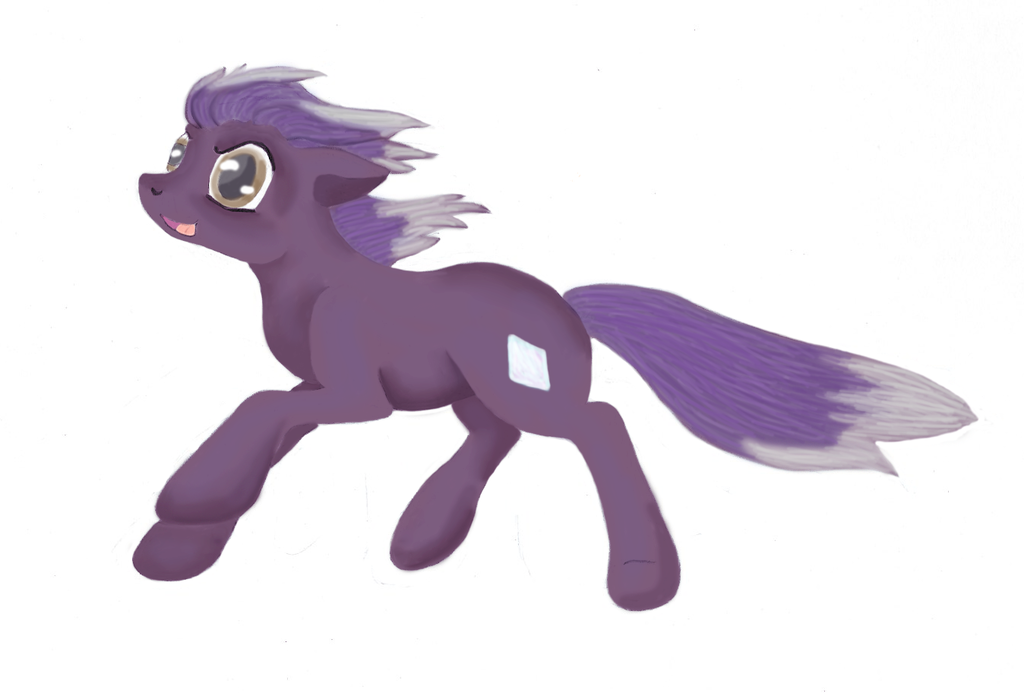 ---
Member
Join Date: Mar 2014
Location: Minnesota, USA
Posts: 3,213
Quote:
BettaStarter Haku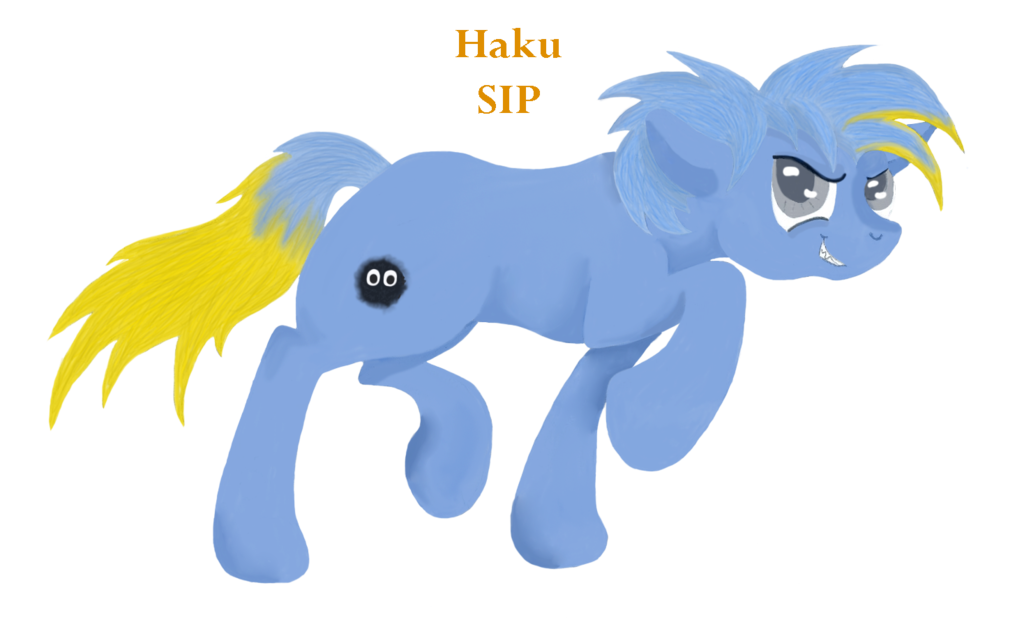 Thank you! I love him!
---
|Gypsy|Malachai|Kamaji|

Other Fish:
Phil the albino bristlenose Pleco

Other Pets:
Koko-Toy Poodle|Toby-DSH cat|Piper-Dutch bunny|Zephyr-Kenyan Sand Boa|Zeniba-Kenyan Sand Boa|Paul and Sebastian-Hermit Crabs|
I'm taking new requests, if anyone would like a ponified fish, please post on this thread
Please note to keep things from getting out of hand I will only be accepting one request at a time.

These are the details I'll need, and please try to upload as high quality pic as you can, so that I can draw the pony as accurately as possible
Name:
Eye Color:
Personality traits:
Cutie Mark Preference:
Earth, Pegusas, or Unicorn pony:
---
---
Last edited by Indigo Betta; 12-02-2016 at

04:33 PM

.
Member
Join Date: Nov 2016
Location: Alpharetta, Georgia
Posts: 261
Name: Lite
Eye Color: Brownish red
Personality traits: Outgoing
Cutie Mark preference: A little lightning bolt
Earth, Pegusas, or Unicorn pony: Unicorn
This is so cool. I'd be really grateful if you could do one for me
---
Fish are friends, not food
I'd love one!

Name: Artemis
Eye Color: Black
Personality Traits: Friendly
Cutie Mark Preference: Bow and arrow
Earth, Pegusas, or Unicorn: Pegusas
Member
Join Date: Jan 2016
Location: North Dakota
Posts: 3,462
I loved it! :3 Looks just like Glacier.

Can you do Sam?

Name: Samurai (Sam) T. Fish
Eye Color: Blue/Glass/White-ish
Personality traits: Fiest,y Fiesty, Fiesty! Angry, Flaring, and will rip any fish that comes near his divided portion to shreds.
Cutie Mark Preference: Angry mark. Some type of red/fiery/thingy.
Earth, Pegusas, or Unicorn pony: Pegasai, please! <3
---
The Males~
Lucifer, Gabriel, Titan, King, Finnegan, Fin-again & Ricky.
Lucifer & Gabriel are my only non-rescues...

The Females~
Karma