New Member
Join Date: Mar 2016
Location: Florida
Posts: 4
Could you do one of Arnold please. Thank you so much :) The photo's a bit blurry, but he's a HMDTPK if that helps. Thanks :)
---
Pugpower08
---
Last edited by pugpower08; 03-25-2016 at

02:47 PM

.
Here's a clearer photo, but he's not flaring in this one. Hopefully you can see him more clearly in this one and then see him flaring in the previous one. Thanks again :)
---
Pugpower08
thanks I love the one of Junior!
---
8 female bettas and 12 male bettas

They are so cute! I would love to get one of Squirt and Eric.
This is Squirt:
This is Eric (I don't have him quite yet):
---
My Bettas:
Pascal (HM) Collete (VT) Stitch (CT)
Those Gone Too Soon:
|Destiny (Baby) 8/17/2016-9/13/2016|Eric (HMPK) 3/30/2016-1/3/2017|Squirt (VT/CT) 2/21/2016-5/22/2017|Apollo (HMDTPK) 5/13/2016-7/5/2017|Hank (HMPK) 9/22/2017-8/31/2017|Adam (VT) 11/2/2016-9/13/2017|Olaf (EEHMPK) 1/4/2018-1/31/2018
20 Gallon Long:
8 Neon Tetras|5 Tiger Barbs|2 Balloon Mollies|5 Black Skirt Tetras
Goldies:
Fred (oranda)|George (ryukin)
My Journal:
The Making of a Fish Fanatic
New Member
Join Date: Jan 2016
Posts: 32
Oh my gosh, I would be forever grateful if you could do one of Callisto and Castor!!!
Callisto: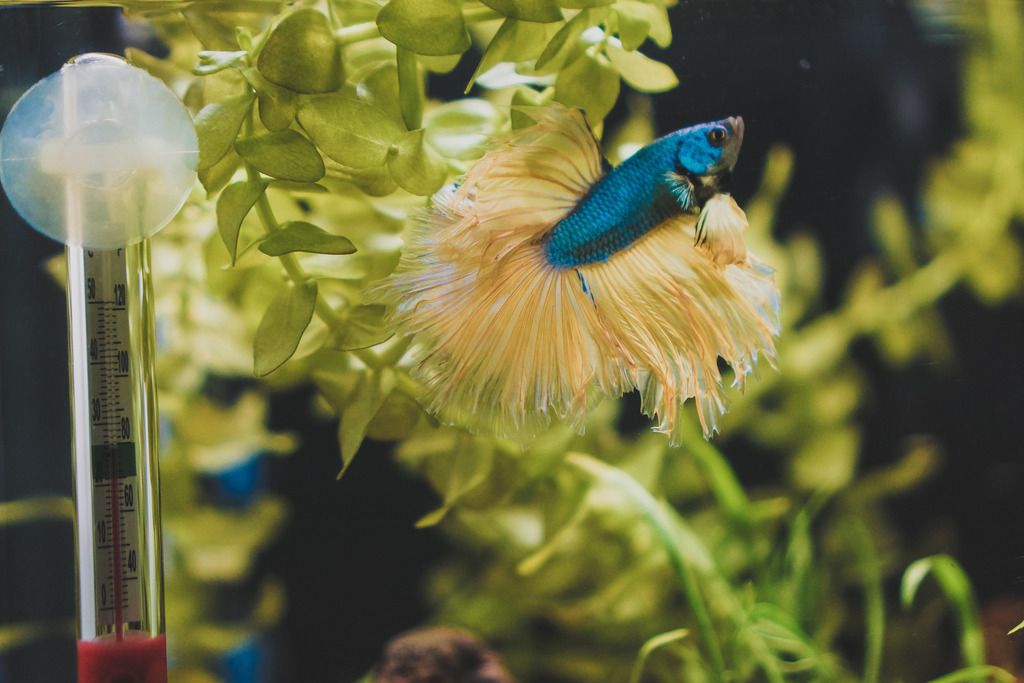 Castor: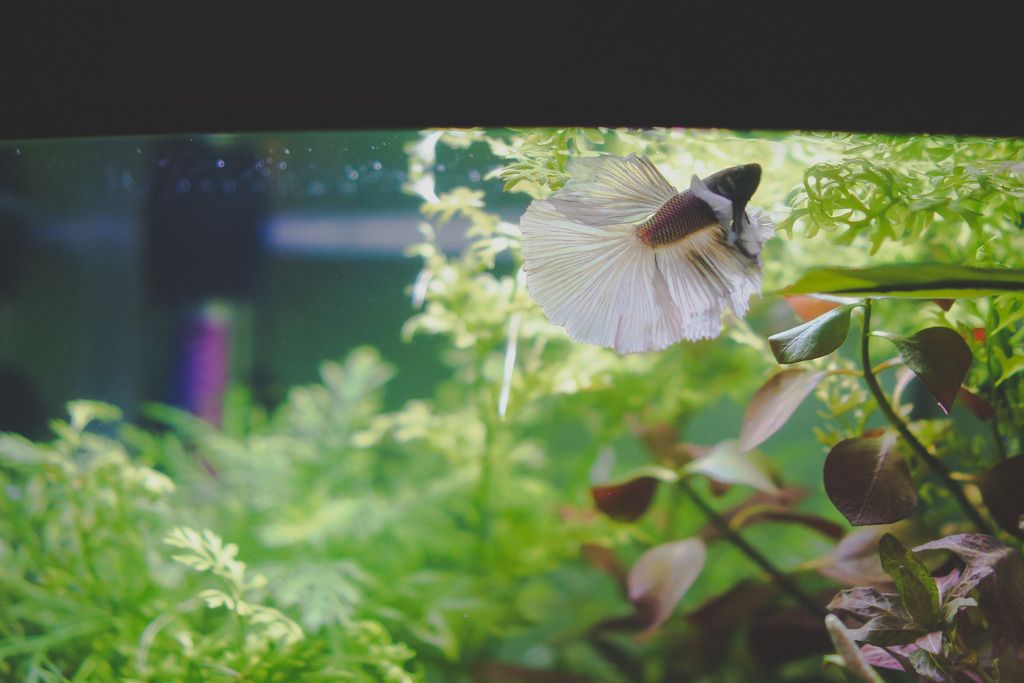 ---
S.I.P Callisto
||
Castor:
White/Lavender Dumbo SDeT ||
Enzo (Rehomed):
Multicolour HM ||
Zedd:
Multicolour Rosetail HM --
Their Journal