Member
Join Date: Oct 2013
Location: Davis, CA
Posts: 453
WTB HM Marble Koi Females/Males
---
Forgot to add,
I'm also looking for nice looking marbles. Preferably a mix of blue, red, white, clear, black.

Primarily looking for HM or HMPK females, but will also take HM males if I like their coloration!

Please PM me if you have some for sale or know someone who is selling them~
Have you tried Aquabid.com ?
---
RIP July
I live at a zoo lol
remember
Member
Join Date: Oct 2013
Location: Davis, CA
Posts: 453
Yeah there's several I'm considering right now from a couple breeders I'm familiar with, but if members on this forum have ones that I like as well I'd like to support forum members : )
That's a good point lol :D
---
RIP July
I live at a zoo lol
remember
I think setsuna? Don't remember how it's spelled but he had some for sale not too long ago
---
It can't rain all the time
Member
Join Date: Jun 2013
Location: Tahoe,CA
Posts: 906
I have blue marbles HMPK for sale
Here are the ones I have listed on AquaBid
http://www.aquabid.com/cgi-bin/auction/search.cgi
I have LOTS of females. They are young and still growing. I am selling off my larger ones that I can sex. I am in SL Tahoe so shipping will be fast and a bit less too.
I have this cute little male he is a late bloomer and I was thinking of keeping him. His dad is the one in my avatar.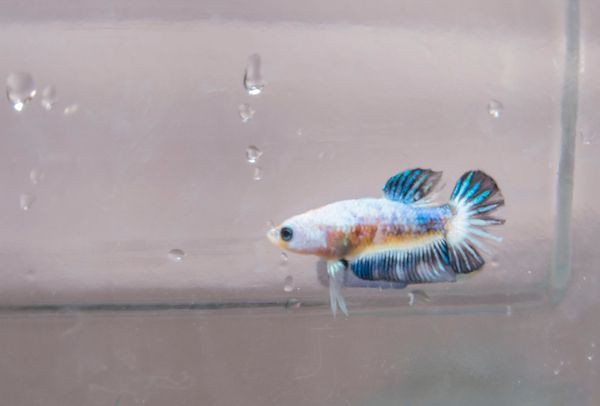 I have this guy up for auction. If you want him let me know. This guy is changing and getting lighter. He is all the colors you want. PM me.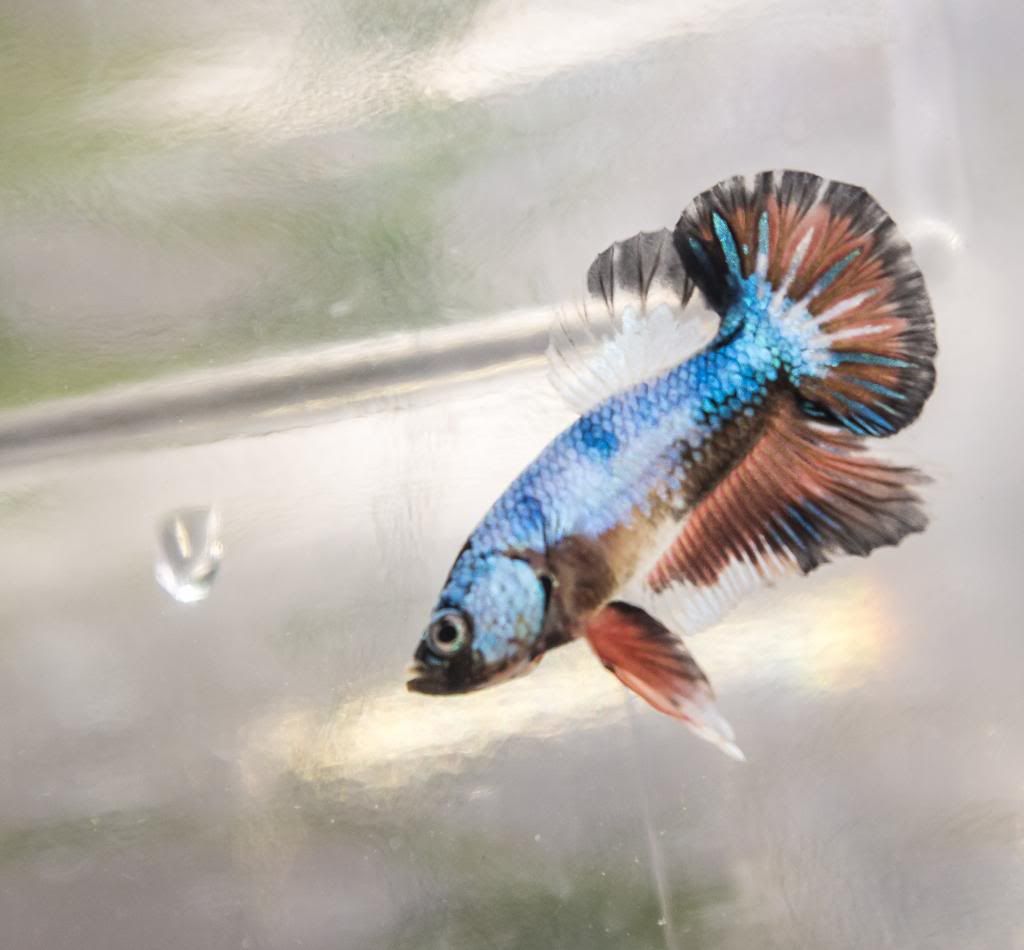 ---
100Gal Cichlid tank, 80 Gal planted Community, 20Gal planted Betta, 7gal planted Betta, 20gal goldfish grow out. Yeah I like fish.
---
Last edited by snowflake311; 01-13-2014 at

10:45 PM

.