I should be doing something else, but here I am ;)
---
I know I have two other journals but decided to start lumping them together in an all together in this one. I will just include the links to them here:

Firework's early days
Emmett's early days

For starters, I have three tanks. (so far...) The 20 gallon long is the sorority tank. It is newly planted so I don't have a lot of pictures of it yet... I want some of the spaces to fill in. Plants just keep melting on me, thus creating gaps that weren't there before. (grr)
The 3 gallon 360 round is Firework's tank in my kitchen. Emmett is housed in a 3 gal crescent. (I will be upgrading him soon I hope.)

I also have various other creatures you may occassionally see....

I only use the internet once or twice a week, so I write what I want to ahead of time and save it in Notepad and paste it into a post when I am at an internet connection. SO- if you think the order or dates of a post are a little weird, that is why.
I also do this with other people's journals- I open like 20 pages up and read it through the week ;)



I think this plant is Mexican Oak Leaf? (the green broad leafed stuff) I don't know. Whatever it is, it likes to float more than be planted. I'm having better success getting it to grow roots and then achoring a couple of them with a rock. It sheds leaves like crazy too and it's annoying. I'm considering just taking the whole mess out and replacing it with Temple Compacta if I can get my hands on some more. (I love that stuff!)


As I've already said, stuff just keeps melting on me in this tank. I've had, like, 20 of these oak leaf things melt on me already. It is a good thing they are cheap. $3.99 for a huge bundle (about 20) at my LFS.
Anyway, I am leaning more towards anubias, moneywort & java ferns to fill in space- they've done better for me. Temple compacta has also done super in Firework's tank, so I want to put a bunch of it in this one.
The vallisnera has also done super in this tank, but it just doesn't "fill" it enough for a sorority. The girls love swimming thru the leaves tho.
The moneywort is growing tall, but some of it did melt. (okay, quite a bit.) I am going to order a bunch more.
---
I received my order from Aqua Aurora!! Hydro sp Japan and Salvinia. Most of the Salvinia is for me and the hydro is for a tank I am planting for my brother. I *did* sneak some into my 20....

Propane: "I huff, and I puff, and I blow your salvinia away!!!"
What is all this goofy stuff and why isn't it something we can eat?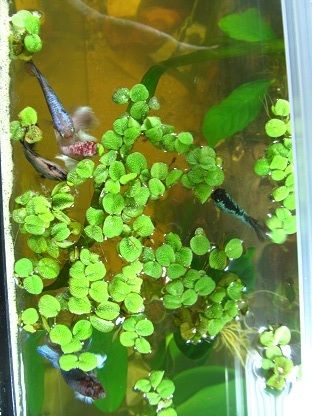 Iris: "Okay... seriously. It's feeding time. Enough with the pictures. Pleeeeease?" *flutters eylash like pecs*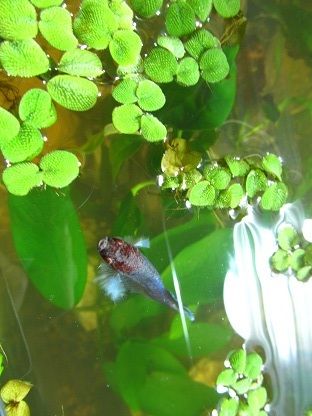 Propane: "Yeah.... she's not listening."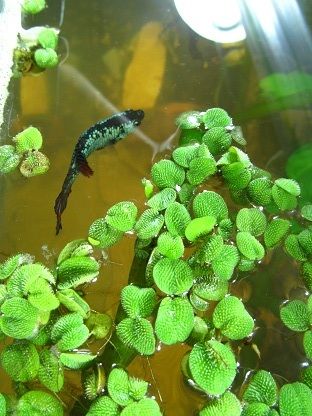 Ivana: "I'll stare her down and communicate through telepathy. Feeeed usssss nooooowwwww."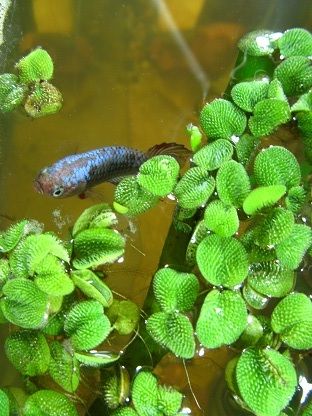 Carbon: "If this cat tounge stuff tries to eat me I'm gonna knock its block off." (Carbon is a pessimistic grumpykins that is never happy about anything... I think it's cute but don't tell her or she'll be too mad to eat!)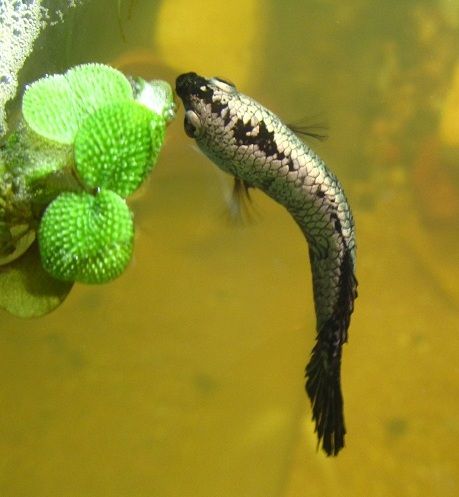 Propane: "Oh, hey, watch this! *whispers* I'm hiding from her"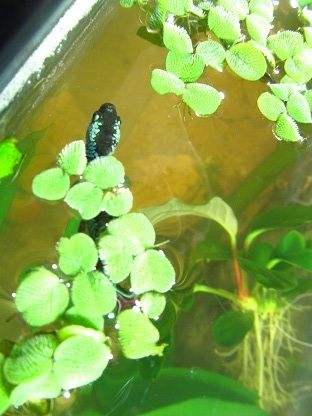 Propane: *whispers* "I can sneak up on her camera and scare her.... *stops whispering* "dang she made me." *swims away*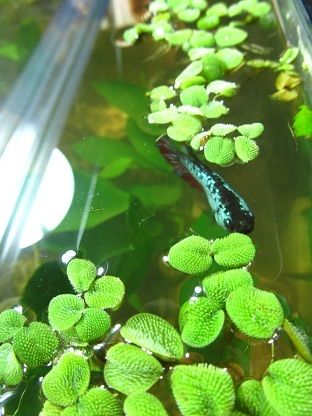 Indigo: "hurrrmp."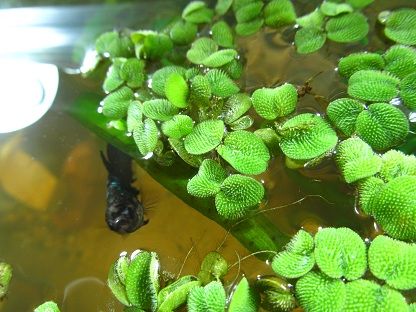 ---
Last edited by Innerbeauty; 08-23-2015 at

12:33 PM

.
Helium: *she can't see me!*
Indigo: "You're an idiot."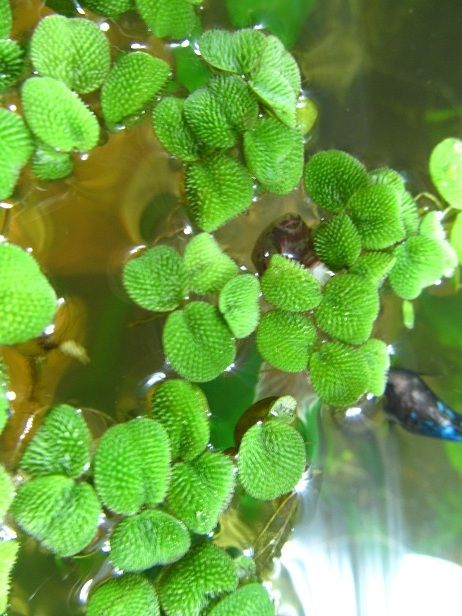 Helium: *she's smiling at me!* now watch me dissapear again......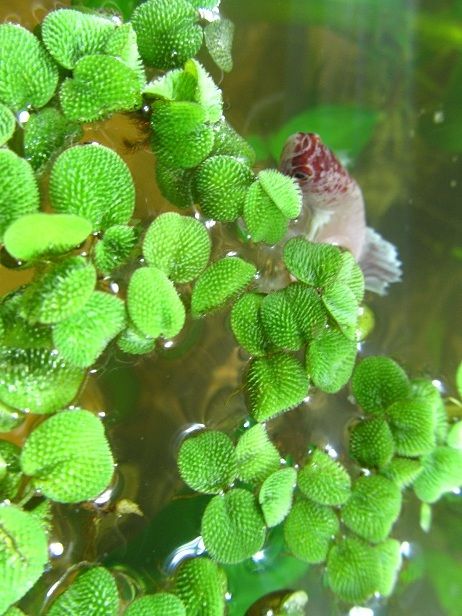 Helium: "well, that was fun."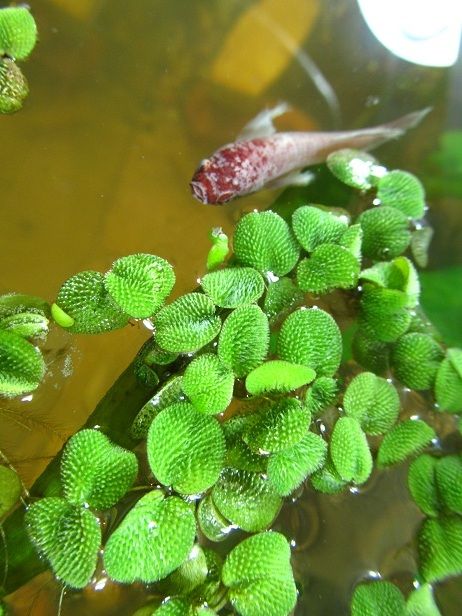 Corydoras!!! I had no idea corydoras loved sand so much until I added it to the tank! (which is why the water looks so cloudy....) Cories are soooo adorablely spunky.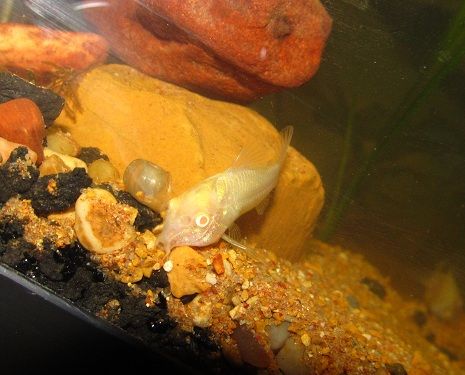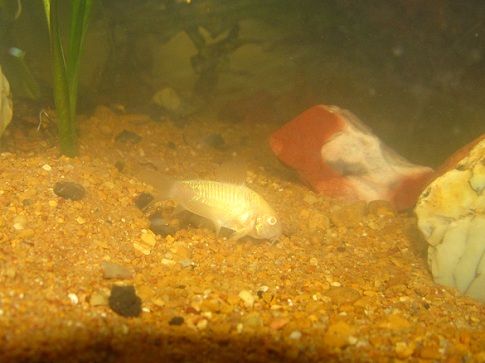 Carbon: "ooooo this moss feels so good and comfy"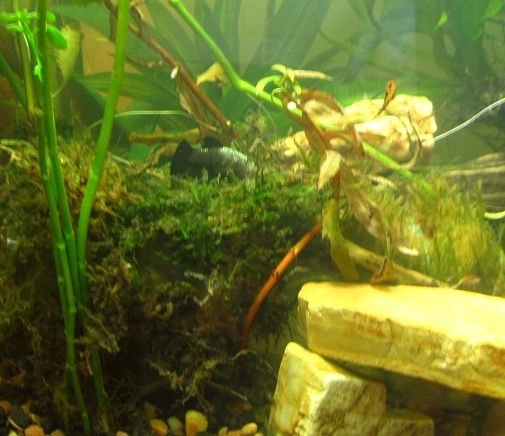 Carbon: "I think I'll sleep on i-- am I being watched?!"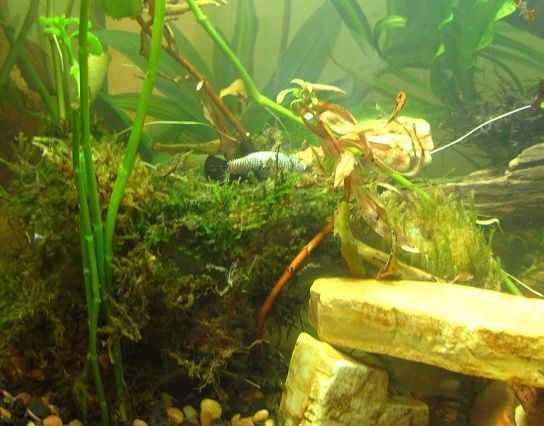 Carbon: *hides and eyeballs me* * swims away growling "I hate moss. I hate it, I said!"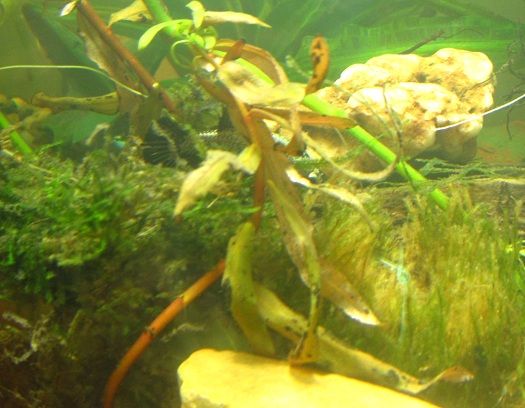 15 minutes later.... (yes, I'm still here)
Carbon thinks to herself: "Maybe if I inch towards it she won't notice me..."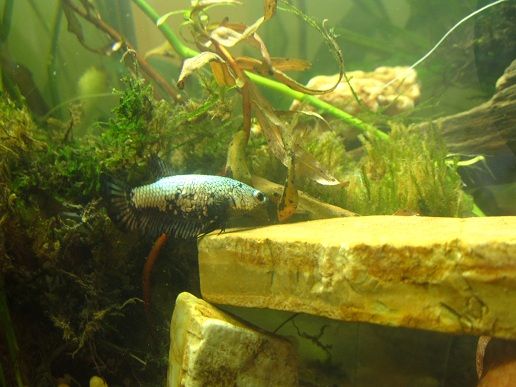 ---
Last edited by Innerbeauty; 08-23-2015 at

12:45 PM

.
Indigo: "Well, snail, do yo have what youse owes me?!"
Pearl: *sounds of water filter in the background*
Indigo: "Yo have till 'dis time tommorra to cough up them pellets, or certain snails are gonna, like, be missin' their tentacle tings, if yo know what I'se means."
Pearl: *poops*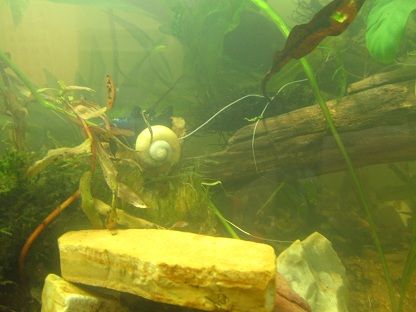 Indigo: "Tommora, snail!"
Pearl: *creeps onto the driftwood*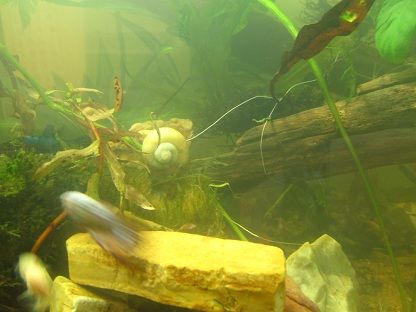 Indigo: "Yo, snail! I'm still watchin yo!"
Pearl: *poop* (yes, it is a mystery as to why she poops so much.)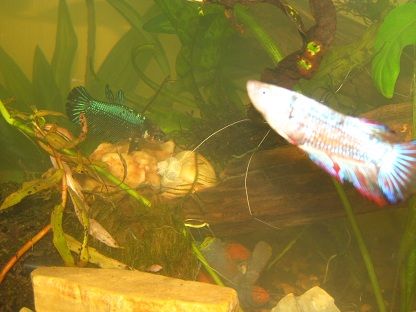 This is the only snail that so far has not been stalked and harrassed by Indigo... it's so darn happy I think she's not interested ;) It's unnamed as it is going to be part of my brother's birthday gift.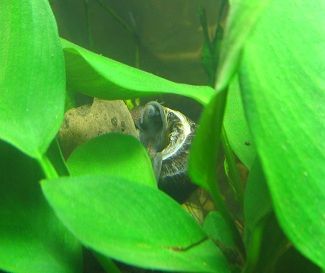 Also, this anubias has a weird continuem of bubbles coming out of it. What the heck?!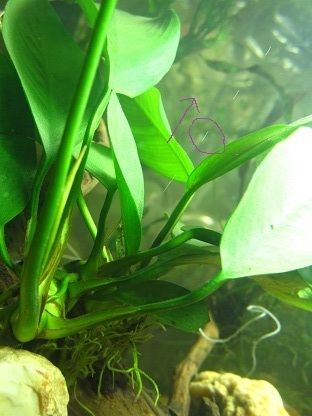 More on the snail.... this one is SO active and fun to watch. My kids & I watched him "walk" right off of an Anubias like something off of Looney Tunes, lol. Pearl (the ivory mystery snail) is a night owl that mostly moves at night. Boring.
I swear I have seen this snail eat poop. You can see it in these pics, in pic #2 (which the first pic you see) it is right in front of the snail's mouth. The snail grabbed the poop, sat there for a bit working his mouth and then moved on. (?!*!) I was in total disbelief, if my battery had not been dying on the camera I would have video'd it. As it was, the battery died on pic #2.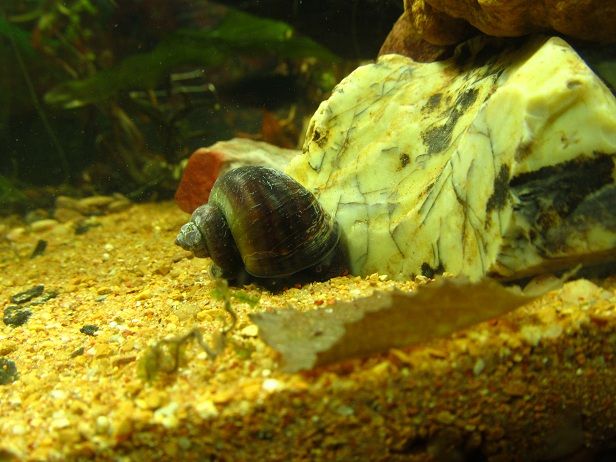 Iris: "Quit taking pictures of the snail and do something constructive! Feed us."
Pic: Snail7