Respawned these guys so fingers crossed the eggs are all fertilised and father will leave these ones alone
---
Congrats! I hope things work out well for you.
All was going perfect until this morning. We were breathing air, developing swimbladders, looking like fish instead of tadpoles etc, then I did a waterchange as usual and now they are sulking on the bottom ignoring food...
The only thing I did differently was give them some tiny mosquito larvae and creepy crawlies last night so Im thinking its either contaminated mosquito water or somethings gone wrong with the tap water... I gave them another water change incase its contamination and am desperately hoping its not the tap waters fault because then Im screwed...I'll have to get it tested
Not happy >:(
---
D'aww, that's not good! I'm sure it's just a temporary thing. They'll bounce back in a couple of days, I'm sure.
Member
Join Date: Dec 2013
Location: Colorado Rockies, the Land of Skiing, Festivals, and Incredibly Rich
Posts: 1,533
Stunning pair. Cannot wait t see the babies
---
Don't blame the dyslexic for bad spelling or grammar.
Horses for Life
Blue Spruce Lacee and her filly Cadue
hope you figure out the issue this is a beautiful pairing
I hope everything works out, the parents are absolutely stunning.
---
"Animals are reliable, many full of love, true in their affections, predictable in their actions, grateful and loyal." ~Alfred A. Montapert
My Goldfish:
Rory
S.I.P. Beta-Blue & Black CT//Dragoon-Dark Copper DSPK//
Merlin-Red VT//Raku-Multi-Colored CT//Dude-Male Salamander HMPK // Molly-Female Marble HM
My Journal
Bpth spawns died, have 3 survivours but they are stunted and runty and I know why... my tap water is insane! Nitrites off the charts, ammonia and nitrate present aswell... at least I found the problem though. Im gonna complain to the council since thats just ridiculous. No idea how my poor adults have survived with me basically pouring nitrite into their tanks this whole time with every water change. Im too scared to even drink that water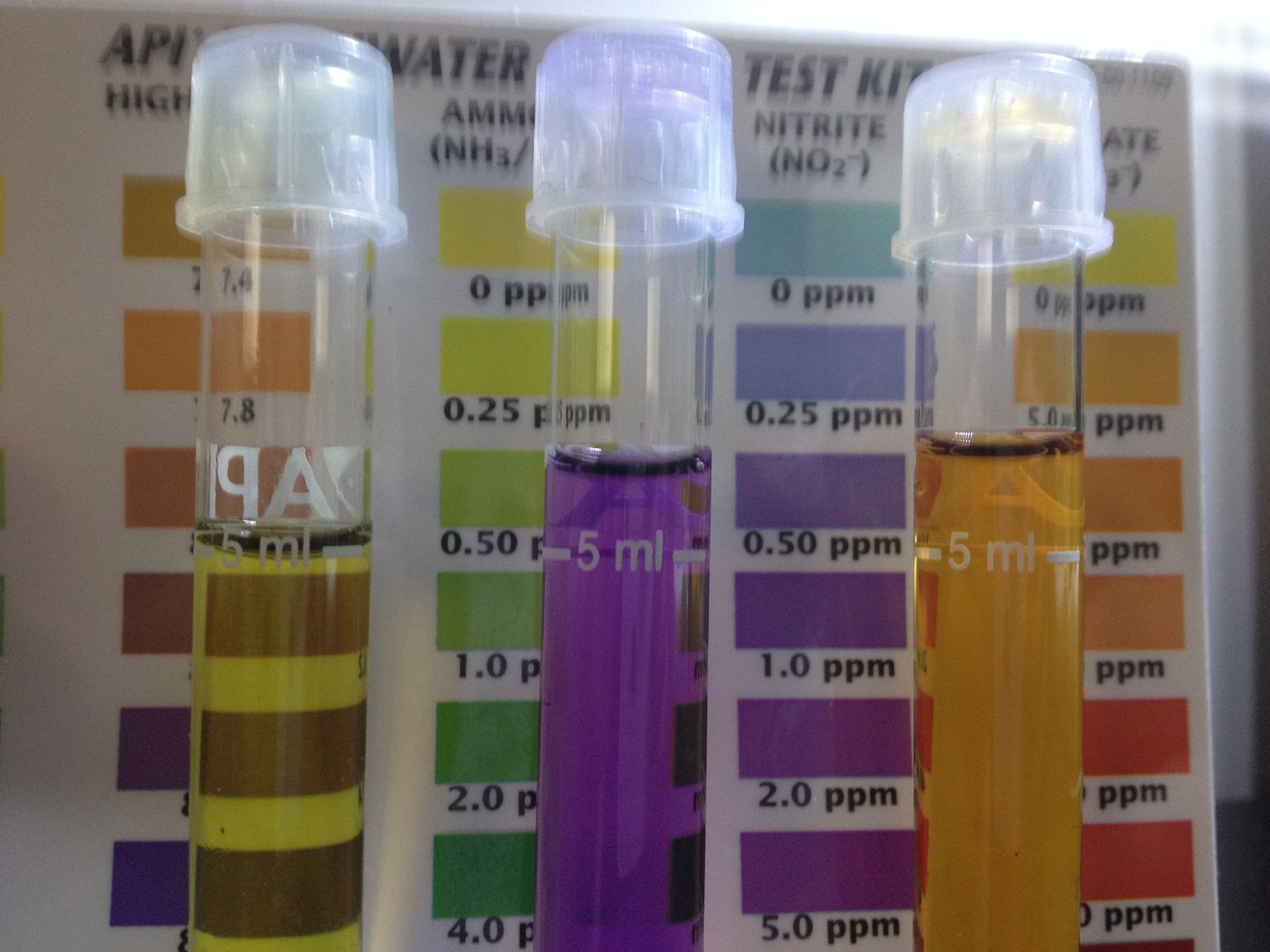 ---