I was getting very worried about not seeing those ventrals, I was over the moon when I got these photos the other day and saw them!!! <3 They're so sweet haha
Some of the bigger babies have been separated from the rest of them, and the newer fry were being eaten by dad overnight yesterday so I took him out. I'll take some photos of the bigger babies if I can catch them LOL. I'll have to put them in a jar (as usual) because their tub isnt see-through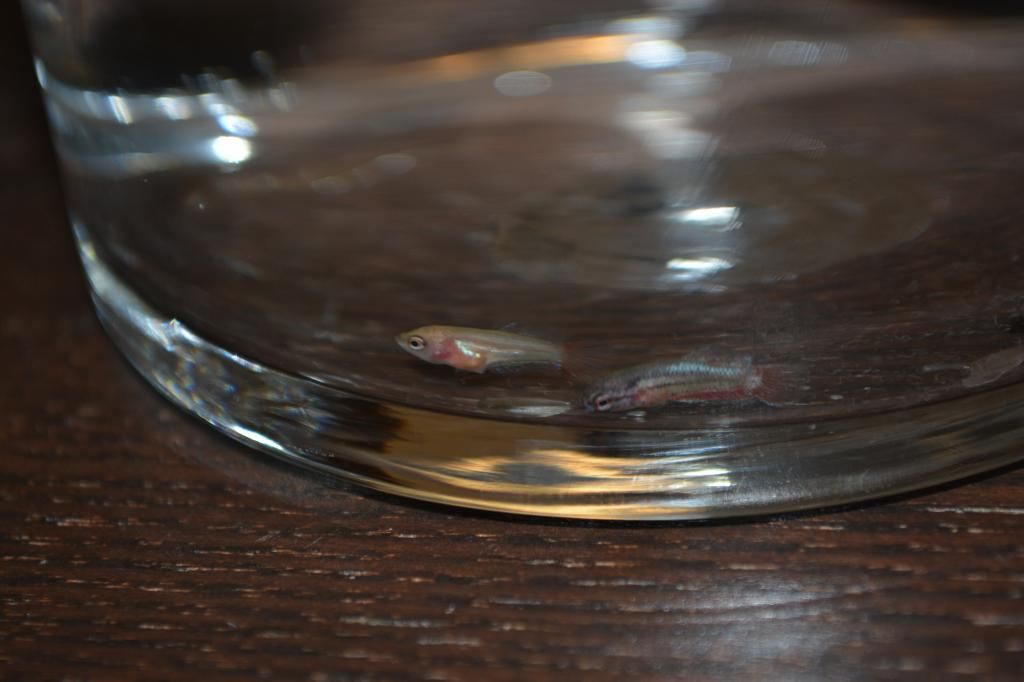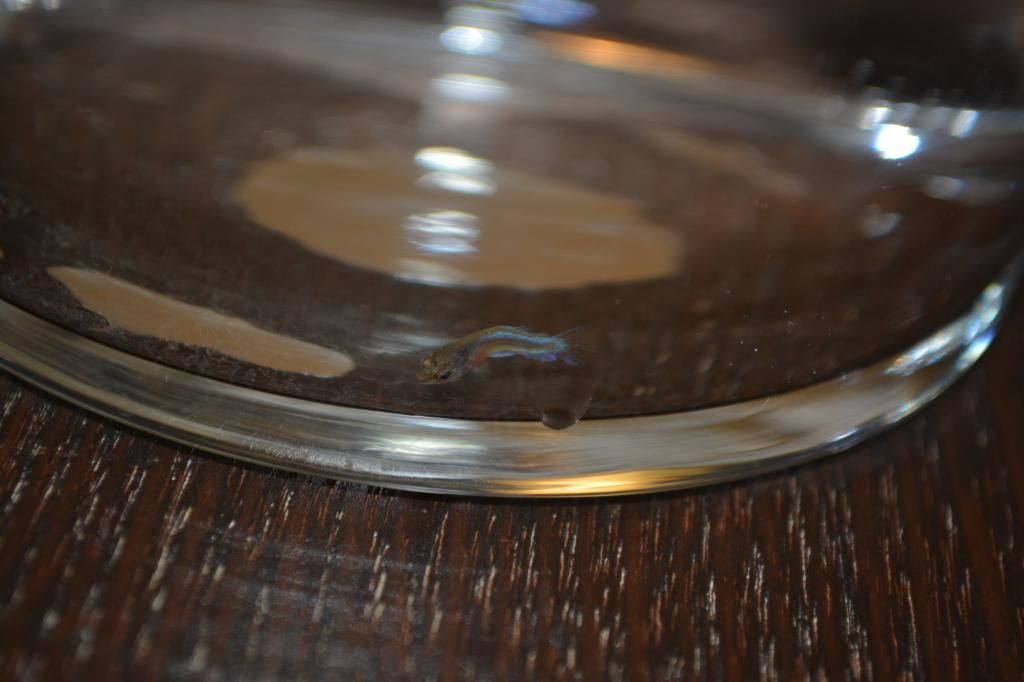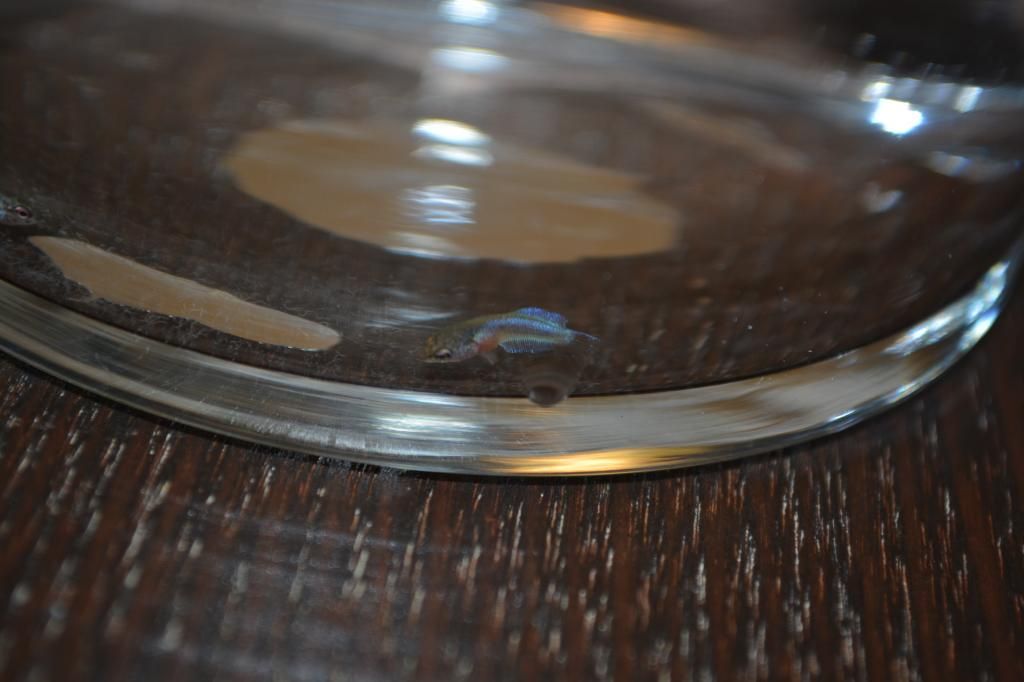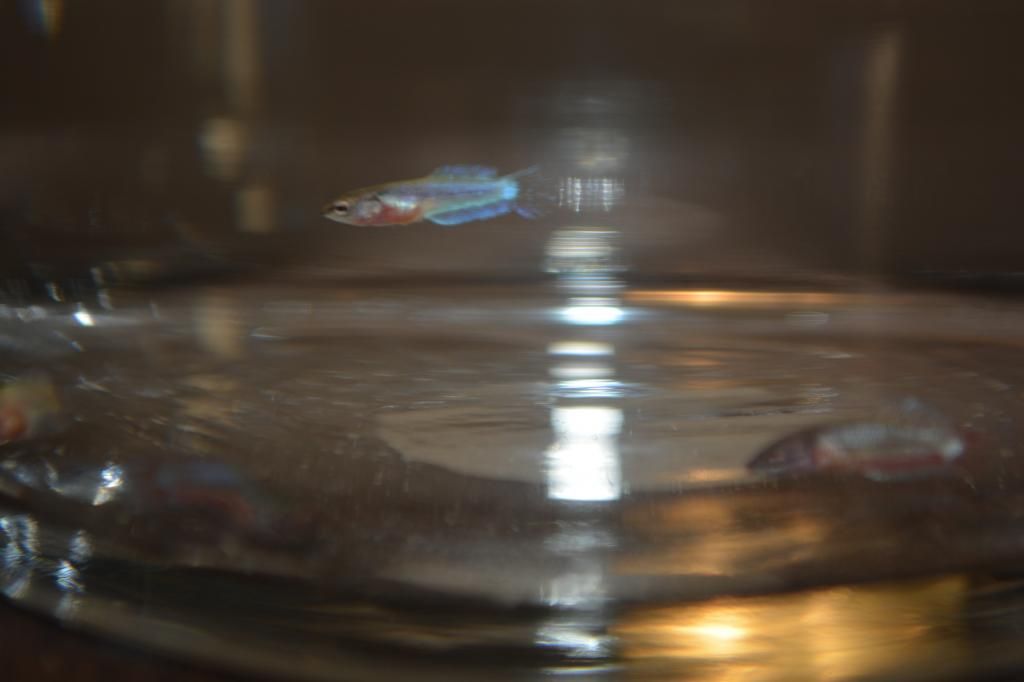 He was having a rest but I liked the way the light lit up his fin edging!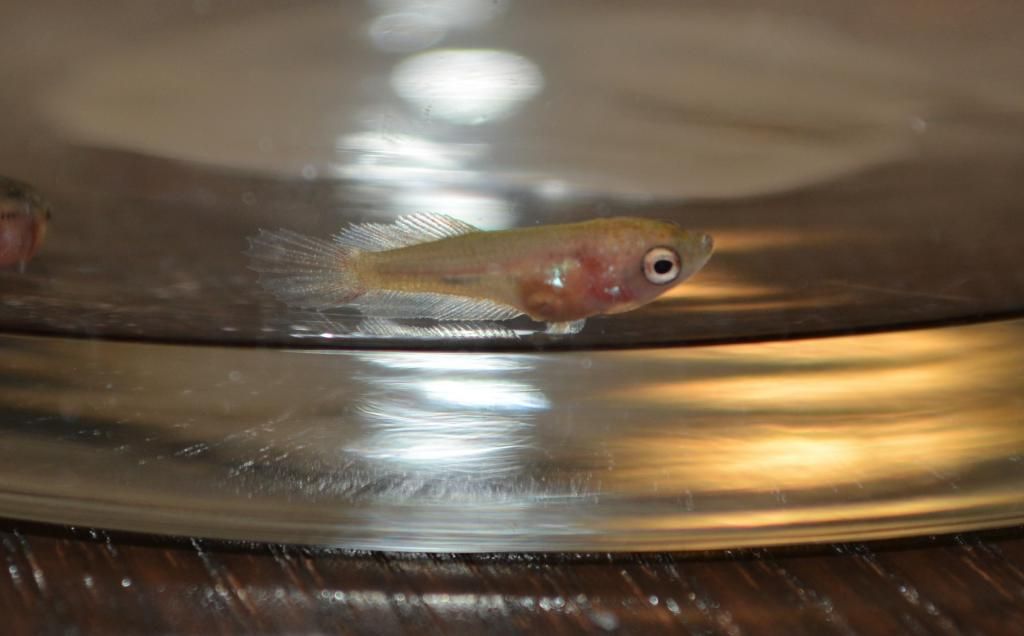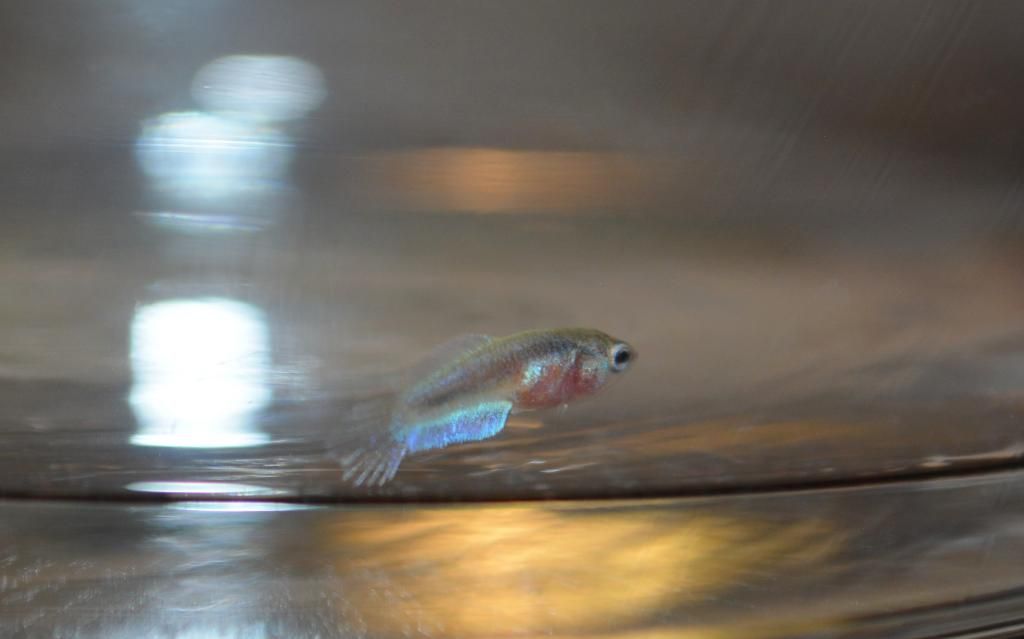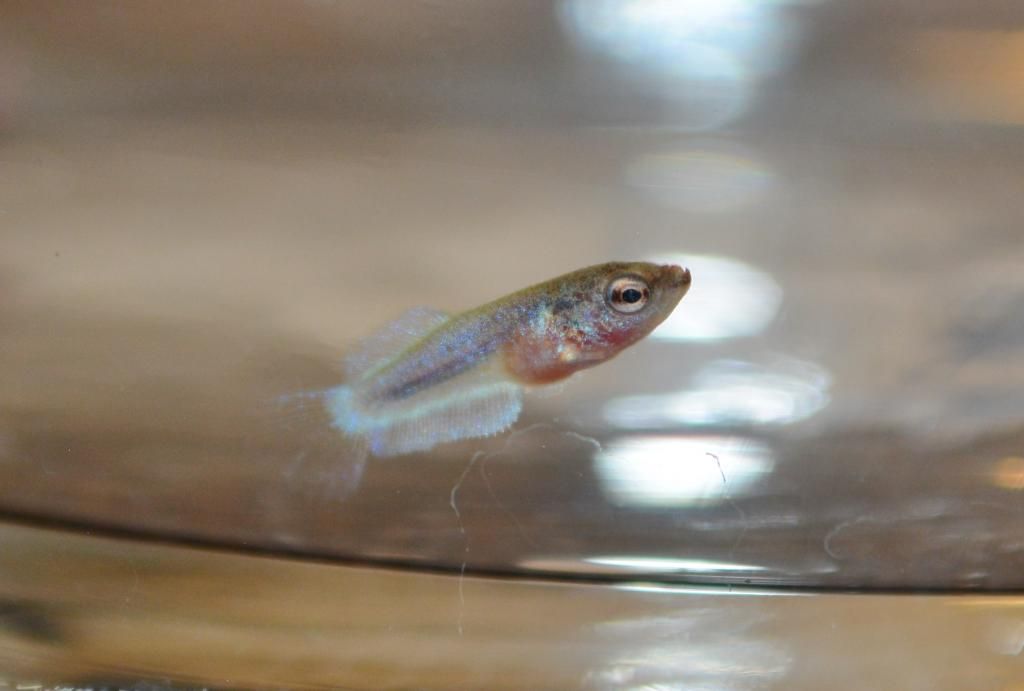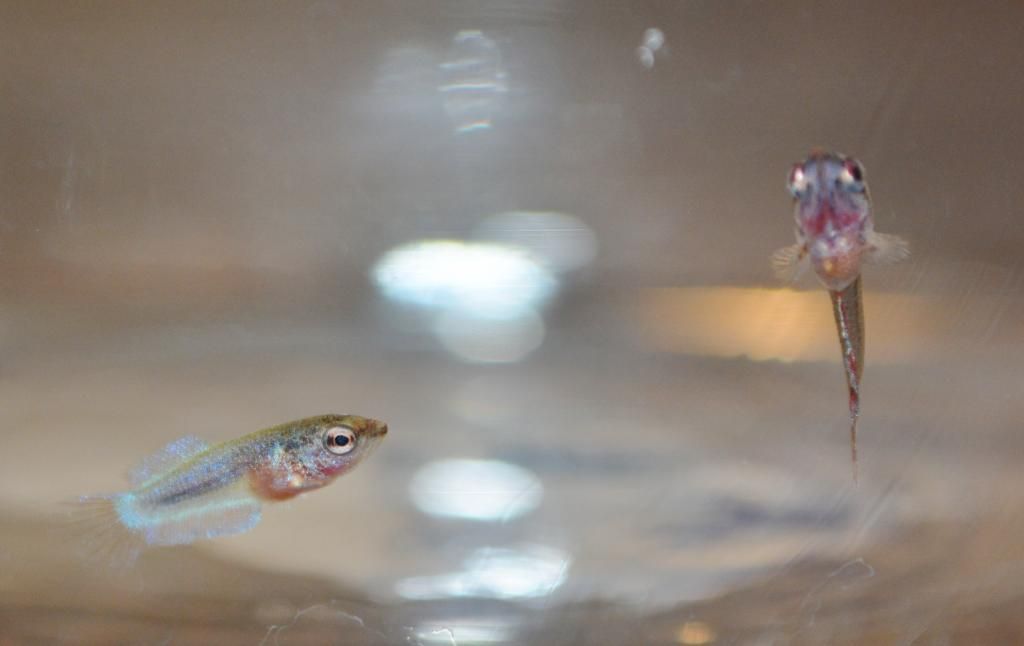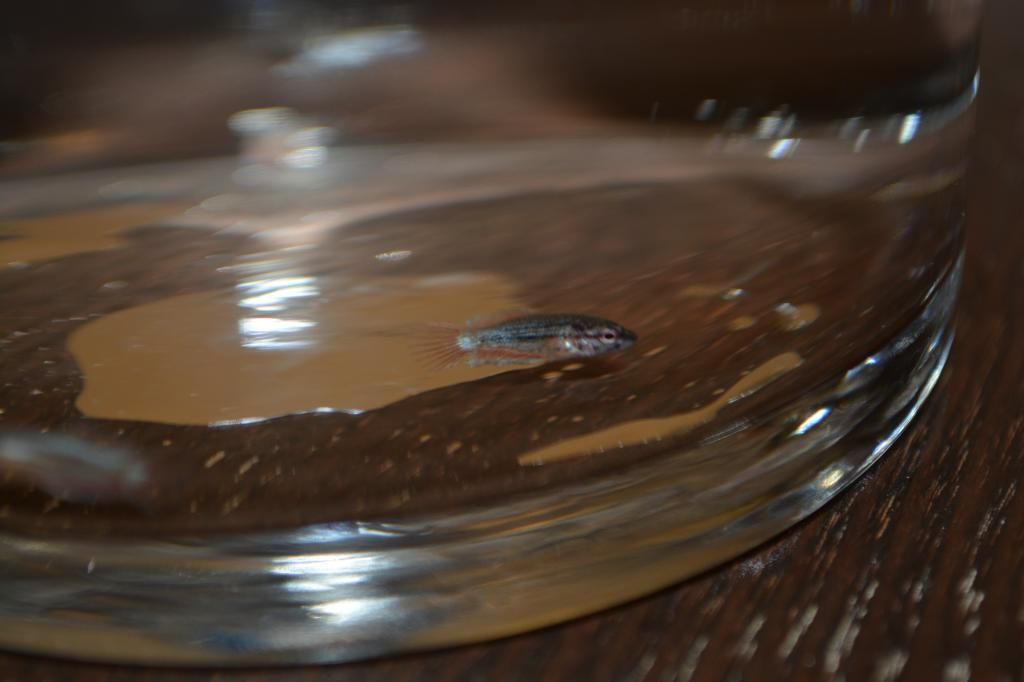 Those fishies are adorable!!!
---
"Death leaves a heartache no one can heal, love leaves a memory no one can steal."
SIP Norbert | SIP Misty
<3
---
Journal
---
Im in love with those super wide dorsals! Cant wait to see these guys mature
---
Thank you!! Pretty happy with the amount of big dorsals in this batch! :D
I'm defeniatley subscribing! The parents are gorgeous and the fry are stunning!
---
You can call me Blu for short!
Thank you!!! :D Will do my best to keep everyone updated, I'm going away for 3 weeks in January so I'll make my boyfriend send me pictures lmao
Similar Threads
Thread
Thread Starter
Forum
Replies
Last Post
Spawn LOGS

Mo

Betta Spawn Logs

26

01-24-2013

07:08 PM

Spawn Logs

LittleBettaFish

Betta Spawn Logs

6

09-05-2012

12:30 AM