Those are some cute little guys, aren't they?
---
I exist to compile, assimilate, categorize, and disseminate information. The day I stop learning is the day I stop breathing.
Visit
my Inaccurately Named Journal.
And of course I have a
Spawn Log.
Golden State Bettas president, and proud IBC member!
hahaha love those little guys! that shiny guy is pretty cool.
what do you think youll get as far as finnage?
I love both the both the males, I could just have dem! And I agree, the spots on the females fins are pretty sweet :)

Can't wait to see the fry more grown up, I bet they will be absolutely gorgeous like there parents!
Member
Join Date: Dec 2013
Location: Colorado Rockies, the Land of Skiing, Festivals, and Incredibly Rich
Posts: 1,533
Stunning. How old are the last set of pictures? When. I bought my baby, she was that age (although I didnt see her for over 6 months are she survived fishy hell. And there was nothingi could do
---
Don't blame the dyslexic for bad spelling or grammar.
Horses for Life
Blue Spruce Lacee and her filly Cadue
Sorry guys I dont get any notifications for this thread for some reason!! There's lots of doubletail dorsals but no actual doubletails. These guys are going to be finny!! hahaha. Tomorrow these guys will be 2 months old tomorrow. Those pics were taken about a week ago I think
Subscribing as they are all so cute! Can't wait to see how they turn out.
---
"Animals are reliable, many full of love, true in their affections, predictable in their actions, grateful and loyal." ~Alfred A. Montapert
My Goldfish:
Rory
S.I.P. Beta-Blue & Black CT//Dragoon-Dark Copper DSPK//
Merlin-Red VT//Raku-Multi-Colored CT//Dude-Male Salamander HMPK // Molly-Female Marble HM
My Journal
Lots don't have ventrals, I tried my hardest to avoid that trainwreck but alas, did not work. Next time, Gadget!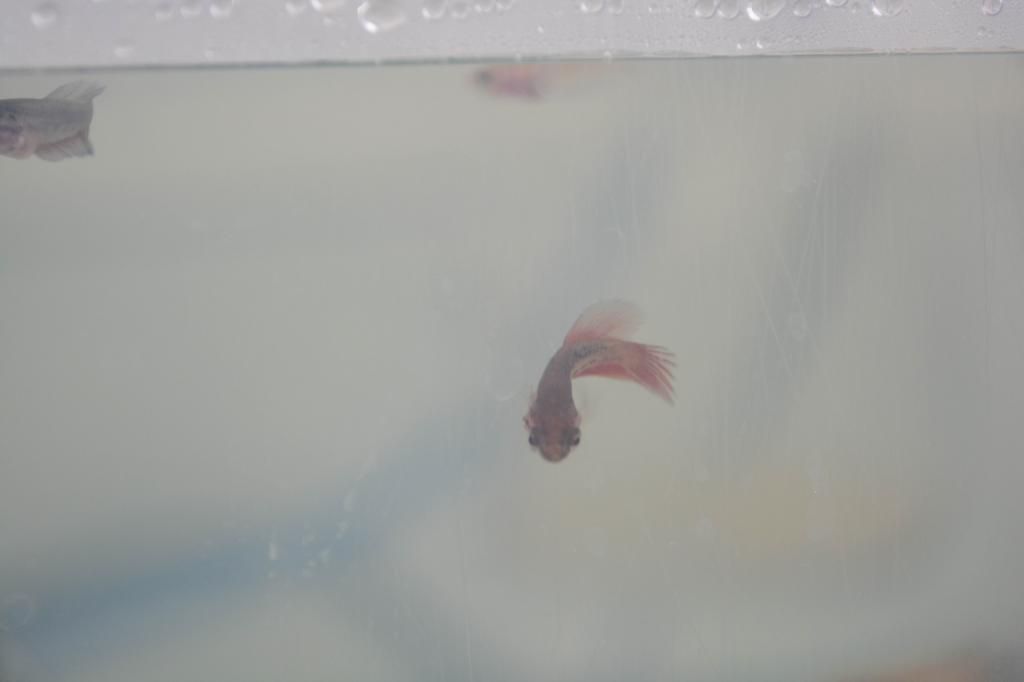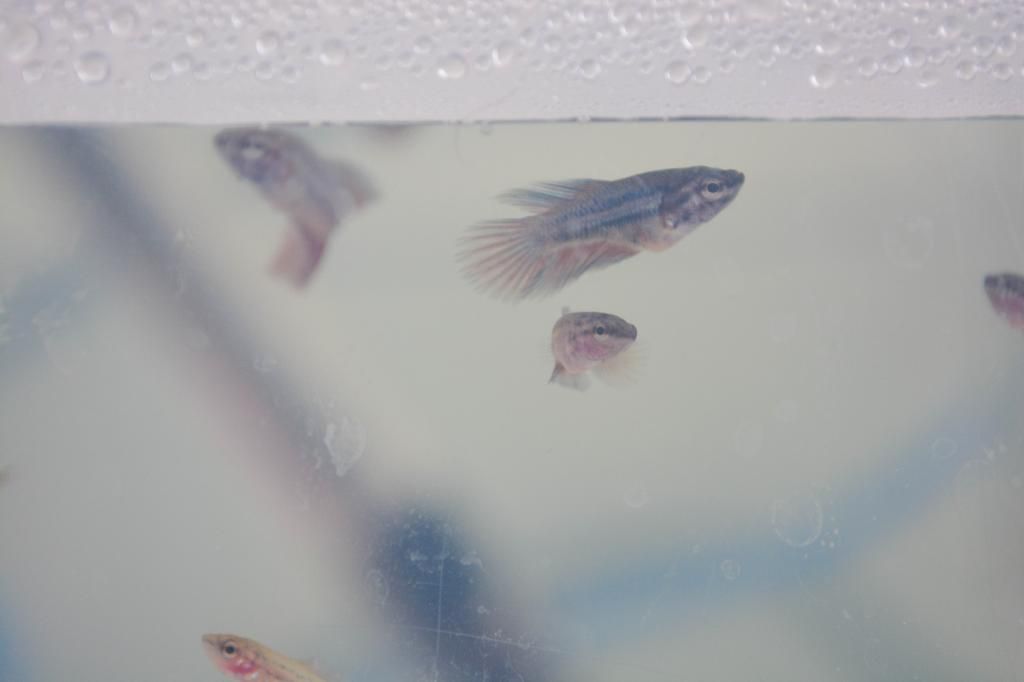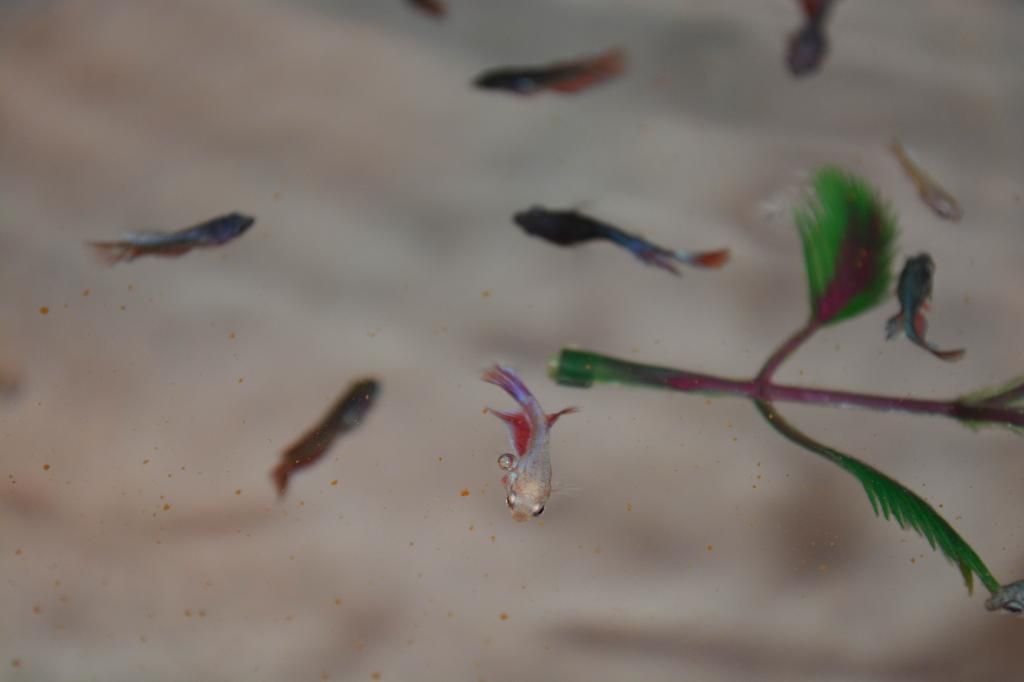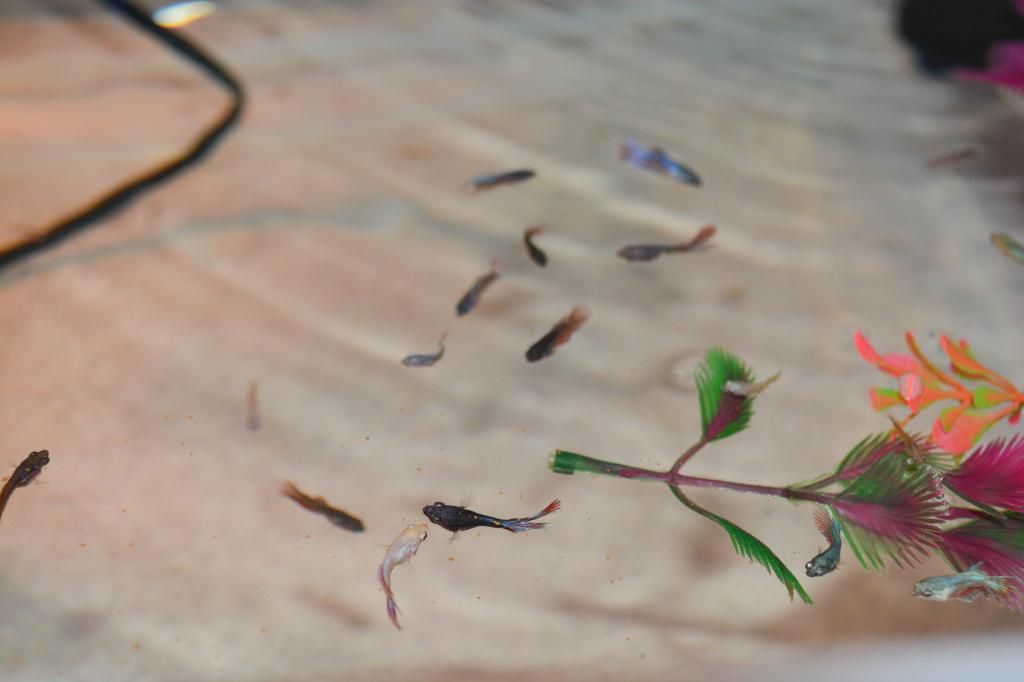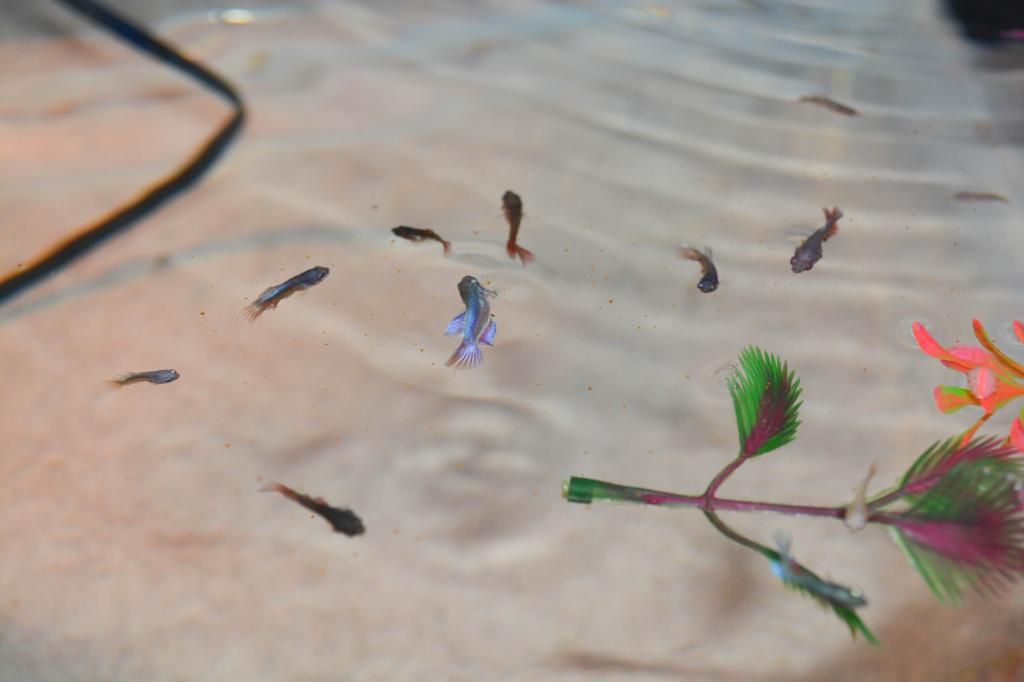 Love this guy!Definitely the biggest and brightest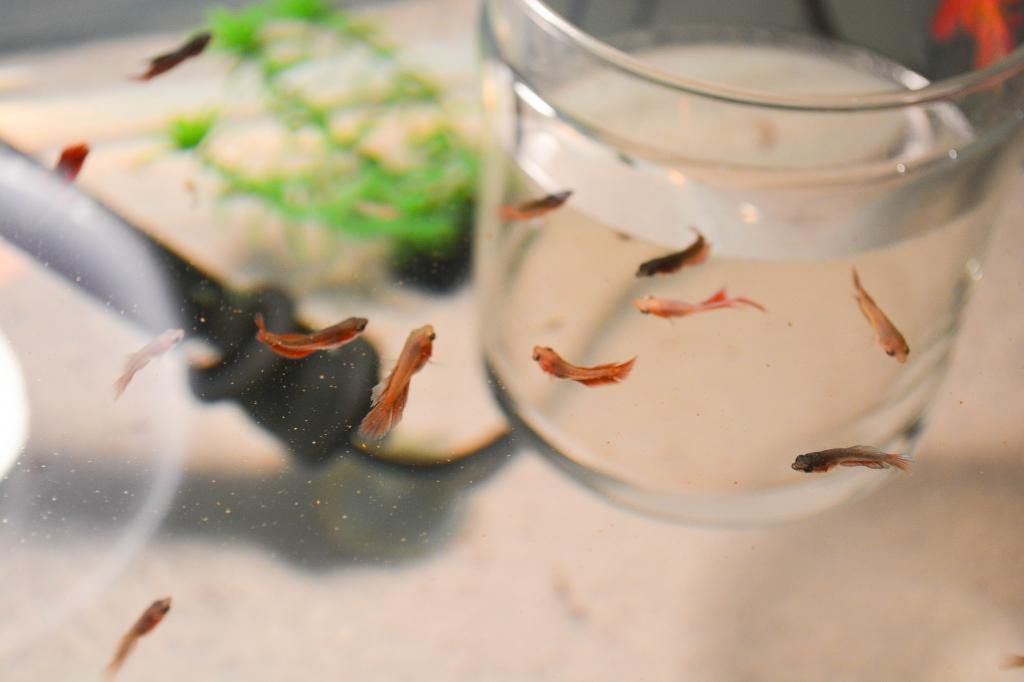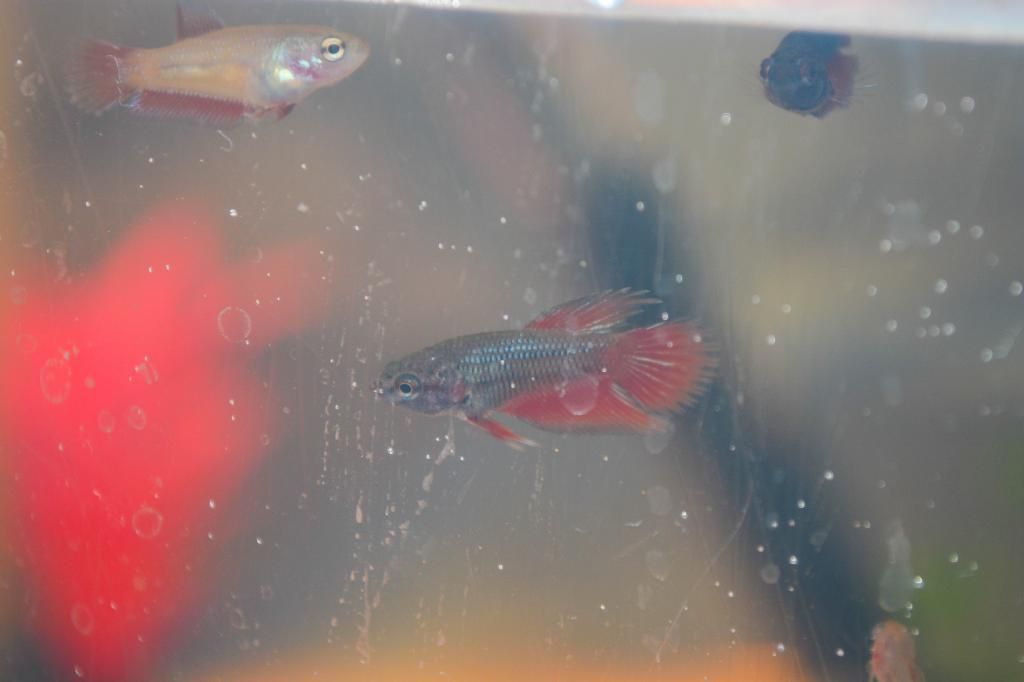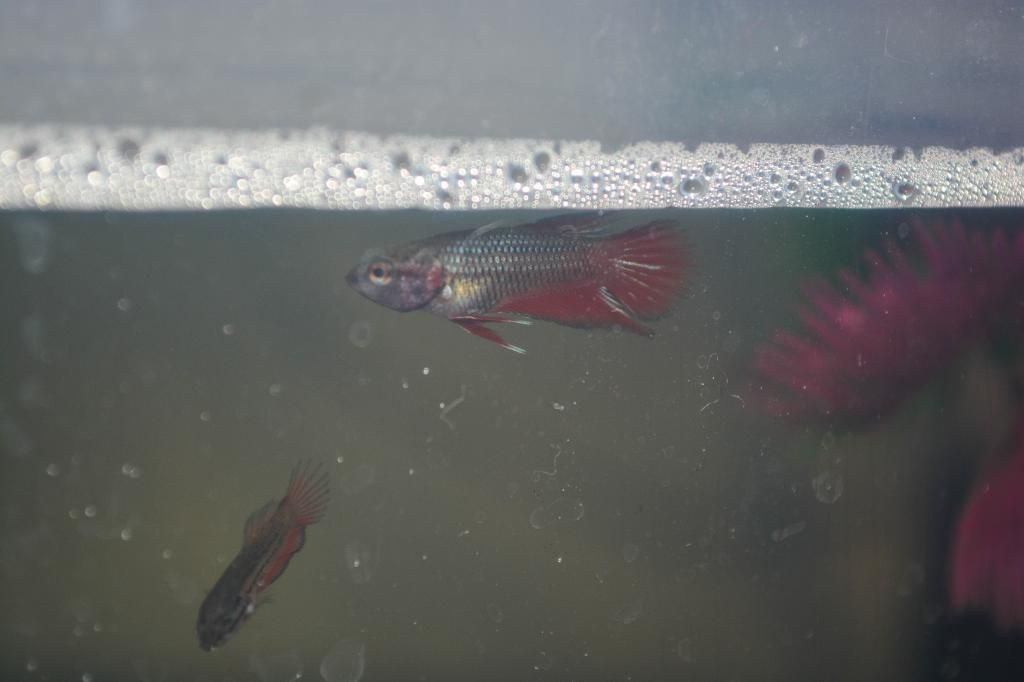 Looks like there might be some CT somewhere in their background? Or are their fins just really clear and I'm only seeing the rays?
So cute!!!!
---
My username is hard, you can call me Sayla
On this site you guys are my brothers/sisters, your betta my nieces/nephews/godchildren, whether you like it or not
haha it does look like they have crowntail but the fins are just clear at the end. When I first saw the photo I was like WTF CROWNTAILS?!?!?!?! but when I found him again, the fins were clear on the tips lol. Freaked me out.
Similar Threads
Thread
Thread Starter
Forum
Replies
Last Post
Spawn LOGS

Mo

Betta Spawn Logs

26

01-24-2013

07:08 PM

Spawn Logs

LittleBettaFish

Betta Spawn Logs

6

09-05-2012

12:30 AM