Two spawn logs!
---
Had a spawn on October 21st, fry hatched on the 23rd. Boy is a HMDT, girl isnt quite HM but her parents were both HM's. Please excuse the poopies on the mom hahaha. Only good shot of her colour and of course it had crap in it. -_- Most recent shots of the babies were at 26 days old.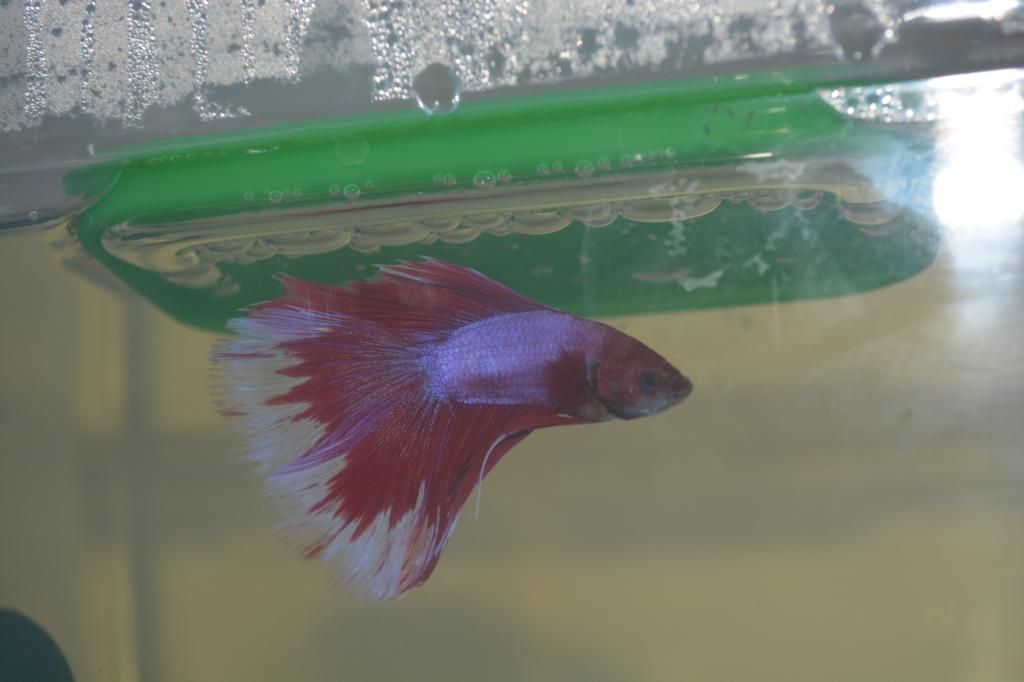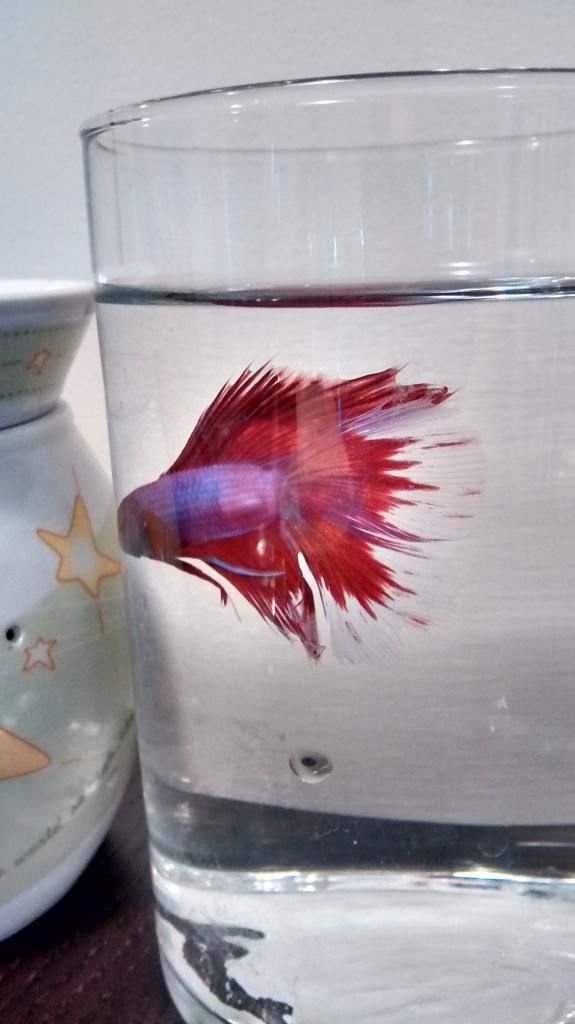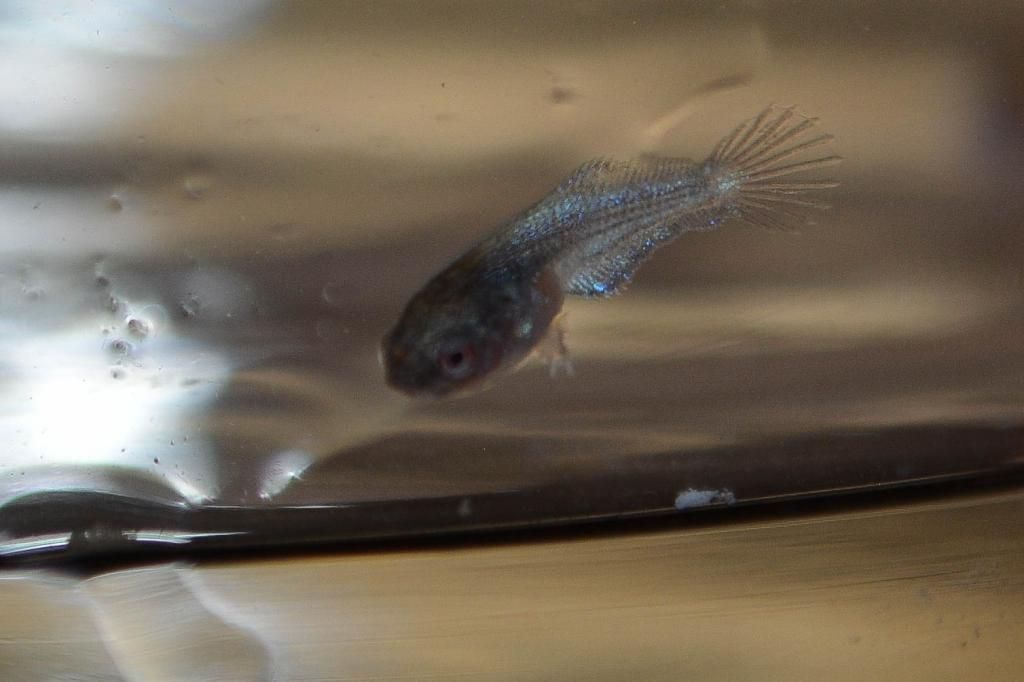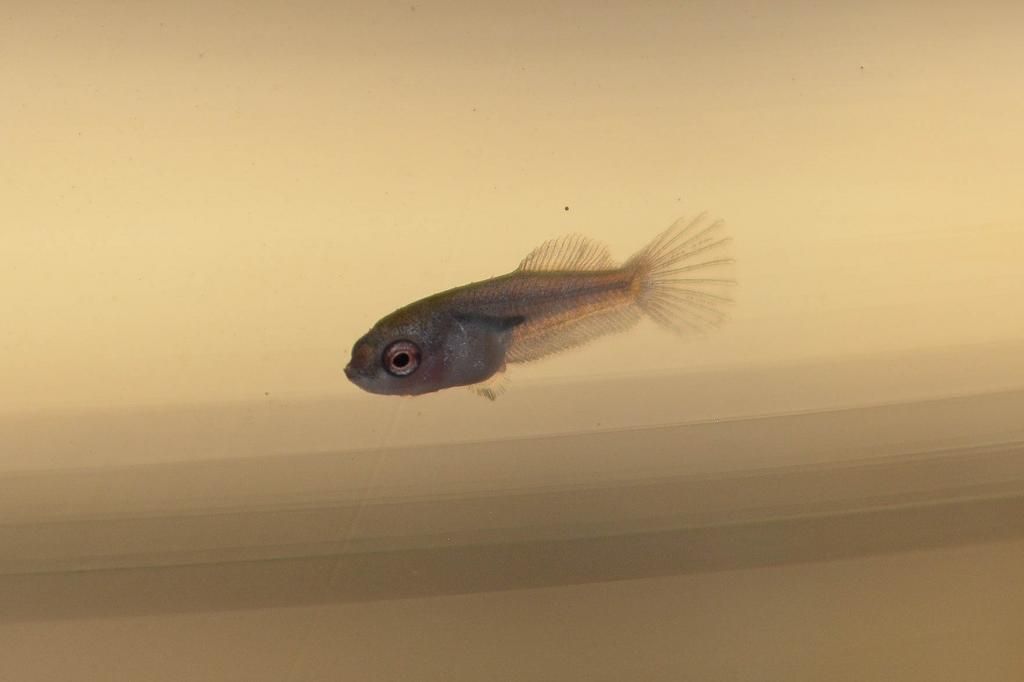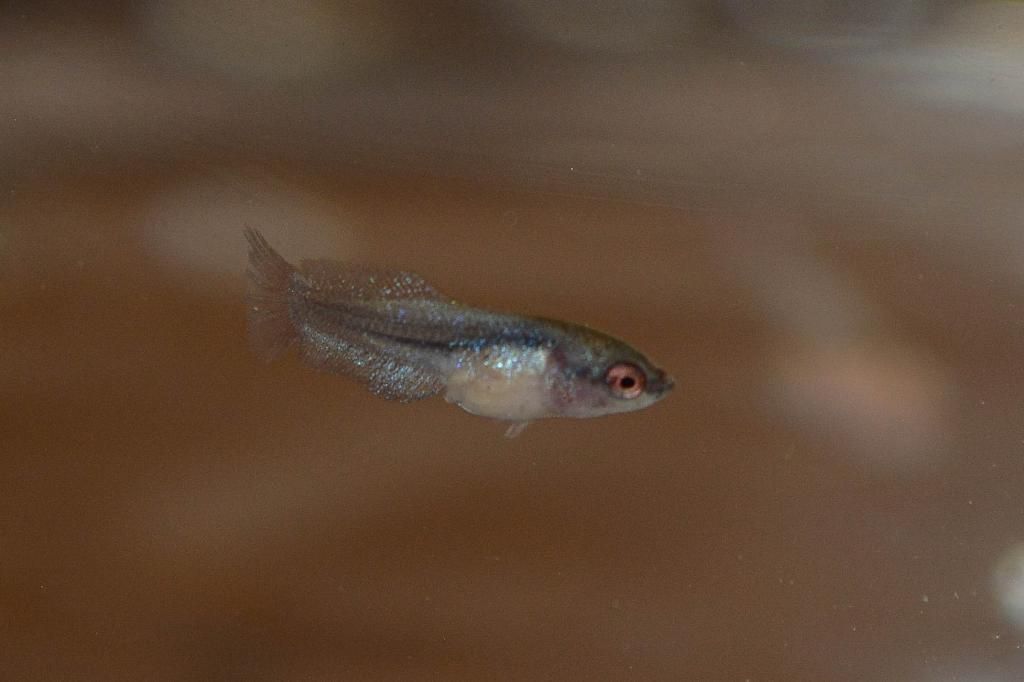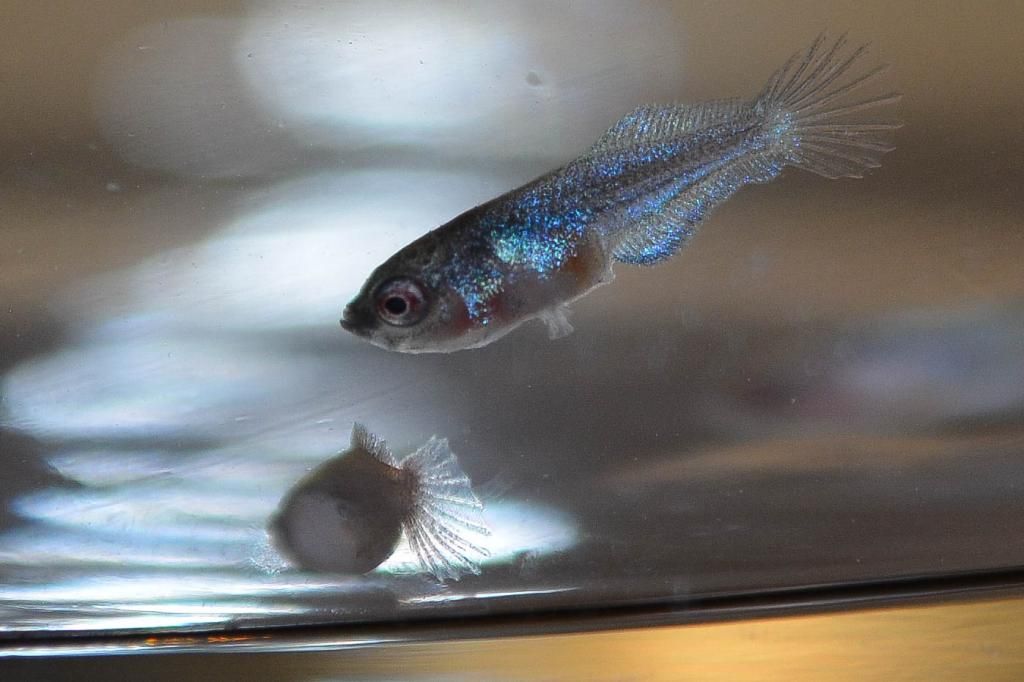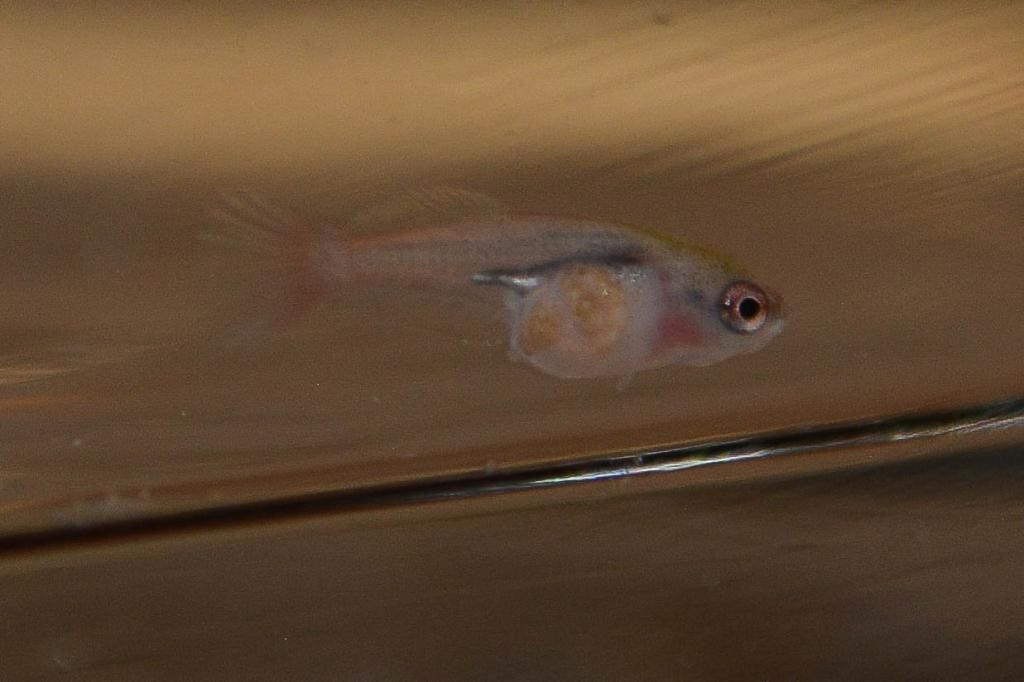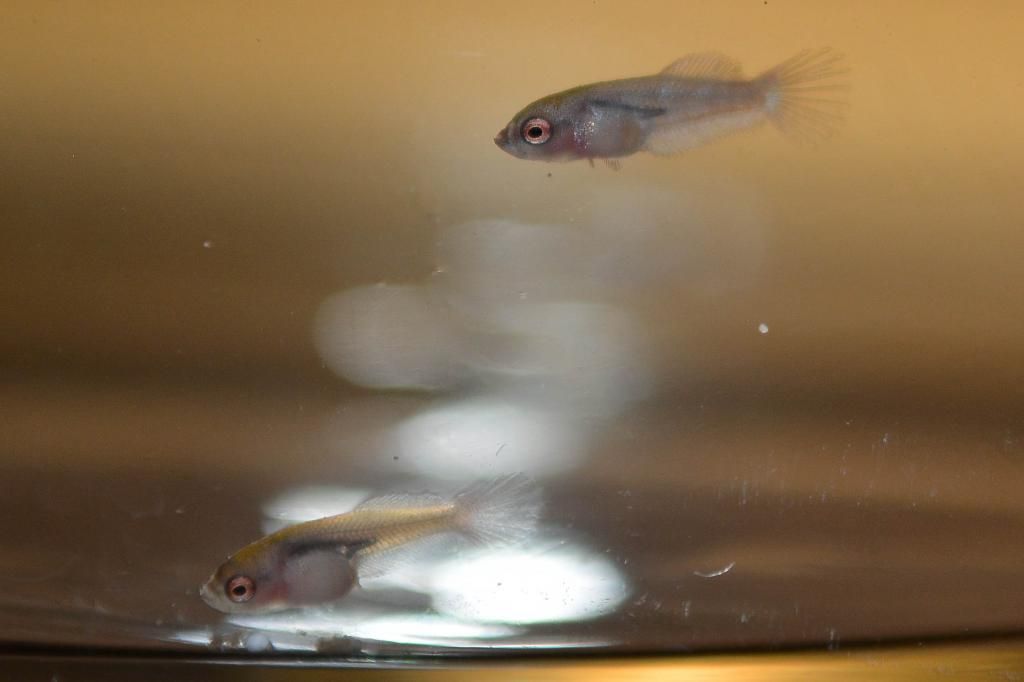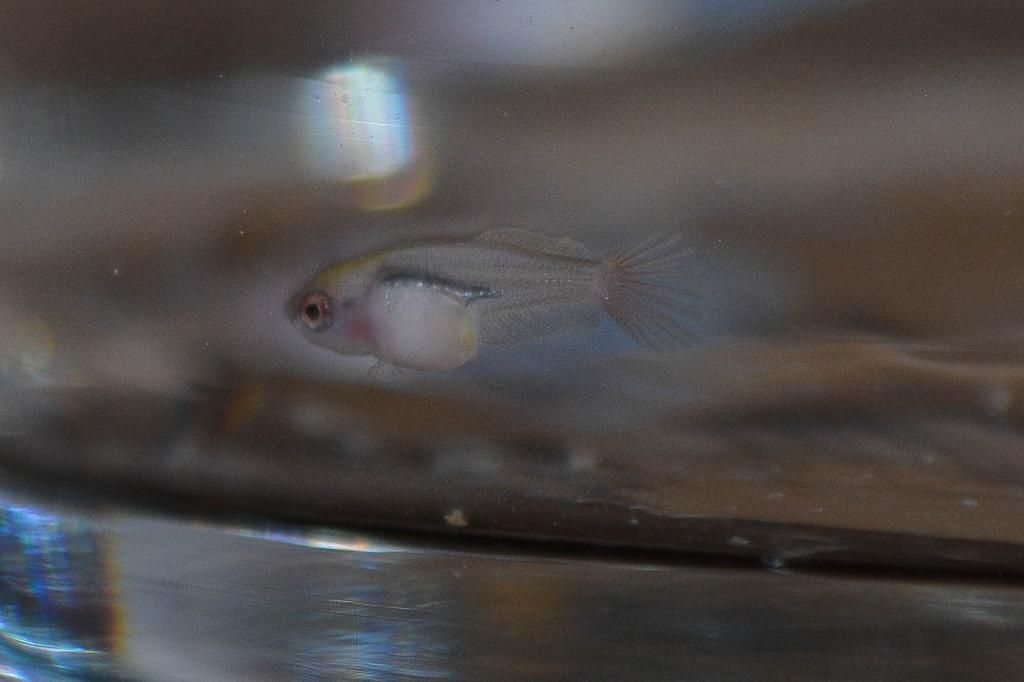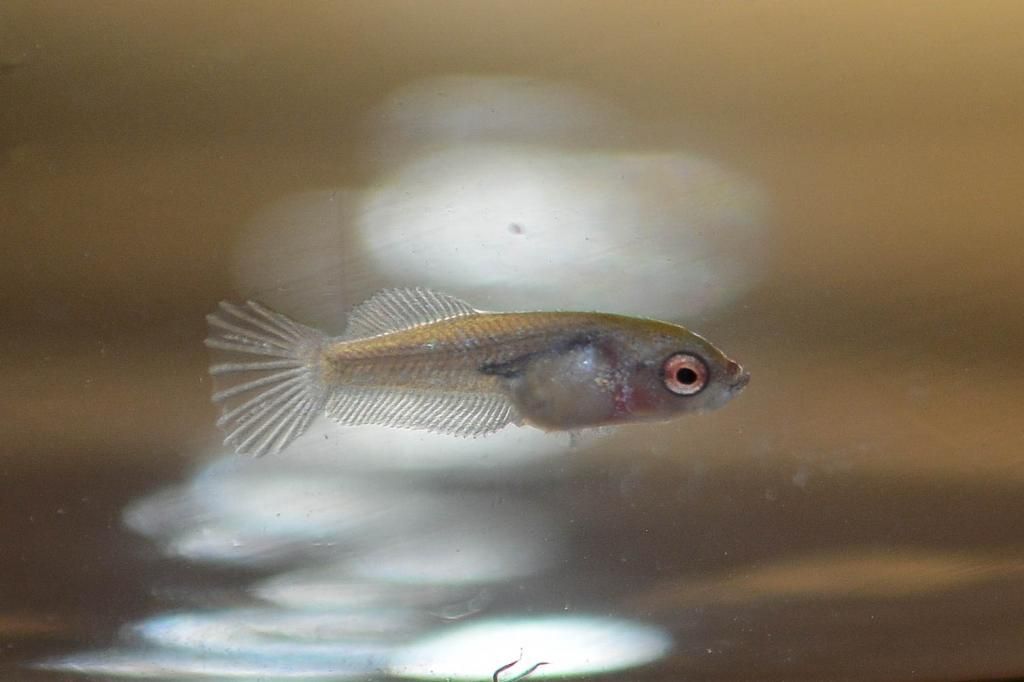 And here's the other spawn, they spawned yesterday afternoon (Nov 19th). I tried this male a few times before and he just beat the crap out of the girls. I put my most fiesty girl with him and wham bam thank you ma'am, eggs! lmao. I love this boy. Both boys actually belong to Sena Hansler, She picks amazing fish haha.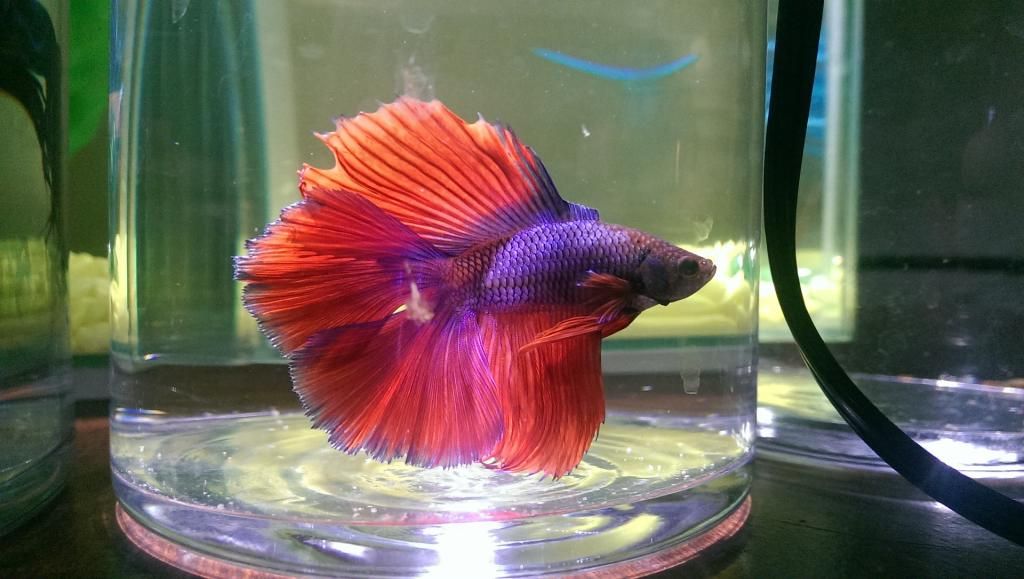 I love the spots on moms fins :)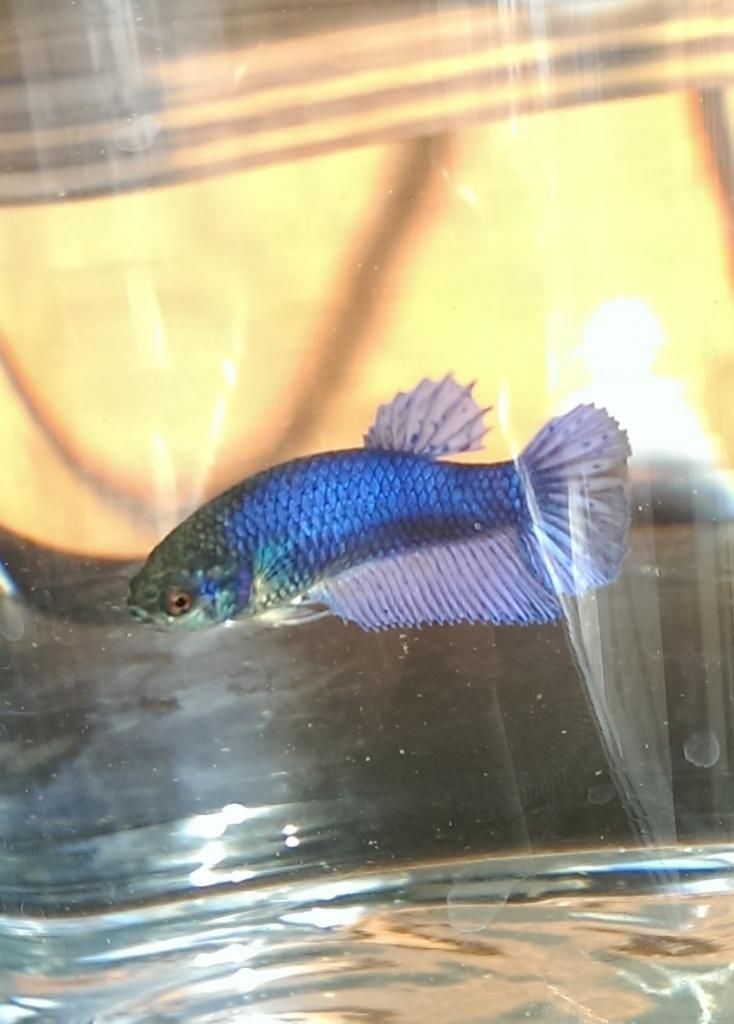 Wow, your camera is pretty high definition. Nice quality pictures. I'm definitely gonna keep watching this.
Thank you Nimble! :D Takes lots of editing (i take like a trillion photos everytime I take the fry out and take pics of them lmao) and cropping but in the end I think it's worth it
We now have fry tails! :D
Member
Join Date: Oct 2014
Location: Missouri
Posts: 1,427
Your DT male is gorgeous, mein Gott. o__o *steals*
I'll upload some in a few mins!! :D:D:D:D
I dont have to crop them anymore haha yay!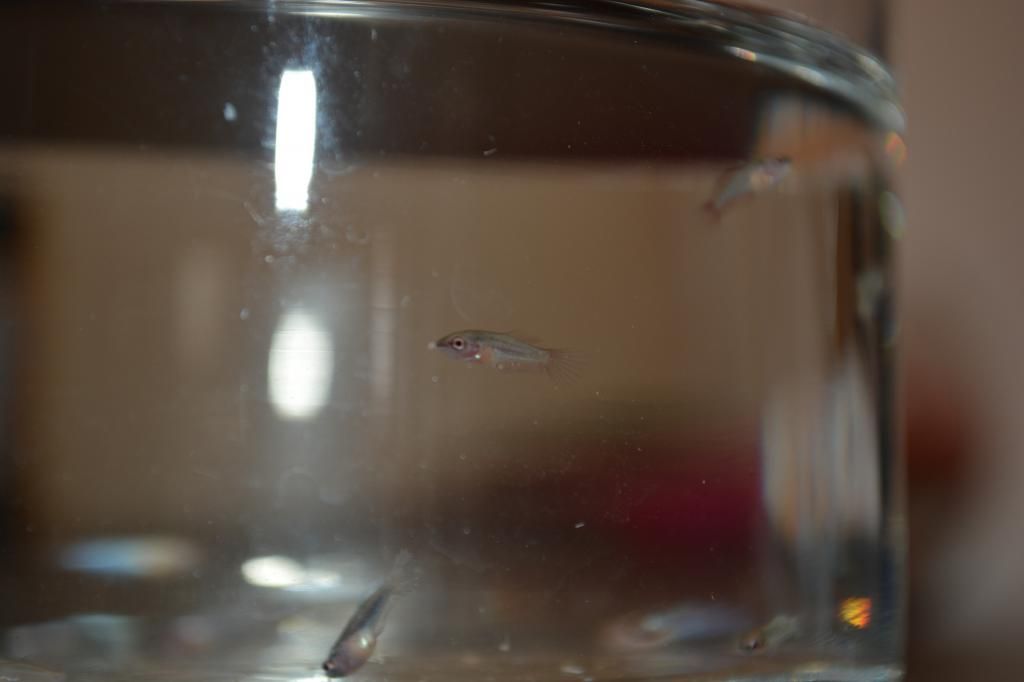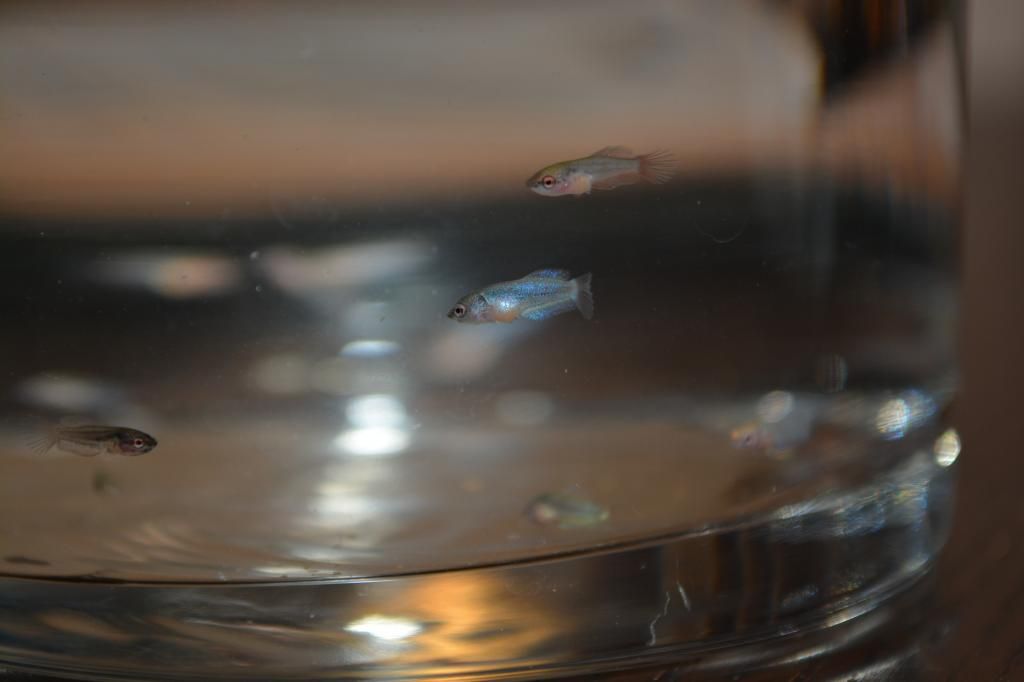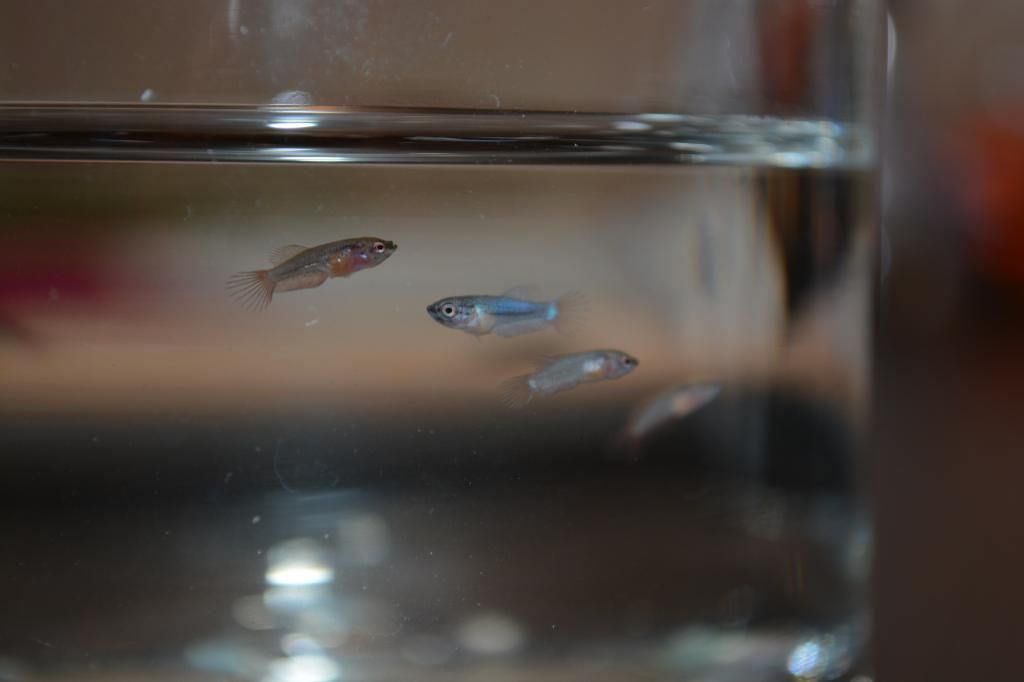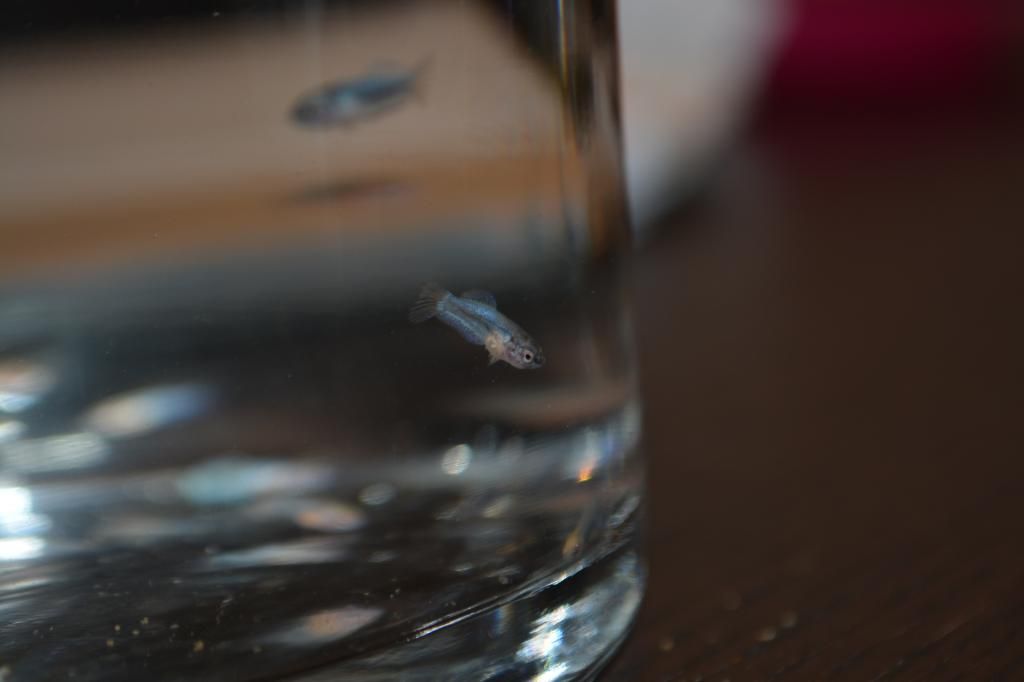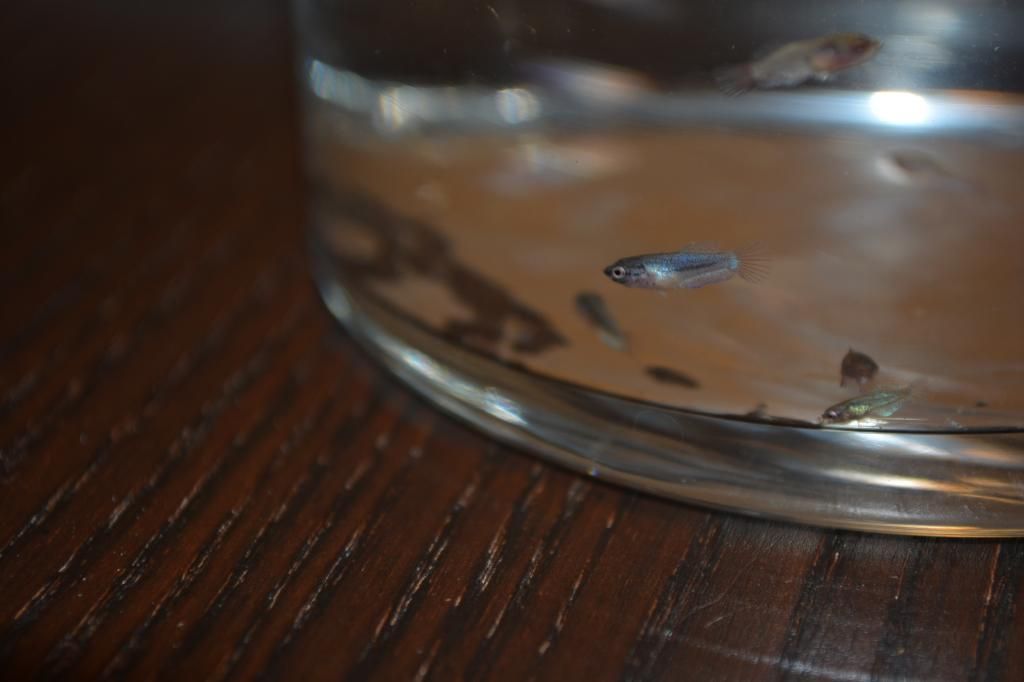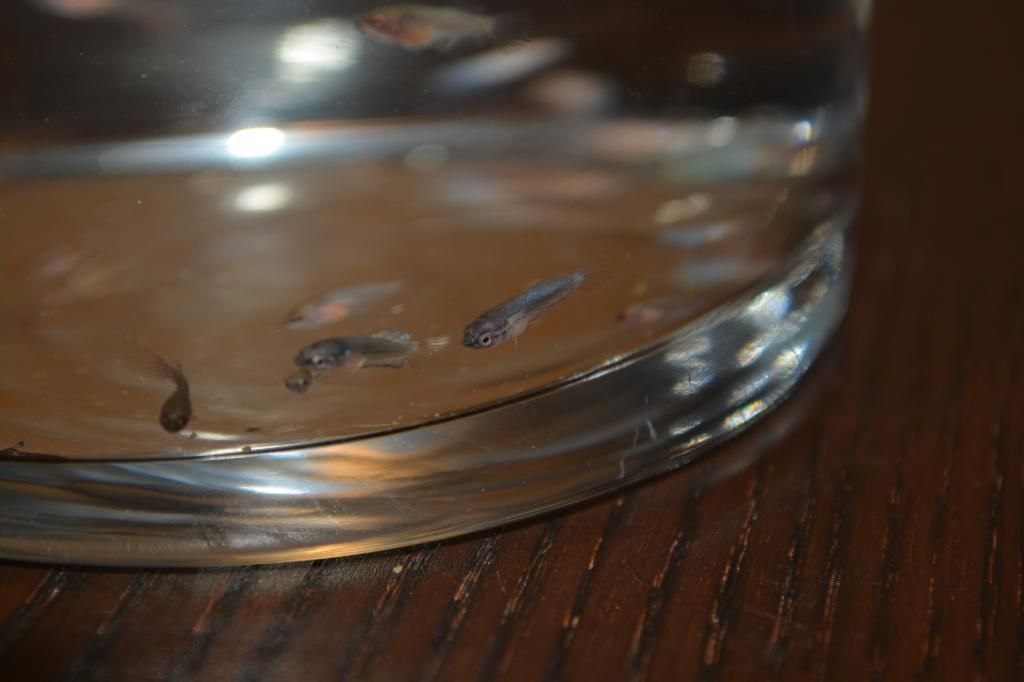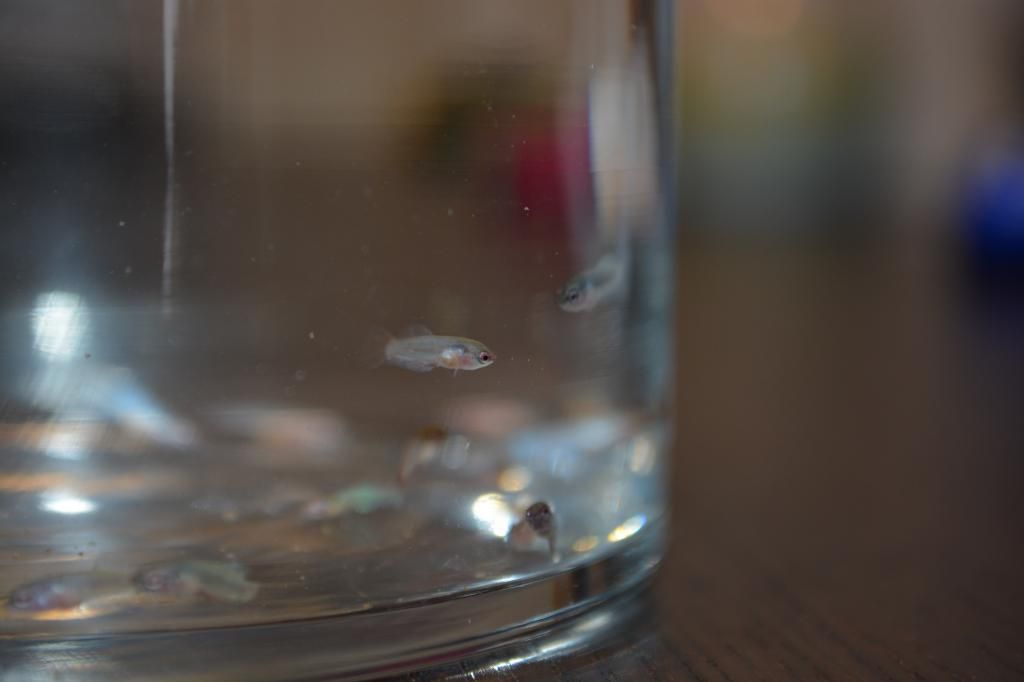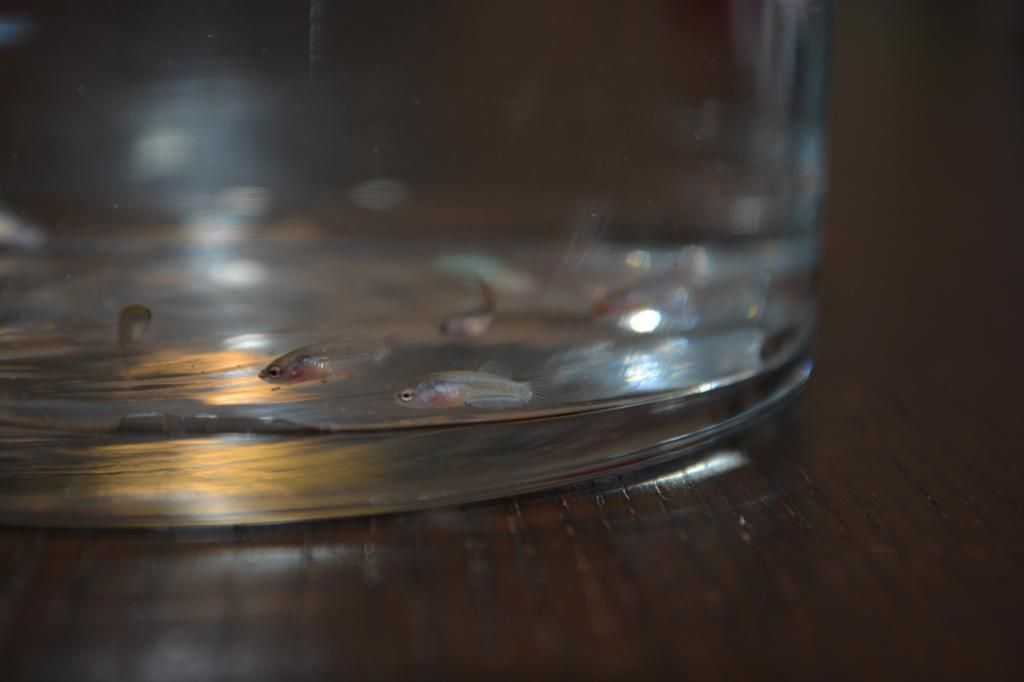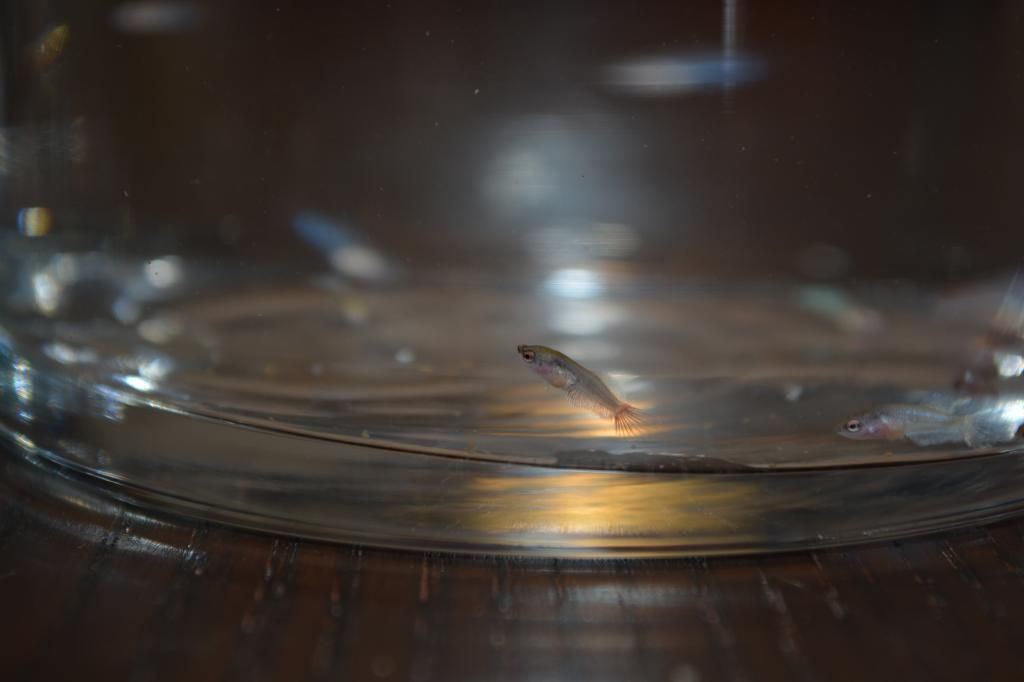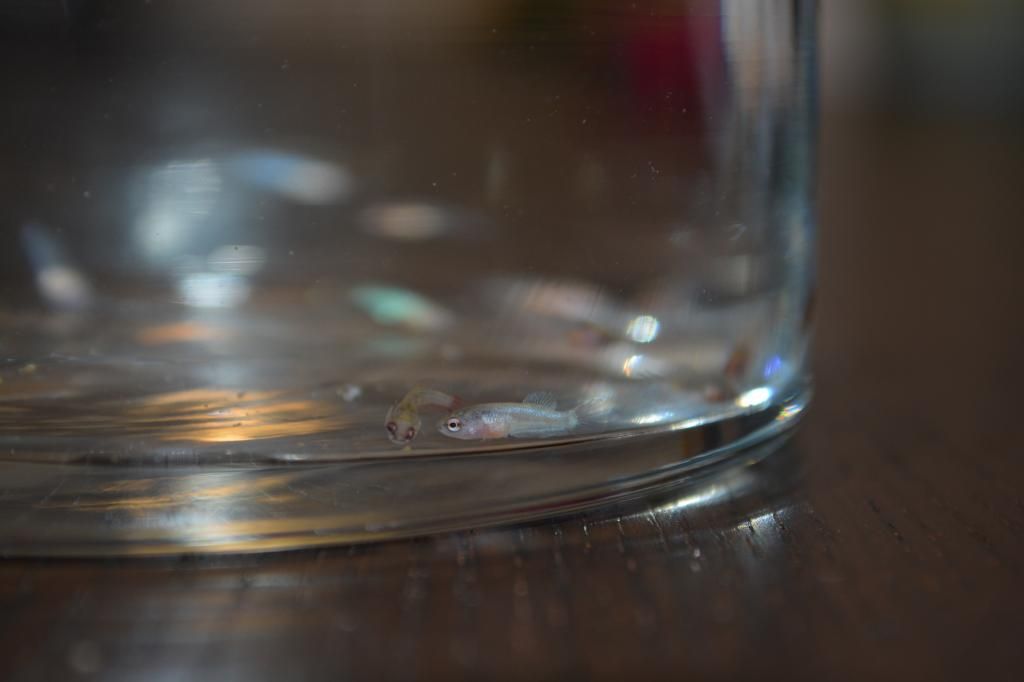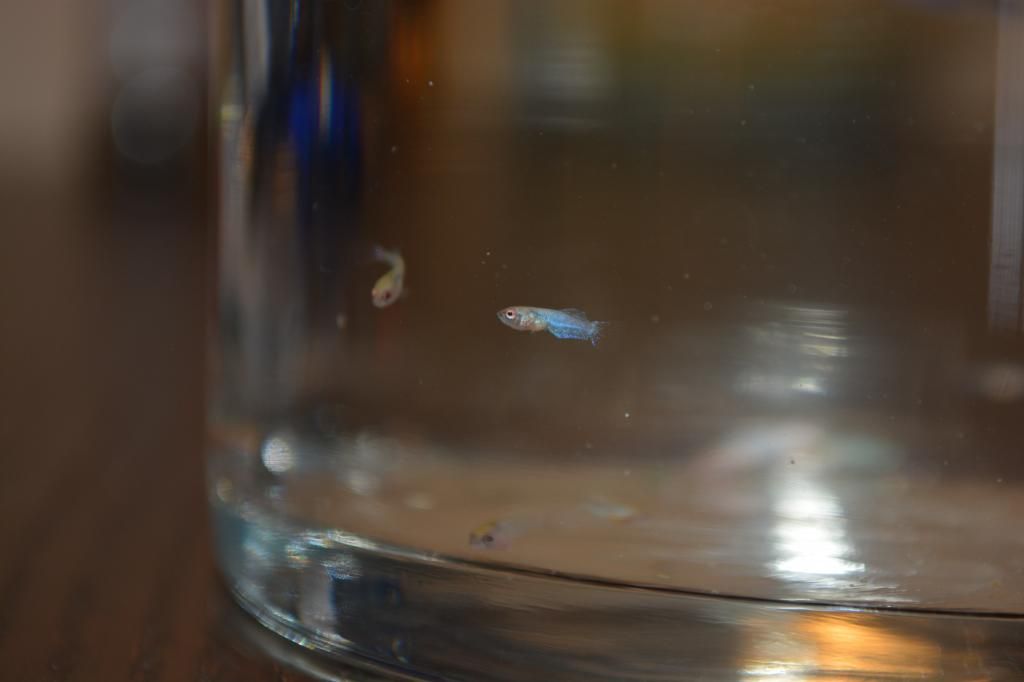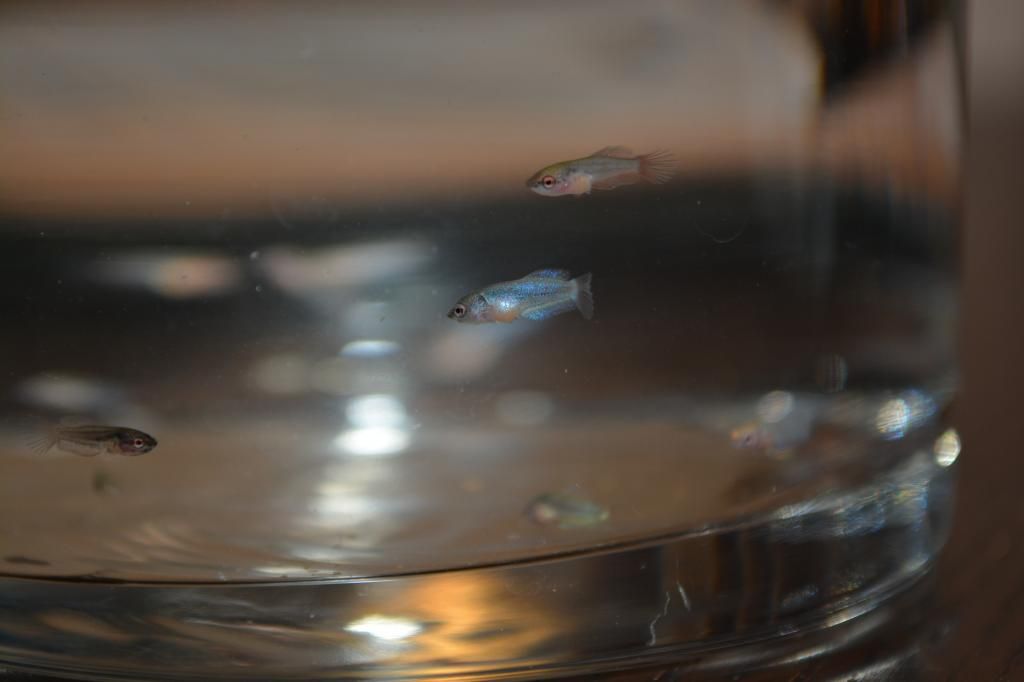 I love that you can already see color coming in on a few there!
We can see lots of Yellow, plenty of Blue iridescence, and several Red fins.

Hooray for Confetti Fish! Also, you can see the ventrals forming on some of them!
Similar Threads
Thread
Thread Starter
Forum
Replies
Last Post
Spawn LOGS

Mo

Betta Spawn Logs

26

01-24-2013

07:08 PM

Spawn Logs

LittleBettaFish

Betta Spawn Logs

6

09-05-2012

12:30 AM